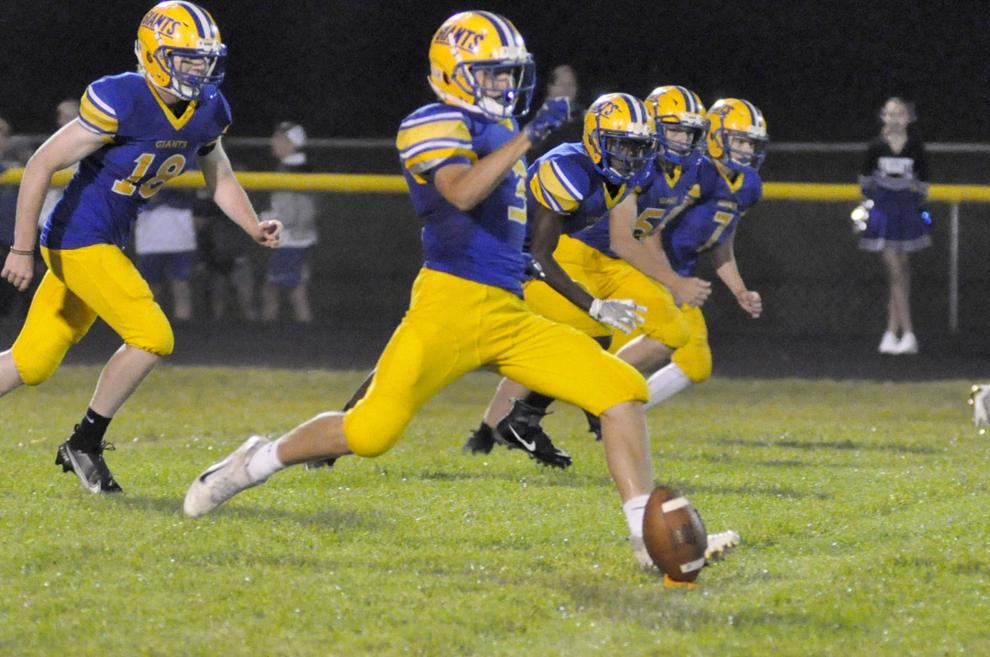 Sunday evening, the Le Sueur-Henderson Giants football team gathered to award members of the 2021 team both district and team awards.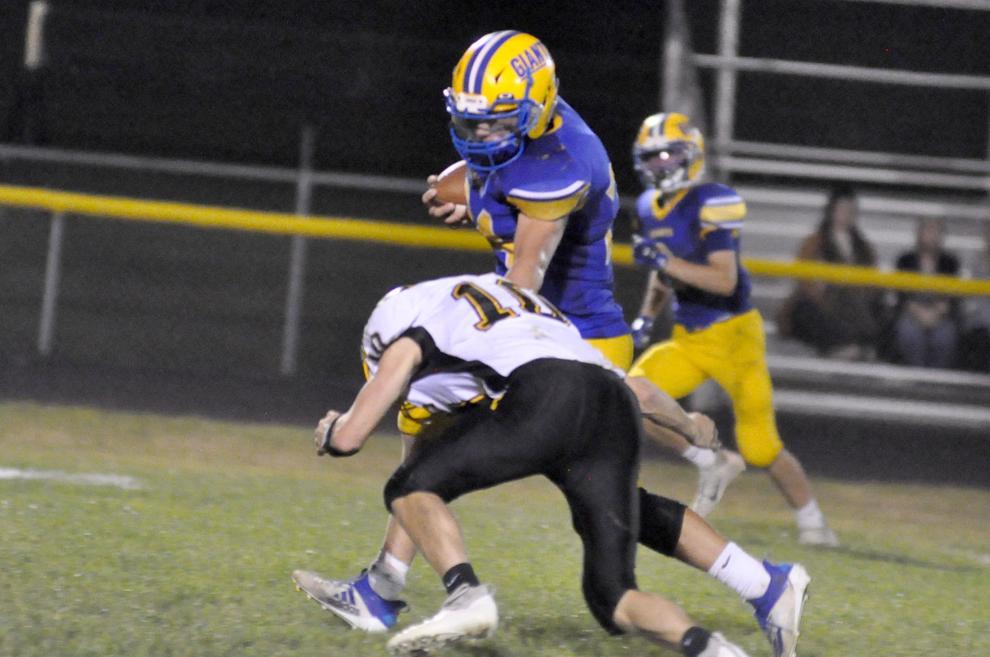 Three members of the team, Mason Reinhardt, Jack Steinborn and Nathan Gregersen earned All-District honors while David Gupton and Brogan McMillen were awarded All-District Honorable Mention.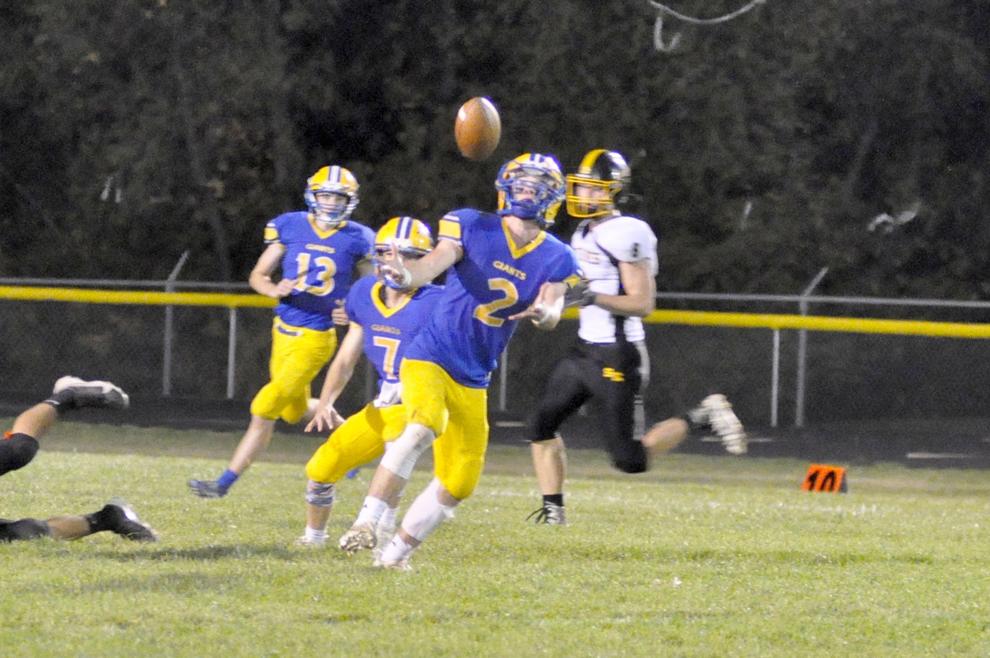 Reinhardt was named the team MVP and Ethan Hathaway was named the special teams MVP. The team awarded the Woodwork Player of the Year to Carther Wilmes and the Scout Team Player of the Year was Aiden Strom.
The Giants finished the season with a 1-8 record and their year concluded with a Section 2AA quarterfinal loss to Maple River.