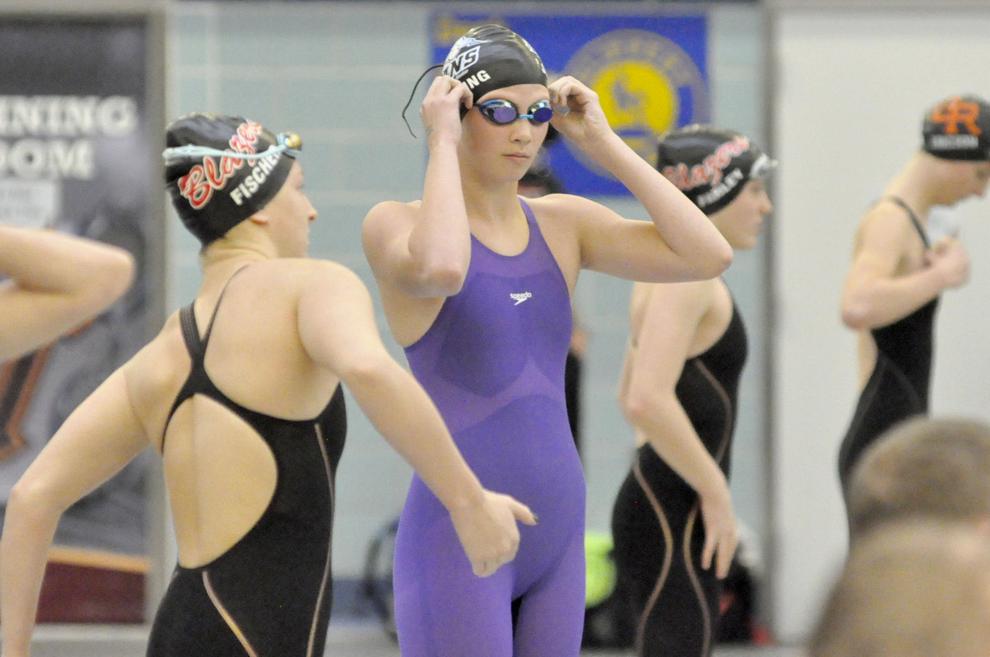 Being the first swimmer from Tri-City United to compete in the MSHSL State Championship meet did little to hold back eighth-grade swimming phenom Ella Schmiesing, as she took aim at the best of the best in the state of Minnesota. Having already made school history by qualifying for the state meet in not one but two different events, the 50-yard and 100-yard freestyle races, Schmiesing had no desire to end her season quietly.
"State is a different ball game, swimming with the best of the best in Class A," said TCU head coach Kristen Munden.
Unfazed, Schmiesing earned seventh place and all-state honors in the 50-yard freestyle, while finishing 10th in the 100-yard freestyle.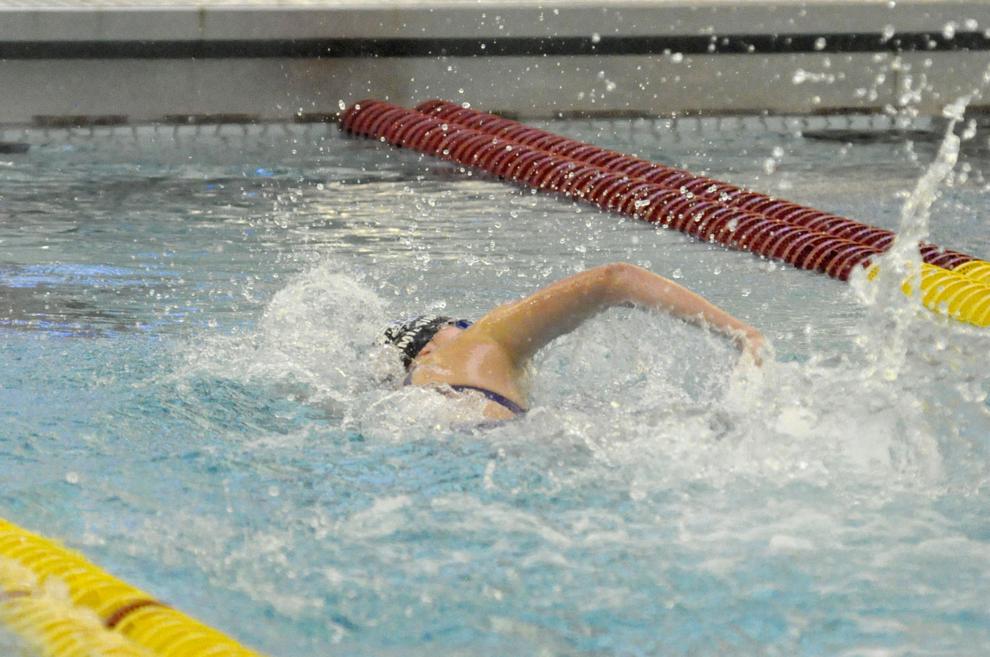 Her first event of the weekend, the 50-yard freestyle race, suffered a bizarre delay with the swimmers at the starting blocks as a heat assignment was made incorrectly for a swimmer. Despite the delay though, the quickest event of the day became a mad dash to the finish, and when her fingers brushed the finish line, Schmiesing had recorded a time of 24.31 to advance to the championship final with a top-eight finish.
Her second event of the day, the 100-yard freestyle, was another incredibly tight race. A 10th place finish for Ella, with a time of 54.11, qualified her to compete in the consolation race, meaning she would get to compete on the final day in both of her events.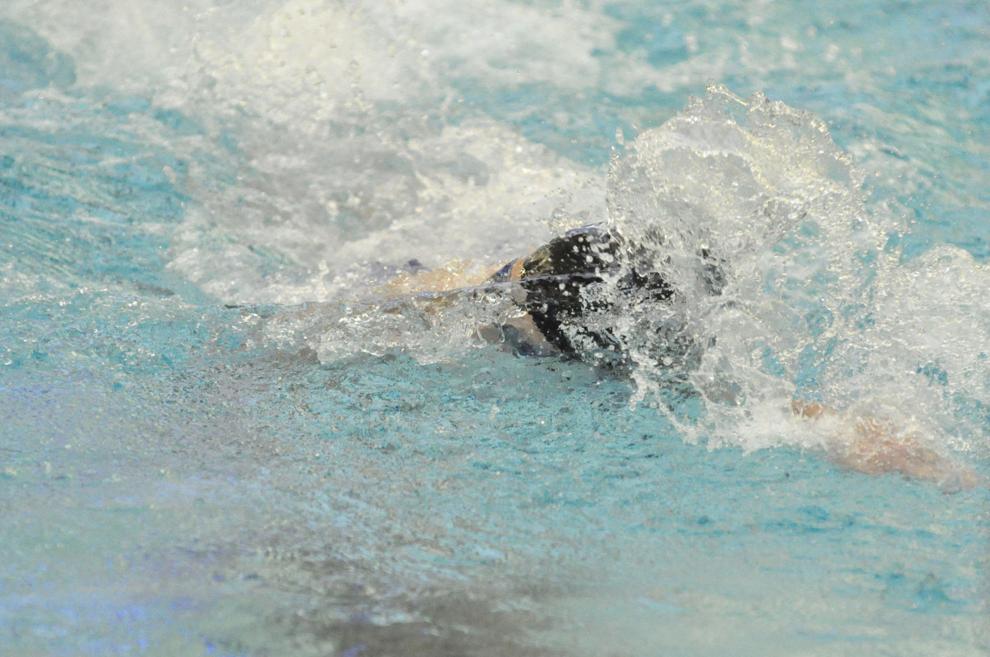 "She will tell you that she hoped to get a better time in both races," said Munden. "But truth be told, this young lady has worked very hard to accomplish these achievements that she didn't really know were possible until close to the end of the regular season."
Saturday afternoon, Ella lined up for the championship swim of the 50-yard freestyle race, and alongside the eighth grader were five seniors and a pair of juniors. It was an impressive display as the best speed swimmers dueled it out, and Schmiesing was able to earn a seventh-place finish with a time of 24.43, despite the race winner tying the Minnesota state record.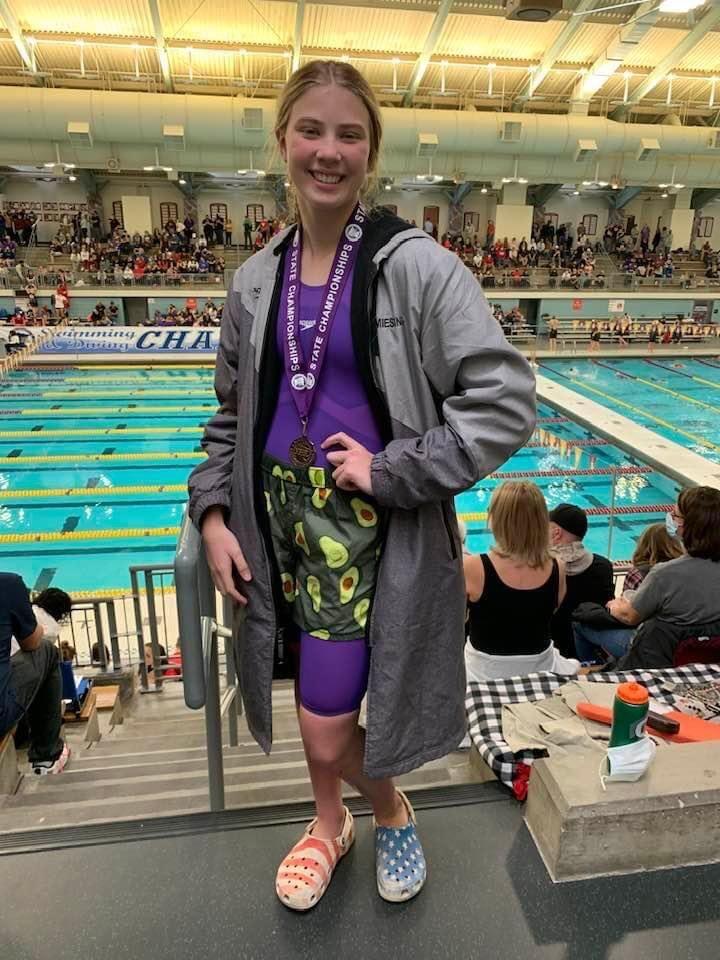 In the 100-yard freestyle, Schmiesing reduced her preliminary time to 53.62, which earned her 10th place in the consolation final.
Due to her top 16 finishes in both events, Schmiesing recorded enough points to earn TCU a team finish of 23rd out of 38 schools in attendance at the meet.
"Having this experience under her belt, coach DeMars and Myself have no doubts we will see her racing to the podium next season," said Munden.