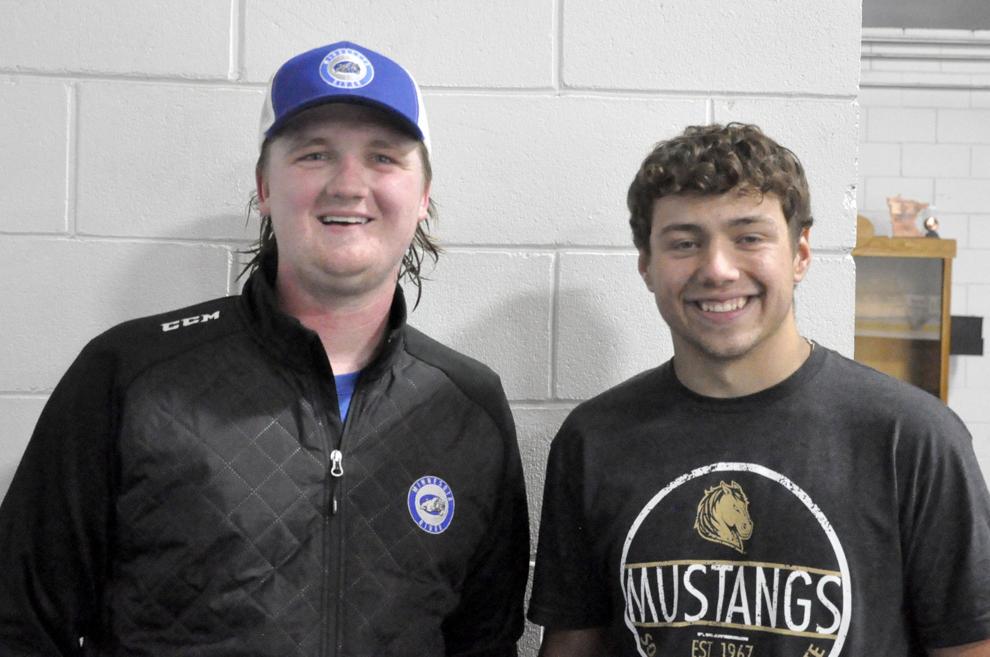 With just over a week remaining from puck drop on the 2021-22 boys hockey season, the Minnesota River Bulldogs began practice this Monday. Team captains Brendan O'Keefe and Mason Reinhardt are enthusiastic about the team that will take the ice this season both in terms of young players making the leap to varsity, and beginning play in a new section.
"I feel good, excited to get started and get back on the ice," said O'Keefe, the forward out of Tri-City United. "We have a good group of guys this year, so we have just been excited to get on the ice and get into some games."
"Its looking good already," added Reinhardt, the forward out of Le Sueur-Henderson. "We have a lot of new names coming up this year, but a lot of talent as well."
The biggest challenge in the early going for the Bulldogs will be integrating the new wave of players after the team graduated a large class last year.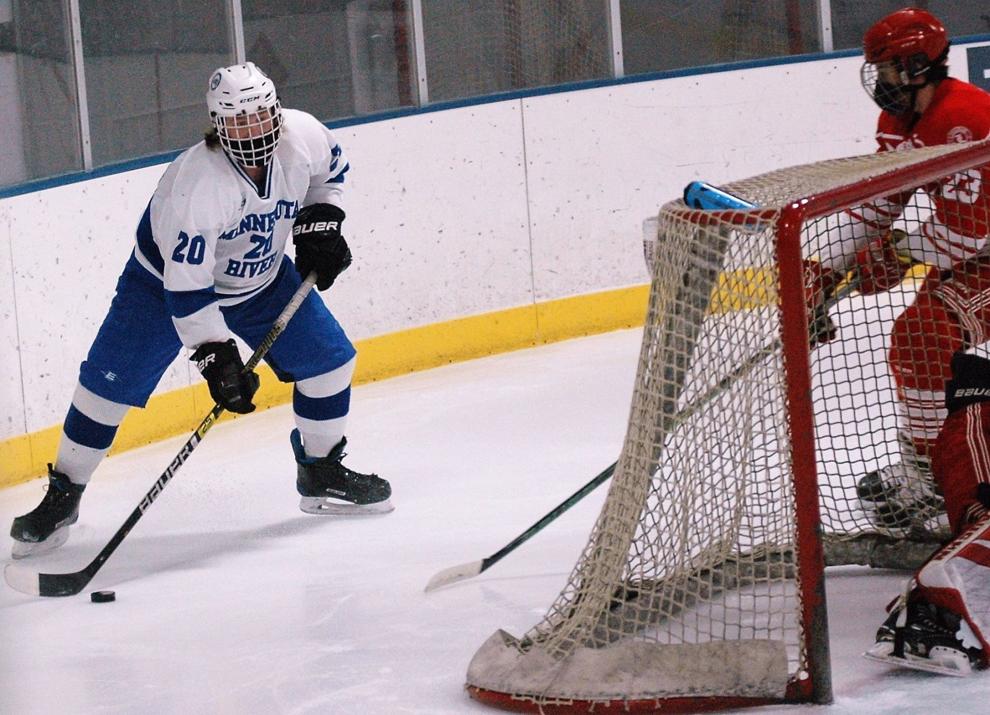 "We graduated 12 seniors so it will be interesting at first," noted O'Keefe. "But once we get our feet under us and get ready it will be fun."
Reinhardt added, "Its all gonna be those younger kids getting into the varsity hockey and adjusting to the speed of the game."
A section change will also play a big role this season as Minnesota River transfers to section 3A from 1A along with Mankato West and Mankato East. Section 3A consists of Fairmont, Luverne, Marshall, Minneota, New Ulm, Redwood Valley, Windom Area and Worthington along with the Bulldogs Scarlets and Cougars. The trio leave behind Albert Lea, Austin, Faribault, Dodge County, La Crescent Waseca, Rochester Lourdes, and Winona/Cotter.
One advantage over last season though was being able to get the team together during the offseason more, especially given the co-op nature of the team.
"This year we got a couple extra captains practices in and were able to get out on the ice together," said O'Keefe. "We started working with the sophomores and start to get them up to speed and ready for the varsity level."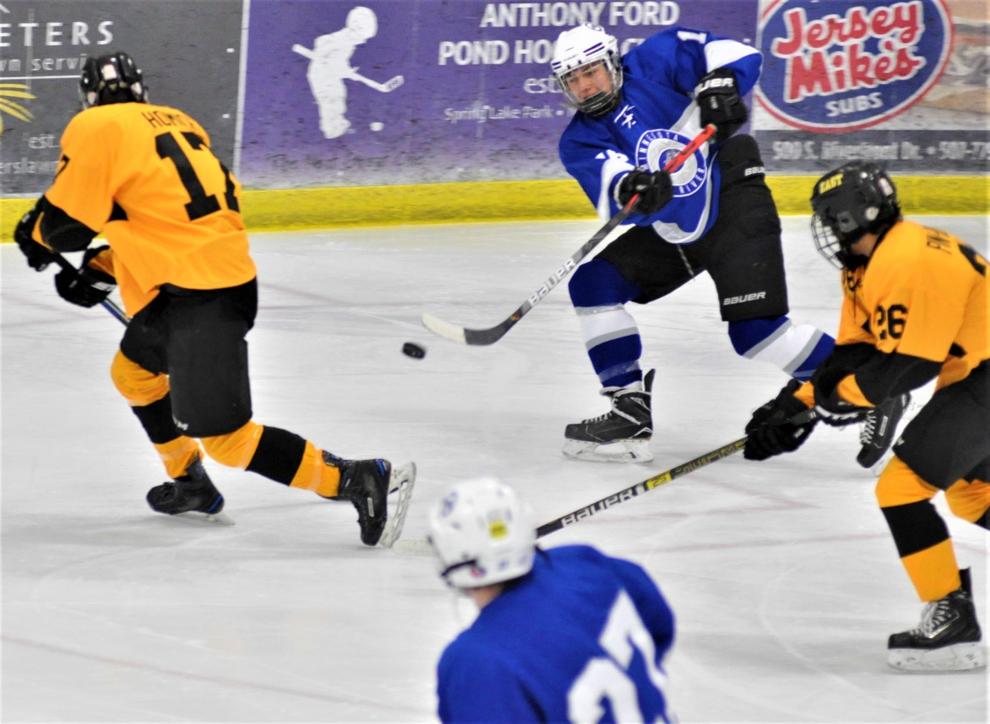 Reinhardt added, "Everyone is pretty good about being able to be reached and so it's just important to make sure we are all on the same page with communicating to each other."
The next step is opening day which will take place Saturday, Nov. 27 with a road game against Faribault. Puck drop is scheduled for 10:30 a.m.
O'keefe noted, "It's going to be fun to get these younger guys in and through their first year and just keep building something."