Sunday evening, the Tri-City United tennis squad celebrated their 2021 team with team awards, letter winner recognition as well as a pair of All-Conference accolades.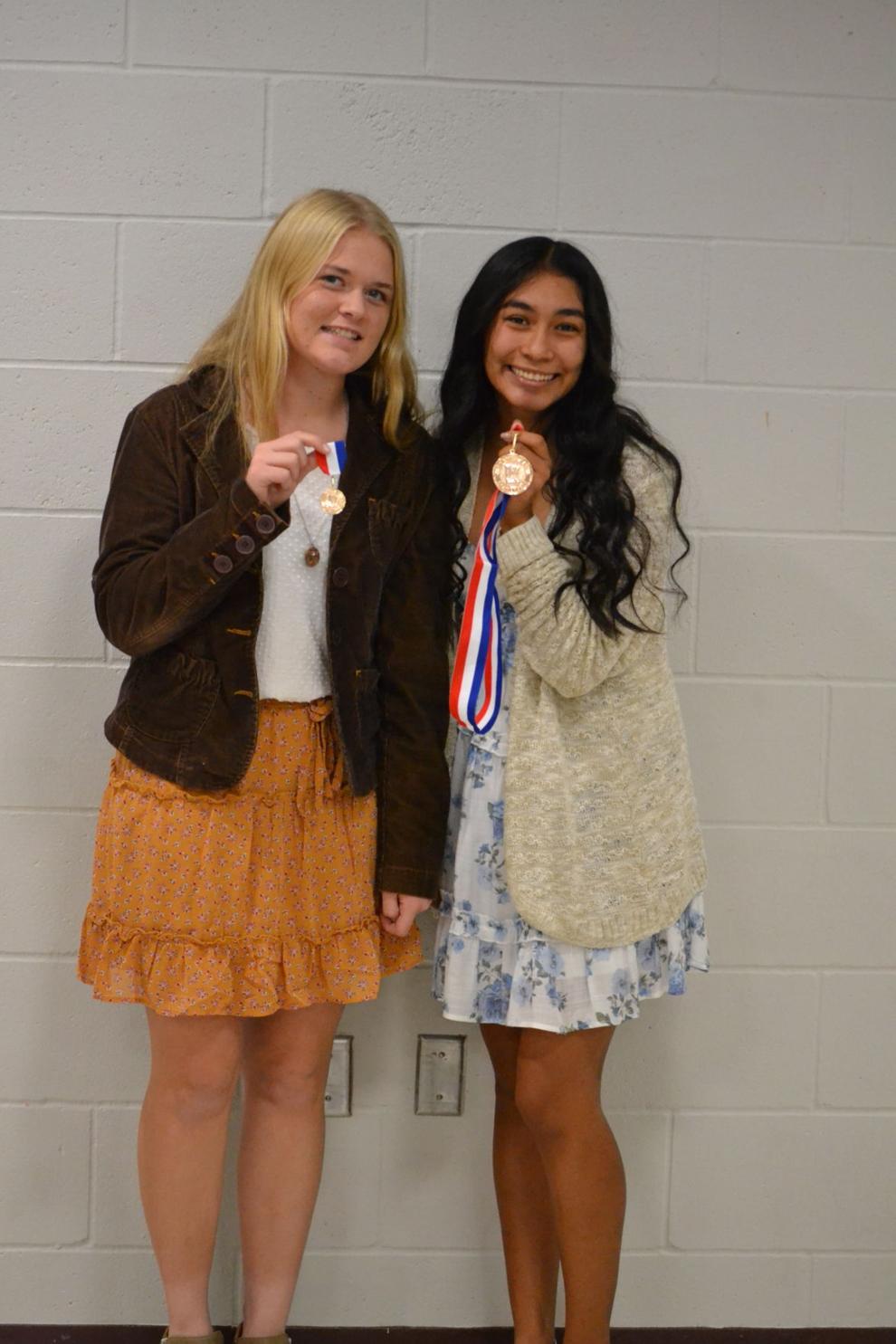 Senior Monserrat Ruiz Mendez earned All-Conference honors while junior Sami Tiede was named to the All-Conference honorable mention team.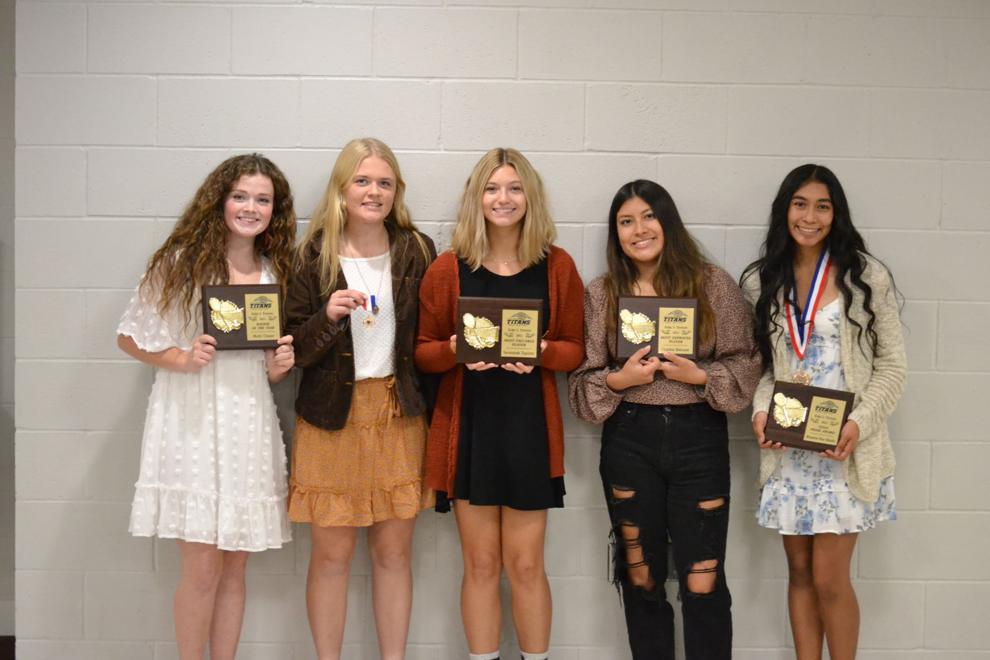 The team awards were awarded as well with senior Savannah Squires earning team MVP, senior Molly Closser claiming the rookie of the year award, senior Cynthia Balcazar being named most improved player and Monserrat Ruiz Mendez earning the Titan Award.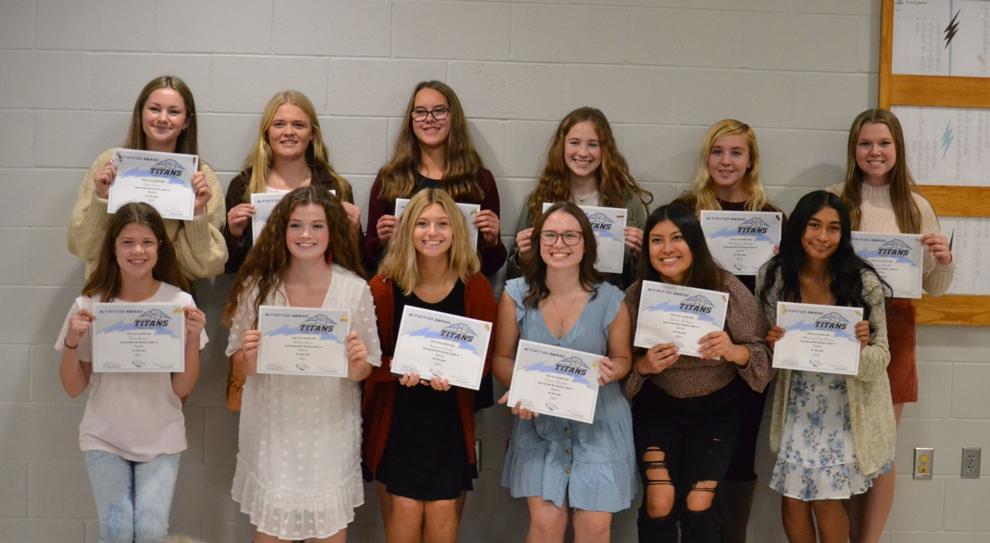 Lastly, the team recognized their letter winners for the 2021 season beginning with seniors, Kendra Blaschko, Molly Closser, Cynthia Balcazar, Monserrat Ruiz Mendez, Savannah Squires, MacKenzie Holmbo, Morgan Mueller, Emma Treanor and Kacie Traxler, juniors Alexis Hoefs and Sami Tiede, freshman Ava Flintrop and Anne Cooper and eighth grader Clara Leonard.