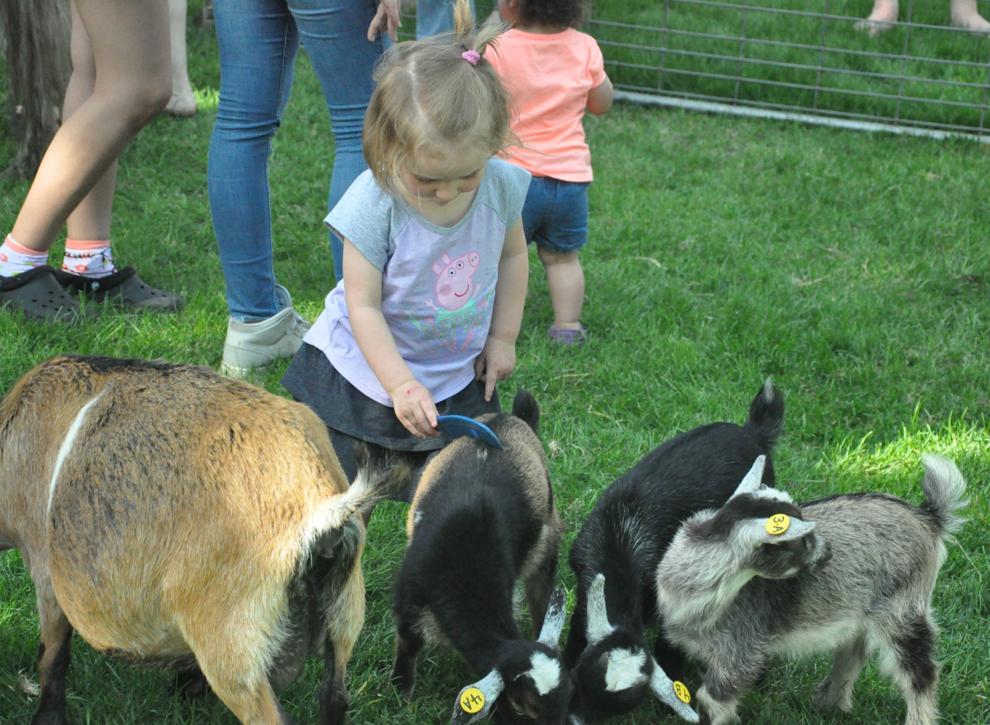 The Le Center Chamber of Commerce is bringing local businesses, Tri-City United Le Center students and the community together for its annual start of the summer bash.
The 2022 Kick-Off to Summer is heading to the Le Center Courthouse Park on Thursday, May 19 from 4 to 7 p.m. The evening celebration is expected to feature around 25-30 booths, displays and promotional giveaways by local businesses and a variety of activities for the whole family.
"This is the fourth year of our event. It's a way to bring our businesses together with the kids and get a little exposure for the music program," said Chamber President Matt Steffen. "It's a way for our local businesses to give back a little bit and to get together and have some fun in the park."
On the docket is a choir concert by TCU Le Center middle school students at 5 p.m. and an all-new performance by the Le Center Just for Kix dancers at 6 p.m.
"We're excited to get them there, because the Just for Kix program has been very successful and built into a really nice program for the kids," said Steffen. "We think it will be a unique way to promote their program and show off what they've accomplished and learned this year."
Sherburn-based mobile petting zoo Animals of Walton's Hollow will bring a selection of barnyard animals to the kickoff. The petting zoo is a welcome addition after last year's was canceled due to stormy weather.
The Courthouse Park will also be populated with bounce houses for kids and food stands set up by local restaurants and vendors. In addition, EMS services like the Le Center Police Department, Fire Department and Volunteer Ambulance may bring some of their emergency vehicles to the kickoff.
In the event of bad weather, the kickoff will be moved to the TCU Le Center Elementary/Middle School commons and gymnasium.
"It's an exciting time. It's been real well attended in the past," said Steffen. "Businesses have been very generous with giveaways and ice cream and just a lot of things they give away. The school has been really great to work with and getting the kids out there to watch the kids perform in the park."