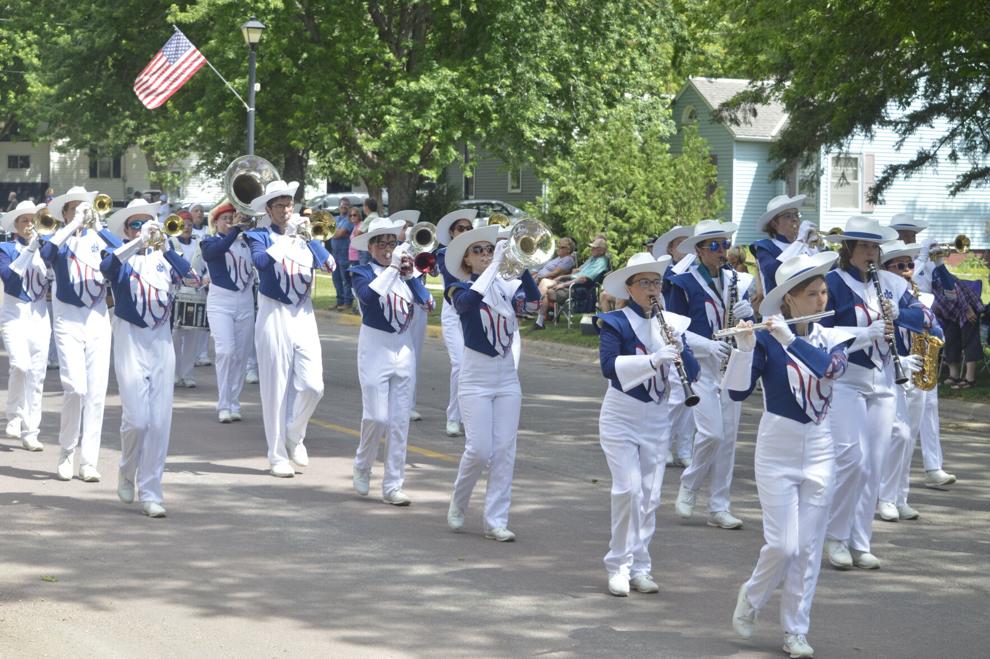 Rock concerts, reptiles and rows of parade floats visited Cleveland for the city's annual Cherry Creek Days Celebration.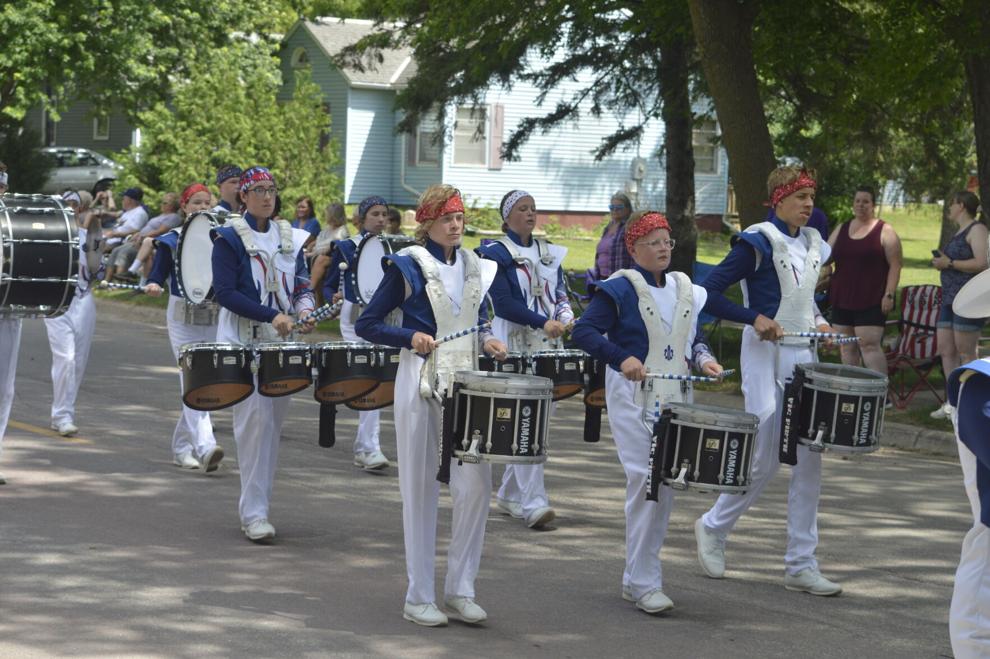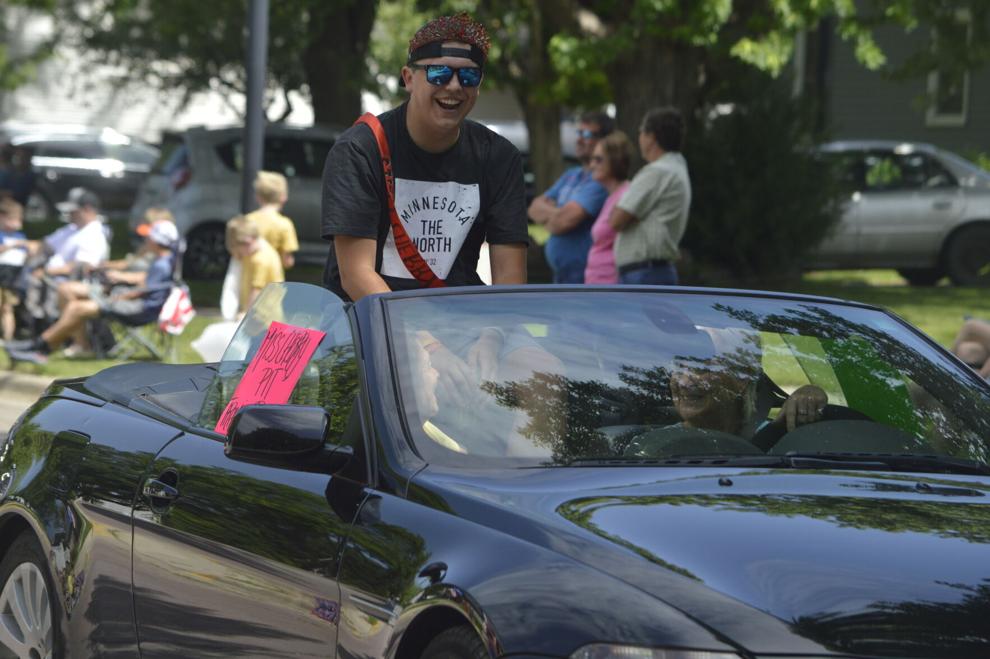 After back-to-back cancellations in 2020 and 2021, Cherry Creek Days was back in full swing on Friday and Saturday with two days of fun-filled events.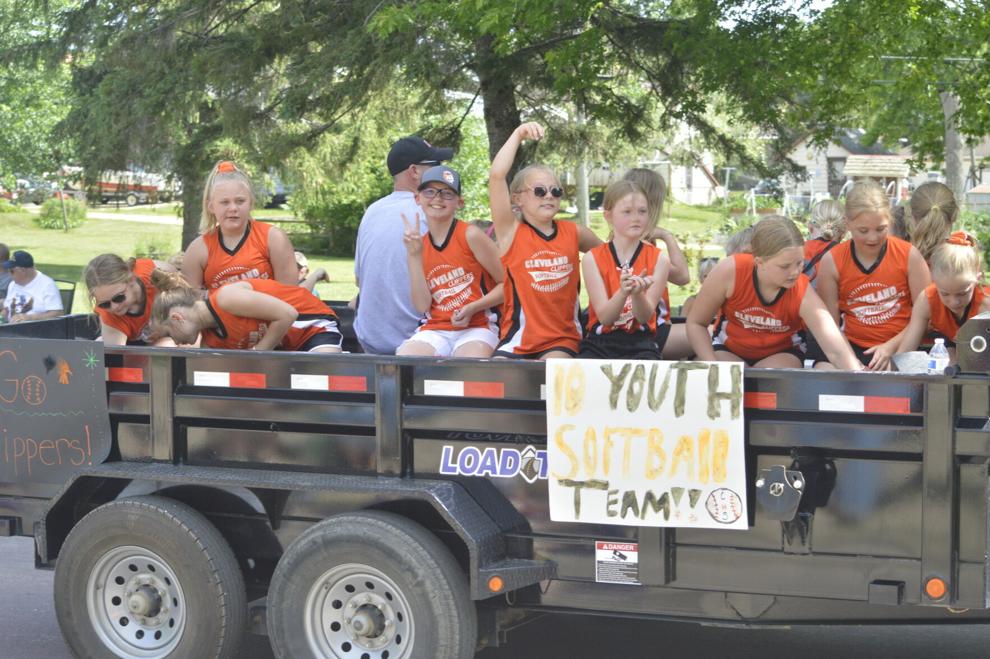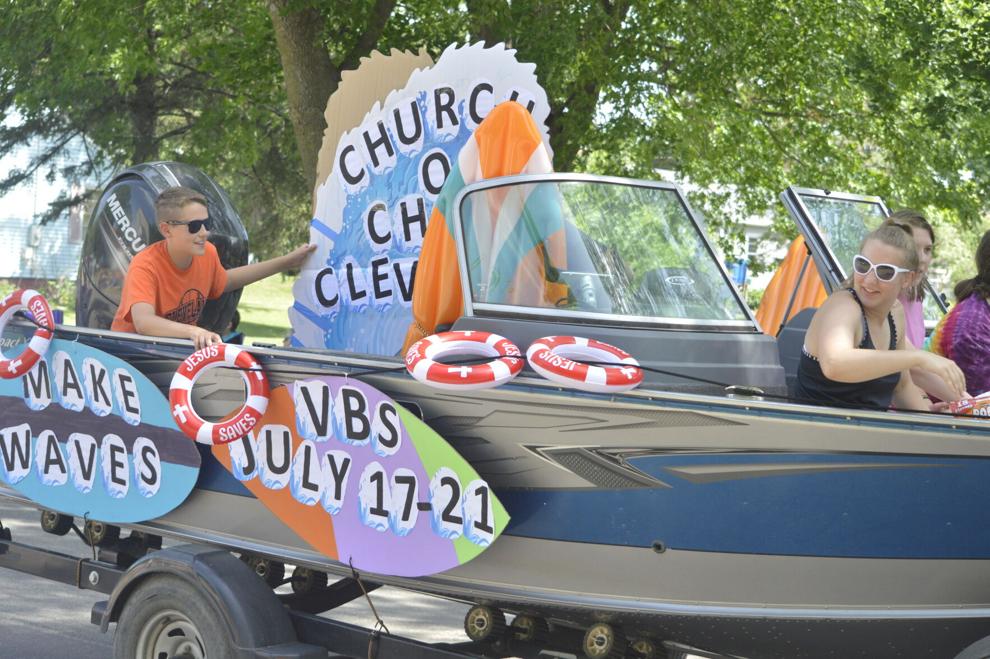 The celebration kicked off at 5 p.m. with a motorcycle roll-in by the American Legion Riders. Youths enjoyed dancing the night away in the town hall for the teen dance while Rock of Ages shredded in a street concert.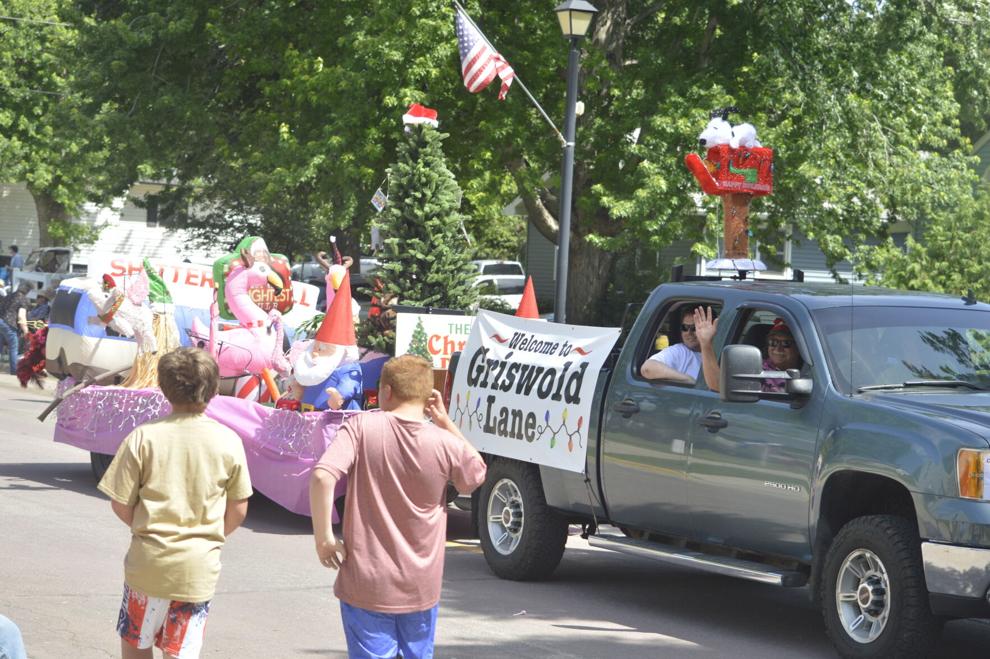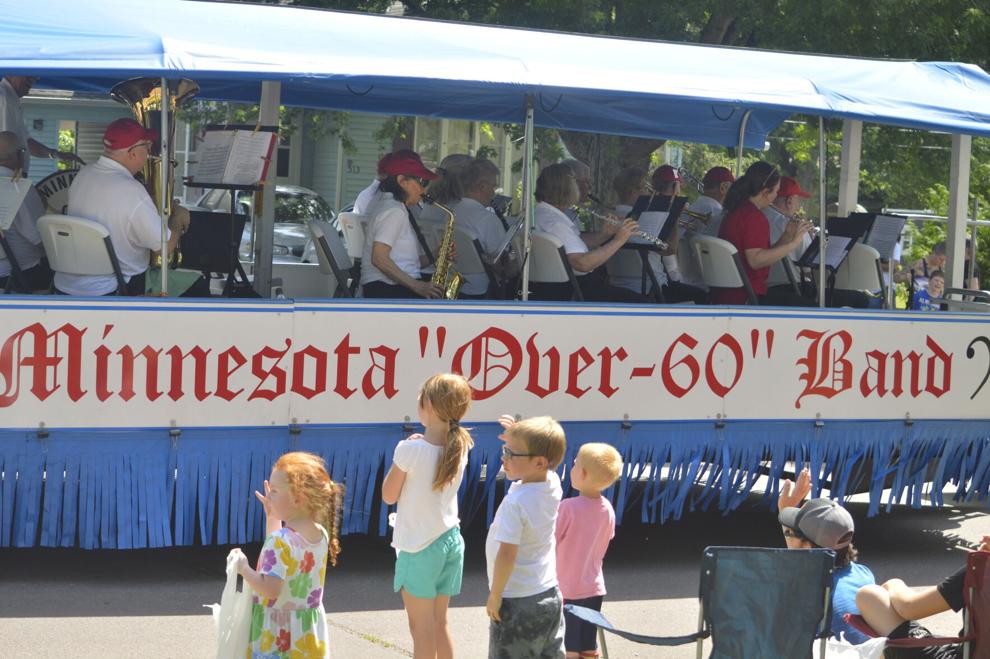 Community members woke up bright and early on Saturday to participate in the morning fun run and register for the corn hole tournament held outside the municipal liquor store.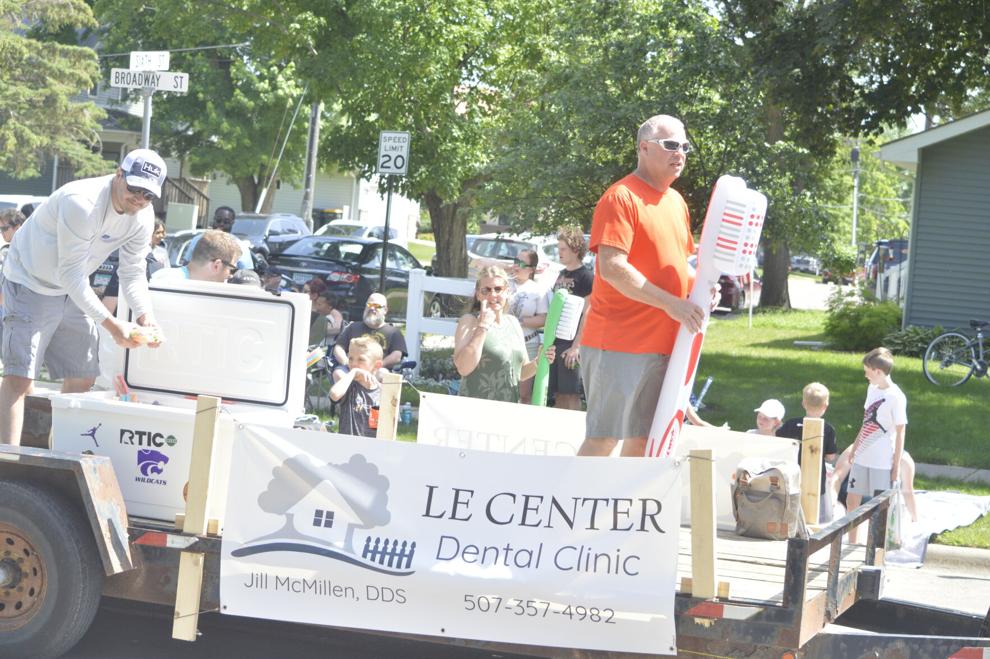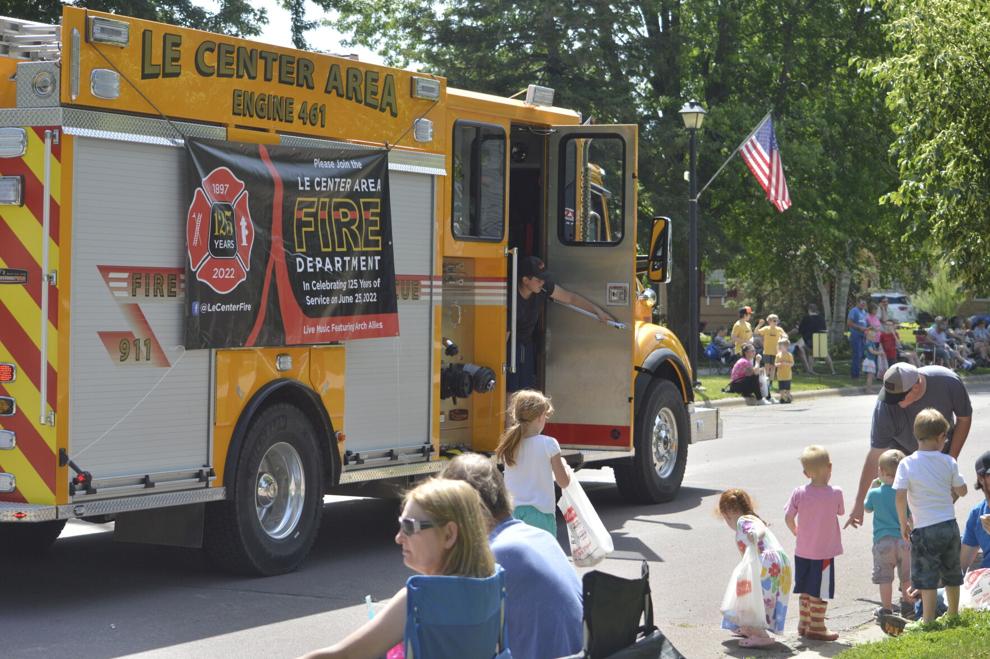 Kids had their faces painted, played carnival games and made silly poses for the caricature artist at the kiddie carnival outside the She Shed before the arrival of RAD Zoo. The Medford-based reptile and amphibian zoo gave attendees an up-close look at scaly critters such as a baby alligator and a python.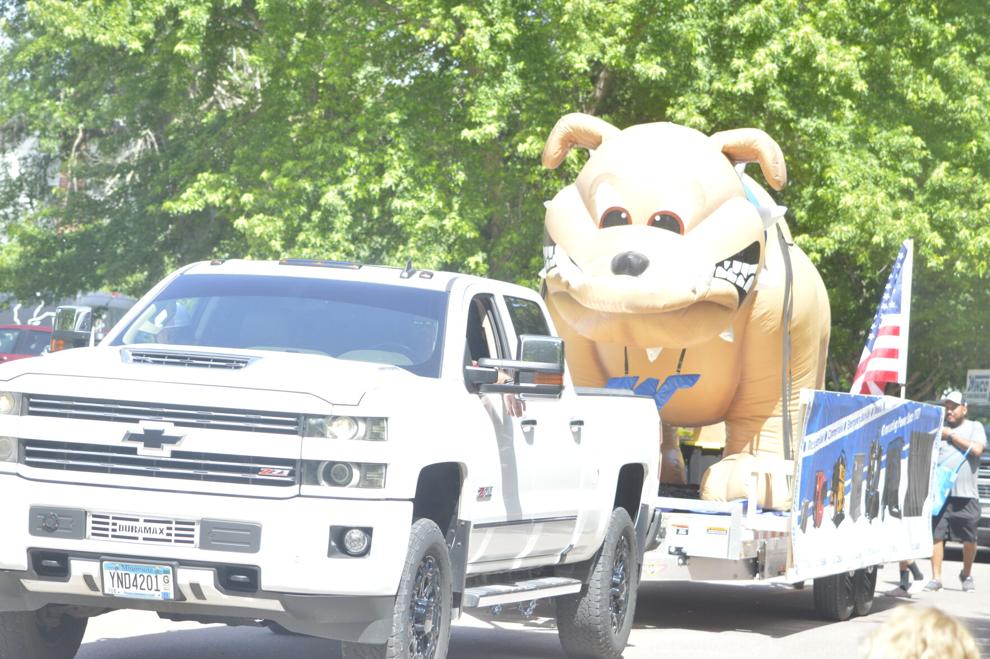 Crowds then gathered on Broadway Street to witness the Cherry Creek Days parade featuring appearances from fire departments across the area, local businesses and royalty, the Saints Marching Band, area royalty and more.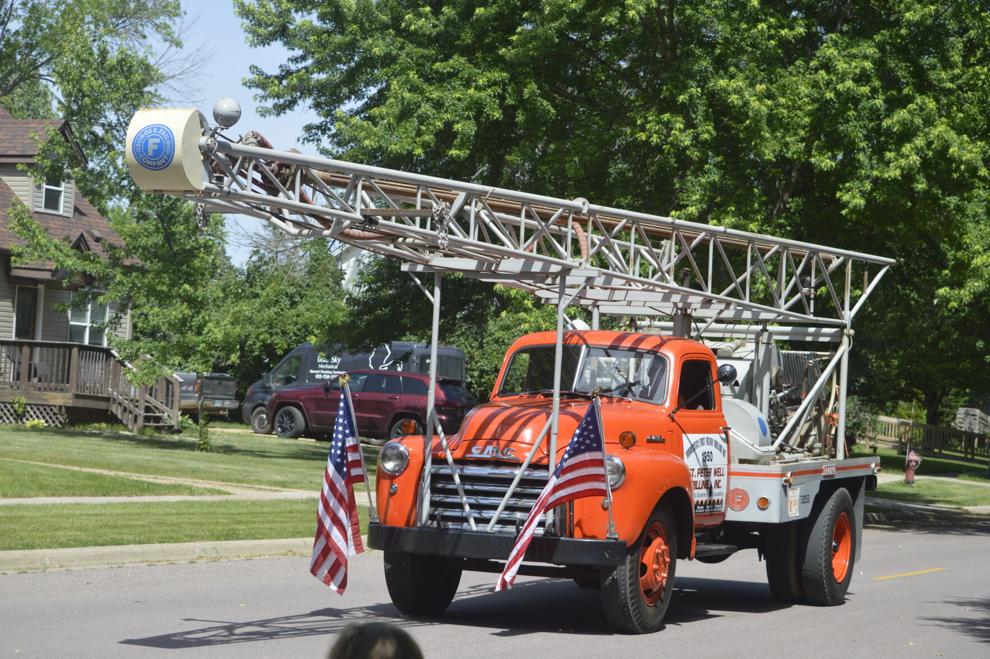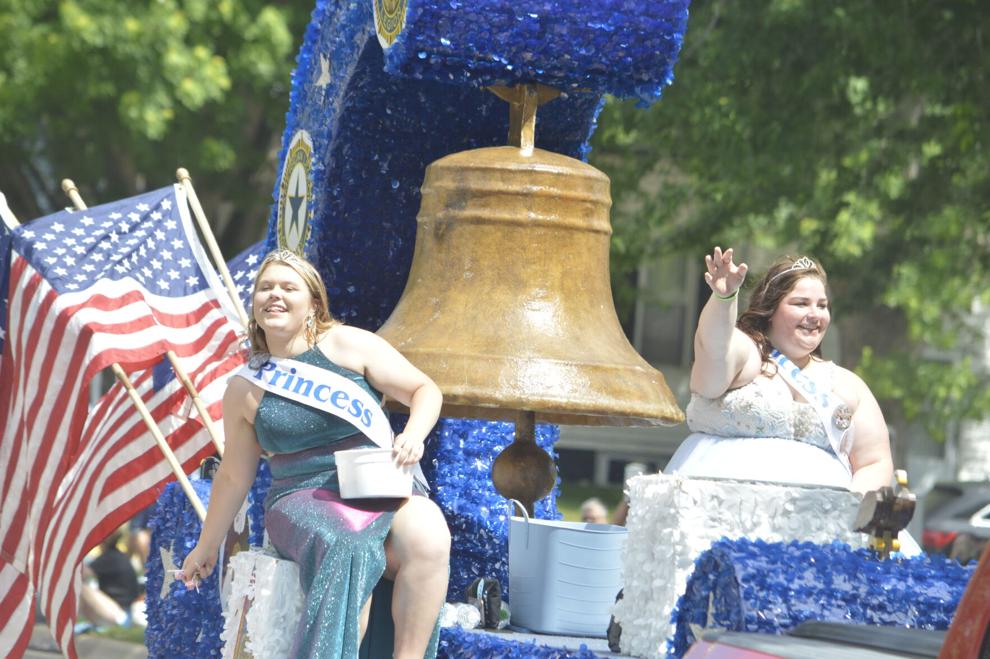 Paradegoers then dined pork chops, cheesy potatoes and coleslaw prepared and served by the Cleveland Fire Department and their support team. Cherry Creek Days ended on a high note with an 8 p.m. to midnight concert by country and classic rock band Buffalo Alice.