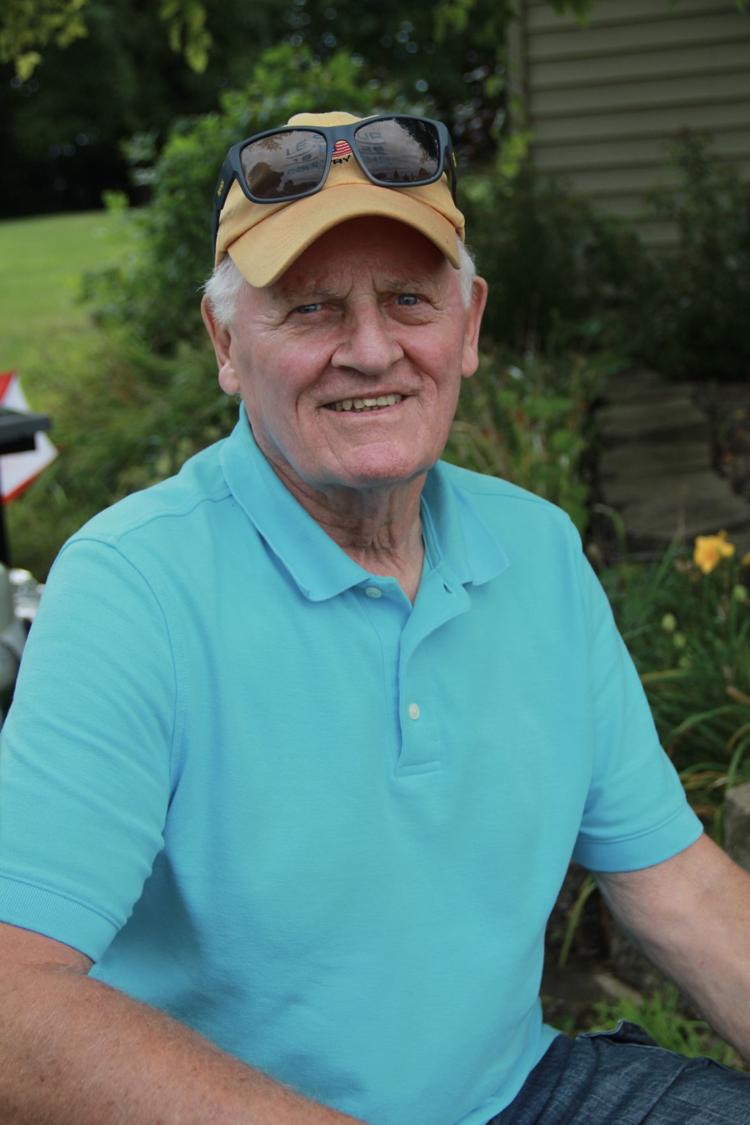 It seems like just about everybody had something to say about Ed Rasmusen.
The retired Le Sueur math teacher and former mayor left an entire community in mourning after his death Tuesday, Nov. 5 in the Regency Hospital in Minneapolis. While Ed was always known for lending a hand to anyone that needed one, even his wife Annette was stunned by the outpouring of cards and well wishes from both close personal friends as well as students and acquaintances of Ed that she hadn't ever heard from before.
"While we were in the hospital, we were just getting so many cards," said Annette. "I even had a nurse come up to me and say she had never seen anyone get this amount of cards in the ICU before." After Ed was buried in his hometown of Starbuck, Minnesota on Nov. 15, friends and family told their stories of what he meant to them.
Long before moving to Le Sueur, Ed Rasmusen was born on Feb. 27, 1940 to Carl and Olga (Strum) Rasmusen in Starbuck. His childhood wasn't easy. The family's home was in tough shape, lacking plumbing and heating with shoddy windows that couldn't stop the snow from blowing in. It wasn't uncommon to go to bed hungry.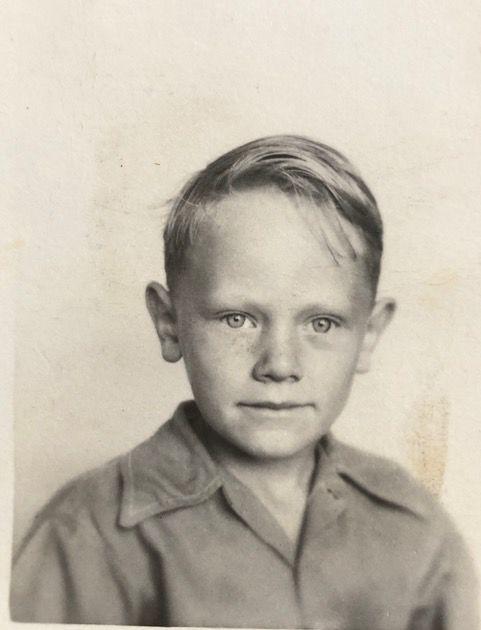 It was also a lonely home. Being the youngest of four siblings, it wasn't long into Ed's youth before his older brother and sisters moved out of the house. His saving grace became his education. Early on, Ed devoted himself to studying and soon earned the attention and encouragement of his teachers and coaches.
Once in high school, he reveled in activities, joining the high school football and basketball teams, becoming editor in chief for the yearbook and was even elected to school council and took part in church activities. He became known for his devotion to the community.
"He never forgot the people who helped him out when he had a difficult childhood, and he wanted to pay it back," said Ed's friend and teaching colleague Don Dickerson.
Inspired by his teachers and coaches, Ed would become the first in his family to graduate from college. With a love of mathematics he fell into while studying, and the desire to become a coach, Ed took up a major in mathematics and a minor in physical education at Moorhead College in 1958.
College proved to be a challenge due to finances. Ed frequently had to drop out and enroll at Moorhead periodically while working odd jobs in trucking, construction, electrical and grocery just to pay for tuition. Despite the challenges, Ed graduated in just five years.
Once out of college, Ed took on his first teaching assignment in Morgan in 1963 and would marry his first wife Geraldine (Geri) Barsness who, like Ed, was known for her compassion for the community. He went on to take a teaching job in Gaylord in 1965 and later Le Sueur in 1967 where he taught until his retirement in 1997.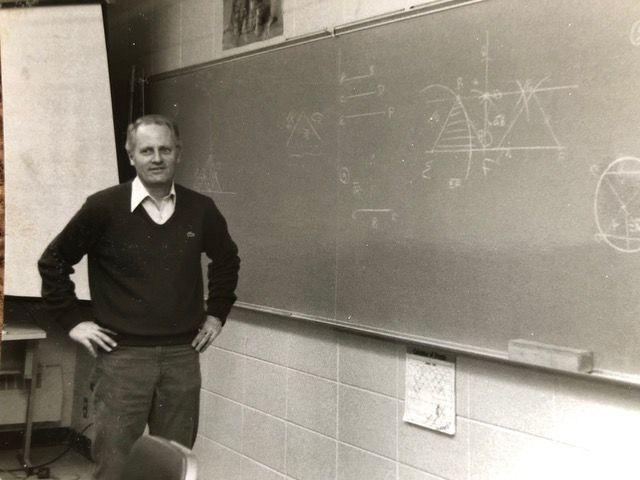 As an instructor, Ed was known for both his humor and toughness, opening every class with a joke while still taking a serious attitude when it came to his students' success.
"He was the type of guy that wasn't going to be bulldozed by other people …" said Dickerson "He was forthright for rights for kids especially, and that's what always stuck out with me is how he stuck out for kids of all abilities — that they get a good education and that they get good opportunities."
Long before she was his stepdaughter, Stephanie McElroy had him as a math teacher and spoke on Ed's willingness to reach out to all students.
"He was kind and helping to any kid whether you were the smartest kid or not-so-smart," said McElroy. "Whether you were a burnout or a jock. He was good to everybody. He treated everybody the same … He truly made you feel like he cared."
Ed was also known for acting as a mentor for some of his colleagues, like Dickerson and Gerry Hagna.
"For whatever reason, he kind of took me under his wing and kind of showed me the ropes of the teaching world." said Hagna. "[He] introduced us to lots of people in Le Sueur and made us feel very comfortable and very welcome and from there, the friendship grew and flourished."
Beyond his passion for learning, Ed was known for being competitive.
"He had a competitive spirit," said wife Annette. "He liked winning. Whatever it was, whether it was playing cards, a game, some athletic type of game, he was going to be all in."
That attitude lent to his abilities as a coach. Over the course of his teaching career, Ed coached girls softball, football and basketball. He continued that spirit well into his retirement when he played golf and community recreation basketball. One of his friends from the basketball court, Richard Dudke, recalled just how committed Ed was to the game.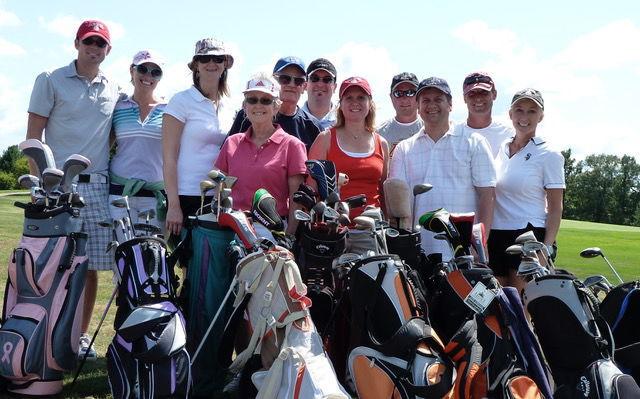 "I was 6' 5" and he was 5' 8" and he was very aggressive," said Dudke. "Always very competitive; liked to push people around. He may have been the one to knock my front tooth loose. I'm not too sure, but he had very sharp elbows."
A member of the community
Ed Rasmusen was known to have lived by a simple motto, "Things happen when people show up. When you show up, then you have an impact."
Ed stuck true to his words given his extensive involvement in the community. He was a founding member and driver of the Le Sueur volunteer ambulance service and would later serve as a hospital board member. He was committed to his church, taking the position of a First Lutheran Church councilor and even headed fundraising to build the church that would one day hold his funeral. He donated his time to the Echo Food Shelf, the Police Commission and the Union Gospel. Rasmusen was also elected to the Le Sueur City Council for many years and went on to serve as mayor from 1998 to 2000.
"Ed loved people …" said Annette. "I've had so many people tell me he would stop by their house and just have a visit with them if they've been going through a tough time or they didn't feel well. He'd bike around town and stop by to see them."
Friends and family of Ed had numerous stories about how he was always willing to stop by or lend a hand if anyone was in need of a favor.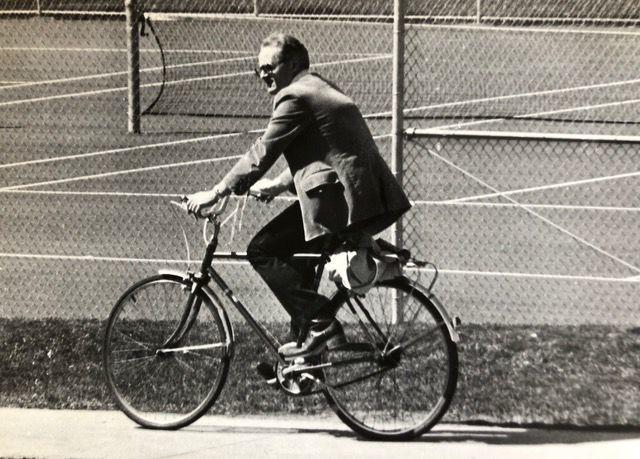 "If we had some problem, anyone in our family would call him …" said Bruce Haugland. "I was on an offsite for work and out of town, and my wife went into labor with our youngest daughter and the first thing she thought of was 'Call Ed.' So she called Ed and he ran her up to the cities."
Ed kept in touch with people not just in Le Sueur, but around the world. He loved traveling, could always find friends, whether he was in Germany, Australia or Norway.
"Wherever we went, he would know somebody," said Annette. "Whether it was in another country or another town, he would know."
In addition to his roles as teacher, coach, husband, volunteer, and public servant, Ed also took on the role of a family man. He and his wife Geri had a single son, Jason Rasmusen, and two grandchildren, Caroline and Nathaniel Rasmusen.
When Geri died in 2009, Ed kept his heart open and welcomed another family into his life. He began dating his second wife Annette in 2010 after a tree fell onto her house. When her insurer, Bruce Haugland arrived at the scene, he noticed that Annette was just the kind of woman Ed was looking for, and it wasn't long until she received a call out of the blue.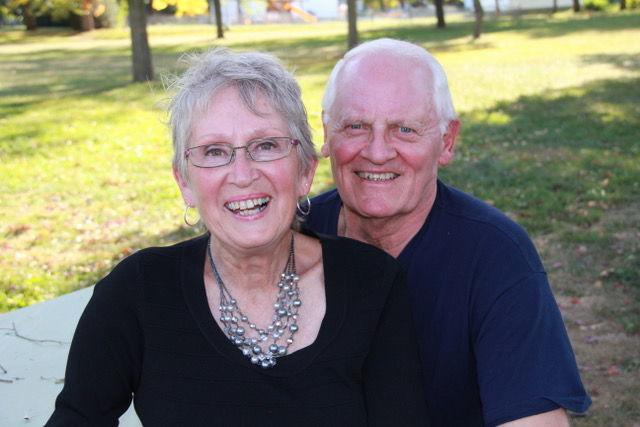 "He called me up and said, 'This is Mr. Rasmusen. Would you like to go out? Would you like to have dinner?'" Annette said.
Willing to take a chance, they started a relationship and in 2013 were married. When accepting Annette into his life, he also accepted her five children and 11 grandchildren from a previous marriage as well. Though they were step-family, McElroy said that she was always welcomed as if she were one of Ed's own children.
"I never called him stepdad. He never called be stepdaughter, even though that's technically what we were," said McElroy. "We were more than that, because my biological dad passed away in 1996 and he just stepped right up and loved having a big family with my mom and loved participating in all of the fun activities we do together."
In his final moments, Ed was surrounded by the friends and family he made throughout his life, and even in death, he continues to be a teacher. McElroy spoke on how hearing about his life influenced her to remain a school nurse, rather than going to work for a hospital.
"One of the things I took away from the funeral is that I could see what an impact he made because he was at a school," said McElroy. "That's something I'm able to do where I am at as a nurse at an elementary, and I make an impact every day. It made me realize how important my job and my life is."
Ed just seemed to have that effect on people.