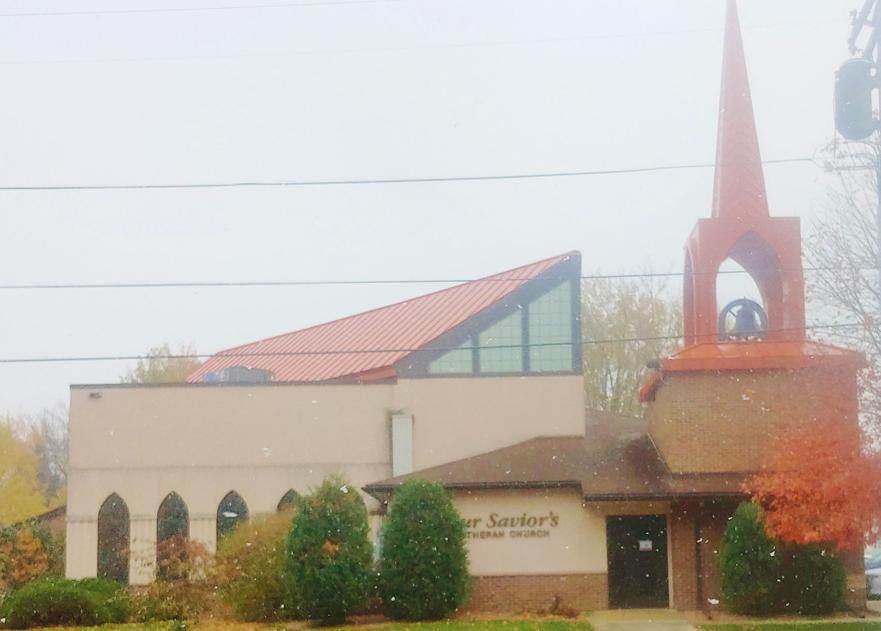 Agricultural technology students at Cleveland Public Schools have a change of scenery this year.
On Monday, Oct. 12, the Cleveland School Board officially contracted the nearby Our Savior's Lutheran Church to host the high school's AgTech class after experiencing chronic space issues this year.
The AgTech lab was part of a new series of programs being offered by the school district after a $19.5 million referendum to construct new classroom space was passed in 2018. Construction on the new building was scheduled to begin this June to bring additional classrooms, a cafeteria, STEM and Ag/Tech labs, a gymnasium, locker rooms, a mechanical room and a weight room to the district by the time the fall semester started.
However, construction on the new building was delayed by four months. Superintendent Brian Phillips said that the county was experiencing a high volume of permit requests this summer, so the district shifted its focus to renovating the existing building. This also allowed the district to create space for a new Kindergarten teacher hired this year.
The situation has left an AgTech class without a classroom. The new building won't be ready for occupancy until December, so the class has roamed between classrooms while other teachers were doing their prep hours.
"[The class] was sharing spaces like the gym, but rain or cold forced kids inside and then sharing the gym with a gym class was not working," said Phillips.
The lack of space led the district to look beyond its building for a new classroom: Our Savior's Lutheran Church. Located just north of the school, the new destination is less than a five minute walk for students leaving the building for the church.
"It became a matter of necessity for us to find some space for our classrooms," said Phillips. "We gave it a good shot and had to make this happen."
Under a facility use agreement approved by the school and the church, Our Savior will rent out the fellowship hall and a classroom to the school's Ag/Tech class and College in Schools class from 7:30-3:30 Monday through Friday for $1,500 per month in advance of each month. The agreement may last until the new school building is open for occupancy, but Our Savior has the right to terminate the agreement for any reason or no reason at all with written notice to the school.
Cleveland Public Schools will be responsible for cleaning and maintenance during school hours. The school is providing custodial staff to clean and disinfect the areas used by students and faculty. Any cleaning not performed by the school will be billed to the district. The school is also to provide snow removal to the church parking lot at no cost Monday through Friday. Any damages to the church during the rental period will be reimbursed by the school.
"The kids are very well behaved and we're accepting any responsibility as a district for anything that goes wrong there," said Phillips. "If there's any damages, we'll take care of it."