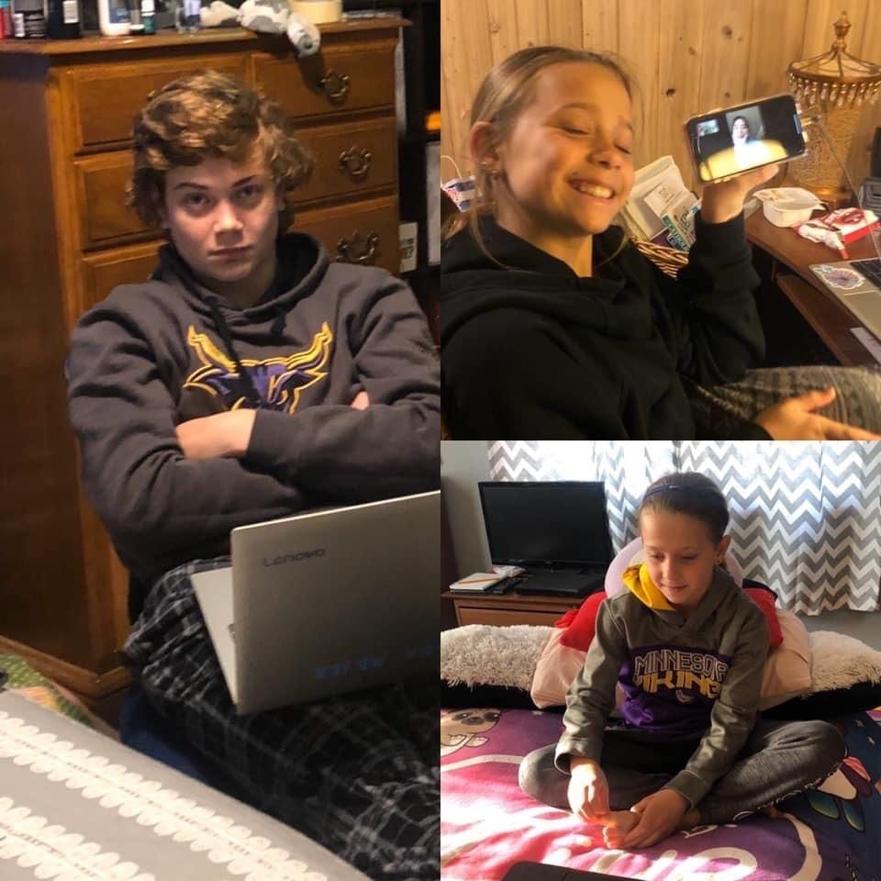 Cleveland students are moving out of the classroom and into the home for the next month.
On Nov. 16 the Cleveland School Board voted to transition all grades K-12 into distance learning as COVID-19 cases rise to unprecedented levels in Le Sueur County.
"The case rate numbers are quite high — following state guidelines require the schools to move to distance learning — and projected to even go higher," said Cleveland Superintendent Brian Phillips.
Distance learning is now recommended by the Minnesota Department of Health for schools in Le Sueur County following a jump in cases in late October and the month of November. With 51 cases per 100,000 people detected between Oct. 18 and Oct. 31, Le Sueur County surpassed the state's 50 person case rate recommendation for distance learning. The county's 14-day case rate is projected to grow up to 88 cases per 100,000.
Cleveland's decision to move into distance learning follows neighboring school districts, including Le Sueur-Henderson, Tri-City United and St. Peter Public Schools. Both LS-H and TCU cited staffing shortages caused by quarantines in their decisions. Sixty-one students and 36 staff members have tested positive for the coronavirus in Le Sueur County school districts and another 404 students and 13 sports teams have had to quarantine due to being in close contact with a positive case.
Cleveland Public Schools canceled the school day for Thursday and Friday Nov. 19 and 20 to give staff time to prepare for distance learning beginning on Monday, Nov. 23.
Administration recommended that Cleveland Public School remains in distance learning until Jan. 20, but the School Board wanted to allow the district the option to transition out of distance learning before January.
Cleveland's command team will continue to evaluate the case rate every week and make recommendations based on the numbers. The School Board will be able to review the numbers and recommendations at the next board meeting on Dec. 21.
The School Board also called for athletics to continue during distance learning until Gov. Tim Walz issued any regulations. Two days after the meeting, Walz announced an executive order prohibiting school sports for four weeks.
"Today, we are asking Minnesotans to hit pause on social activities, in-person dining, sports, and gyms — where we are seeing the largest rates of transmission – for four weeks," said Walz. "This virus is like a wildfire — wherever there is wood to burn, it will burn."