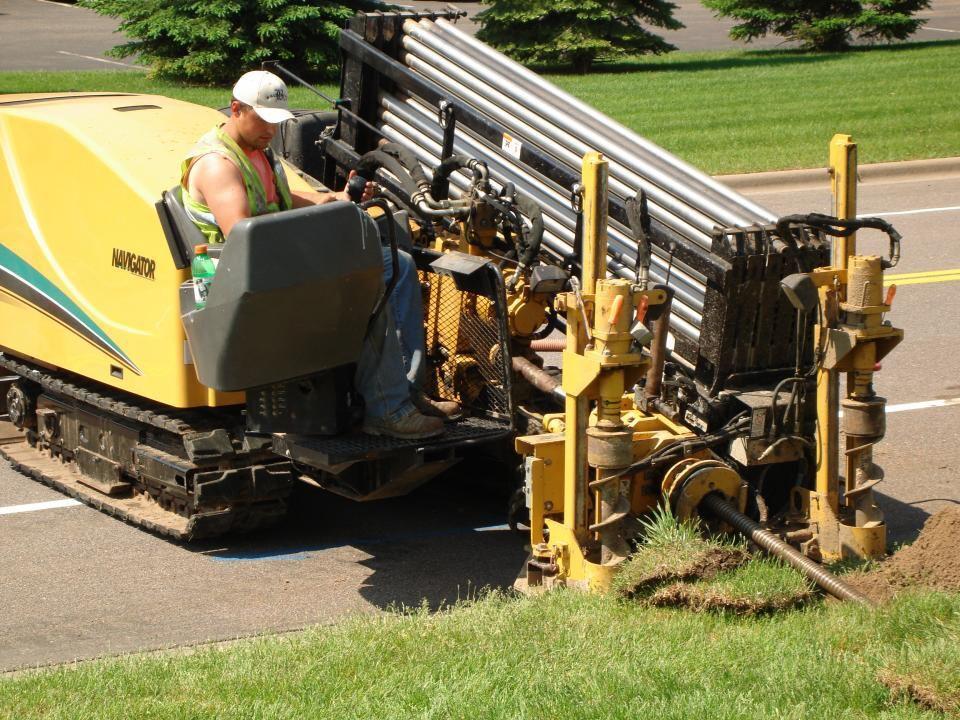 Residents of Le Center will have another internet provider to choose from. At its Tuesday meeting, the Le Center City Council approved a new contract with Metronet, allowing the internet service provider to build a fiber optic network covering Le Center.
The proposed fiber optic network will be capable of offering residents fiber phone, television, wireless home networking and internet speeds of up to 1/1 Gbps.
"This will allow another option down the road for residential properties within city limits for broadband," said Mayor Josh Fredrickson.
The two parties settled on an agreement three months after the ISP proposed a memo of understanding to the council. The governing body read the memo on March 13, but City Attorney Jason Moran said the council should request a franchise agreement instead.
"What a full and complete franchise agreement allows us to do is revoke their permission to do business in city limits if they don't honor their commitments," said Moran. "A memo of understanding doesn't give us that."
The city attorney also wished to draw up two changes to the contract: a 50% price cut on city sponsored services and a requirement that the internet service provider pay the city's right of way fees when building on a right of way. These fees are paid by other utilities in town and are used to keep track of installations.
"They finally got us exactly what we want," said Moran. "Full and complete franchise agreement contains everything that you want and everything that you need. It has the proper insurance in there. It calls for the right amount of franchise fees."
The city has not been asked to partner with Metronet or invest in the fiberoptic network, but Le Center will take a 5% cut of the monthly fees. Similar agreements have been negotiated between Metronet and the towns of Elysian, Waterville and Madison Lake.
Also on the city docket was an influx of new dollars from the federal government. Le Center City Administrator Chris Collins estimated that the city would receive approximately $290,000 from the latest federal stimulus bill, the American Rescue Plan. Half of stimulus is expected to come in 2021, while the other 50% will be available to the city in 2022. Le Center will have until Dec. 31, 2024 to use the funds.
"This time, we can use it to replace lost revenue, but we can't use it for city reserves or debt service payments," said Collins.
The city is planning to invest some of the funds in water, wastewater and broadband infrastructure.
"There's not going to be a short window, so it won't be as restrictive to spend," said Fredrickson. "We have some of these projects that we need to do. Other big issue for public safety; we'll probably have to buy radios for police, fire ambulance and so forth and that can fall in under broadband."