A crash just outside Lonsdale sent five to the hospital, including two recent Tri-City United High School graduates.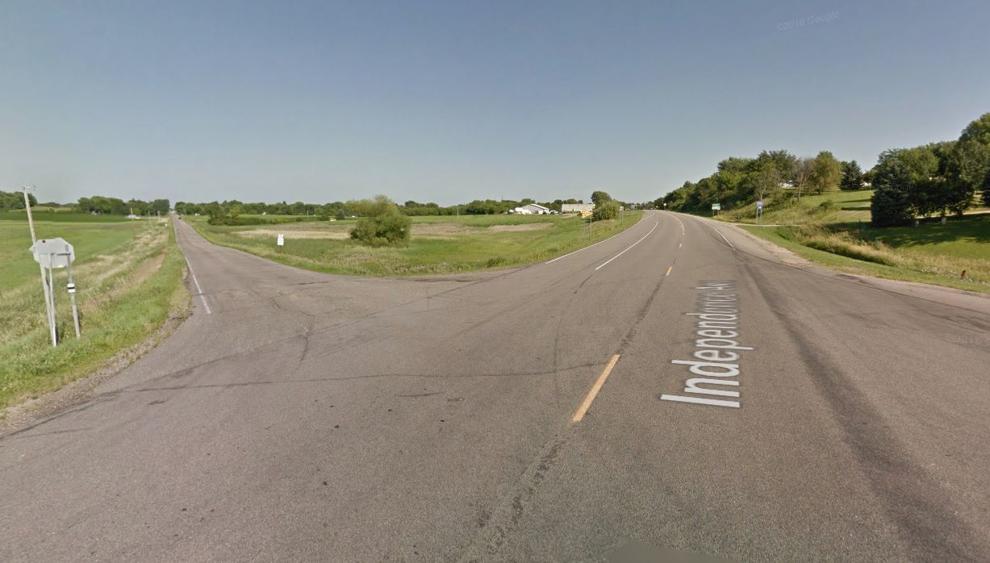 According to the Minnesota State Patrol, Jose Leonardo Herrera-Lara, 19, of Le Center, and Kylie Elizabeth Maxa, 18, of Montgomery, sustained "non-life threatening injuries" when their vehicle collided with another on Hwy. 19 at about 4 p.m. Wednessday, .
The other vehicle contained driver Sutao Song Mccann, 41, of Farmington, and two children at 10 and 12 years old; they were all sent to Hennepin County Medical Center, according to the report. Mccann's injuries were considered "non-life threatening" but there was no indication as to the injuries of the children.
The crash report said that a Toyota Highlander, driven by Mccann, was traveling westbound on Hwy. 19 and the Ford F-150, driven by Herrera-Lara, was traveling eastbound on Hwy. 19 when the vehicles collided at 70th Street W. The report indicates no alcohol was involved and all were wearing seat belts.
A GoFundMe page set up by Maxa's friend, Lauren Folkerts, said that Maxa was airlifted to HCMC. Later, Maxa's mother, Leta Maxa, confirmed that her daughter was in the hospital with a broken back, along with a laceration on her chin, while Herrera-Lara was at home recovering.
Later, through CaringBridge, Leta Maxa said her daughter had successful surgery on her back Oct. 8, but she was still in a lot of pain, recovering in the hospital. Herrera, meanwhile, had chest pain and abdominal discomfort, along with a concussion.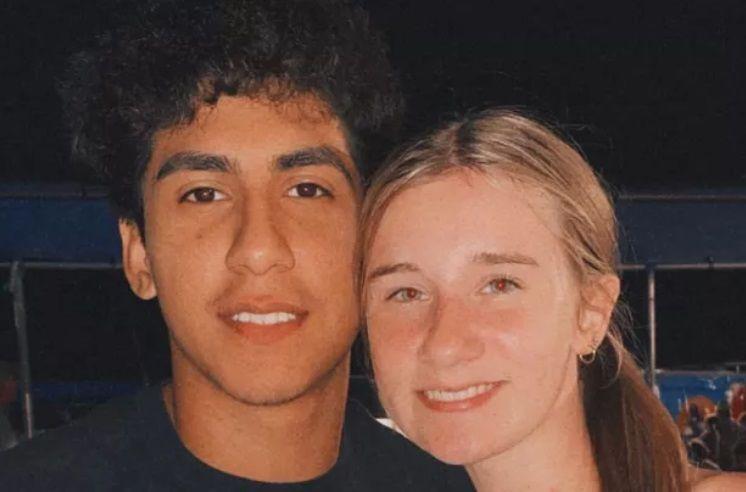 Folkerts described Kylie Maxa, a 2021 TCU graduate, and Hererra-Lara, a 2020 TCU graduate, as "amazing, kind people who are avid members of their communities, TCU High School graduates and are truly loved by so many." She described Herrera-Lara as being Maxa's significant other.
"Kylie is employed as a licensed family childcare provider in New Prague, and she truly has a gift working with young children," Folkerts wrote. "She is a student at South Central [College] in Mankato, and was a member of the TCU dance team."
In response to a supportive post on Facebook, Leta Maxa said, "I never expected the outpouring of kind words, prayers and honest concern from people. And so. many. people!"
The GoFundMe page had raised $3,850 toward a $5,000 goal by the morning of Oct. 8, a day after it went up. One donor said "We are praying hard for Kylie and Leo." If you'd like to donate and/or see more, visit gofundme.com/f/help-kylie-leo-recover-from-their-auto-accident.
The Lonsdale Fire Department, Lonsdale Police Department and Rice County Sheriff's Office responded to the scene of the crash, assisted by the State Patrol.