Ridgeview Le Sueur Nursing Home is looking to implement a new program to help its clients live better lives at the facility.
"People have a certain way to live," Luann Linn, the nursing home administrator, said. "We want to try to work our schedule into their lives."
Linn and Jennifer Mogere, the quality assurance/performance improvement employee at the home, have been working on implementing this project and getting the grant for around a year.
"It's been almost a year-long process because everything has to be very detailed and it's time-consuming," Linn said.
The nursing home is receiving a performance-based incentive payment program (PIPP) grant from the Minnesota Department of Human Services. This grant allows nursing homes to earn performance incentive payments for dedicating resources to quality improvement and meeting goals related to care, resident quality of life, facility activities and other issues.
Ridgeview Le Sueur has received a little less than $83,000 from this program in order to implement the restorative sleep program at its nursing home.
The restorative sleep program is all about tracking residents' sleeping habits with the goal of helping them sleep better at night.
"The goal is to increase their quality of sleep with the hope that it will increase their mood," Linn said. "Mood and behavior are huge."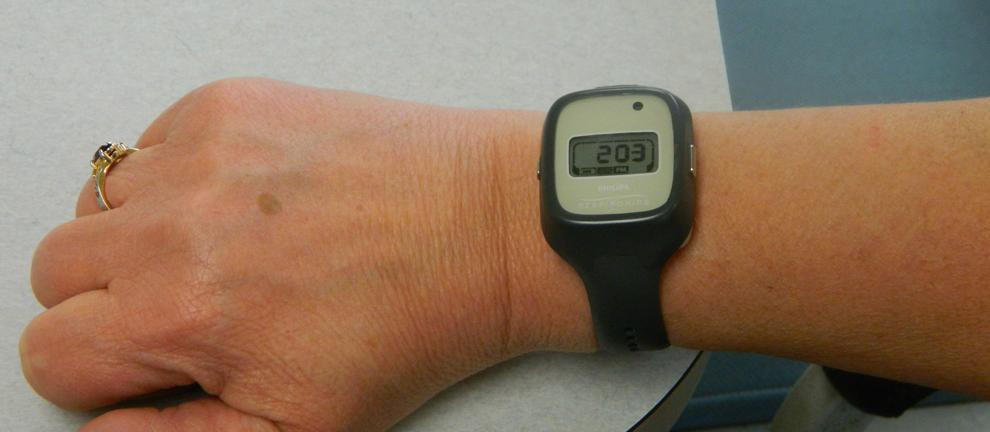 To do that, the nursing home has purchased Actiwatches that are similar to fitbits and Apple watches. Actiwatches track a resident's sleeping schedule as well as their activity during the day and how much exposure to light they get.
"Empira formed the concept," Mogere said. "They track activity, light levels and rest periods. Every resident will wear one for seven days."
Once the resident has gathered the data through the watch, the nursing home, as a whole, will adjust to the resident's needs.
"This involves all of the departments in the facility," Mogere said. "Some of the janitors or maintenance crews might have to adjust their hours so they don't disturb the residents when they're sleeping. We want to make this feel more home-like."
There will also need to be changes to residents' dietary needs, lighting in their rooms, medication schedules and activity times.
Since officially starting the project in January, the team has already begun to implement some of those changes.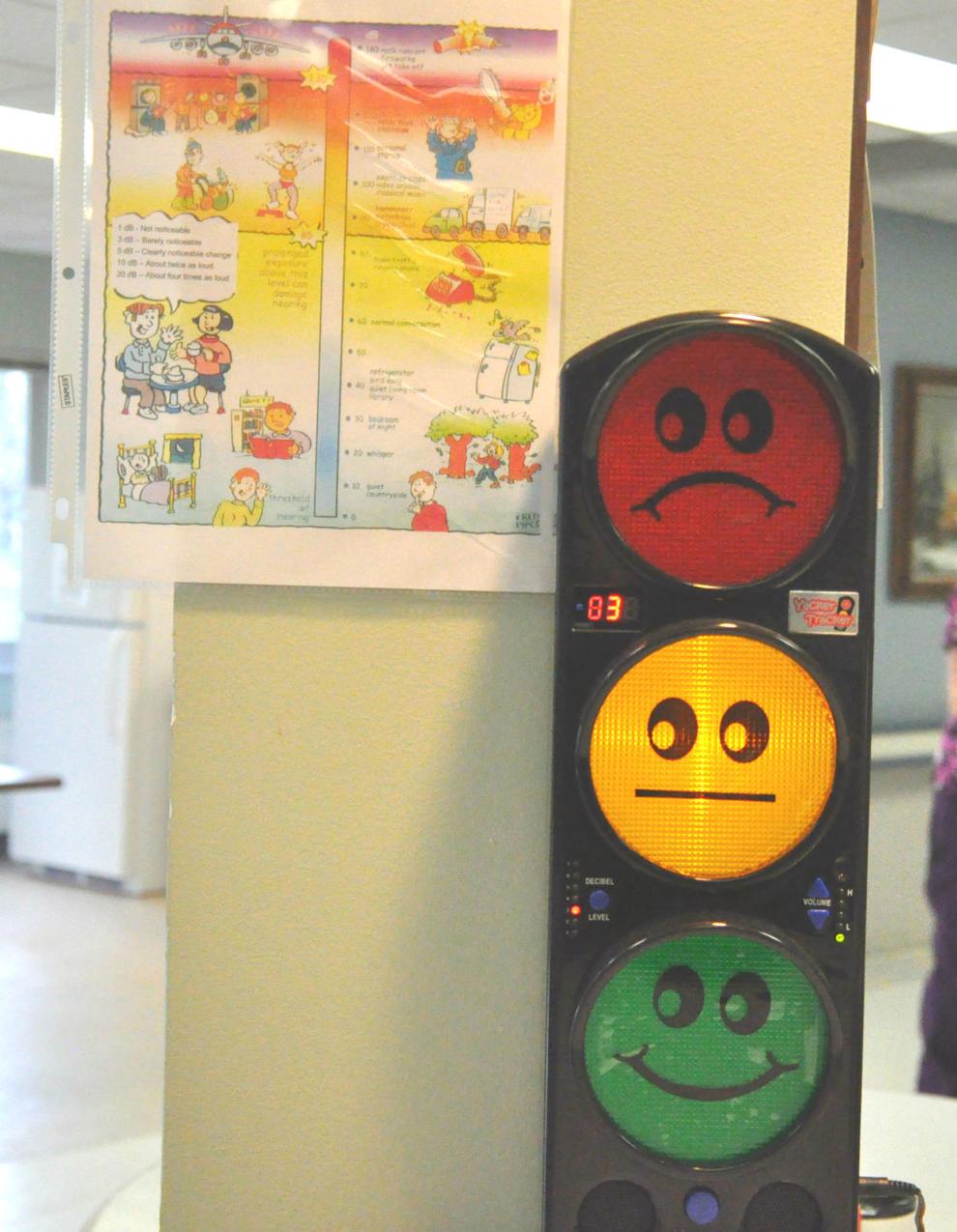 "We have the Yacker Trackers up in the hallways to track noise," Mogere said. "They really have helped increase everyone's awareness. You just don't realize sometimes that just talking a little too loud could be disturbing people."
They are also looking to bring in evening activities for the residents soon in order to give them something to do after they eat supper.
"We want clients to be engaging in meaningful activity during the day, too" Mogere said. "Sometimes, if there's nothing to do after supper, some residents will just go to bed and that can disrupt their sleep for the night."
Though some of these items have already been implemented, there are still many that the nursing home is going to change throughout the next two years of the program.
"Right now we're in our data-gathering phase," Linn said. "When that's done, we'll start more changes, taking piece by piece."
Eventually, the project will result in sleep kits for every resident. These will be items that will help them fall asleep, stay asleep and wake up feeling well-rested.
"We're looking for non-pharmaceutical ways to help them sleep," Linn said. "We don't want more people on more medications than they need to be."
They will also be getting engagement bins to keep residents engaged and active throughout the day if they don't want to participate in the scheduled activity.
They will also look at changing the lights in all of the rooms as well as getting things like hug lights for the night shift so they don't wake the residents up when they are checking on them.
The facility, once the data-gathering is finished, plans to continue this program for many years into the future with the Actiwatches being implemented into the admissions process and all new-hires being trained properly for this program.
"This program benefits the lives of the residents," Linn said on why they decided to take this project on. "It has the most impact for mood, behavior and quality of life."
And Mogere agreed with her.
"It definitely ties into everything else we're doing right now, too," Mogere said. "It's a good program. It feels nice to do something so encompassing for the residents' life. That's why we're here. It's fun. It's a lot of work, but it's fun."
"It's good work to do because it benefits so many things going on every day," Linn added. "It's nice to work at a facility that wants to do something positive for its residents."