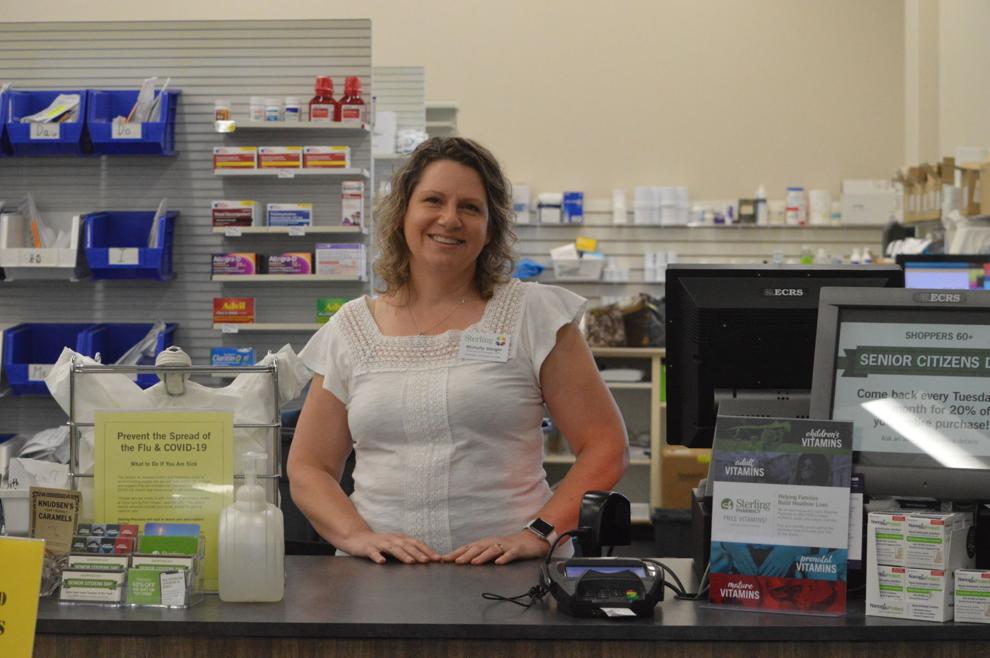 Corner Drug is finally back on the corner. Last month, the Le Sueur drugstore and pharmacy was the first business to move into a new space at the Tiller + Main shopping mall and residential complex. The mall is currently under renovation and many more businesses are expected to open up shop as the interior nears completion.
"It's been a positive experience," said Corner Drug Pharmacy Manager Michelle Steiger. "We're excited to be the first tenant to open a new development. We're really excited to have Corner Drug back on the corner again."
Corner Drug took its name from when the pharmacy was founded on the corner of Main Street. When the pharmacy moved to the Valley Green Square Mall, the business was situated in the middle of the mall. For the past 30-40 years, the Corner Drug remained in that location until this mall redevelopment.
Under the new branding of Tiller + Main, the Le Sueur mall is under redevelopment to add new storefronts facing the soon-to-be-reconnected Main Street and relocate businesses from the second floor onto the ground floor to make room for 16 apartment spaces. The mall will also feature a new facade.
Corner Drug and other tenants have had the opportunity to request specific features for their spaces. The pharmacy now has room for a break room for staff, a private immunization area and a drive-thru window. It was clear to Steiger the pharmacy needed a drive-thru when business operations were restricted during the COVID-19 pandemic. Without a convenient pickup option, pharmacists were racing in and out of the mall to deliver medications.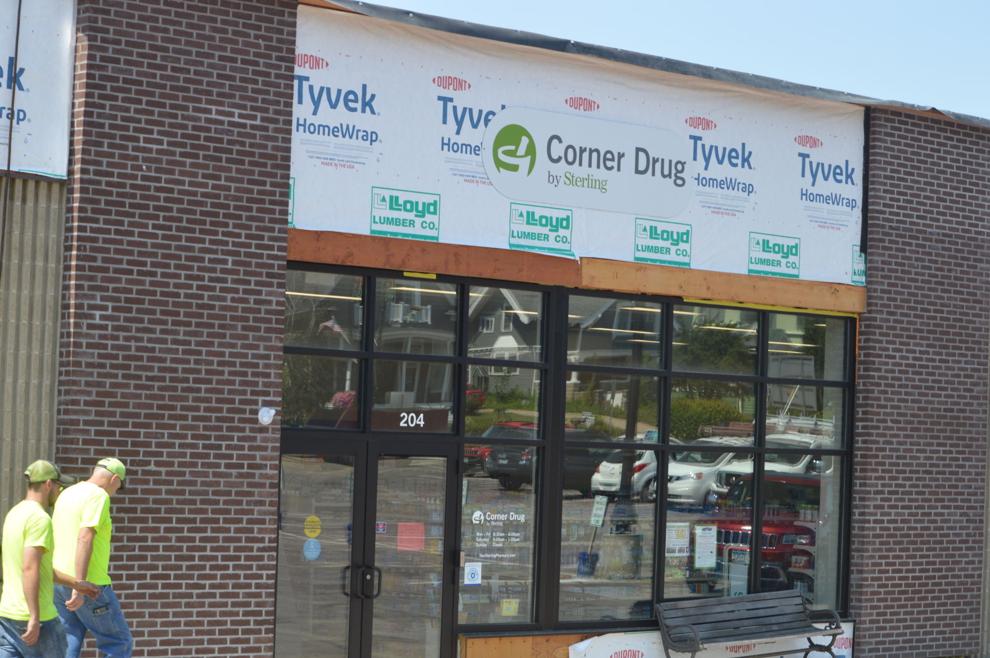 "We were running back and forth through the pharmacy from the pharmacy door to the interior pharmacy door and two exterior doors to get out to curbside and then having to run back in," said Steiger. "Sometimes you would have to make multiple trips for one patient if they didn't have a form of payment in the bio."
Though the Corner Drug's space is slightly smaller than the previous area, the new storefront includes more shelf area for over-the-counter items. However, the Corner Drug made the difficult decision to shut down the gift department and coffee cart. Steiger said those operations were losing ventures for the pharmacy and could not be maintained.
"Unfortunately it was a necessary thing to do, in order to maintain a pharmacy presence in this community for the coming years," said Steiger. "The days of gift departments in pharmacies are pretty much over. It's not a sustainable business model. Gift departments tend to lose a lot of money for the stores."