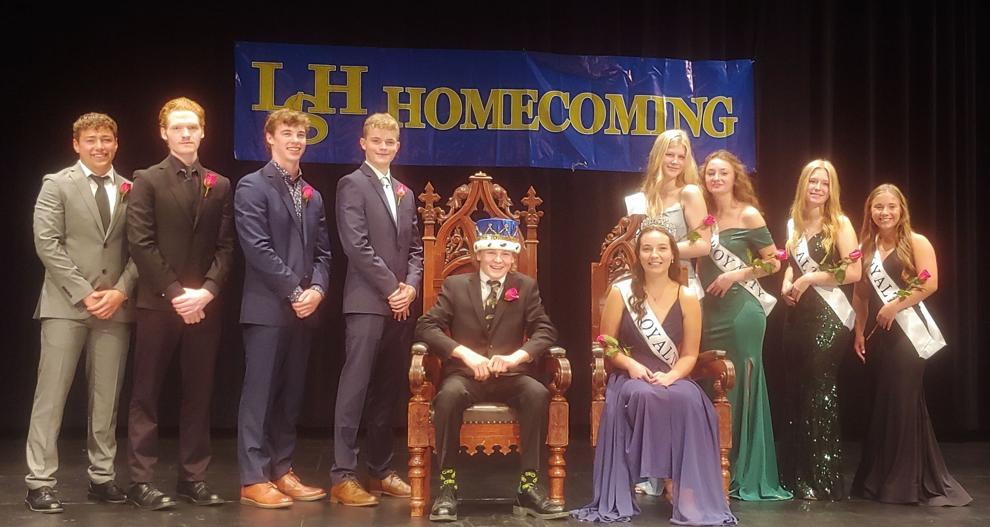 Meet Le Sueur-Henderson's 2021 Homecoming Royalty. On Friday, LS-H seniors Keegan Straub and Grace Hardel were crowned Homecoming King and Queen.
Hardel and Straub were joined at the Friday coronation by their Homecoming Court: Emma Osborne and Nathan Gregersen, Hannah Lynch and Tucker Adams, David Gupton, Anna Pavlo as well as Victoria Ely and Mason Reinhardt.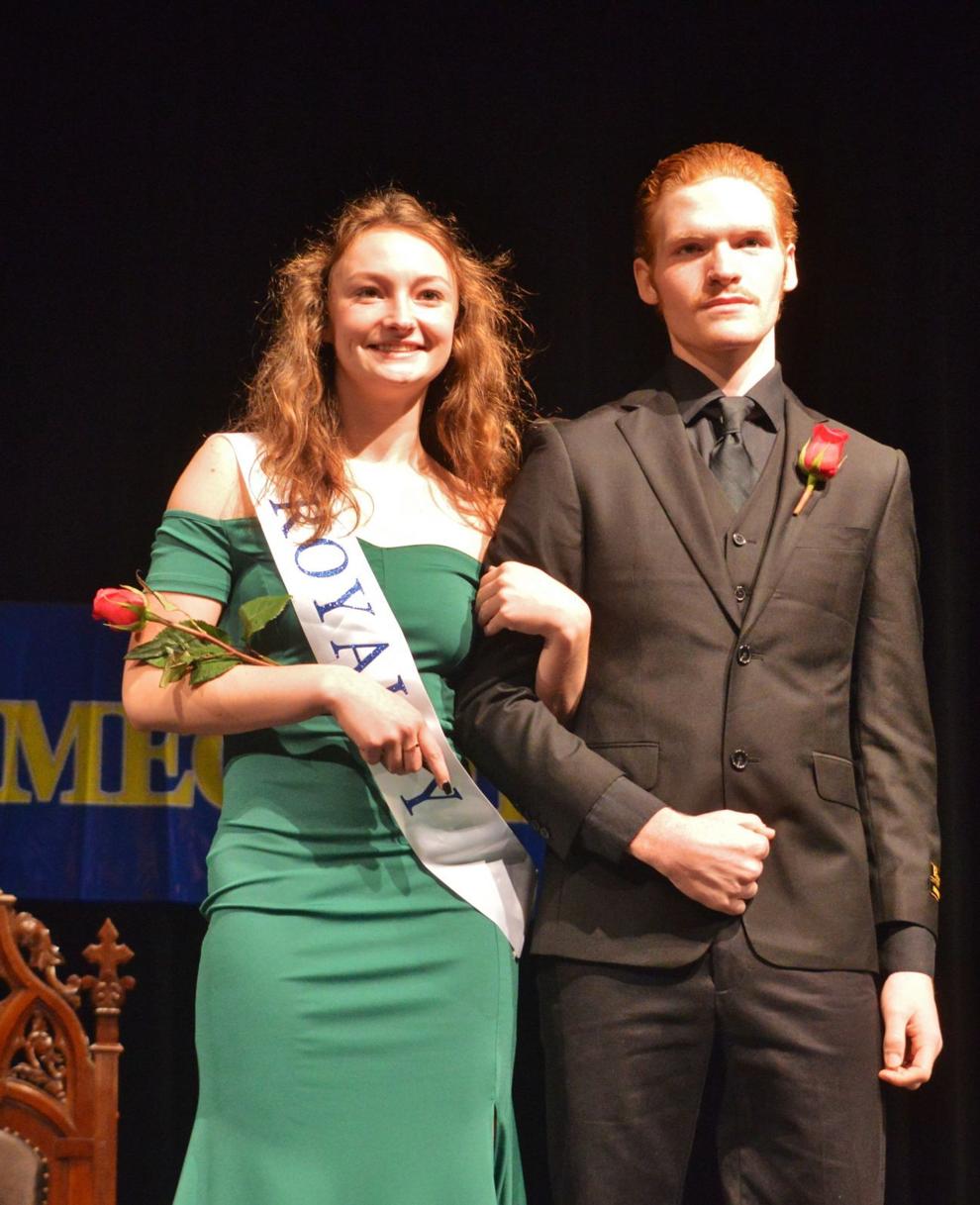 Zach Berndt, Le Sueur-Henderson's 2020 Homecoming King, returned to the high school auditorium stage to pass down his crown to Straub. Hardel then received her Queen's tiara from the newly-crowned Straub.
The coronation capped off a week of Homecoming events. Each day of the week featured a dress up day and a special lunch activity for students to participate in.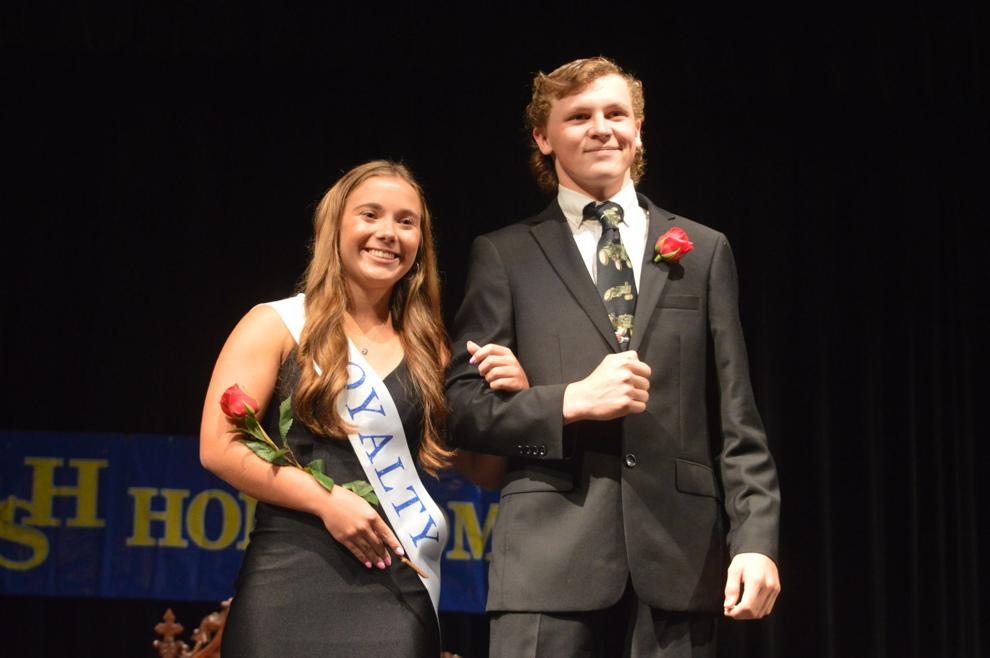 On Monday's Class Color Day, sixth graders wore orange, seventh graders dressed in purple, eighth graders arrived in white, freshmen in red, sophomores in pink, juniors in gray, seniors in black and staff and faculty in blue. Each lunch period also played a game of musical chairs.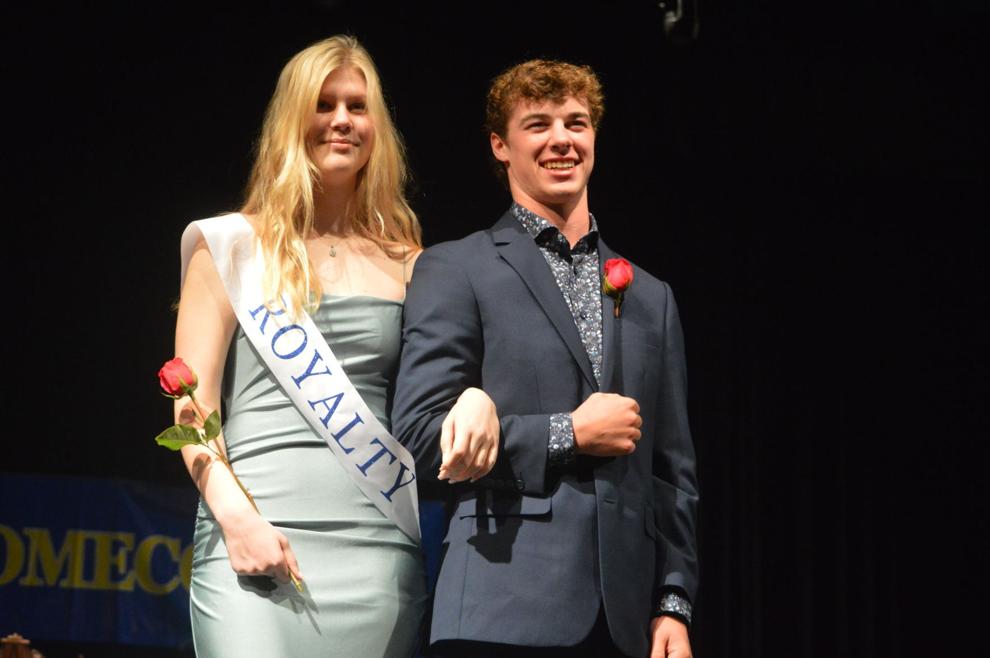 On Tuesday, students grit their teeth and competed in a tug of war while wearing their best overalls for Tractor Tuesday. Some staff members even parked their tractors in the school lot to show their commitment.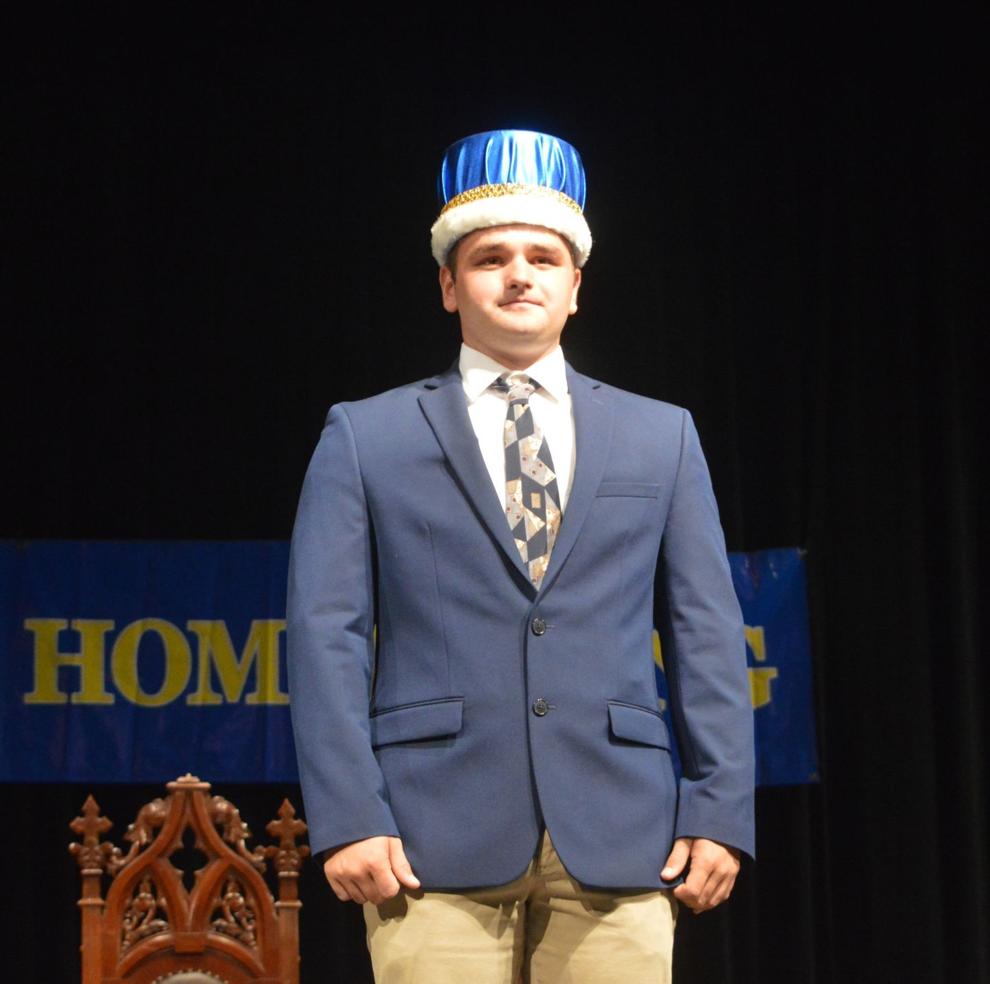 Students wore bright colors for Neon Day on Wednesday and sang along to their favorite songs in lunchtime karaoke. After school, the junior and senior girls arrived at the football field for the annual Powder Puff game.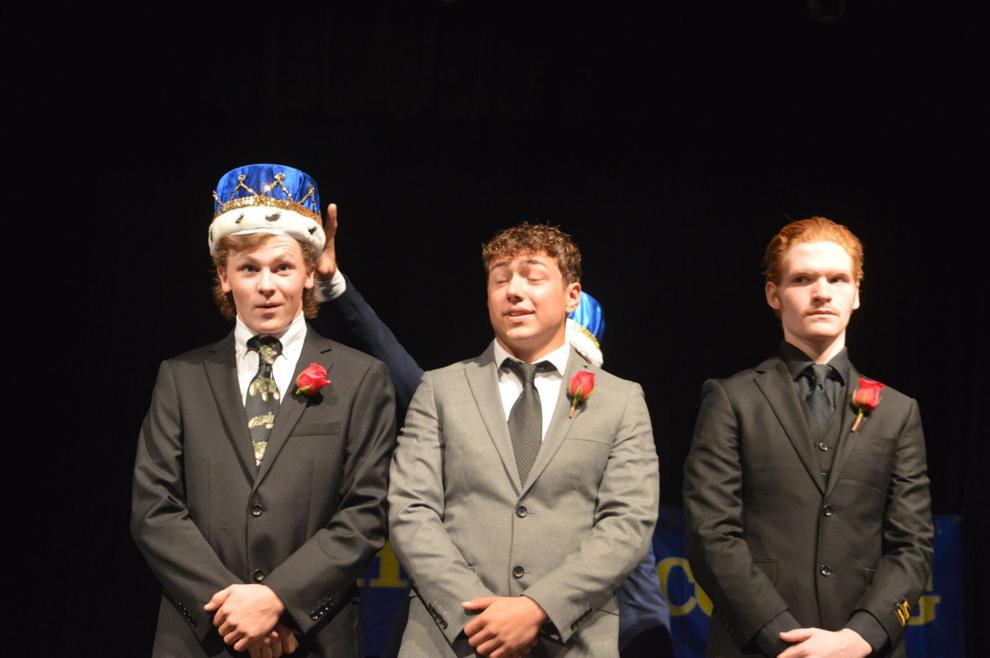 Homecoming candidates visited Park, Hilltop and St. Anne's Elementary Schools on Thursday while the rest of the class wore their team colors for Jersey Day. In keeping with the athletic theme, students practiced their half court shots during lunch hour.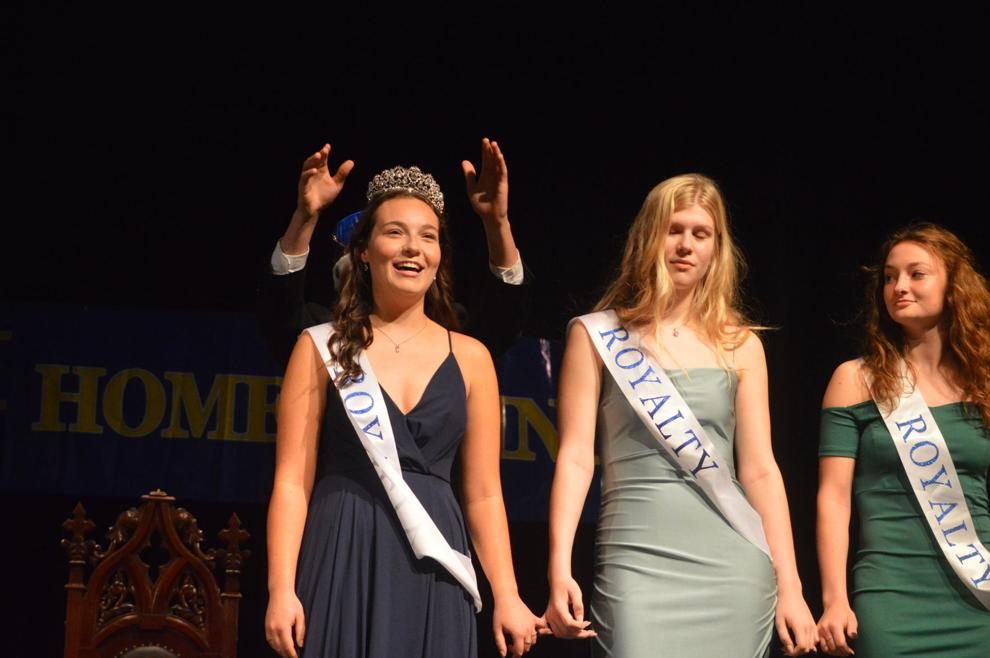 To show their school spirit, students wore Blue and Gold on Friday and gave back to the community. Each advisory group engaged in a community service project. Some examples include baking cookies and writing letters for the nursing homes, washing the ambulances and assembling first aid kits for first responders, cleaning up Rush River and completing projects with elementary students.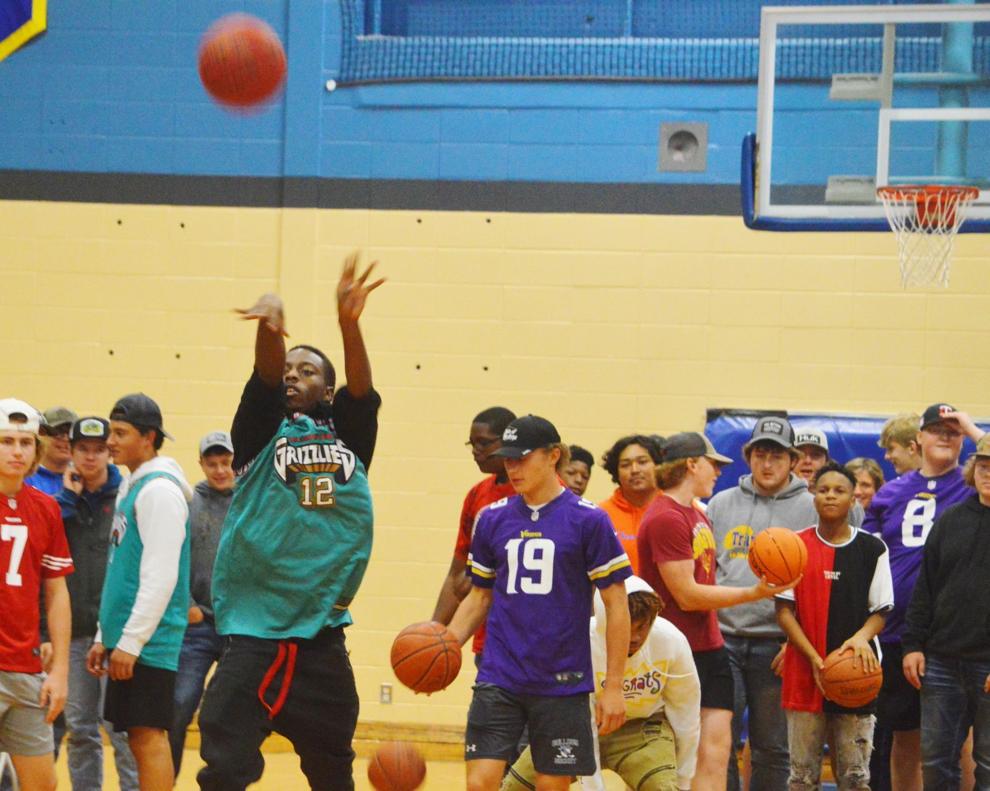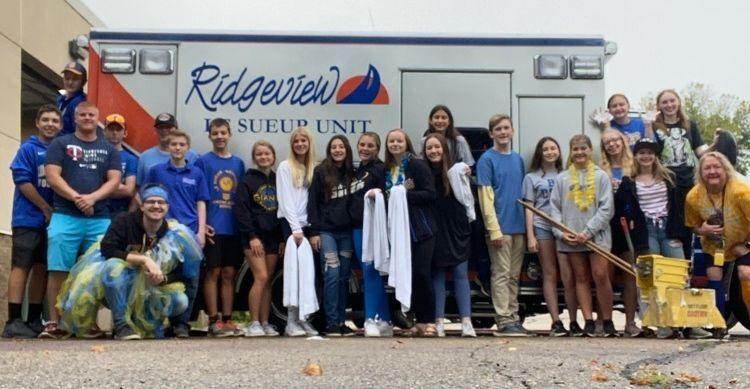 The Giants football team is set to play Sibley East tonight at 7 p.m. for the Homecoming game. Le Sueur-Henderson's Homecoming dance follows on Saturday from 8 p.m. to 11 p.m.