Teri Preisler has a lot to be thankful for as she reflects on her seven years as superintendent of Tri-City United Public Schools.
As she approaches retirement July 1, Preisler recalls how the School Board took a chance on her, even without prior experience as a superintendent. Along with that she includes the district's families, passion-filled staff and curious students on her gratitude list.
"'Thank you' doesn't seem like a strong enough word, but it really is heartfelt," said Preisler. "… It has absolutely been an honor to serve this school district. And I know I've been a better person for it, and for that I'm very, very grateful, and we can all be proud together for what we all have created."
In January, when Preisler announced her retirement, she hadn't yet developed plans beyond TCU. Since then, she has accepted a one-year position as an assistant professor in the teacher preparation program at Minnesota State University, Mankato. Her contract begins in the fall, tentatively on campus.
Preisler's career in education began as a music teacher for Norman County West and Faribault schools. She later earned her master's degree and administrative license and gained experience in Owatonna, Le Sueur-Henderson and Faribault as an elementary school principal. She worked as a district-wide administrator in Owatonna before replacing former TCU Superintendent Matt Helgerson in 2013. Her tenure at TCU began not long after the former Montgomery-Lonsdale district consolidated with Le Center schools to form TCU Public Schools in 2012.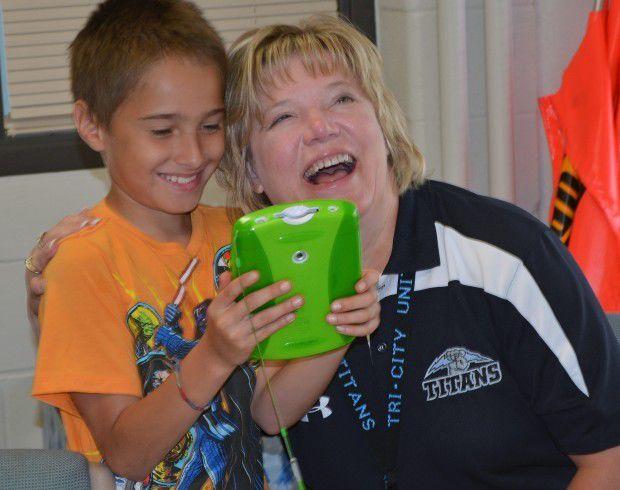 Having lived in Le Center prior to the consolidation, Preisler said she knew the discussion, the emotions and why the districts consolidated. So stepping into her role as superintendent, she knew she needed to honor and build off the pride of the two former districts as they merged into one.
"We needed to find our new way, and I'm proud that we have," said Preisler. "There's still work to do and there always will be, but I am proud of the progress we've been able to do on behalf of kids to become our TCU way."
In the past few years, Preisler was instrumental in implementing learning opportunities like Project Lead the Way, project-based learning, AVID and career pathways. A major victory for the district came in the form of a voter-approved $22.1 million bond referendum in February 2018. The bond referendum has funded facility updates across the district and increased programming opportunities in Early Childhood and agriculture among other departments.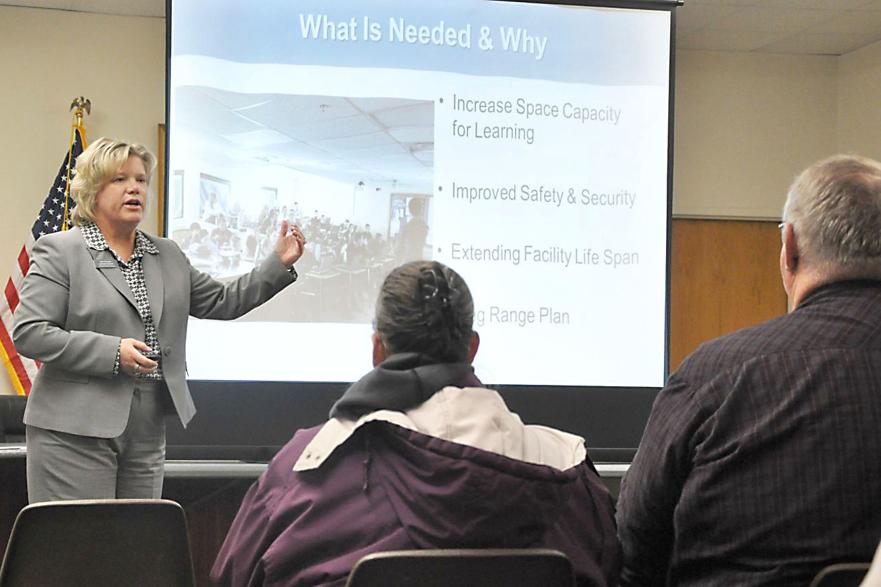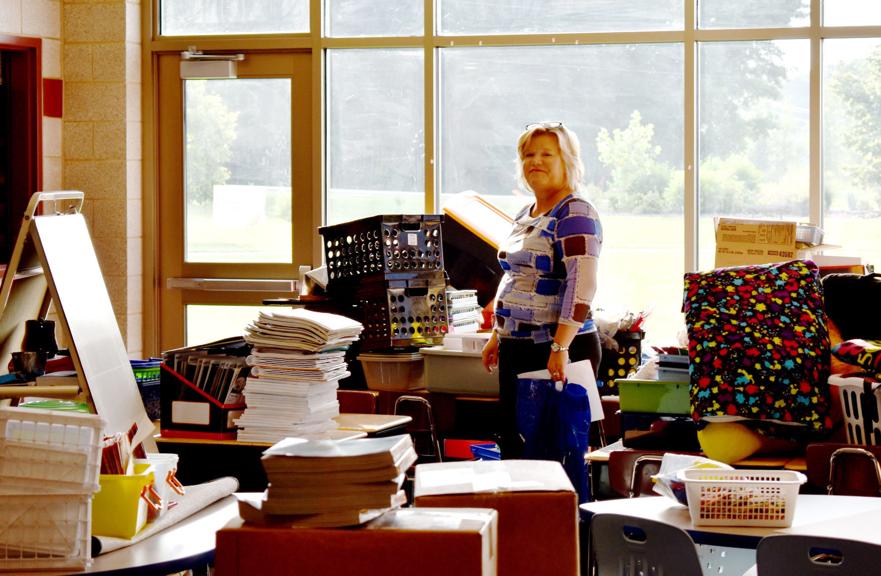 But when Preisler reflects on the ways TCU has evolved since the start of her tenure, she credits the district as a team — staff, teachers, parents and students — for working together to establish TCU's culture and identity.
"I think when all is said and done, and even as I've begun reflecting now, the thing I will take away the most is how people came together to do great good for kids," said Preisler. "It truly has lived that 'united for success' part of the mission. That's been powerful."
Even while wrapping up her tenure in the midst of a pandemic, Preisler recognizes the bright moments that shined through "a tremendously unusual conclusion to the school year."
"… I've just been amazed and honored to work with Tri-City United staff through all my seven years, and particularly so during this difficult time," said Preisler.
TCU High School Assistant Principal Jeff Eppen, who will step in as TCU Le Center's principal starting July 1, said Preisler served as a great role model during the start of his administrative career.
"She certainly has high expectations for all people, students included, but she goes about it in a way that's certainly done with a caring spirit," said Eppen. "She pushed us to do our best, but does it in a very supportive and encouraging way. She's very good at asking the right question to make us as administrators consider different perspectives a little bit broader than what our initial thoughts were."
Eppen also recognizes Preisler as a driving force behind improved school curriculum, which has pushed students to grow and prepare for the next steps in their education and lives.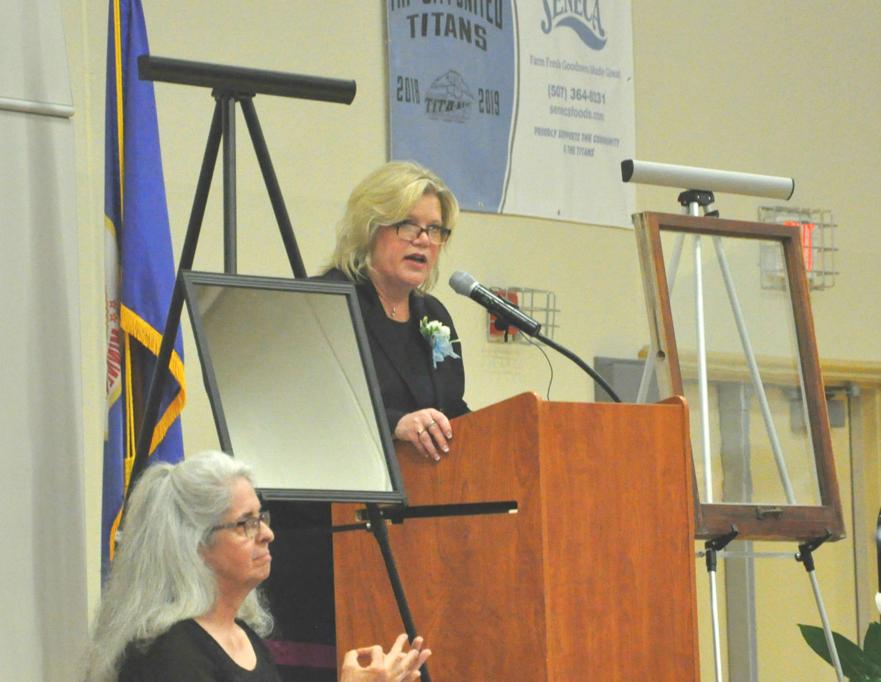 School Board member Kevin Huber, who served on the board before the consolidation, said Preisler took the district to places he didn't expect. Whether advocating for post secondary options or criminal justice classes, she followed through with her visions. Her integrity, said Huber, is "second to none."
"She's always been very transparent," said Huber. "She treats you with respect and won't make promises she can't keep. If she says she's going to look into something, she does."
Preisler made everyone in the district feel a sense of belonging, said Huber, and she guided staff members to success by working with them to find their unique place in the schools.
"In my opinion, her leadership, abilities and style were the best I have been exposed to in our district," said Huber. "She is one of the biggest reasons TCU is what it is today. She will be missed greatly."