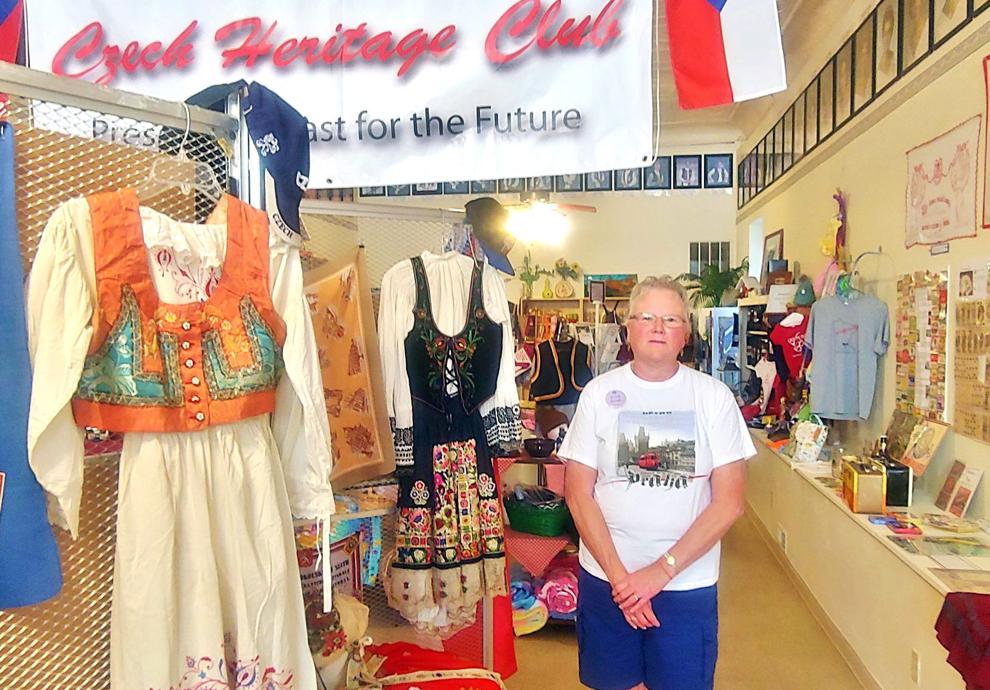 A new exhibit at the Montgomery Arts and Heritage Center is helping locals reconnect with their cultural roots.
From July 8 to Sept. 4, the Arts and Heritage Center is hosting "A Kaleidoscope of Czech Heritage," a colorful look at costumes, glassware, arts, foods and music originating from Bohemia and modern-day wares created by local Minnesotans that trace their ancestry to what is now the Czech Republic. The exhibition is sponsored by the Czech Heritage Club and its members contributed most of the pieces.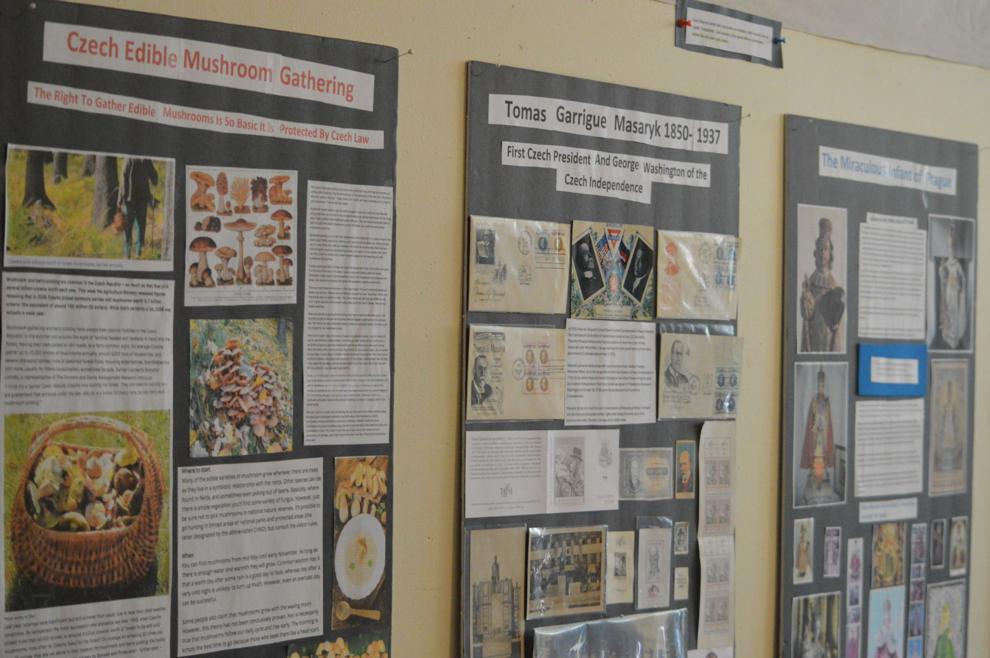 "It's always good to promote your heritage and keep it alive, especially in this day and age where people really want to find out their roots, where they came from and that kind of history of who you are," said Jean Keogh, President of the Czech Heritage Club. "We like to keep those Czech and sometimes Slovak traditions alive especially in this area of Minnesota."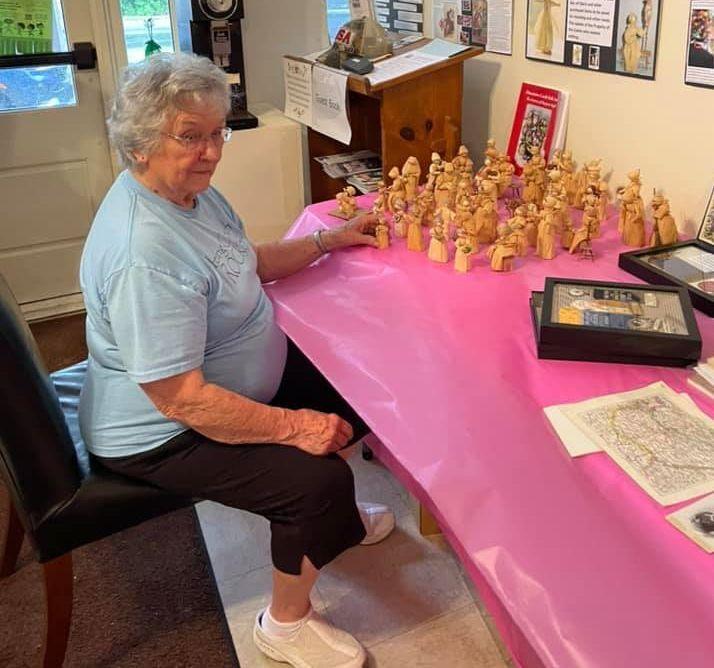 The cities of Montgomery, Lonsdale, New Prague and Veseli are often considered Czech Country, due to the many people in the region descended from the old country and annual celebrations, like Montgomery's Kolacky Days and New Prague's Dozinsky Festival, that stem from Czech traditions and culture. Many of the displays at the Arts and Heritage Center were passed down through the generations from Czechoslavakian and Bohemian immigrants that settled in the area.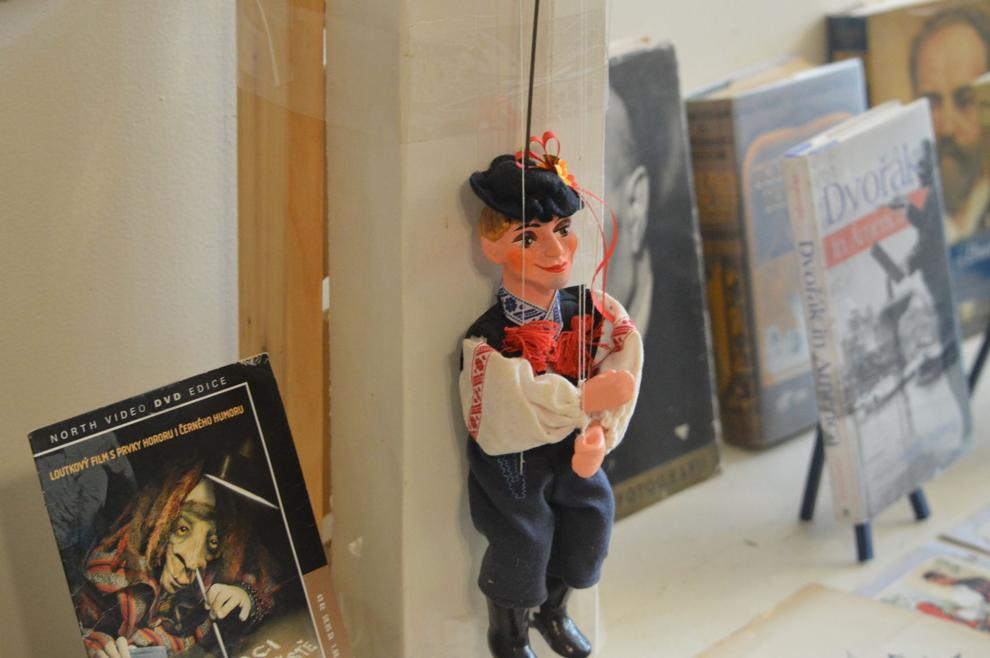 Among the exhibit's Czech artifacts and Czech-inspired artisanry are Kroje — traditional Czech and Slovak folk costumes, dolls, porcelain, laces, embroidery, cornhusk dolls and more.
"They gave us the whole building and said put up anything you want to and we filled the whole building, so there's a large number of things to see," said Czech Heritage Club Secretary James Simon. Many of the numerous artifacts in the exhibit come from Simon's own collection.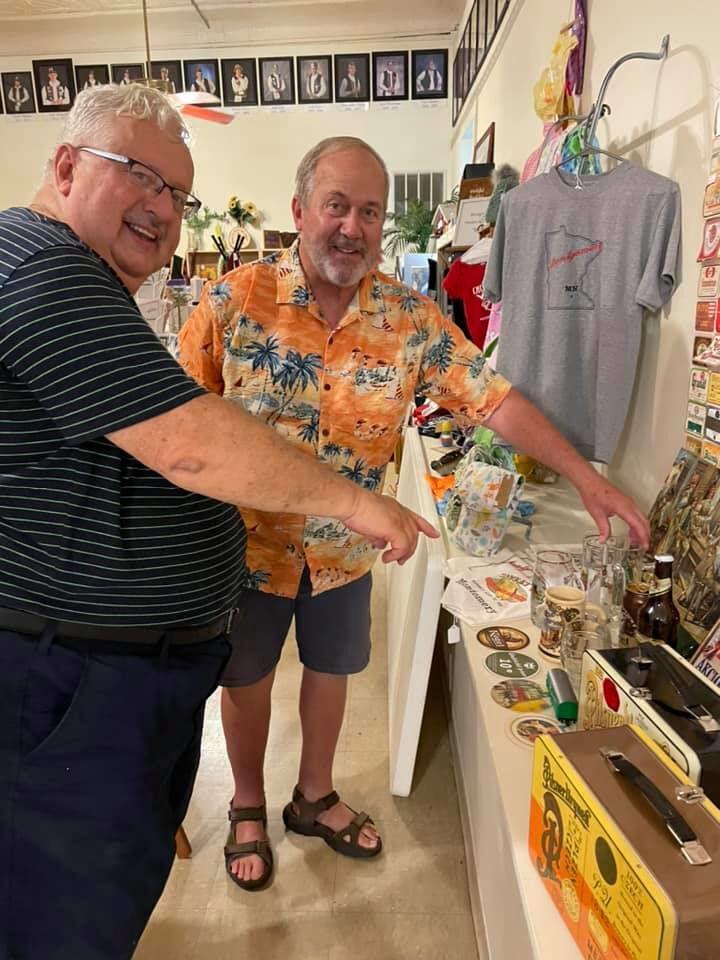 The exhibit also features a wide array of information on Czech traditions and culture including music and dance, fairytales, dog breeds, mushroom hunting and more. Even for Heritage Club members like Simon there were many new and surprising things about Czech culture to be learned from the exhibit.
"I did not know anything about the ancient Celts that settled in Bohemia," said Simon. "I did not know anything about dog breeds or that Bohemia was famous for so many different things. I learned that in the Czech Republic today, it was one of the highest participants in organized religion in the world and right now they're one of the lowest. Some things have changed there."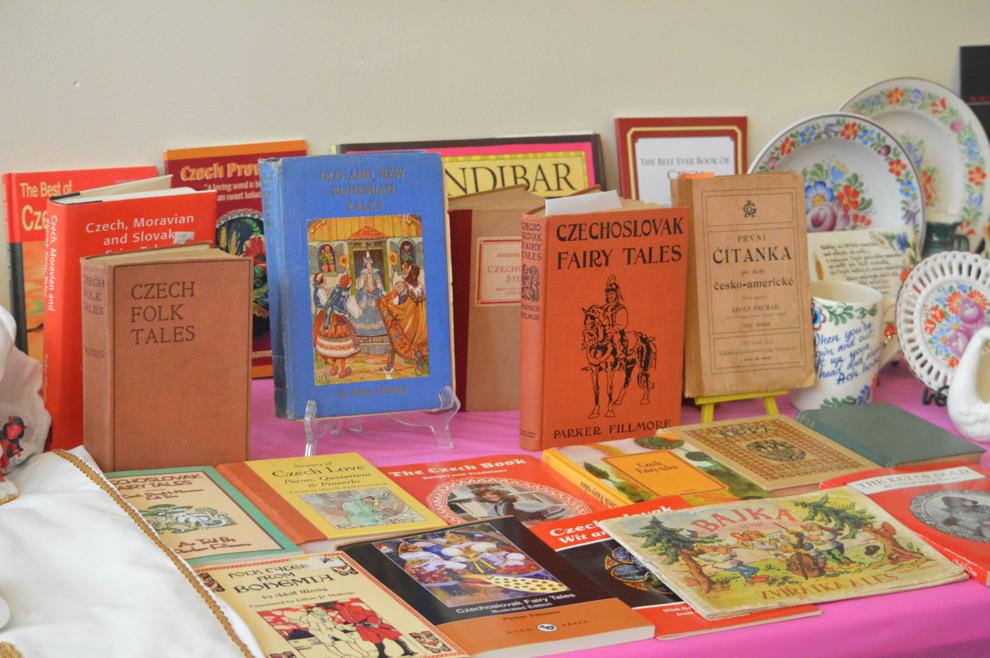 In addition to the physical exhibits, Czech performances and exhibits will be featured at the Arts and Heritage Center from 9 a.m.-12 p.m. on Saturdays. On July 10, Colton Tupy, Gary Pikal and Mike Budin played Czech concertina music and will appear again on July 31. This upcoming weekend includes a presentation on traveling in the Czech Republic by Fred Simon.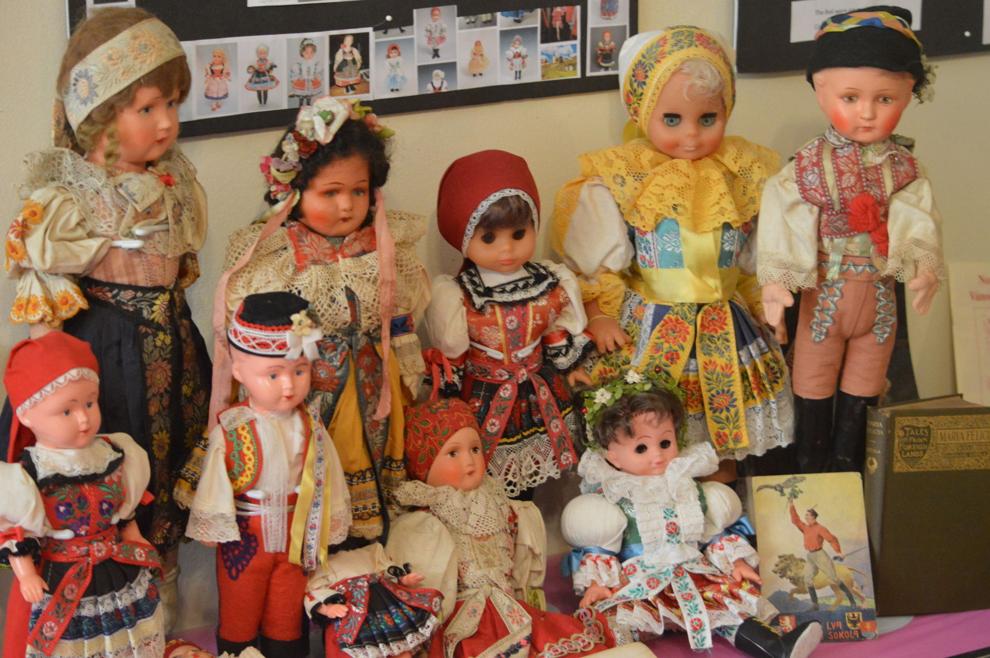 Next month, George Mikiska is hosting a session on genealogy and finding one's Czech roots on Aug. 7 and Aug. 21. The New Prague Czech Singers will perform at the exhibit in early August. Then, on Aug. 28, visitors will learn how Czech beads, glass and jewelry are made in a session with Doris Coghill. For the final day of the exhibition on Sept. 4, Jerry Minar, Joe Novotny, Bill Hlavac and Gary Pikal will perform music with the Czech Area Concertina Club, and Minar will speak on the history of the concertina.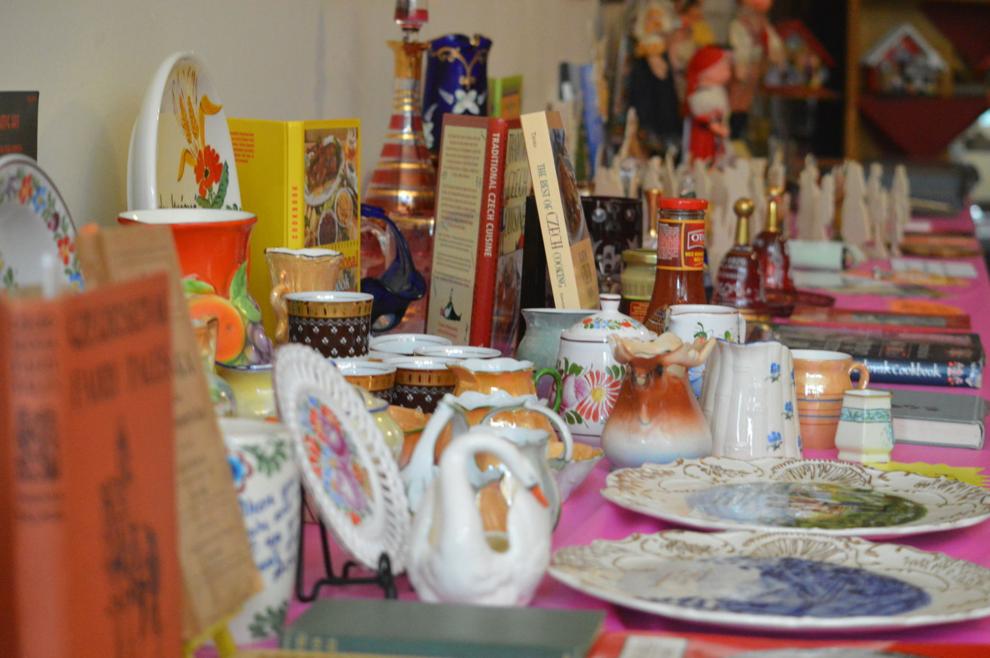 "We tried to cover as many aspects of Czech heritage as we could, so that people who are not familiar with the Czech culture would have a chance to learn," said Simon. "That's what it's about for us is education. The slogan for our club is 'Preserving the past for our future' and that means sharing it with the youngest generations."