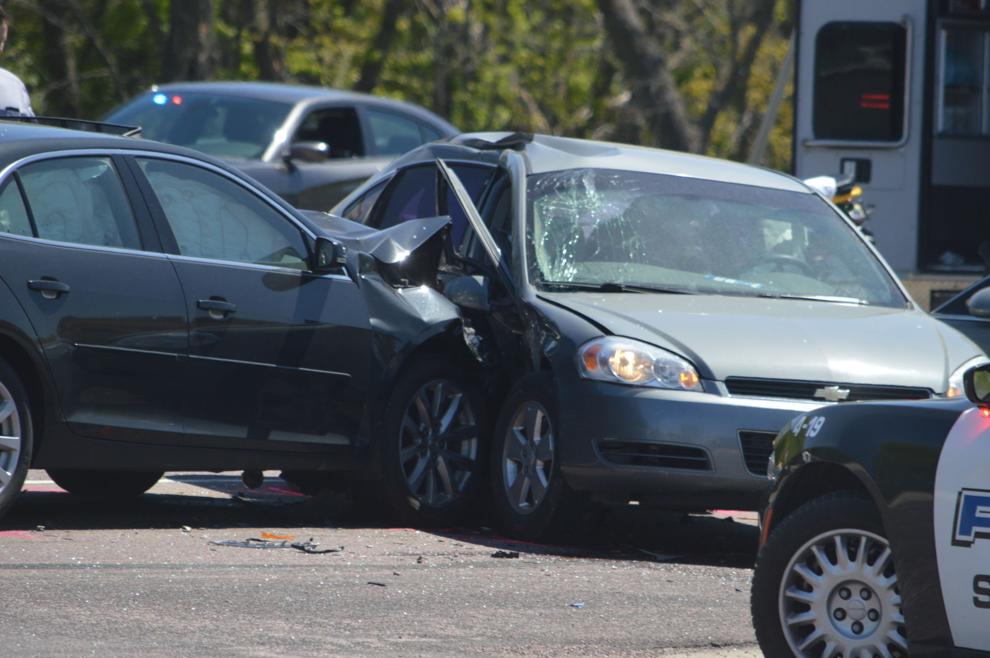 One person was evacuated by emergency helicopter after a broadside collision on southbound Hwy. 169 near the intersection with St. Julien Street in St. Peter.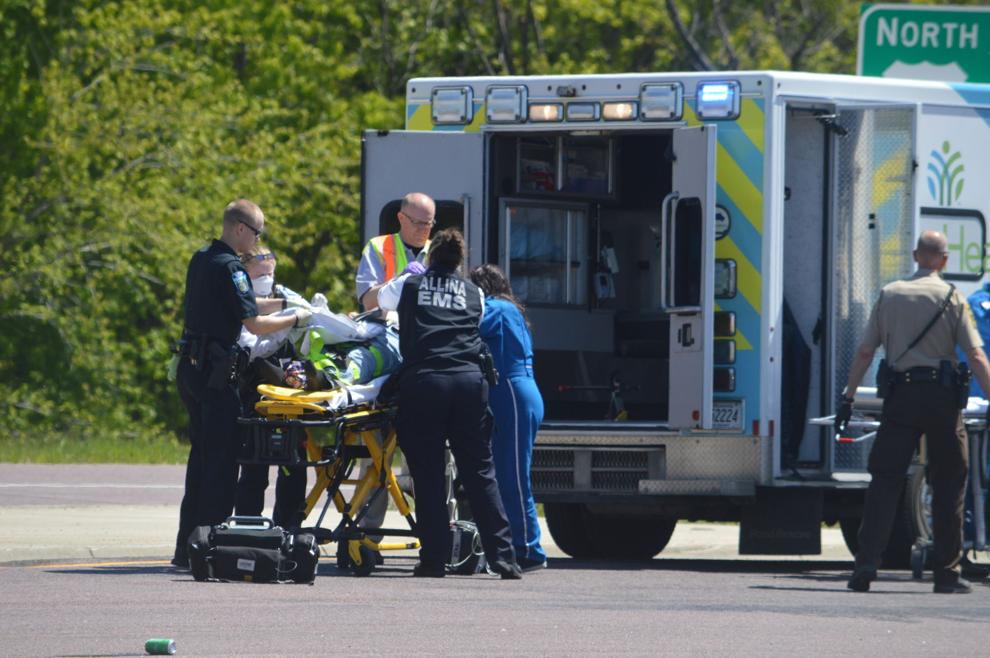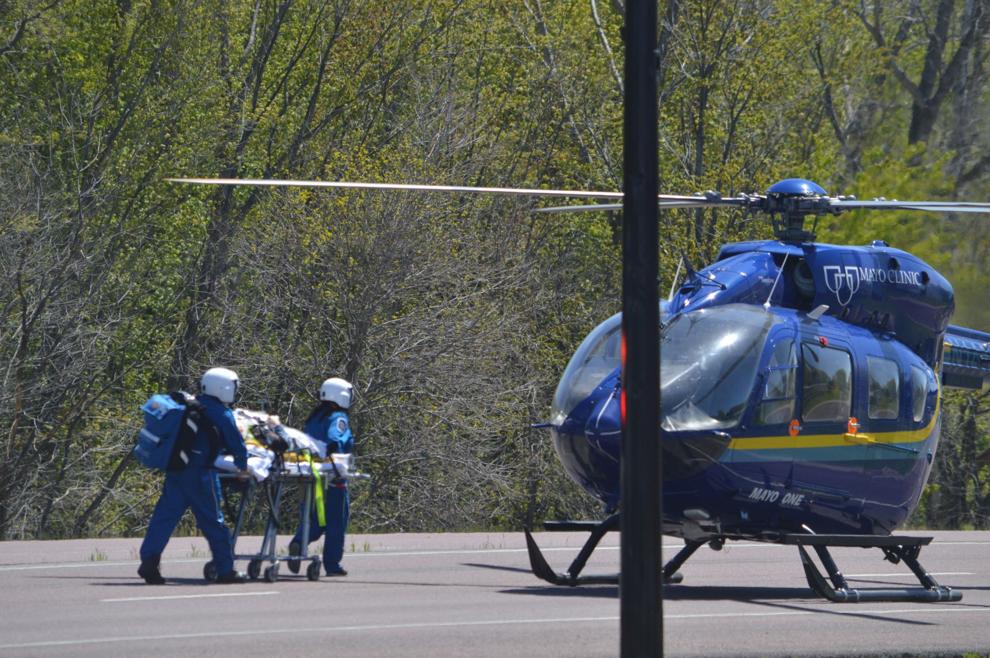 At 12:48 pm. on Tuesday, May 11, the front end of a black 2013 Chevy Malibu was heading south on 169 when it collided with the side of a gray 2007 Chevy Impala turning onto St. Julian Street from the North 169 turn lane.
Sharon Lee Nagel, 75, of Belle Plaine, was driving the Impala and sustained non-life threatening injuries from the crash. Nagel was not wearing a seatbelt. Mikayla Josephine Dolan, 26, of St. Paul, was driving the Malibu and was uninjured.
The Nicollet County Sheriff's Office, St. Peter Police Department and Ambulance responded to the scene. One victim was seen taken from the crash site by a Mayo Clinic emergency helicopter. 
St. Peter police had closed off the south lanes of 169 around the crash site Tuesday afternoon.