More than 60% of Minnesota adults have received at least one dose of a COVID-19 vaccine. A 70% vaccination rate is the goal to meet from Gov. Tim Walz and the Department of Health, but vaccinating that final 10% is easier said than done.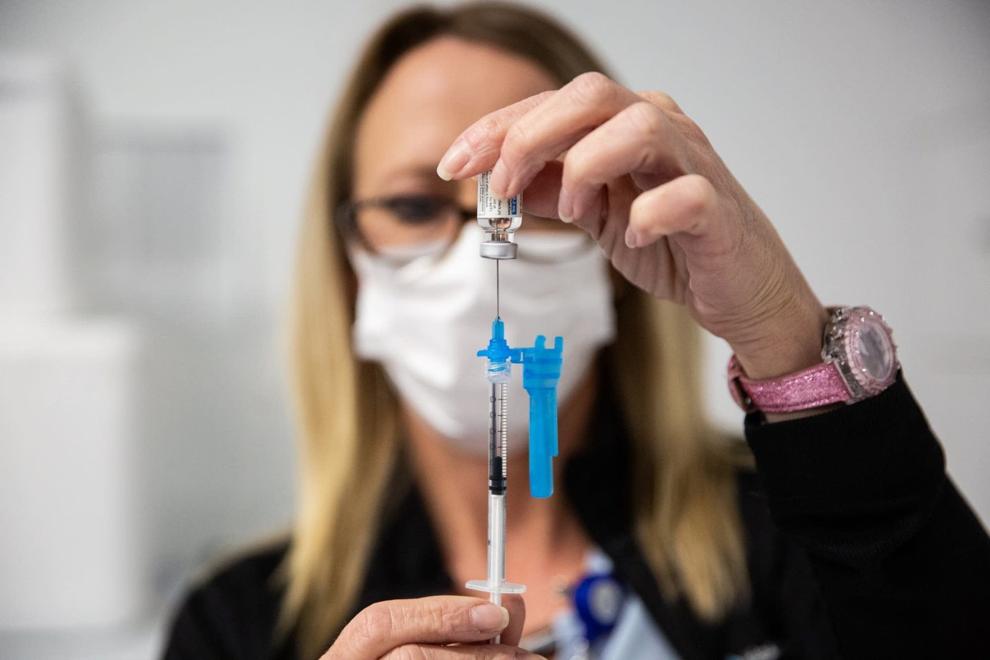 The rate of new vaccinations in Minnesota has slowed by almost 50% since April. On the week of April 4, early 410,000 doses were administered. On the week of May 2, the number of doses plummeted to 235,000.
The trend isn't just statewide; it's occurring locally, too. In Le Sueur County, where 49% of adults have received at least one dose, new doses fell from 1,417 on the week of April 4 to 826 on the week of April 25 before ticking up to 909 on the week of May 2.
"We're doing a vaccination clinic (May 12) and we have 300 second doses and 100 first doses. And I think we probably have 15 appointment slots that are not filled," said Le Sueur County Public Health Director Cindy Shaughnessy. "That would be the first time that's happened to us."
The pool of people with a great desire to get vaccinated, but haven't received their shot is shrinking, said Shaughnessy. Many of the people yet to be vaccinated are more hesitant to get one.
"I think the people that were eager to get vaccinated are vaccinated and the folks that still need to be vaccinated, maybe there's some hesitancy," said Shaughnessy. "Maybe they need more information or maybe it just hasn't been convenient for them."
As a result, state requirements for vaccine administration have eased. Clinics were previously mandated to administer all doses in three days, but the rule was suspended to allow clinics to vaccinate as many people as they can without worrying about wasting doses.
The state has also begun accepting walk-ins at community vaccination sites including the Mall of America and Roy Wilkins Auditorium.
Nicollet County Health and Human Services Director Cassandra Sassenberg said that the county was also having trouble using all doses for two weeks while HHS was conducting outreach over social media.
In response, the county launched drive-thru clinics at both their St. Peter and North Mankato locations. Residents can register a time to receive the Johnson & Johnson vaccine, but they also drive in without an appointment. The convenience of the new outreach strategy boosted the county's vaccine administration, said Sassenberg.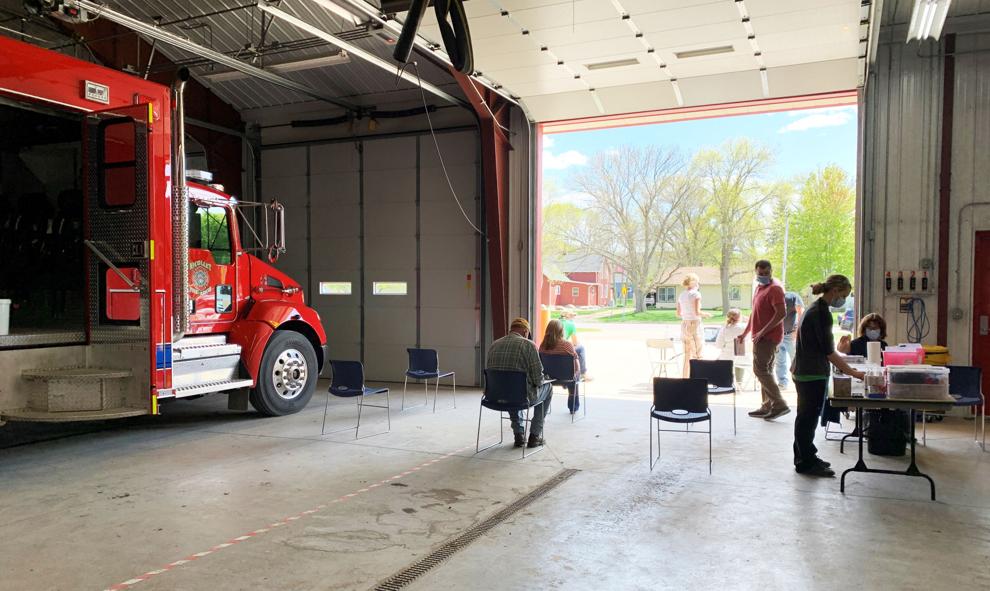 "We had many more people come to those than we had people coming to the clinics where we did full days," said Sassenberg. "We had a Wednesday night clinic at Nicollet fires station, and 42 people came to that. Then we had a Monday night drive-thru at our North Mankato office; 63 people came."
In the next week, Sassenberg said the county would be moving the drive-thrus in the community for added convenience. Manufacturing facilities and apartment complexes are planned to host walk-in facilities.
"This is more complex, because there's way more outreach to figure out," said Sassenberg. "Where are the pockets of people still interested? What has prohibited them so far? It takes more to do all of those things, but we're finding that the drive-thru is one of the significant things that matters to people."
Not only is the convenience of the drive-thru drawing in county residents, so is the vaccine itself. Sassenberg said that many residents were waiting for the Johnson and Johnson vaccine because it requires just one dose to be fully vaccinated.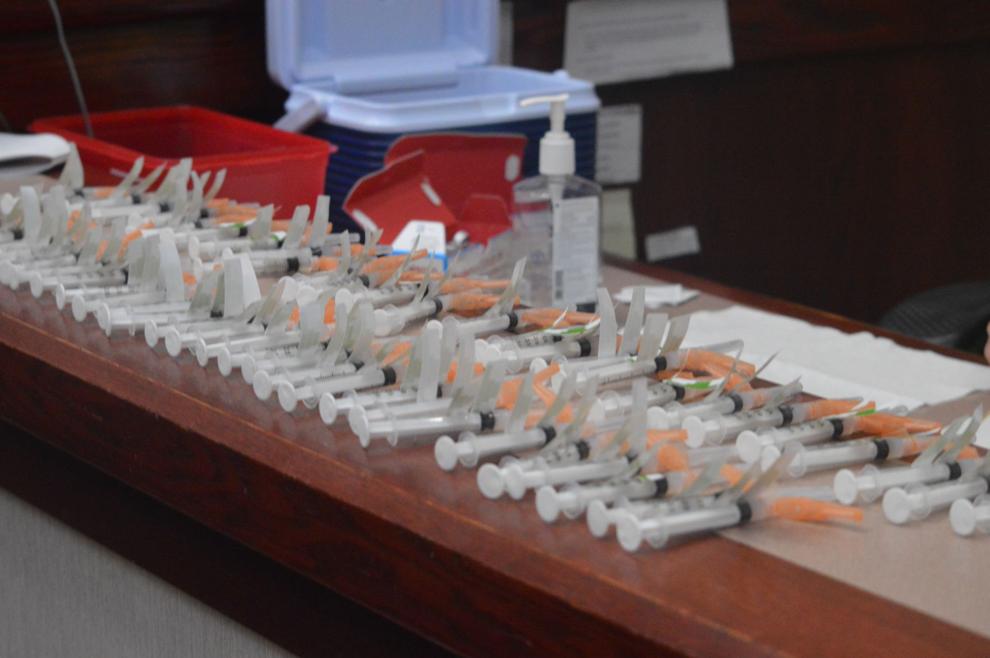 In Nicollet County, 60% of adults have been vaccinated. Like other areas, new doses dropped from a peak of 2,651 the week of April 4 to 1,473 the week of May 2.
Sassenberg also announced the county would begin hosting Pfizer vaccine clinics for ages 12 and up in the first week of June at St. Peter High School.