Walking through the doors of Carriage House Senior Living will have visitors feeling like they've taken a trip back in time. The new assisted living community in Le Center will start housing residents in its halls filled with antiques and early 20th century decor on Feb. 17.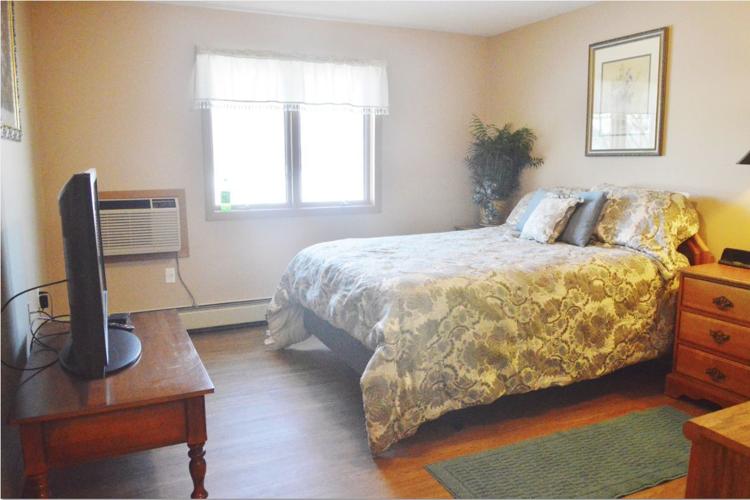 Carriage House is owned by Faribault couple Julie and Del Spronk who have run assisted living facilities for more than 30 years. After buying the property on 175 E. Derrynane St. in 2019, the couple transformed the building into an assisted living home with a beauty shop, common room with a wall-to-wall fireplace, a dining room and a new cement patio.
The building has space for 21 residents, along with private bathrooms, and each room will include a call light system, cable TV, air conditioning and Wi-Fi.
It even includes a barbershop and salon for residents to get some hair care.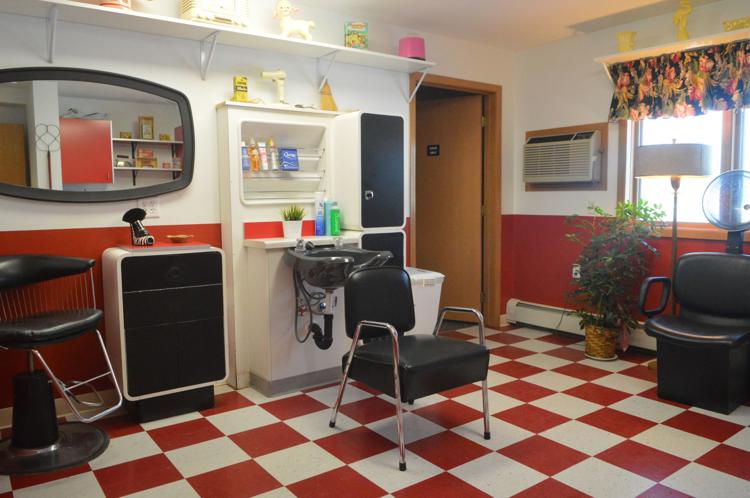 "Our assisted living facilities are different from others in the area because they are decorated with elderly adults in mind," said Julie Spronk. "We've got the antique cook stove, the old pump organ. We have a lot of antiques from days gone by which really make people feel like they're at grandma's house."
The owners pride themselves in offering "progressive senior living," a home that is equipped to take care of residents even as their health declines. The home provides physical therapy, respiratory therapy, occupational therapy, podiatry services and has a doctor service that allows a physician to come in once a month for house calls and routine checks on every one of the residents. Staff are trained to assist with medications, dressing, grooming, walking, catheters, daily injections and special diets.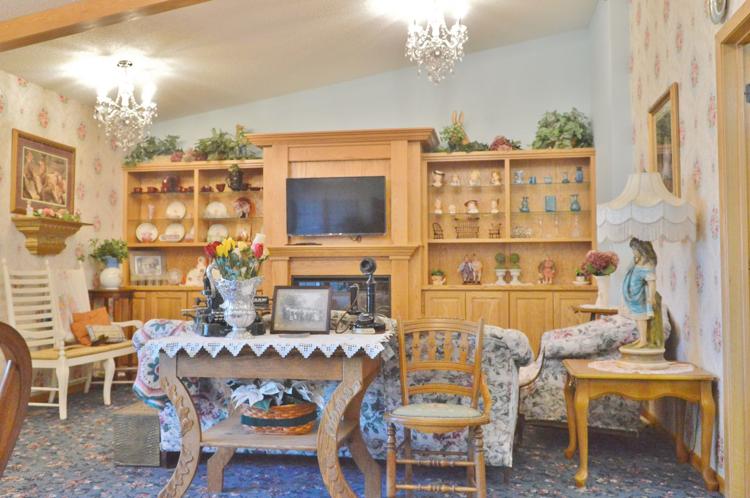 "We can keep people long-term," said Spronk. "While a resident can come in our door fairly independent and needing minimal assistance, if their condition would decline, we would just rewrite their care plan and rise to the occasion to meet their needs. Essentially they could age in place."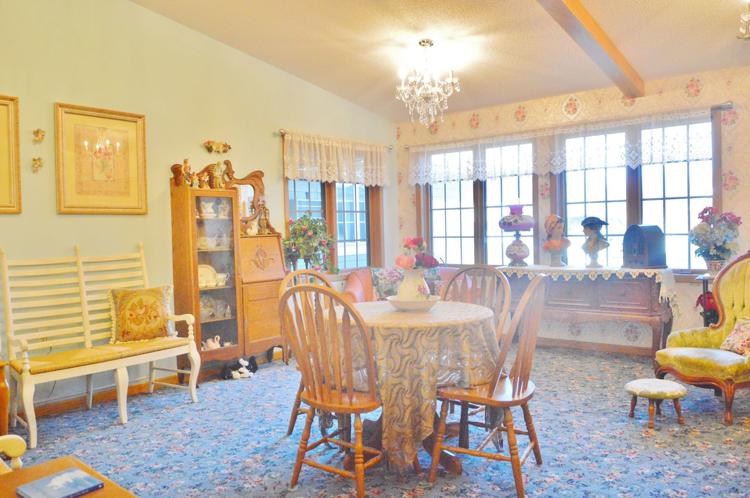 Spronk added that Carriage House can provide a high standard of care with an emphasis on well-paid and well-trained staff that have passed criminal background checks and undergone classroom and hands-on training. The assisted living community will have 24 hour staffing one staff member for every six residents. The home also has a housing manager, a director of nursing, a full-time activity director, food service manager and maintenance manager.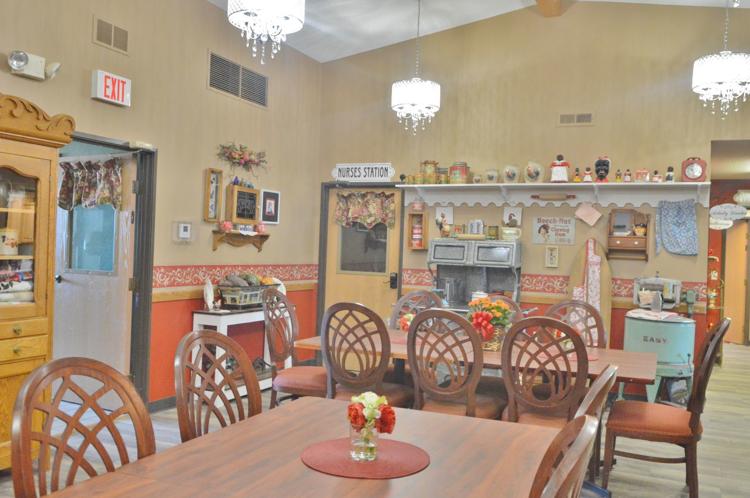 "We pay our staff extremely well, because we believe that well paid staff is happy staff, and happy staff will go that extra mile," said Spronk. "We have a very high expectation and very high standard of care. When you pay your employees well, they value their jobs and they'll work harder."
Mary Ann Braun, a long-time assisted living nurse and the nursing director for Carriage House agreed that the home provided a unique level of support for its staff.
"Julie and Del, when I first met them, they were amazing," said Braun. "It took me a little bit to decide to come here, because I was comfortable at my other job, but they just offered a lot of things that I needed, like their support and their knowledge, their vision. The vision that they have for this place is amazing, and the fact that they can take people that need more care — instead of saying 'Sorry, you can't stay here any longer; we can't meet your needs' — we're able to provide more demanding care."