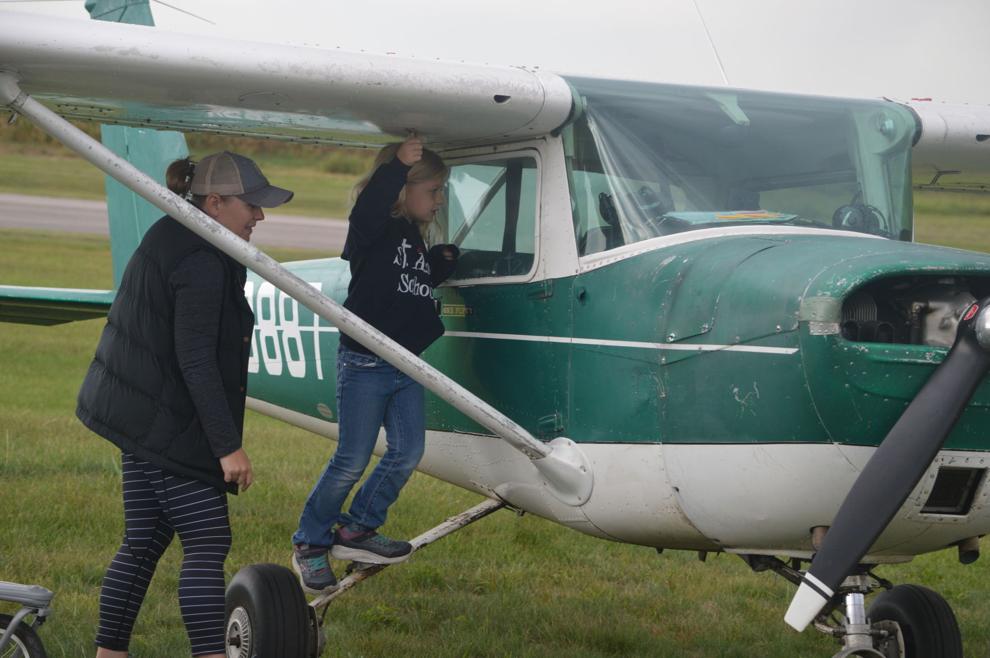 It's a bird … it's a plane … it's a breakfast fly-in at the Le Sueur airport. On Sunday, community members and families came to enjoy pancakes and planes at the Le Sueur Lions Club's annual breakfast fly-in.
From 8 a.m. to noon, club members served up a hardy breakfast of pancakes and sausage to visitors while pilots flew overhead and showed off their planes on the ground. Lions Club President Bill Ingersoll said the volunteer group has held the event for approximately 10 years.
"It's fun. You get a lot of people in the community together and we enjoy being together," said Ingersoll.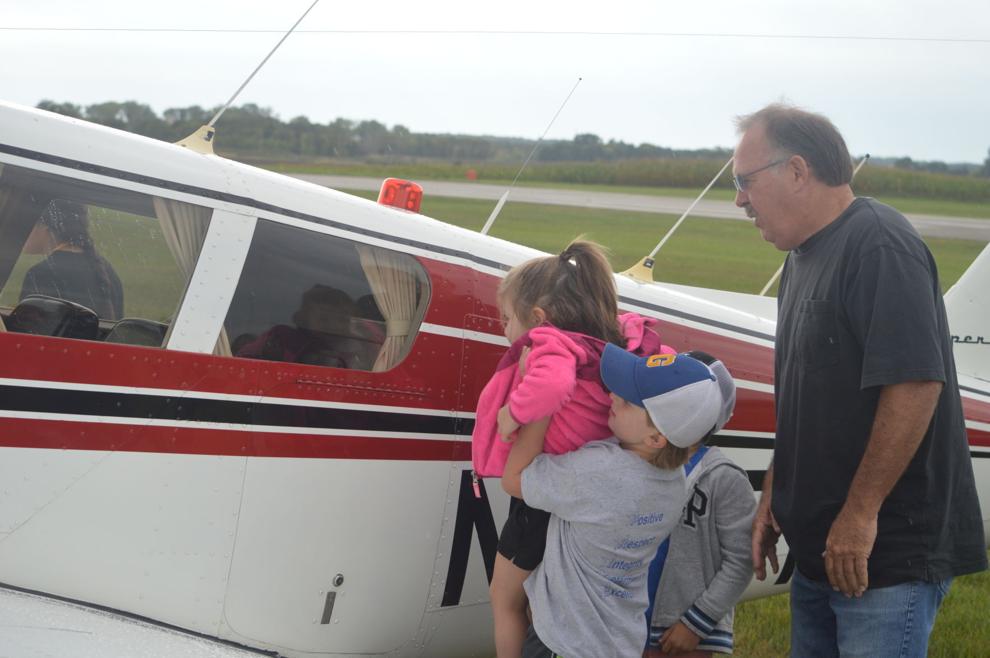 Though the rain may have affected attendance, the fly-in still drew a healthy crowd of visitors and pilots. Community members had the opportunity to take a close up look at propeller planes owned by locals and pilots from surrounding communities.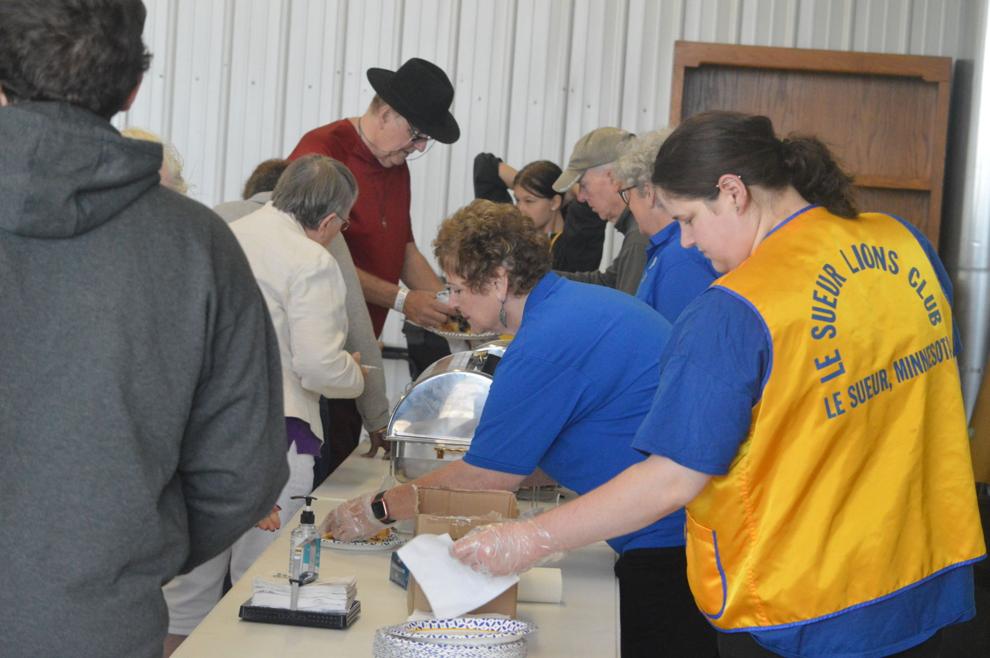 Many local pilots are regulars at the event. Michael Doherty has attended the breakfast for years and exhibited his blue and yellow propellor plane. The aircraft was rebuilt by Doherty himself over the course of nine years.
"It was really interesting," said Doherty. "You learn a lot about the airplane and how to build it."
Doherty said he loves the adventure that comes with flying a plane and he's been piloting for 27 years, ever since he was 18 years old. At the breakfast fly-in, he likes to give young ones a unique, close-up look at the aircraft.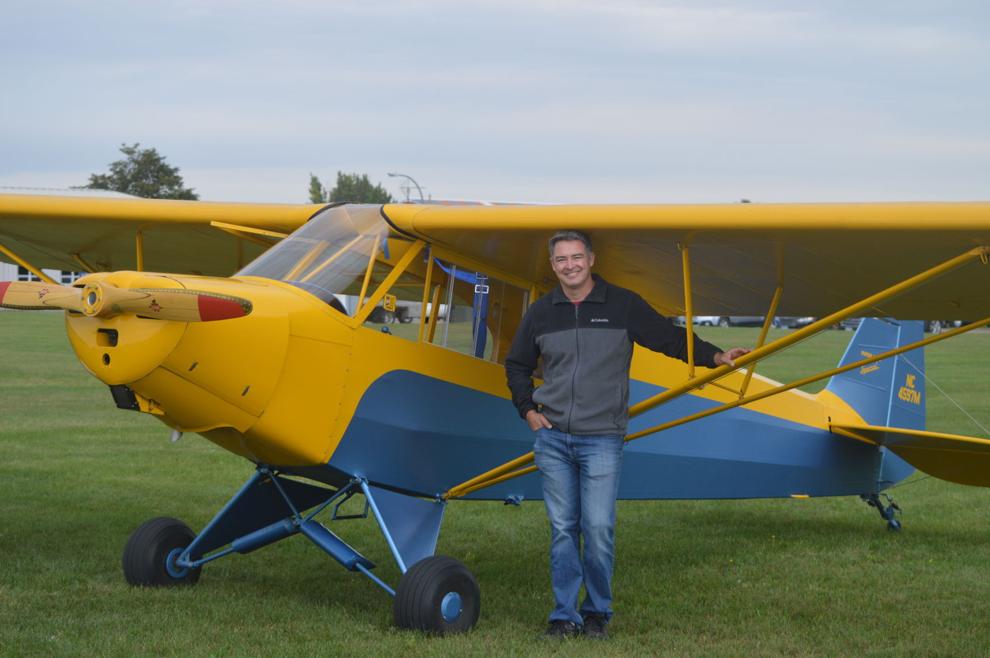 "It's nice to fly and have some pancakes," said Doherty. "The kids really like the airplanes."
Doherty's observation couldn't be truer. As families toured the airstrip, kids ran around and poked their heads through the airplane windows. When pilots took off, children waved from the sidelines and pointed up in the sky as the airplanes flew overhead.
The event wasn't just an opportunity for family fun, it was also a time to show appreciation for the local pilots.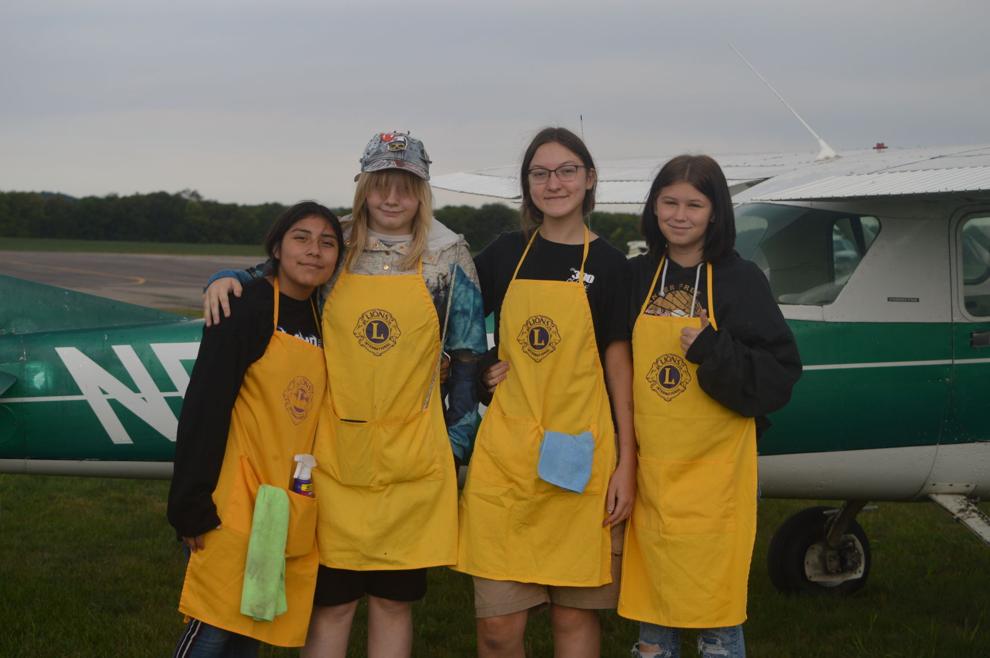 "Every 20 miles there has to be an airport in case of emergencies. Today we're feeding [the pilots] because of all their hard work," said teen volunteer Eva Worthen, who helped serve food for the community. "The pilots get it for free because of course they're pilots, they're the ones who are doing all this hard work for us."
Proceeds from community members that paid eat will go toward community projects sponsored through the Le Sueur Lions Club.