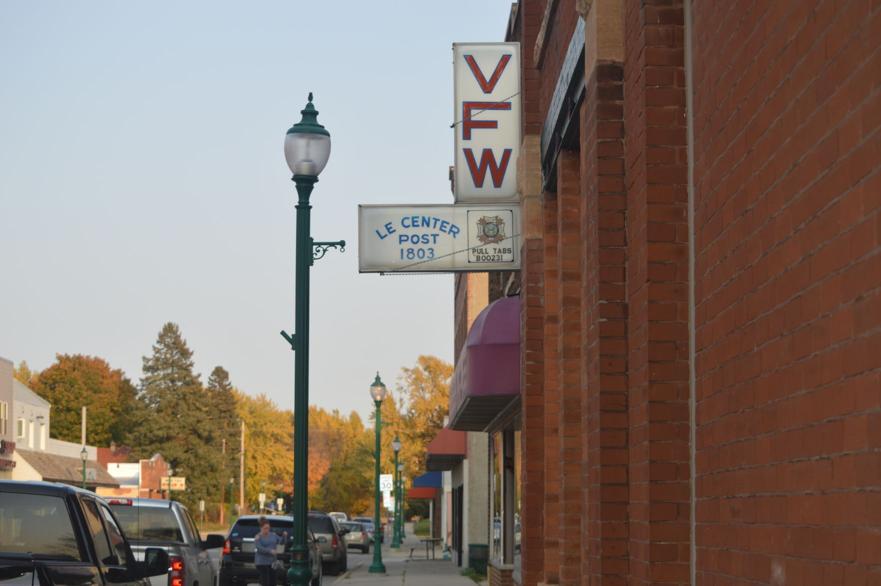 After providing $500,000 in grants to local businesses, Le Sueur County is adding to its relief programming through grants to nonprofit organizations.
On Tuesday, Oct. 6, the Le Sueur County Commissioners approved a $50,000 fund to provide emergency grants of up to $10,000 to charitable and veterans organizations within the county. Dollars for the relief program come from the CARES Act. $3.9 million in CARES dollars was sent to the county and the board has until Dec. 1 to spend it before it goes back to the federal government.
There are nearly 30 types of nonprofits, but Le Sueur County has decided to limit its focus to just three: 501©(3) charitable organizations, 501©(19) veterans organizations and 501©(23) veterans organizations.
"… we're narrowing this only to charitable organizations and veterans organizations will be eligible to apply," said Barbara Droher-Kline, who has been in charge of coordinating County CARES Act projects.
Other types of nonprofits, such as credit unions, trade organizations and social clubs will not be able to receive county aid. Religious organizations, political and partisan organizations, academic organizations, fundraisers, and endowment are also ineligible alongside non-profits that receive a passive income from investments, real estate and business transactions and lobbying.
Charitable and veterans organizations are only eligible if they have been operating in Le Sueur County for longer than six months and are intending to continue operations. The county requires organizations be licensed, in good standing and that they can demonstrate a significant loss of revenue since March 15.
Money paid out to organizations may be used for payroll, rent, mortgages, utilities, and payments to suppliers. Non-profits that have received assistance from the federal government in the form of Small Business Administration loans, Paycheck Protection Program loans and Economic Industry Disaster loans can still apply so long as the organization can demonstrate losses that were not covered by these programs.
To demonstrate losses, organizations must submit a 2019 tax return with their application and documentation that can serve as evidence of revenue loss. An organization that has not completed a 2019 tax return may still apply if they have an alternative way to document their revenues. Evidence of federal tax operating status prior to March 1 is also being required by the county along with any other additional documentation deemed necessary by the fund manager.
Applications will be open for just a five-day period between Oct. 19 and Oct. 23. Organizations will be notified if their grant has been accepted on Nov. 6. If requests exceed the $50,000 available, then the fund administrator will select applicants based on a lottery system.