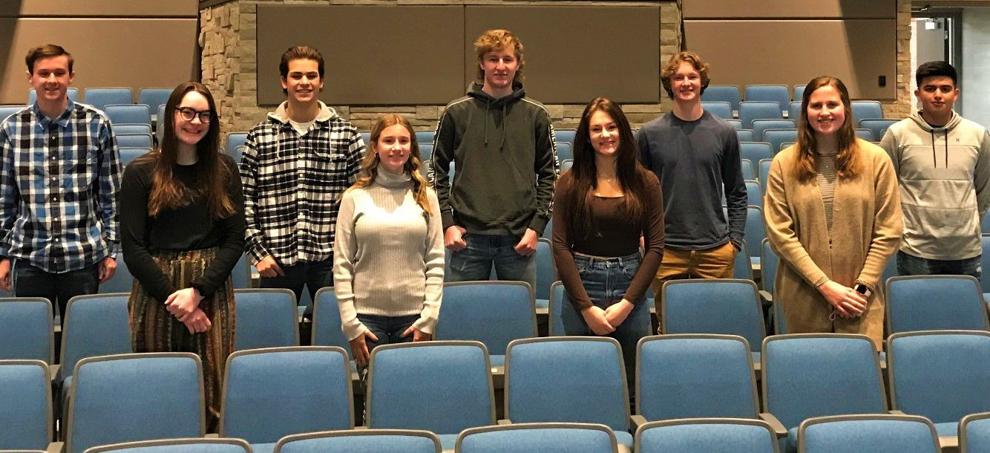 Tri-City United's Snow Week is kicking off with an announcement of the candidates for the royal court.
The week's queen candidates include Kylie Maxa, Josie Plut, Arya Menk, Jessica Dull and Emily Chmelik. Vying for the position of Snow Week King are Jack Paggen, Juan Figueroa, Reece Weydert, Collin Barnett and Alex Bass.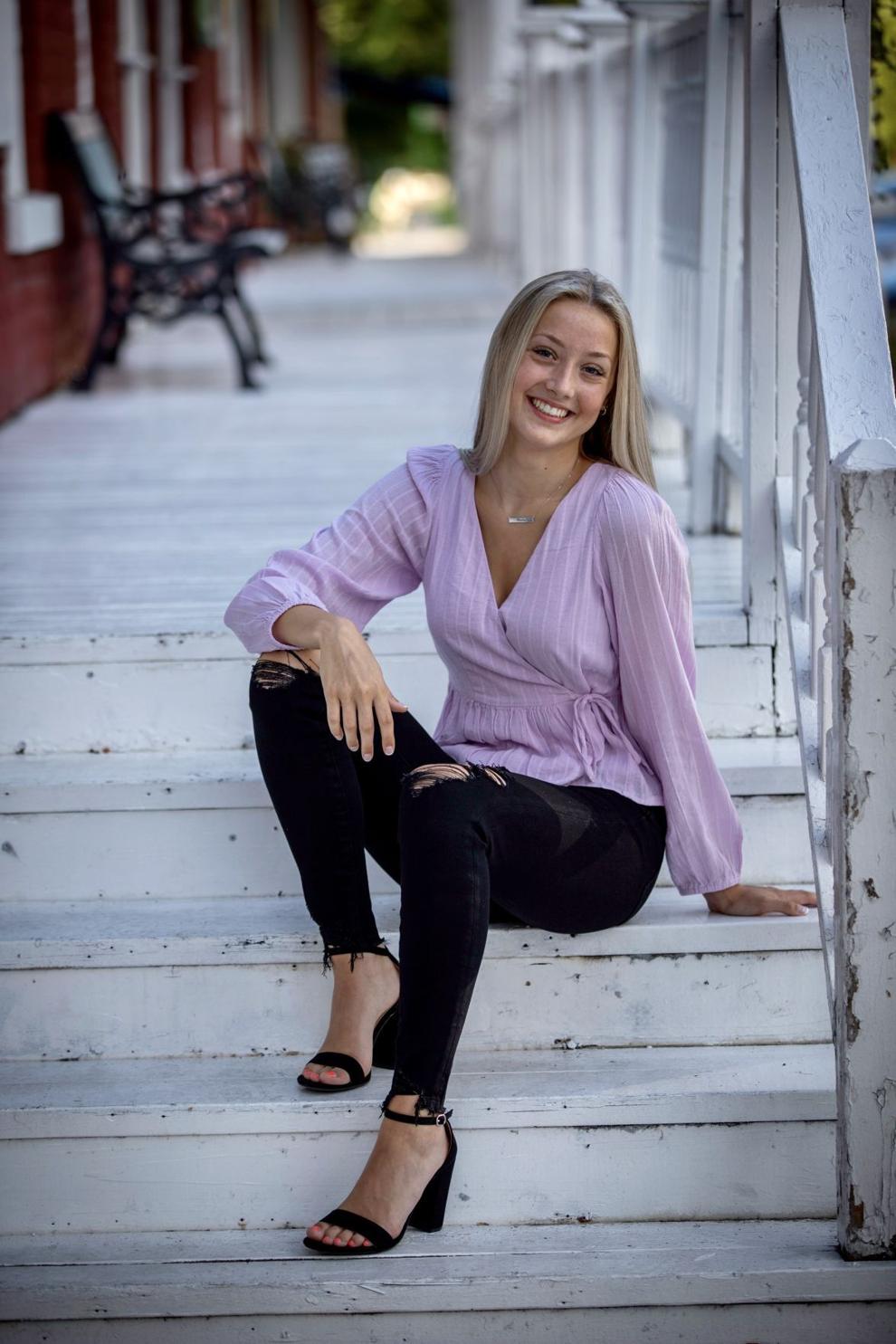 The coronation of the Snow Week King and Queen takes place on Tuesday, Jan. 23 at 12:30 p.m. The coronation will be viewed live by the senior class in the performing arts center livestreamed to grades 9-11. The public will be able to watch on Vimeo.
Accompanying the coronation is five days of dress-up themes and activities in celebration of both Snow Week and National FFA week. On Monday Feb. 22, the school will celebrate Scarecrow/Flanel Day and hold FFA trivia questions. Tuesday is the day of the coronation as well as Work-On-The-Farm Day and Construction Day.
On Wednesday, the students will dress up for Animal Print Day and compete in a bags tournament. Bring camouflage and bright orange on Thursday for Hunting Day, which will feature a staff breakfast and the second day of the bags tournament.
Snow Week ends on Friday, Feb. 26 with Blue and Gold/FFA Day and a talent show in the Performing Arts Center. The top three contestants will win a cash prize.