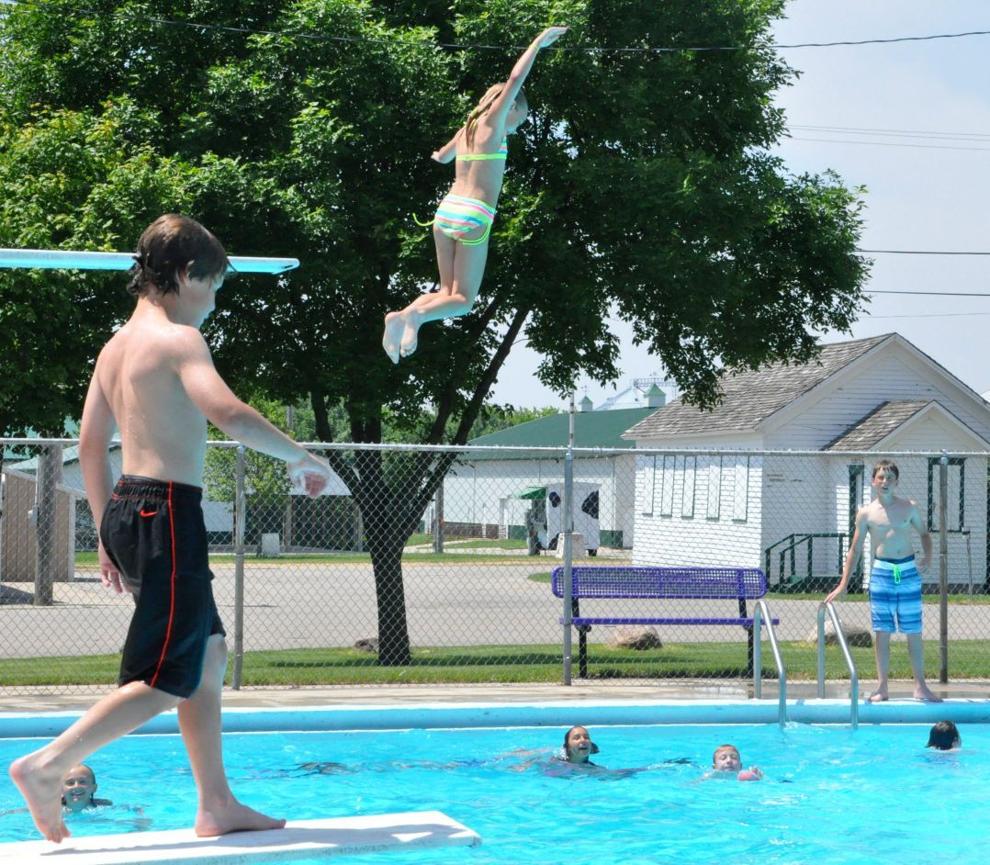 The Le Center Pool was closed for the foreseeable future just one day after the facility opened for the summer.
The same virus that delayed the pool's opening until July 6 is also responsible for its closure on July 7. On Tuesday, the Le Center Pool Facebook page announced that the pool "will be closed until further notice due to COVID-19. We will re-evaluate in a few weeks and make a decision."
That same day, the Le Center Pool Facebook page said that the reason for the pool's closing was because an individual with a confirmed case of COVID-19 was at the pool before it opened.
"The individual that tested positive for COVID-19 was there and had left before the pool had opened," the post said. "We continued with our cleaning protocols after she had left. We are taking every possible precaution. Please contact City Hall if you have further questions or information."
Le Center City Administrator Chris Collins was unable to confirm if a person infected with the coronavirus was at the pool. Collins said that he did not know who posted the message, but that it did not come from City Hall.
When asked why the pool closed, Collins said that the city was forced to shut down the pool due to its policy. The city's policy outlines only one reason for the pool to be shut down, if a staff member becomes affected by COVID-19. If that occurs, the pool is to be shut down for a minimum of two weeks, but may be shut down for the rest of the season.
Under guidance from City Attorney Jason Moran, Collins said that he could not confirm or deny if a staff member had tested positive for COVID-19.
"Our official stance is we were forced to close because of our rules that we came up with to open it," said Collins. "One of those rules came into play and we were forced to close it. "
While the municipal pool was open, multiple safety restrictions were in place to prevent the spread. Operating hours were broken up so that pool staff would have an hour to sanitize. The baby pool was closed off, personal items and were toys were not allowed in the water and showers were not made available. Incoming patrons were required to take hand sanitizer before entering. Customers were also expected to social distance and dots were placed around the pool to remind visitors to stay six feet apart.