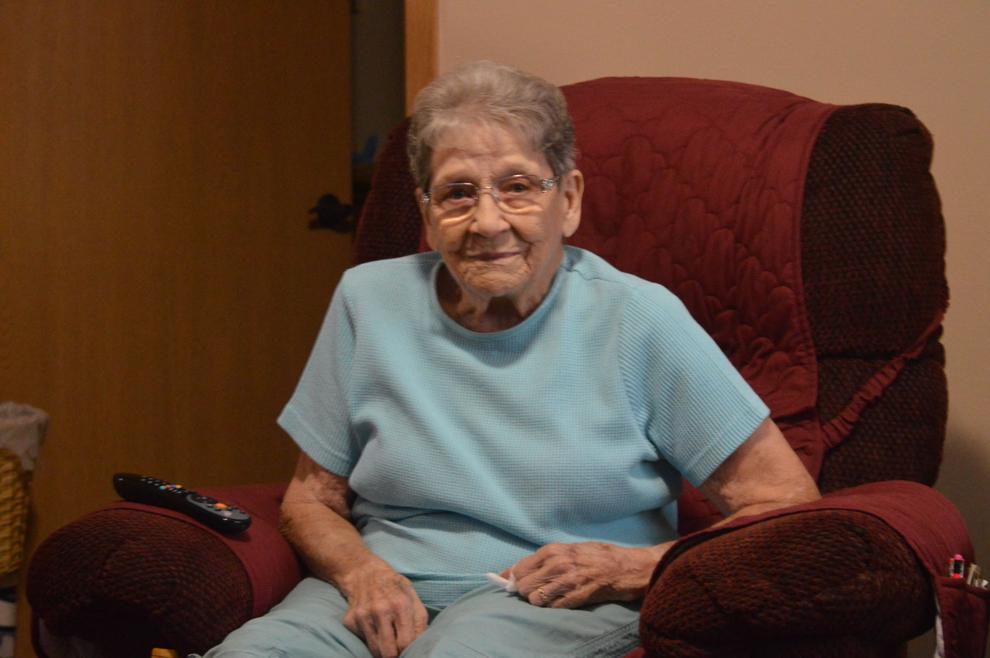 Early last year, Faribault couple Julie and Del Spronk had high hopes for their latest assisted living venture in Le Center. After purchasing the property on 175 E. Derrynane St. in 2019, the building was transformed into Carriage House: a new assisted living home with a beauty shop, common room with a wall-to-wall fireplace, a dining room and a new cement patio. But when the facility finally opened its doors on Feb. 17, 2020, Carriage House's grand debut couldn't have come at a worse time.
Just one month later, the COVID-19 pandemic was sweeping across the nation and Minnesota declared a state of emergency restricting the operations of various businesses especially for long-term care facilities. In-person visitations were banned and long-term care facilities were subject to strict guidelines due to the vulnerability of the population and potential for disease spread. Approximately 31% of COVID-related deaths in the US have been linked to long-term care facilities.
To say the pandemic was bad for business is an understatement. According to Argentum, a national trade organization for senior living communities, providers have suffered $22.5 billion in uncompensated financial losses as of March 2021. In the state of Minnesota, which ranks sixth in the nation in number of senior living providers, the industry has lost $1.38 billion.
"All assisted living facilities, nursing homes, adult foster care alike have suffered greatly in this pandemic," said Carriage House co-owner Julie Spronk. "People hunkered down and stayed in their home and were afraid to go anywhere, because the COVID infectious rate is so high in assisted livings and nursing homes, and because they would be isolated to their rooms once they got there and family wouldn't be able to make in-person visits to see them."
Social distancing measures also provided families with new opportunities to care for their senior loved ones, said Spronk. Those who could work from home had more time to spend with their loved ones and less of a need for assisted living.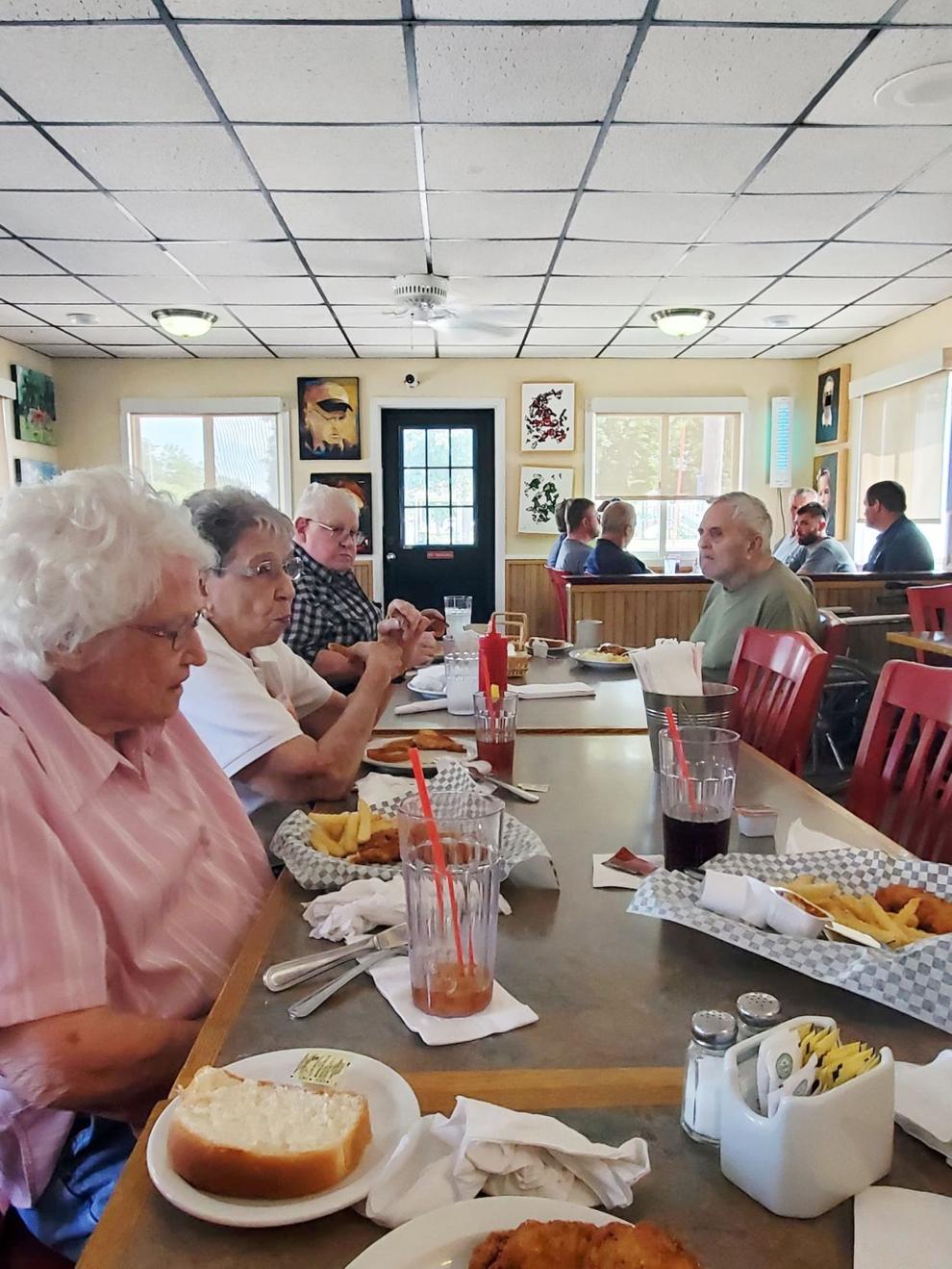 For a year, business at Carriage House grinded to a halt. Staff cared for the residents that currently occupied the facility, but new customers were few and far between. Carriage House was also set back by the short time the facility had to advertise before the pandemic
"We didn't have an opportunity to establish ourselves," said Spronk. "The normal PR that we would have done was put aside so we could deal with this pandemic."
As COVID restrictions wind down, Spronk said Carriage House is starting from square one and reintroducing themselves to the community.
"We weren't well established and now that the veil is lifted we are marketing," said Spronk. "Having open houses, a commercial on TV selling ourselves to the community and surrounding communities."
As Carriage House looks to recover, so too are residents. Over the past year, assisted living residents were cloistered in their homes and unable to hug or touch their loved ones. Esther Zuehlsdorf, a resident of Carriage House, is known for easygoing attitude and willingness to take the good with the bad in stride. But even for her, it was tough to go without seeing her family.
"I was sad that I couldn't see my daughter, said Zuehlsdorf. "That's the only family that I have here, but we talked over the phone and just made do."
In spite of the hardship brought by COVID-19, Zuehlsdorf kept up a positive attitude. She was well acquainted with living alone, but with the support of staff members Zuehlsdorf had people around who could cook for her and care for her and people she could give a hard time once in a while.
"I'm pretty well acquainted with everybody and I joke and whip them," said Zuehlsdorf. "I'm kind of an ornery person, I like to give them a bad time, torment them a little bit. But they've been real helpful when I don't feel good and need special care."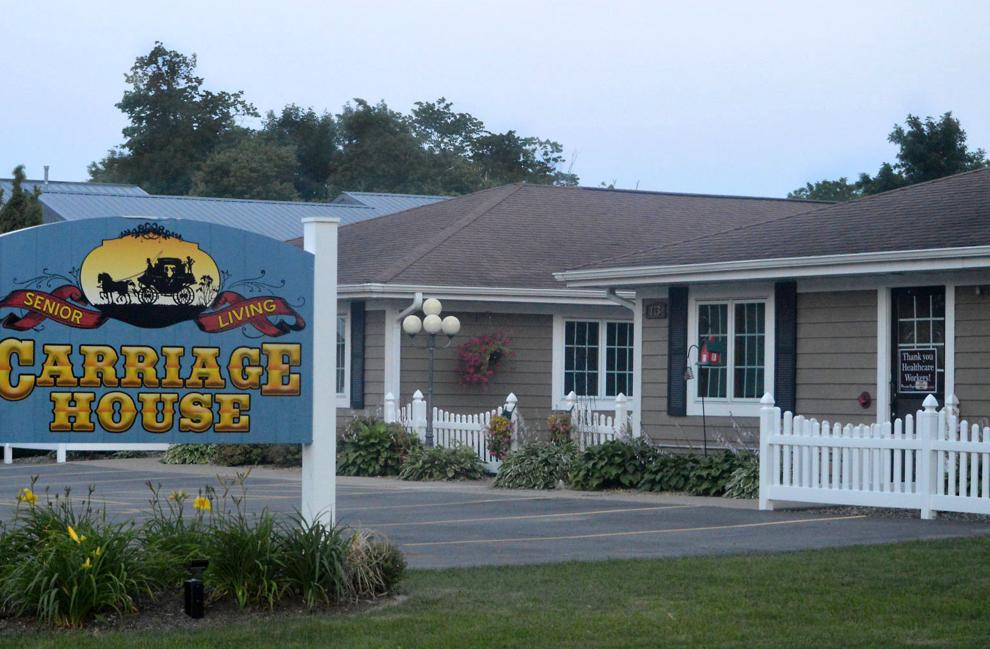 For others, the stress of isolation was harder to cope with. Along with the physical challenges of COVID-19 came mental challenges in assisted living facilities across the country. According to a September article in the AARP, lockdown measures were associated with increases in anxiety, depression and suicidal ideation, along with a 50% increased chance of developing dementia, 32% spike in strokes, and a nearly fourfold increased chance of death among heart failure patients.
"Some residents were very good about it and understood we were protecting their best interests," said Spronk. "We had residents that knew of the Spanish Flu and had come from the Depression and were tough as nails. We had some residents that were very bitter and very angry and felt like they were prisoners."
Throughout the pandemic, Spronk said Carriage House residents have had opportunities to socialize with one another, keep in contact with family through Zoom calls and get some fresh air on the Carriage House patio. As the COVID restrictions loosen with increasing vaccination rates and falling case numbers, staff have been able to take residents out for more activities, such as visiting the Home Plate diner for lunch.
"Mood has improved for everyone, staff, residents and families," said Spronk. "We have a spring fling last month for the family members and it was just a gathering of family members and residents. A lot of food and drink and fellowship. It had been a long winter for everybody."
Long term care facilities aren't quite back to normal just yet. A check-in still requires a facemask and a temperature clearance and regulations continue to be in flux. But residents like Zuehlsdorf are relieved to see the worst behind them and are enjoying life's simple pleasures.
"I'm OK with everything," said Zuehlsdorf. "Whatever God puts out there for me, I take in stride. And I'm a person that don't feel like you need to yell and holler, because that don't do any good."