Janesville City Council held off on business Monday, April 8 in favor of collecting more information, until the next council meeting.
Kidz Corner daycare center applied for a revolving loan from the city of $40,000 for initial operating and renovating needs. But the Janesville City Council chose to table the loan request on Monday, April 8, until the Economic Development Authority can meet to discuss further.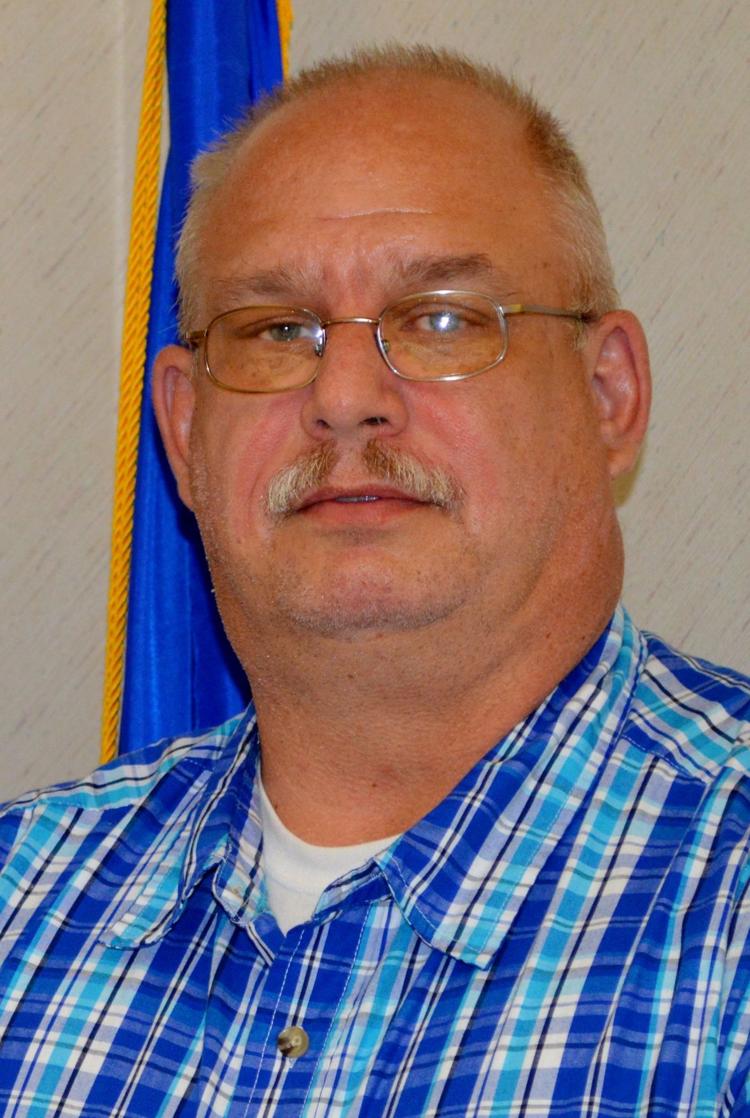 Mayor Mike Santo said he appreciates that Kidz Corner owner Kody Schendel sees a need in town and is willing to invest in the community with this daycare.
At its last meeting, the council passed Schendel's request for a conditional use permit. The building located at 111 East First Street is supposed to be closed on Tuesday, April 9.
The daycare center would serve toddlers from 16 to 33 months, preschool age from 33 months to kindergarten and school age kids kindergarten to 12 years old. For the time being, they will not serve infants.
This daycare center would create three full-time positions and four part-time positions. The mission statement of the center is "Kidz Corner offers Janesville/Waseca parents safe, quality child care and complete early child development programs at affordable prices."
There is a 119 daycare spot deficit in a town of 2,500 people. Kidz Corner would help lower this deficit for the area. The other commercial daycare options in Janesville are Trinity Lutheran school and the JWP school.
Prairie Ridge
Another focus of Monday's meeting was spent on the Prairie Ridge Golf Course, which is owned by the city.
The council went over a plan on how to potentially restructure the golf course. The change would be to combine the grounds management and the clubhouse management position into one.
By doing this, it would reduce personnel expenses within the budgets of the golf course.
This sparked a heavy debate between the council members. Ron Cummins and Russ Wiebold wanted to wait until after the season and before next budget discussion to make any changes. Melissa Kopachek wanted to be active about change now instead of putting off the decision.
"I'm not disagreeing about the plan, but the timing of the plan," Cummins said.
The golf course opened for the season officially last week. In the first eight days, the business has seen a profit of about $20,000 and the highest membership its ever seen at 184 league members.
All of the council were in agreement that there needs to be a change, but the problem came from the timing of when they would make this change.
"If you want to make an immediate change to the golf course today, I will vote against it," Wiebold said.
Kopachek said she doesn't see the point in waiting another year when something different needs to happen. It was decided that the council would table the proposal for another two weeks until the full council could be present before making a decision.