Coming down the stretch of the Minnesota high school track season, teams around the state competed in section true team track meets Tuesday night.
The Falcons track program was no different, as they dove into the Section 2AA True Team competition at Mankato East High School.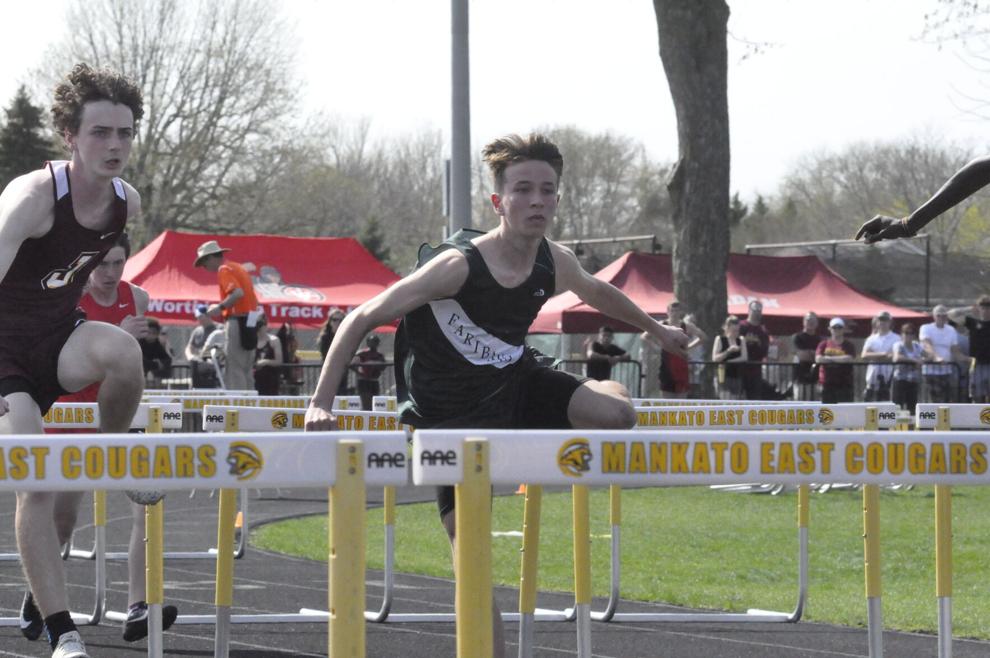 Racing in the highly competitive field, the Faribault boys and girls earned third and seventh places respectively.
Mankato East boys and girls teams both claimed first.
Looking at the results compiled by the Falcons, each side was satisfied with the performances turned in.
The Faribault boys entered into Tuesday with a goal that they were able to accomplish, said coach David Wieber.
"We were shooting for top three in the meet," he said.
The top-four finish gives the team a spot in the virtual Class AA Wild Card meet to possibly advance to state.
Faribault senior Owen Carlin helped the Falcons soar to the placement via his performances jumping. Carlin earned silver in the triple jump by clearing 40-11 while he also had a career day in the long jump.
"He had a fantastic day for us. He PR'd in both of his jumping events," said Wieber.
Reaching 20-02 in the long jumped secured fourth for Carlin.
Carlin was joined by fellow senior Devin Lockerby, as the thrower tossed his way to a pair of top-five spots.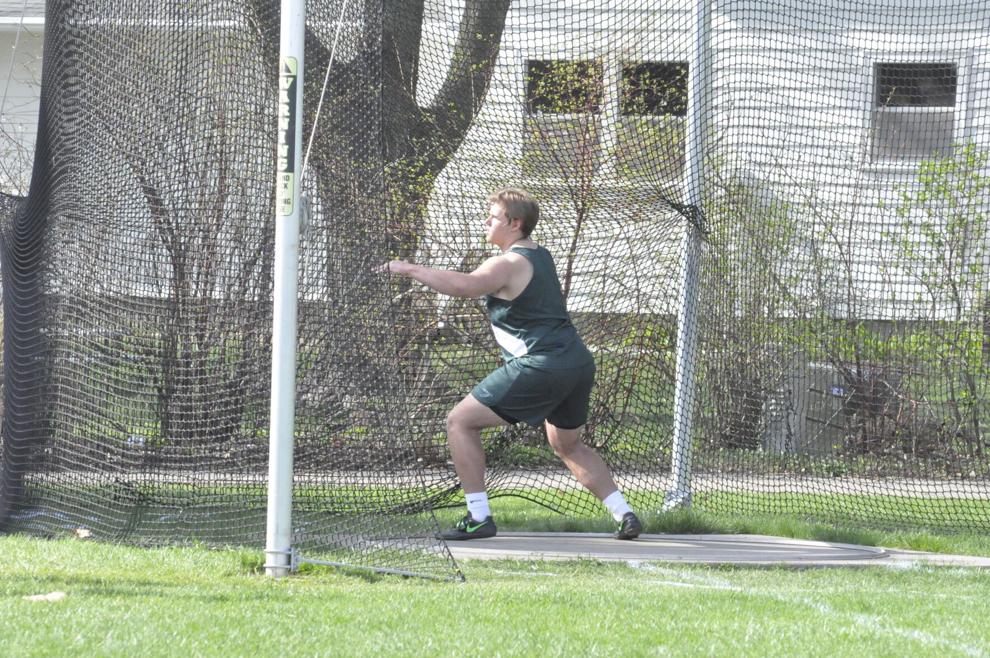 Lockerby, who placed fourth in shot put at 44-11 and fifth in discus with a 128-10.
Though solid showings, the senior North Dakota State University football commit was not pleased.
"He wasn't too happy with how he performed," Wieber said, as Lockerby will look to finetune his technique by the time individual sections roll around.
Joining the standout seniors, the 4x100- and 4x400-meter relay teams came in second and third.
As for the girls' side, the group hoped to show progress.
The Falcons were able to do just that, said coach Mark Bongers.
"We did better this year than we did last year, which is an improvement. We had a a lot of personal records, which is fantastic," said Bongers.
Leading the performances of the team was a young up-and-comer. Freshman Brooklyn Becker raced to fourth, via a 2:28.40 showing in the 800m, cutting five seconds off her previous best.
"That's impressive for anybody, let alone a freshman," said Bongers.
The Falcons were aided by another performance from an underclassman, as sophomore Miller Munoz placed fifth in the 300m hurdles. Munoz raced to a 50.92.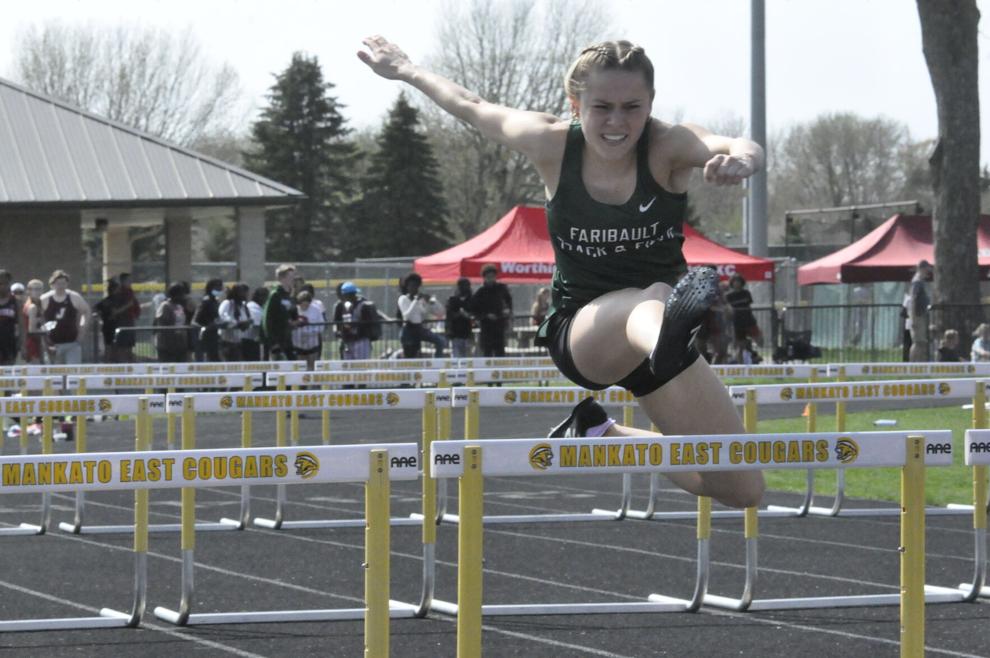 Throwers Ava Beske and Thalia Trebelhorn paced the unit for the day.
Beske's shot put of 31-09 sealed sixth while Trebelhorn's discus of 89-02 secured seventh.
Earning some days off to hone their craft after True Team, the Falcons next head to Winona on May 17 for their final Big Nine triangular of the season.