Thursday night's softball game against Hayfield is one Bethlehem Academy won't dwell on for long.
Playing uncharacteristic defense to the tune of seven Cardinal errors, the Vikings took full advantage of the extra chances on the way to an 11-3 win over the sub-section opponent at Alexander Park.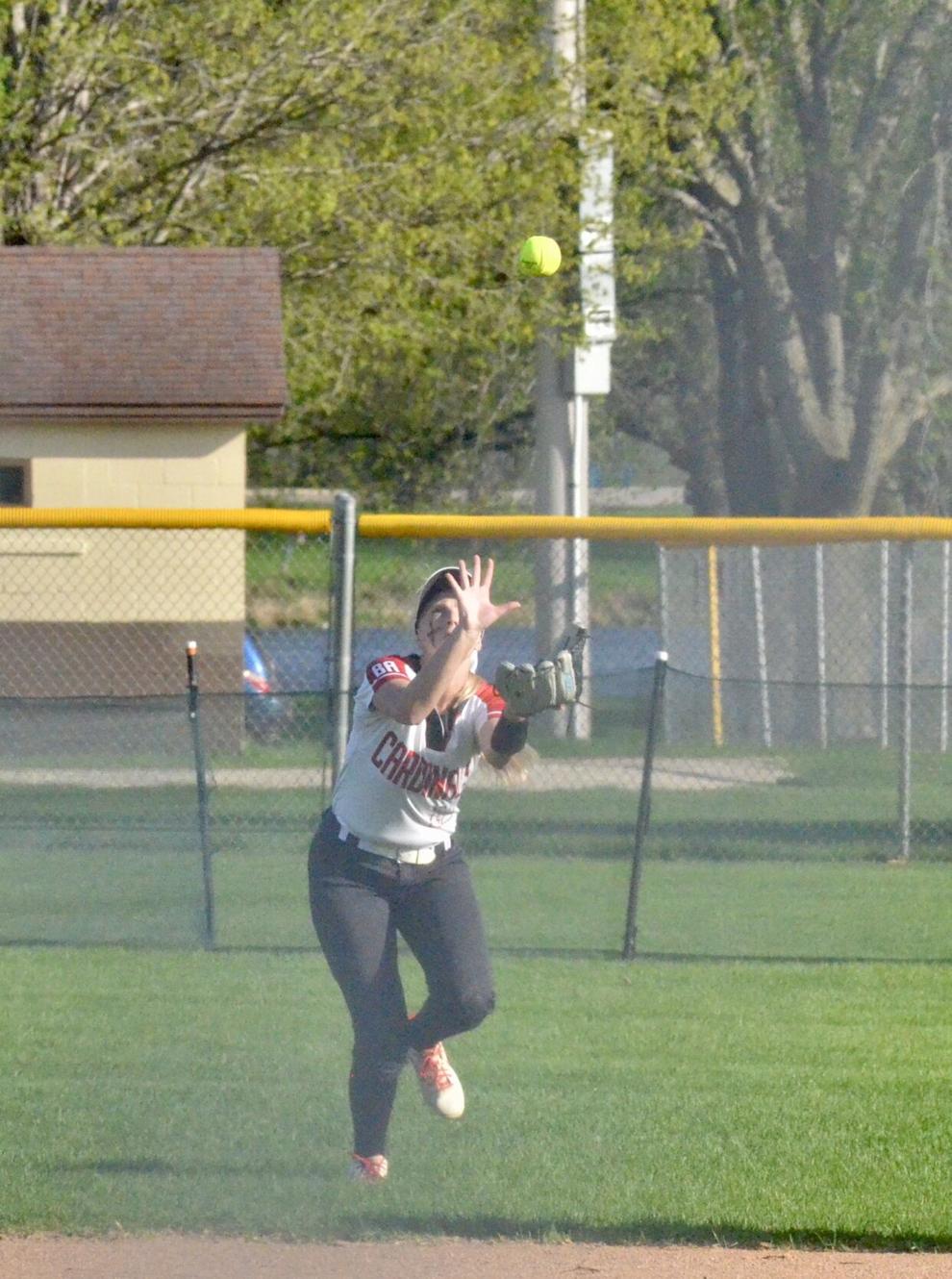 "We had too many mental and physical mistakes. That's just the way it is some nights," said coach Scott Trump.
Immediately jumping on Bethlehem's Morgan Wilson in the top of the first innings, Hayfield held the early 2-0 lead that the Cardinals just couldn't overcome.
Getting a bit of their own offense going in the bottom of the fourth thanks to a Wilson run-scoring single, the Cardinals only trailed 3-1 into the fifth.
But as quickly as Bethlehem answered, the Vikings poured on three more runs in the fifth to build the lead back up to five runs.
"They just found gaps and holes," said Trump on the Hayfield attack.
Closing with four runs in the top of the seventh, the Vikings sent the Cardinals down in order to end the game.
Wilson took the loss in the circle in her five innings, giving up six runs, four earned.
Trying to help her own cause, Wilson had two hits and two RBIs but it proved to be in the losing effort.
Bethlehem now owns a 9-4 record thus far on the season.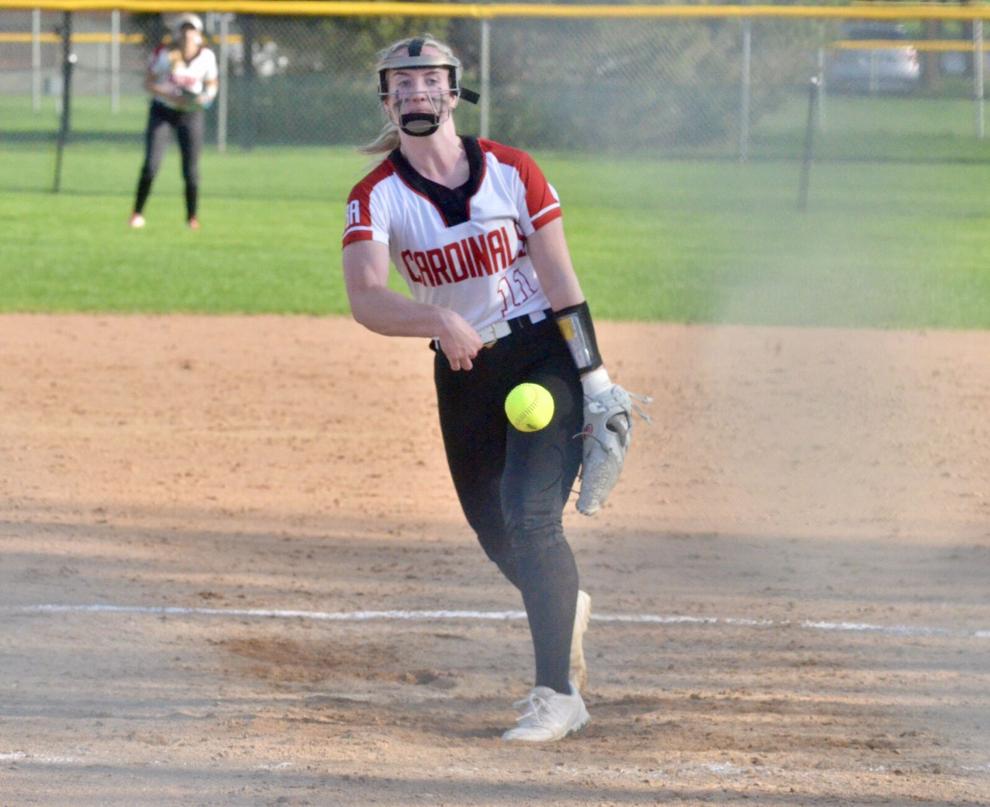 Dropping the contest, the team already has eyes on getting back in the win column.
"We are just going to have to focus on the next ones," said Trump.
The Cardinals did not have to wait long to get that chance as they head to Hayfield on Saturday for a pair of games.