If Thursday afternoon was a preview of what's to come, there's no need to fret about the direction of the Faribault softball program.
Walking into Todd Park in Austin knowing one loss would end their run in the Section 1AAA playoffs, the sixth-seeded Falcons fought back from an early deficit to surge past seventh-seeded Albert Lea 7-2 in the first game before trading blows in game two with fifth-seeded Jordan, which eventually claimed a come-from-behind 7-3 victory.
"I'm just so proud of every single girl on this team," Faribault coach Claire Boatman said. "To the seniors that played their roles and played their hearts out today to the underclassmen that really stepped up and filled those roles on the field. They were making plays that I've never seen them make before. They were hitting the ball hard and they believed that they could win."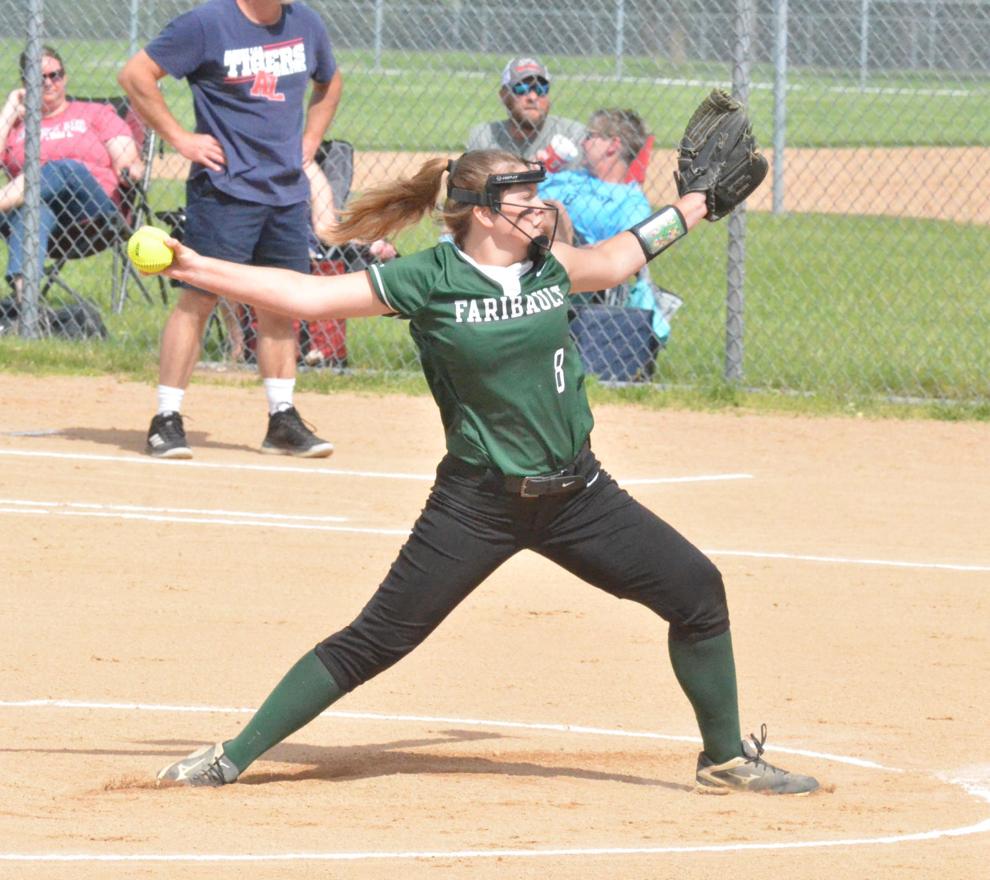 With next to no varsity experience coming into the season, Faribault (5-17) encountered its fair share of speed bumps throughout the 2021 campaign.
Seven of the players that saw the field during Thursday's twin billing are either freshmen or younger.
"Most of them play on the same summer team, so they're going to keep developing that confidence with each other," Boatman said. "I'm really excited, because they seem hungry and they seem dedicated. I think we have a bright future ahead of us."
Early on against Albert Lea (4-16), that relative inexperience showed up when the Tigers scored a pair of runs in the first two innings with the help of three Faribault errors. After that, however, a switch flipped.
"They finally started believing in themselves," Boatman said. "It was good to see them not give up. I think it maybe helped that we had played (Albert Lea) before, so we kind of knew what to expect. They just decided that today was the day they didn't want to give up, and it was the perfect time for it in sections."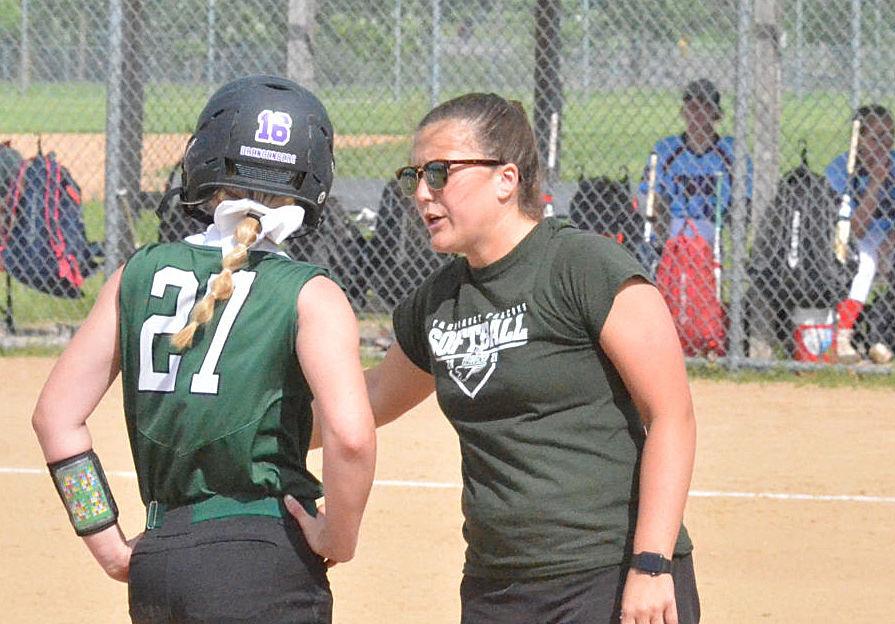 In the top of the third, seventh grader Amanda Cullen, freshman Reagan Drengenberg, eighth grader Jamie Adamek and senior Alli Velander all scored to push the Falcons in front 4-2. Adamek drove in a pair with a two-RBI single, senior Makenna Smith slapped an RBI groundout, and Velander scampered home after an Albert Lea error on a grounder from freshman Rylee Sietsema.
In the fifth, the Falcons put the game out of reach when Makenna Smith drove in Velander with an RBI triple, before she came home to score on a Sietsema RBI double. Sietsema was then driven in by freshman Olivia Smith's single.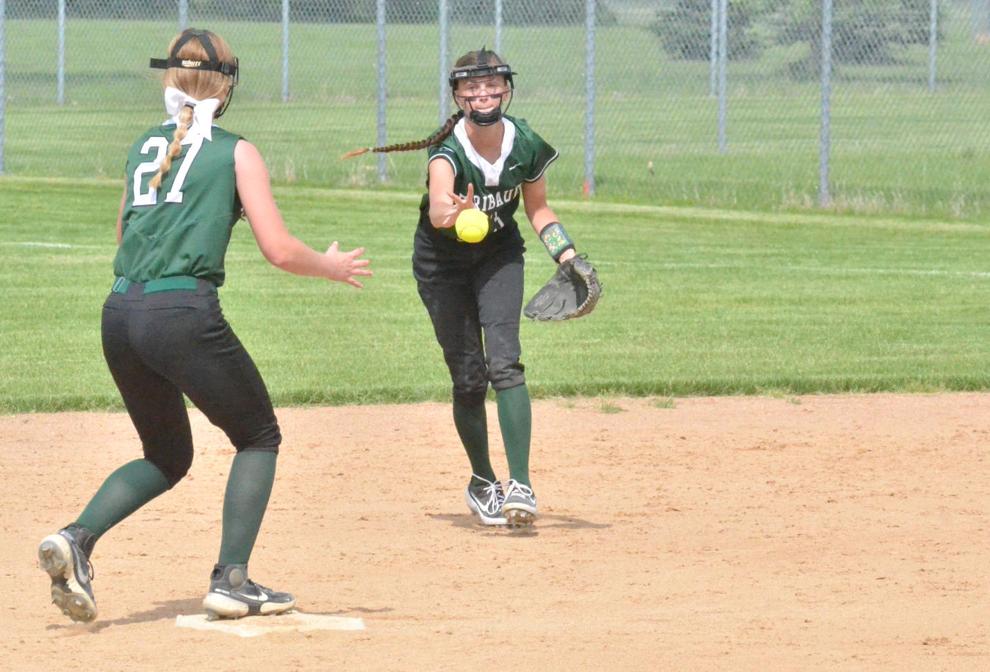 That was more than enough run support for eighth grader Alayna Simon, who struck out six batters, allowed six hits and walked just one in a complete-game victory.
That pushed Faribault into its second elimination game against Jordan (10-13). Early on, it looked like it was the Falcons which were the higher seed and presumed favorite, and they quickly established a 3-0 lead after three innings.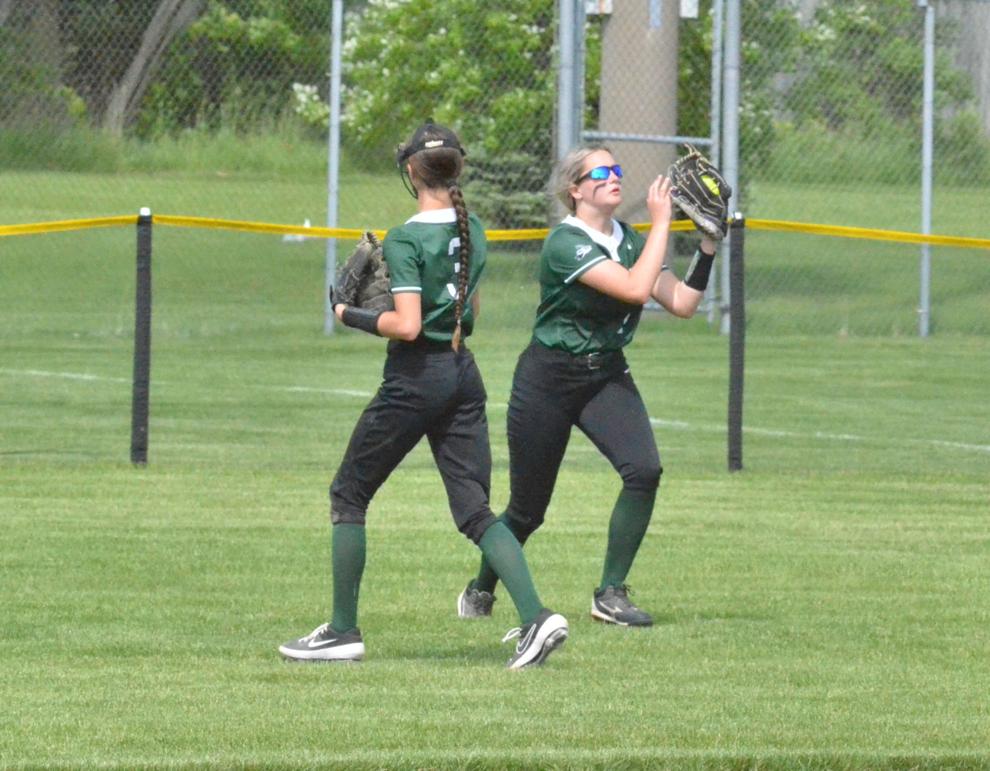 Those early zeroes thrown up by Simon were helped greatly by what Boatman called her team's best defensive game of the season. Drengenberg ranged deep into the hole at shortstop to make plays. Velander picked line drives at third base and Minick ran down balls in the gap in right field. Behind the plate, Olivia Smith threw out a pair of runners attempting to steal second base.
"I can't even remember them all," Boatman said. "It was just so amazing. They were stepping into their role."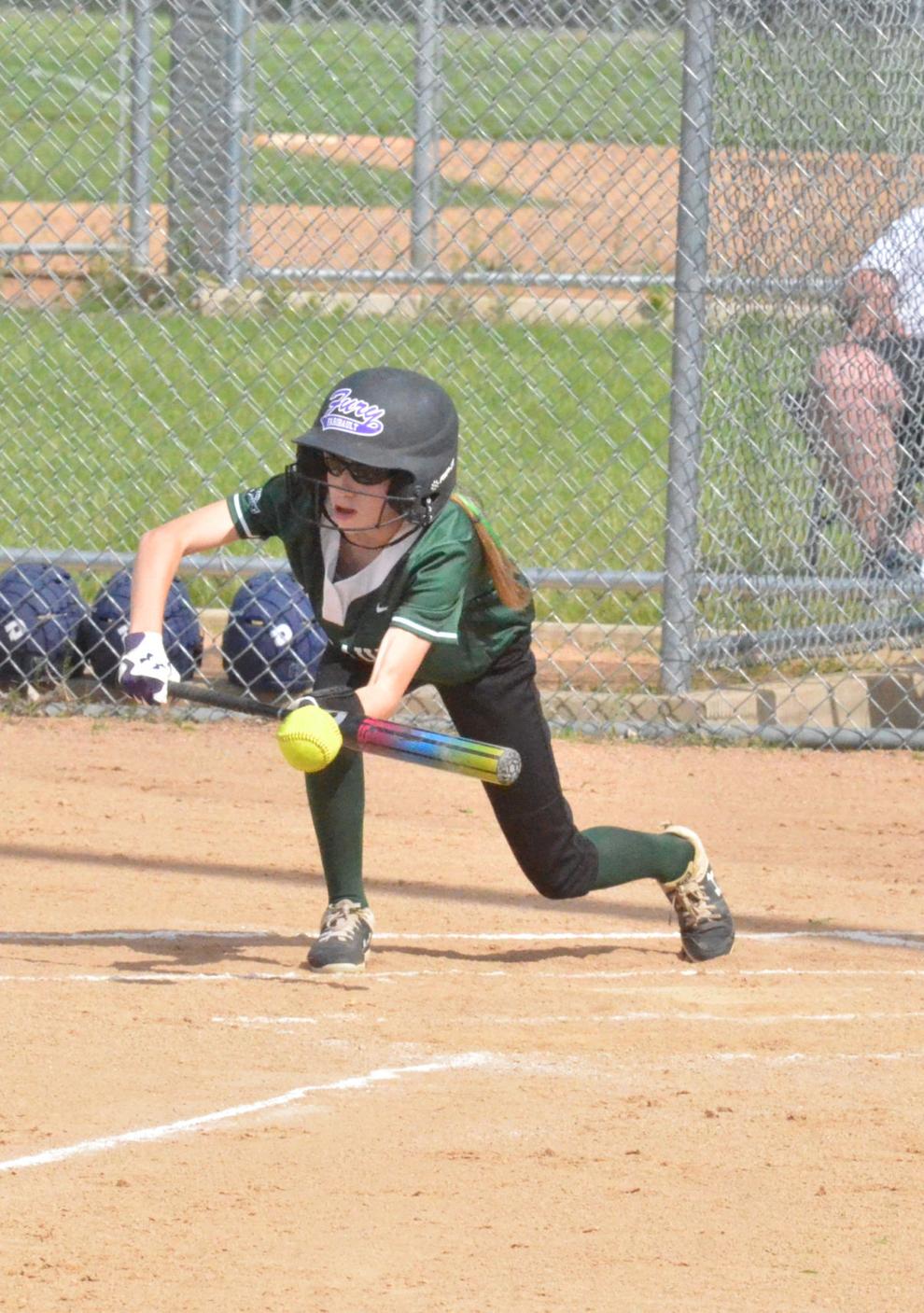 Eventually, Jordan's bats heated up with a two-run fourth inning and a five-run fifth to advance to Tuesday's next set of games back in Austin.
"Even though it didn't come out in our favor, I'm so proud of them and I wouldn't want to end on any other game," Boatman said. "They played their hearts out and it was the best softball they played all year."
The metamorphosis of the Falcons this season was due in large part to the team's six-player senior class, which includes Velander, Makenna Smith, Kayla Kenow, Kylie Petricka, Nadia Hullet and Jasmine Hemmer.
"Whether they were on the bench or in the field, they had that leadership of, 'This is how we do things. This is how we play a competitive game,'" Boatman said. "If someone was down on themselves they were on them right away. I'm really proud of them and really grateful to have them as my first official senior class in this weird year."