Happy holidays! It is our goal to make this time of the year and the rest of the year happy and safe. The holiday season presents some unique situations which require us to keep safety in mind even more so than other times of the year.
Let's start with the event that most of us will be taking part in — cooking. Last year and most years prior to last, cooking fires were the leading cause of structure fires in Minnesota. The two top factors in cooking fires are unattended equipment and combustibles too close to the heat source. Holiday parties consist of not only cooking and preparing food but also cleaning and getting the house ready for guests.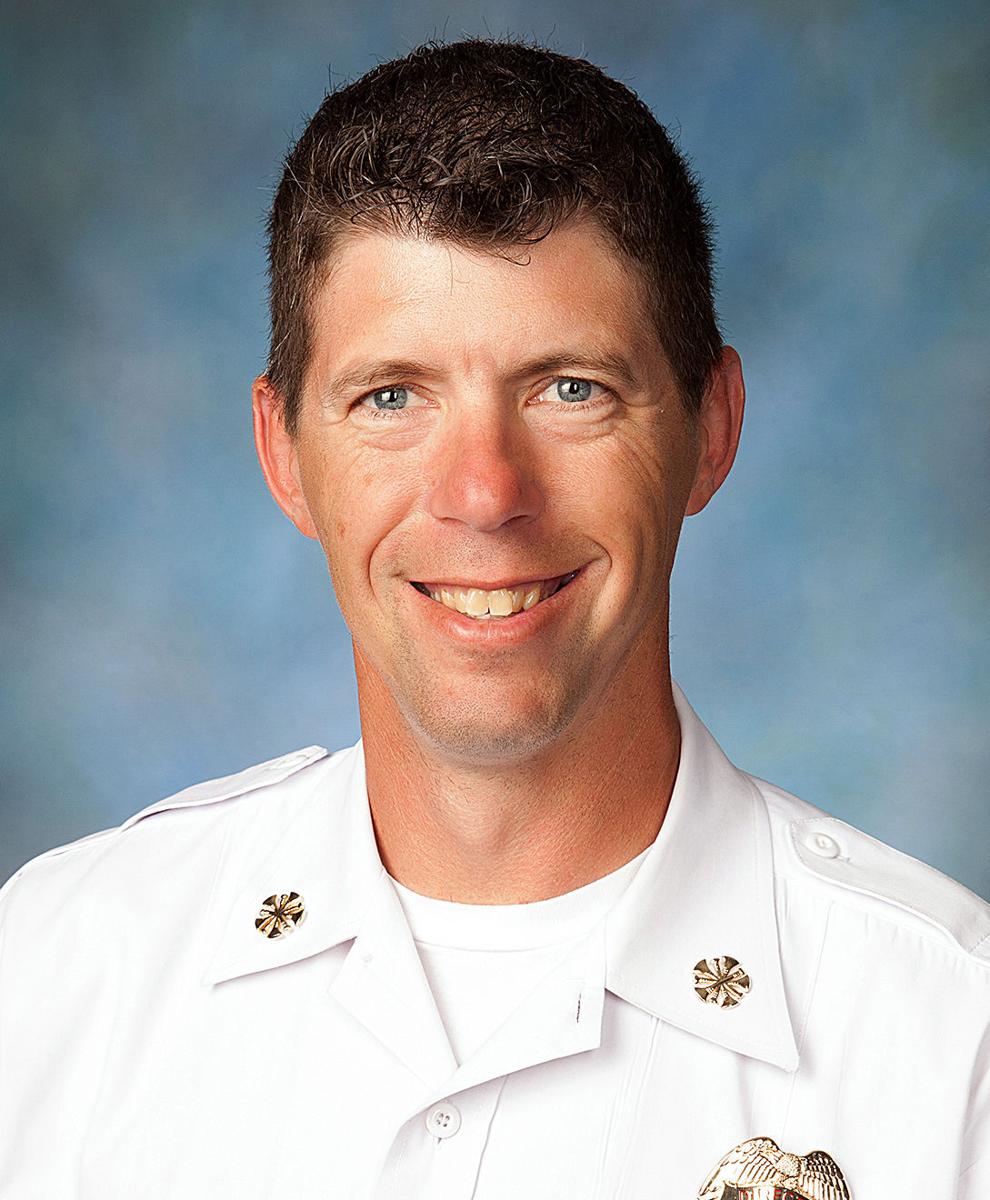 It is easy to think that you can do all these things at the same time. That is where things have a chance of going bad. All fires start small, and if a cooking fire were to happen and you were present, you can take of the situation. When you are not present and the fire starts, it may become too large for you to take care of.
Candles, my nemesis, are more prevalent this time of the year. My motto is "the only good candle is a LED candle." Candles are a tradition in some homes, so if you must use them, extreme caution should be exercised. Keep combustibles away from candles, don't leave them unattended, keep them in a sturdy container that cannot be tipped over, and definitely do not put them in or on your Christmas tree.
Another issue unique to this time of the year is the act of bring a dead and sometimes dried up spruce or pine tree into our home. On the surface this sounds like a very bad idea, but with some caution this can be a safe practice. First and foremost, if you have a real tree, keep it watered. It is amazing how much water a cut real tree will take up in the few weeks that it is in your home.
Make sure that the stand you choose is large enough to hold your tree securely. Do not block exits with the tree, and if possible keep the tree away from heat vents and other heat sources. Eventually the tree will no longer take up water and will become dry. Remove the tree from your home when the needles become brittle and start to fall off.
Electrical safety tends to get ignored during the holidays. We frequently see overloaded outlets. Plugging surge strips into surge strips and using "cheaters" is a very unsafe but common practice this time of the year. LED lights are a great invention when it comes to electricity and fires. They draw less current, which means less heat is produced all the way from the receptacle to last bulb on the string of lights. Only use quality extension cords that are in good shape, and don't run cords under carpet or rugs or in pinch points like under doors.