Our nation has been shaken once more by the horrors of gun violence. The mass shootings in El Paso, Texas, on Aug. 3 and Dayton, Ohio, on Aug. 4 were heartbreaking and haunting.
They were heartbreaking because, once again, we were facing the reality of lives ending tragically and senselessly in what is primarily an American sickness. They were haunting because both shooters had been radicalized by hatred. The El Paso shooter expressed white supremacist views online, and the Dayton shooter expressed hatred of women.
We all deserve safe communities. There are two things Democrats and Republicans can do together to move us forward.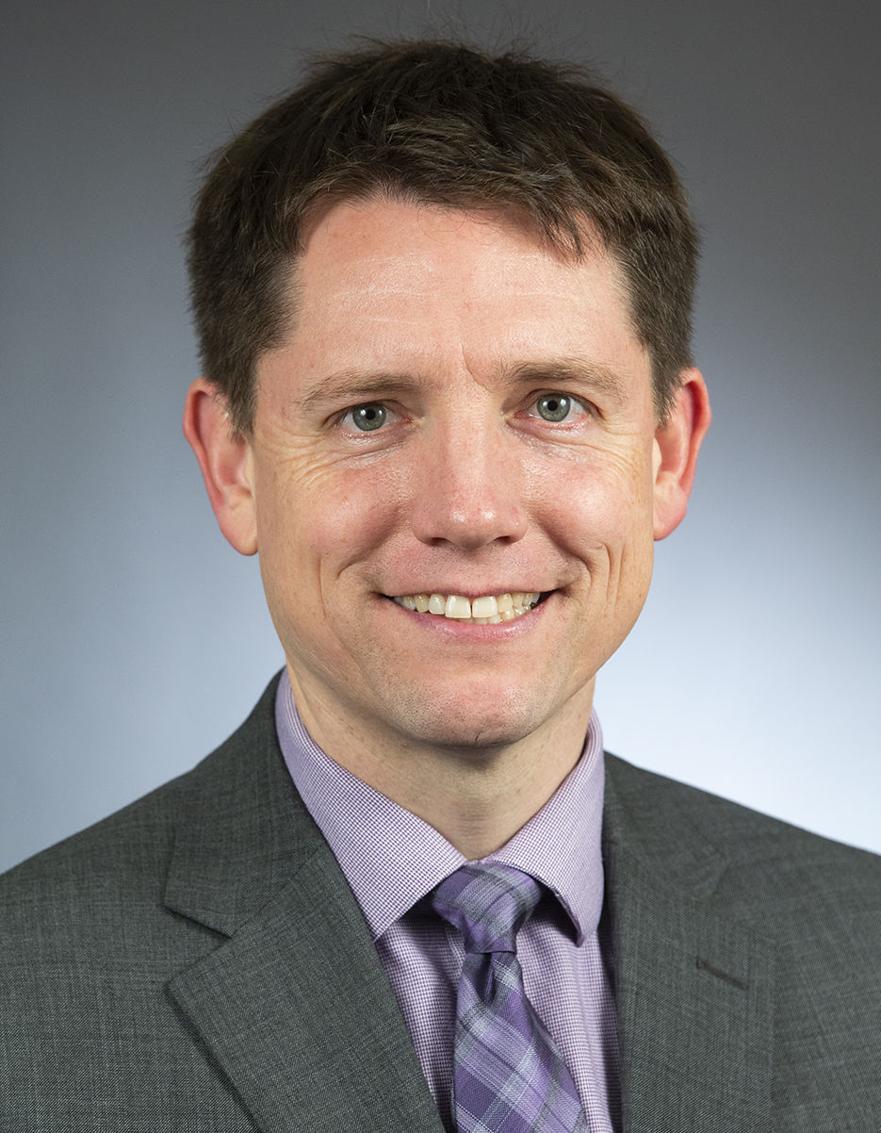 First, we can start addressing hate by holding politicians accountable for their words, setting a higher bar for political rhetoric in Minnesota. Leaders from the president down to the local level must be aware of the ways their words can motivate healing or hatred. Words like "invasion of immigrants," "infestation," or "send her back" that compare brown and black men and women with an army that needs to be fought, insects that need to be wiped out, or people who must be removed, are more than unpresidential. Those words are dangerous. Politicians on both sides of the aisle can stand together and say, "Not in Minnesota. You can't fan the flames of hate here."
Second, there are solutions backed by data that can reduce violence by keeping guns out of the hands of dangerous people. We can do something. The House DFL already did. We passed universal background checks and extreme risk protection order legislation during the last legislative session. I was proud to support these bills because there is strong evidence these bills will save lives.
Republicans in the Senate refused to hold hearings on these bills, blocking the legislation. This must change.
Gun violence researchers rank extreme risk protection orders and requiring universal background checks as top strategies for preventing gun violence. A Boston University study released in April reported 15% fewer homicides in states with universal background checks. Extreme risk protection orders provide a process for temporarily removing firearms from people who are in crisis. According to a May 24, 2018 article in the Seattle Times, extreme risk protection orders had recently allowed local law enforcement in Seattle to remove firearms "from a man threatening to kill people at church, a suicidal woman, and a man brandishing a gun in a residential building."
Article 1, Section 1 of our State Constitution says, "Government is instituted for the security, benefit, and protection of the people." Passing universal background checks and extreme risk protection orders will protect Minnesotans, creating more secure communities. Calling on our politicians to turn from language that deepens divides, nurtures hate and incites violence will benefit us all. The silence can be filled with words and action that bring us together, build trust, and heal.
It is time to act in ways that will create the state we need.