When asked to reflect on the centennial anniversary of his family's farm, Joe Jacobson simply answered, "A hundred years is a hundred years." 
In many ways, it's a reflection on the ways that, despite all of the change in the world since 1919, Jacobson's Nerstrand farm has stood the test of time by remaining mostly unchanged.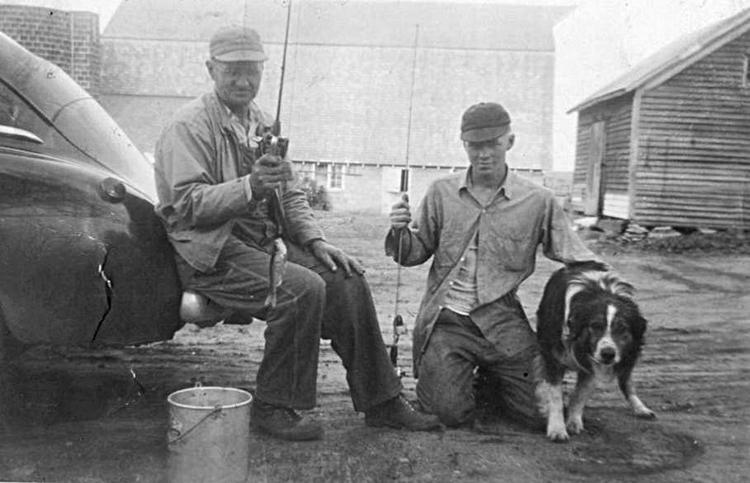 Joe was born in the farmhouse, where he's lived his entire 88 years and counting. He bought the farm in 1967 from his father, Arthur, who had bought it from his father, Adolph, 40 years earlier. The son of Norwegian immigrants, Adolph had moved from Wisconsin in 1919 to purchase the farm, a 77-acre parcel, for just under $10,000 — about $143,000 in today's dollars. The parcel was later expanded to its current 105 acres.
Arthur Jacobson farmed the land with his two sons, Arthur Jr. (known by his middle name, Eugene) and Joe. 
"My dad had everything: a few cows, a few pigs, a few sheep, a few chickens," said Joe.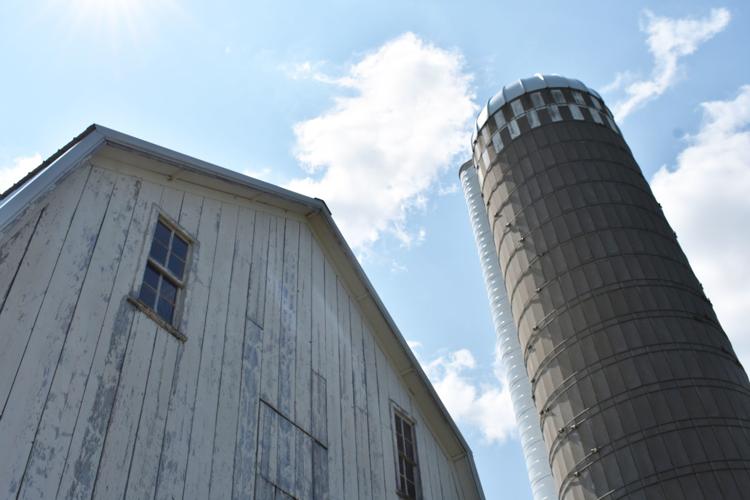 His earliest memory is riding with his dad on a grain drill at age 4 and breaking his leg, which he remembers now with a touch of humor. Today, the wheel of that drill is still in Joe's machine shed. He also remembers being the last area farm to switch from horses to tractors for farm work in the late 1930s.
The family's Norwegian heritage was, and still remains, an important aspect of life. Joe and Eugene spoke Norwegian with their parents at home. Most of the community was also Norwegian, though classes at the local country school were taught in English, since a few students also came from the nearby community of German immigrants. Joe has passed a few Norwegian traditions, like eating lutefisk at Christmas, to his own children and grandchildren.
Joe grew up milking cows on the farm, and as an adult, he made his living milking 30-35 cows until his retirement in 1995. His late wife, Marcelyn, helped out, along with his daughter, Cindy, and sons Keith and Mark, until their teenage years.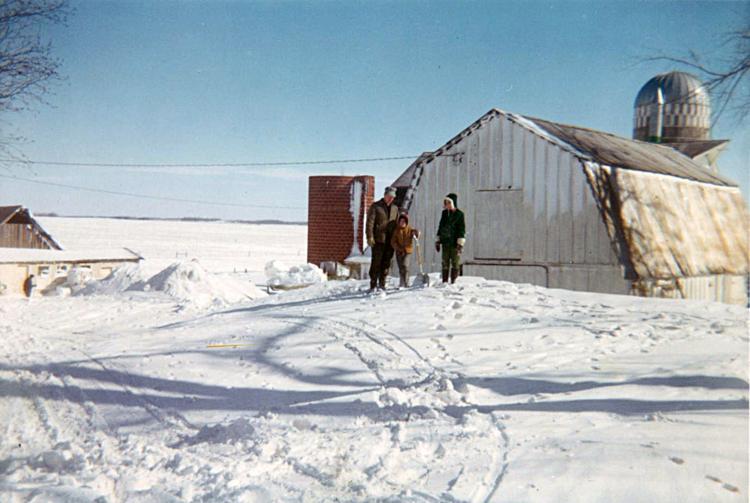 "They got into high school and that was the end of it," said Joe.
Cindy, who now lives in Eden Prairie, remembers her childhood as a busy — but formative — time.
"There was always something to do on the farm. No matter what time of year it was, I always remember my dad being busy. He never sat around," said Cindy. "I'm really glad that I grew up on a farm; I had a lot of good experiences."
Throughout her farm years, Cindy said the biggest change was automation. When she was young, they'd have to carry the milk by hand to the bulk tank. Later, they installed a pipeline to make transportation easier, along with other new equipment like a barn cleaner.
Outside of his farm work, Joe also spent years serving on the boards of Vang Lutheran Church, Kenyon Holden Warsaw Mutual Insurance and the Holden Township Planning Commission.
Today, the Jacobsons rent the fields to local farmers to grow corn and soybeans. Joe lives alone on the farm with his nine cats, spending his days gardening, maintaining the old farm buildings and carving wood figurines.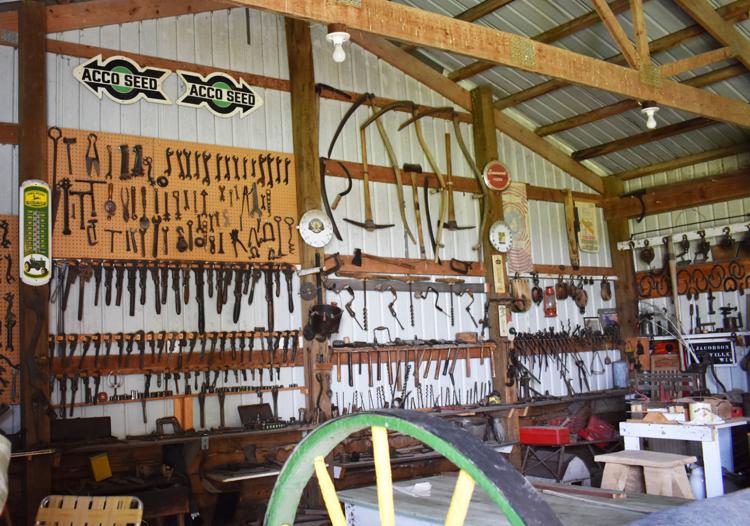 The house, which still sits on its original foundation, is covered in the products of his carving hobby. Joe's shelves are full of small Scandinavian-style horses, collies (his wife's favorite) and mechanical toys made of wood from around the farm. More sit inside Joe's tool shed, which also houses his collection of hundreds of antique tools bought at auctions. 
"I have just about every kind of them," he said. "They're all made in the USA." 
In the old dairy barn, Joe still keeps a variety of tools once used on the farm, which look little like what dairy farmers use today. He pointed out a milk dipper, used to stir the milk in a can; a bell for signaling milking time to the cows; an old-fashioned lantern serving as the barn's only light.
Cindy visits her father on the farm about once a week (her brothers live out-of-state). The two spend their time together gardening, with Cindy still learning from her father's expertise. 
"I think he really appreciates it, and my brothers do get back here a couple times a year, but I come since I'm the closest," she said. 
This year's weather hasn't led to an easy vegetable growing season, said Joe. But even when the going is tough, gardening is an exercise in mindfulness for him.
"I like to come down here and meditate. This kitty always comes down, and we talk to each other," said Joe, patting his affectionate outdoor cat Speck.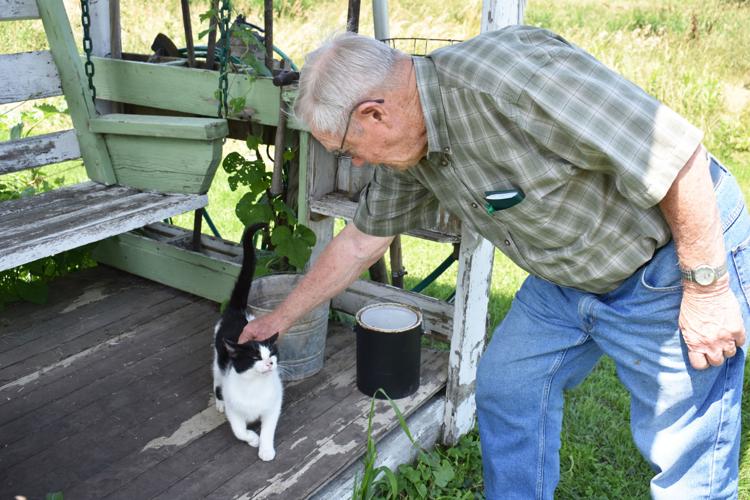 For Joe, the farm is more than a piece of history — it's part of his identity, and he has no intention of leaving.
"The farm is all I've ever done. I'll stay as long as I'm able to sustain myself," said Jacobson.