Two organizations that offer food, clothing and other services to those struggling locally are proving as important as ever amid a time of increasing costs and a continuing pandemic.
The Society of Saint Vincent de Paul and the Salvation Army in Faribault are both working to help individuals and families.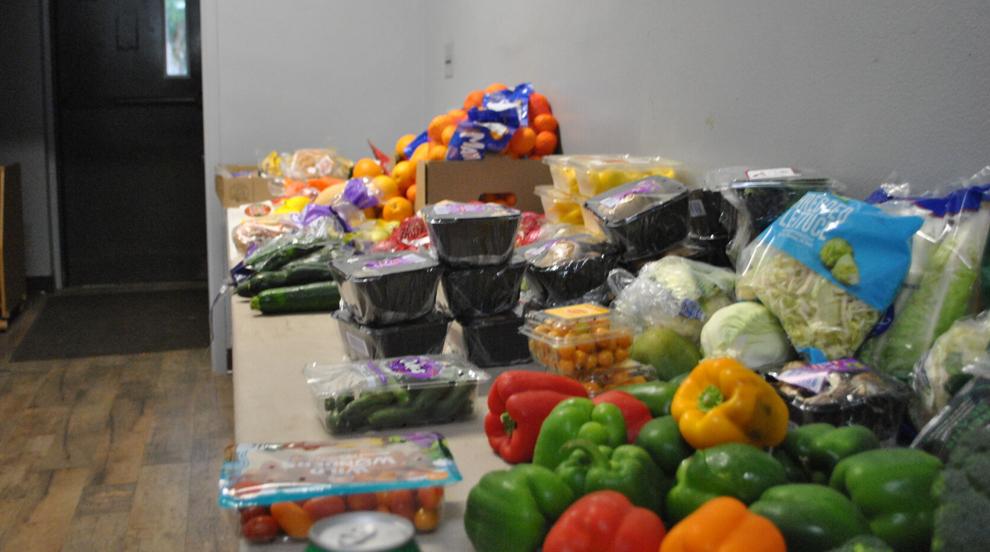 SSVP provides free food, clothing and other household items for those in need. SSVP is located at 617 3rd Ave. NW, and anyone is free to stop by during the hours designated on their Facebook page.
The nonprofit organization is partially funded by government assistance programs. These programs require nonprofits, like SSVP, to report how many children, adults and seniors receive their help, which is why people have to fill out a short application before picking out what they need.
Local grocery stores, like Walmart, Fareway, Hy-Vee and the Aldi warehouse, contribute to the food bank's supply. The stores are unable to sell food that is nearing the expiration date or have a few bad items in a collection. For example, a bag with a couple of bad oranges would normally be thrown away but instead is donated to local food shelves.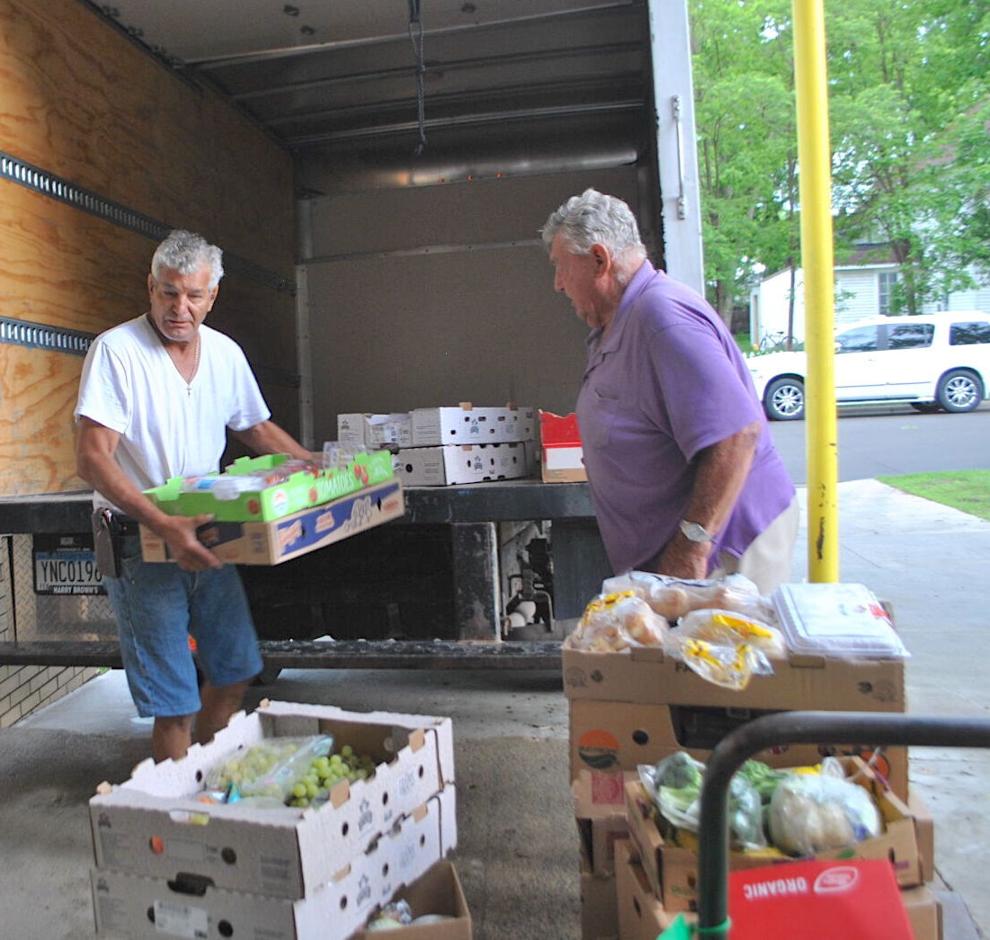 Another organization that provides food for the SSVP is Channel One Regional Food Bank. Channel One provided about 200 food banks with over 9 million pounds of food in the 2021 fiscal year.
Clothing items are donated by community members and processed by volunteers. SSVP volunteer Kevin Haekenkamp said donated items that are unusable, like sheets with holes in them, are recycled.
Toward the end of November, SSVP opens a holiday store, which is stocked wall-to-wall with free toys and books. Toy and book donations are collected year-round from local donors.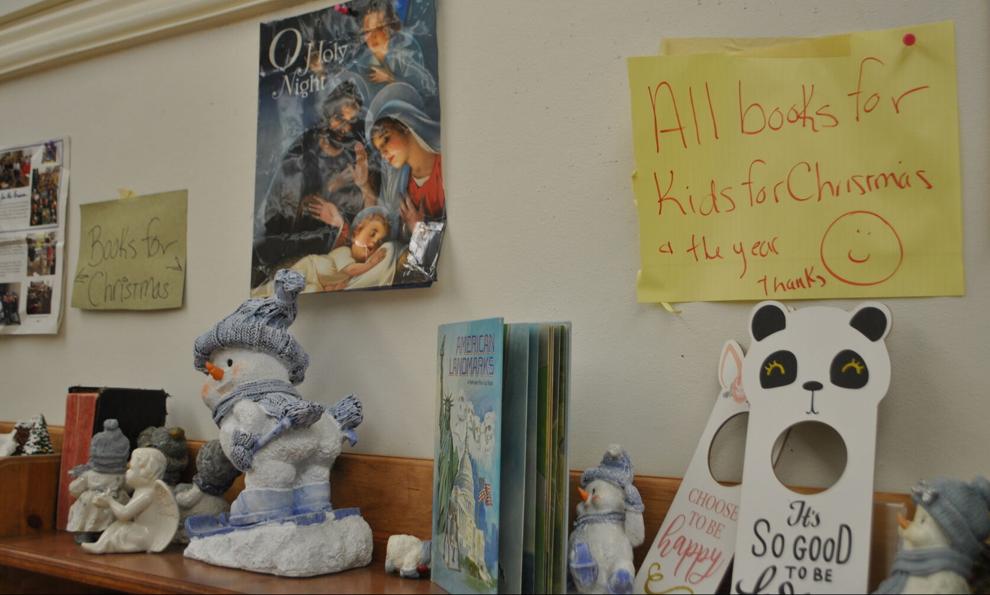 When Haekenkamp retired, he started volunteering at the food shelf. There are no paid staff at SSVP, so the group relies on local community members, like Haekenkamp, to volunteer their time and labor.
In addition to the food shelf and free store, SSVP rents out its back office to Cathy Thielbar, who works with the Salvation Army to provide financial services to those in need.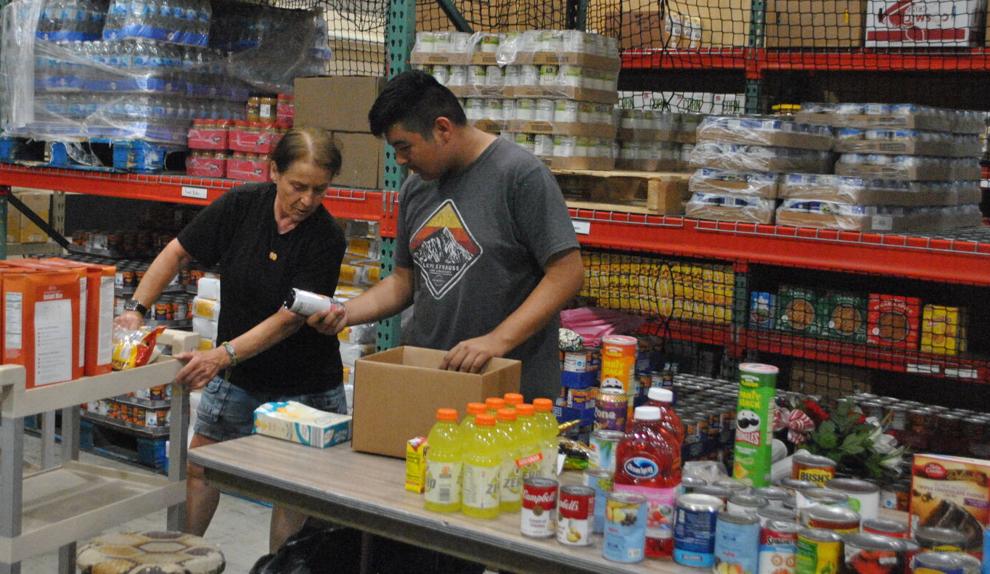 Theilbar works with individuals and families who need many different things — from rental assistance and water bills to car repairs. She said car repairs are often necessary for people to get to work.
"It'd be nice if people would know that we're here," she said. "It's getting better … I'm sure there's still some that don't know that I'm here."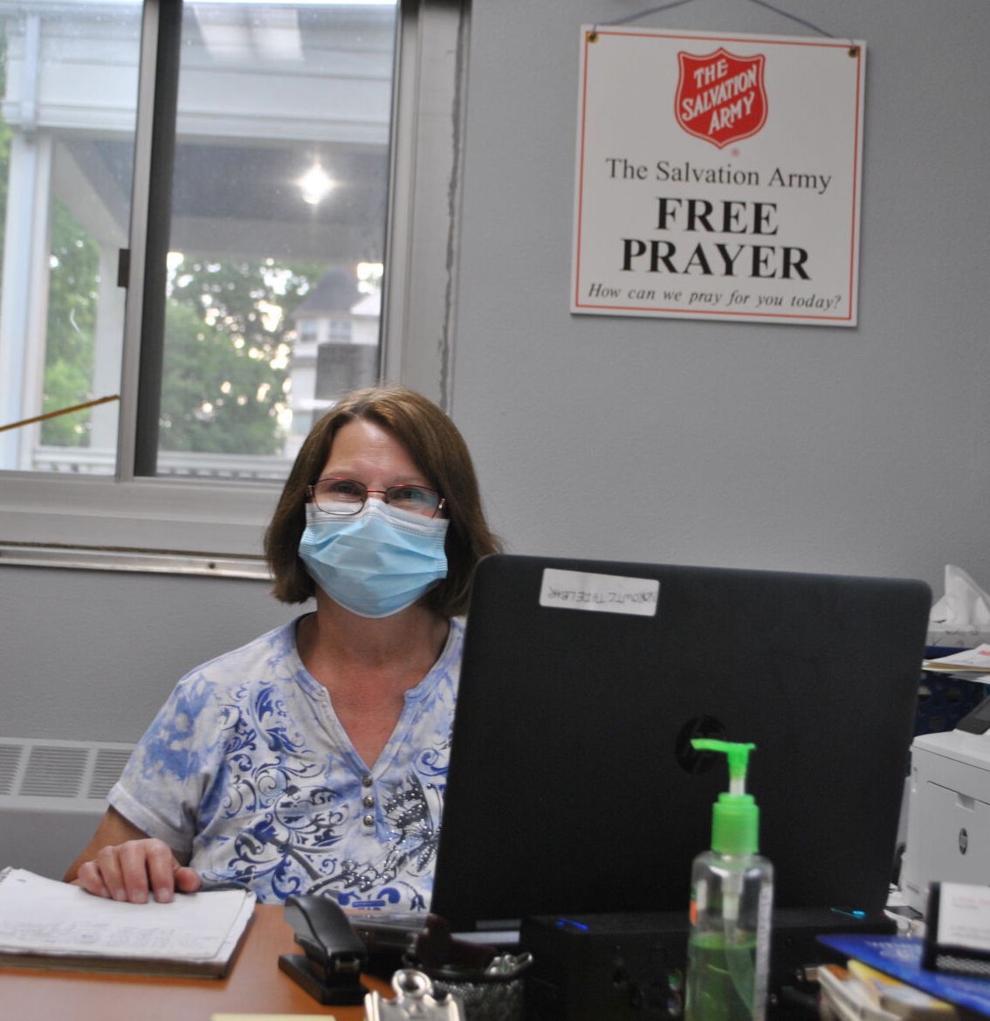 Many programs, like Minnesota Housing's COVID-19 Emergency Rental Assistance Program, are no longer available. This has led to more calls from people in dire need of assistance to pay their rent and utility bills.
Theilbar said people who come into her office are often also struggling to pay for food and clothes, which makes it very convenient for the office to be in the same building as the food shelf and free store.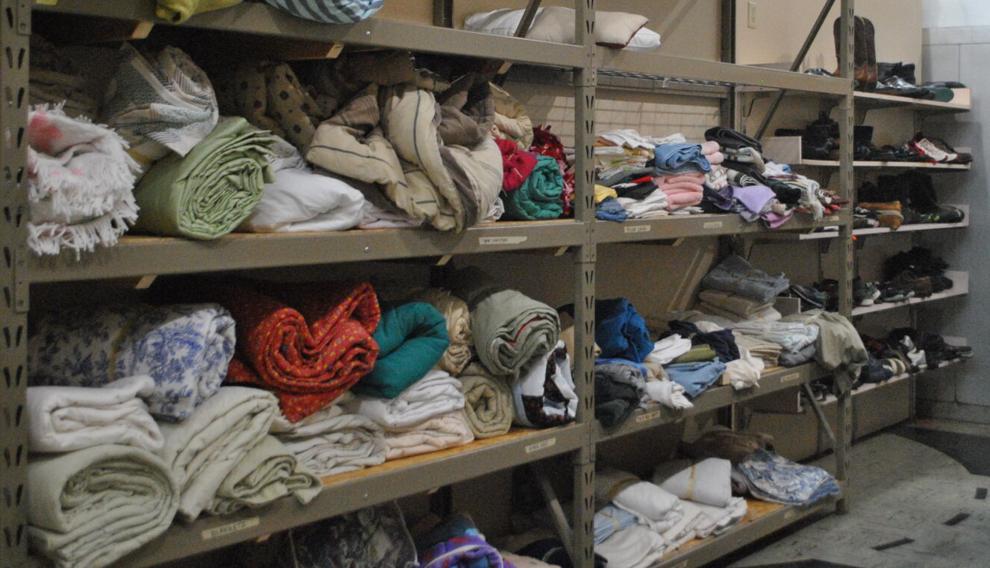 The pandemic actually helped her streamline a lot of the organization's services, Theilbar said. For example, she started working directly with landlords to get paperwork together and provide necessary assistance much quicker than before.
She said she's gotten good at what she does and has access to plenty of funds. But she worries more people need help.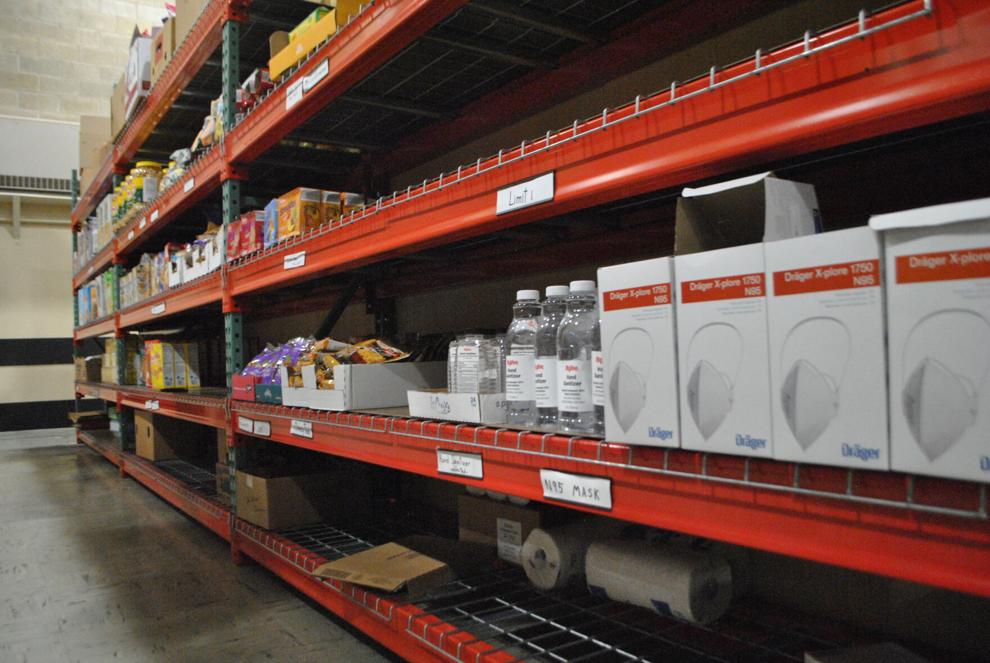 "Just know somebody is here in the community that can help," she said. "So, we really want to get the word out that we're here."