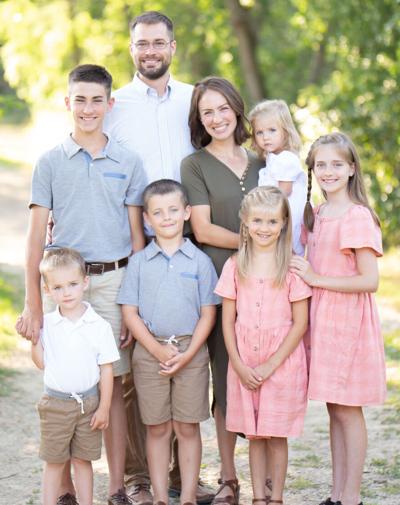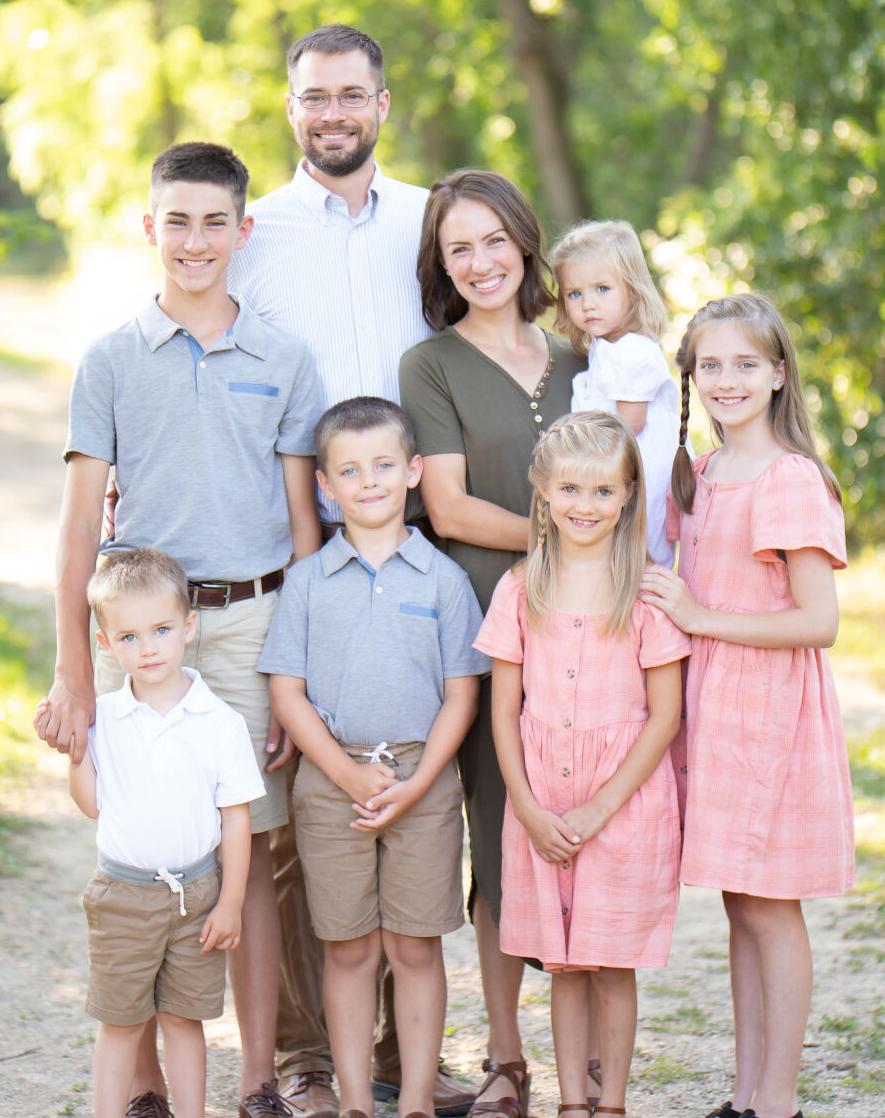 Community raises hundreds of thousands for Morristown pastor following diagnosis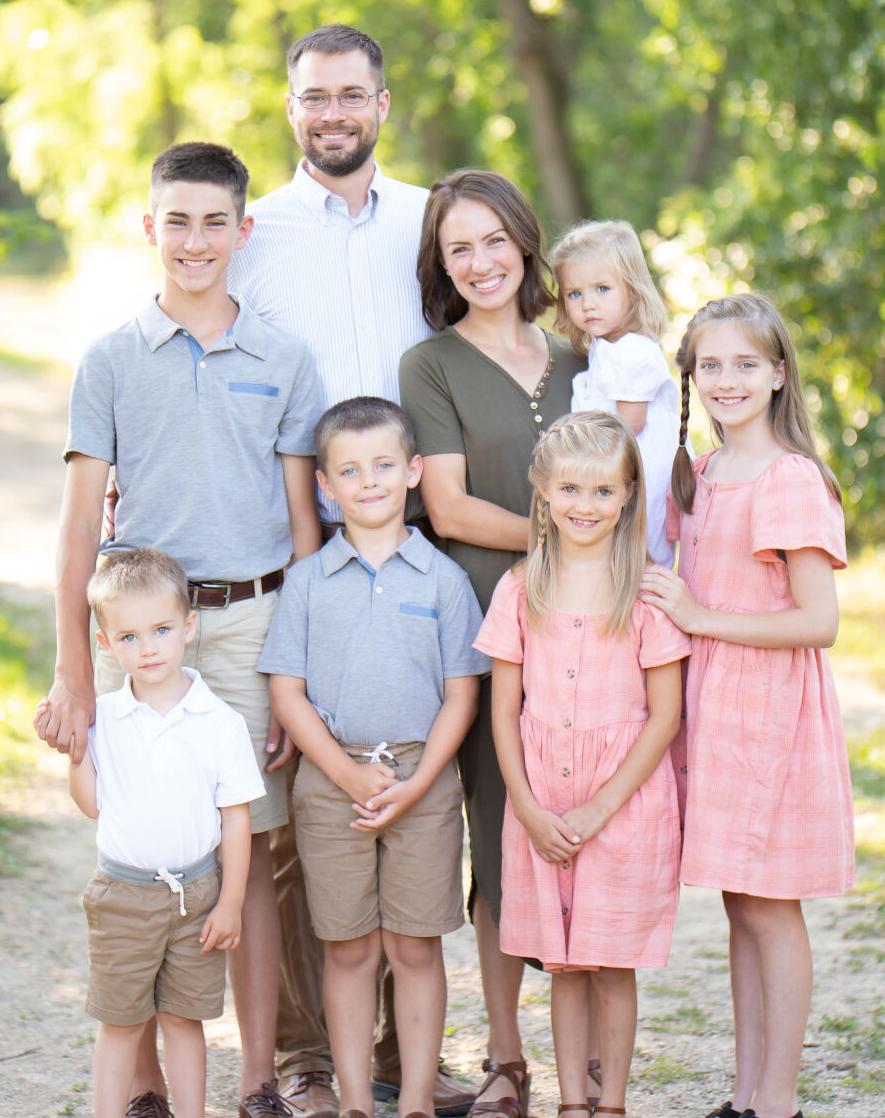 Reach Reporter Colton Kemp at 507-333-3129. © Copyright 2022 APG Media of Southern Minnesota. All rights reserved.
Data included is taken from the Minnesota Department of Health Daily reports. Because all data is preliminary, the change in number of cumulative positive cases and deaths from one day to the next may not equal the newly reported cases or deaths.