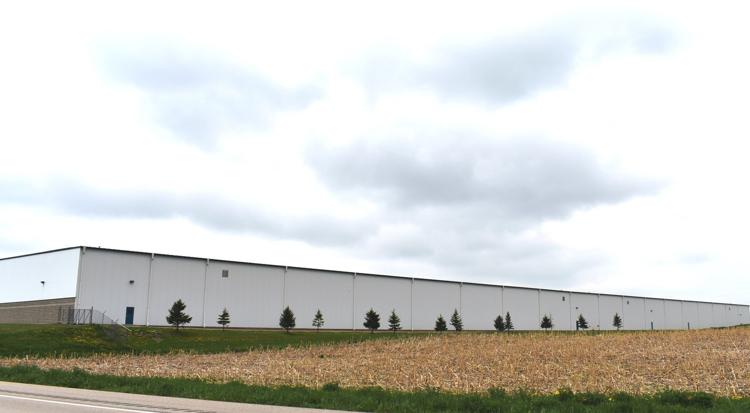 The Faribault City Council welcomed the Rice County Board of Commissioners and city Economic Development Authority Tuesday night so they could collectively extend millions in financial assistance to two businesses.
While Daikin Applied Americas, LLC plans to build an additional facility, Stein Air will be new to town. Both companies requested financial assistance Tuesday evening, all which were unanimously approved by all three governmental bodies.
"I'd like to thank Daikin and Stein for seeing the value in Faribault and adding considerably to our value," said Councilor Royal Ross.
Ross went on to give a "very honorable tip of the cap" to Faribault city staff for putting together both projects.
County Commissioner Steve Bauer added his thanks, and applauded Daikin for "expanding here and adding jobs" and SteinAir for "choosing Faribault."
For Daikin, the global air conditioning unit manufacturer, a $40 million project will convert the old Malt-o-Meal distribution center into a brand new, state-of-the-art assembly line to accompany the existing one off Hwy. 3 in Faribault.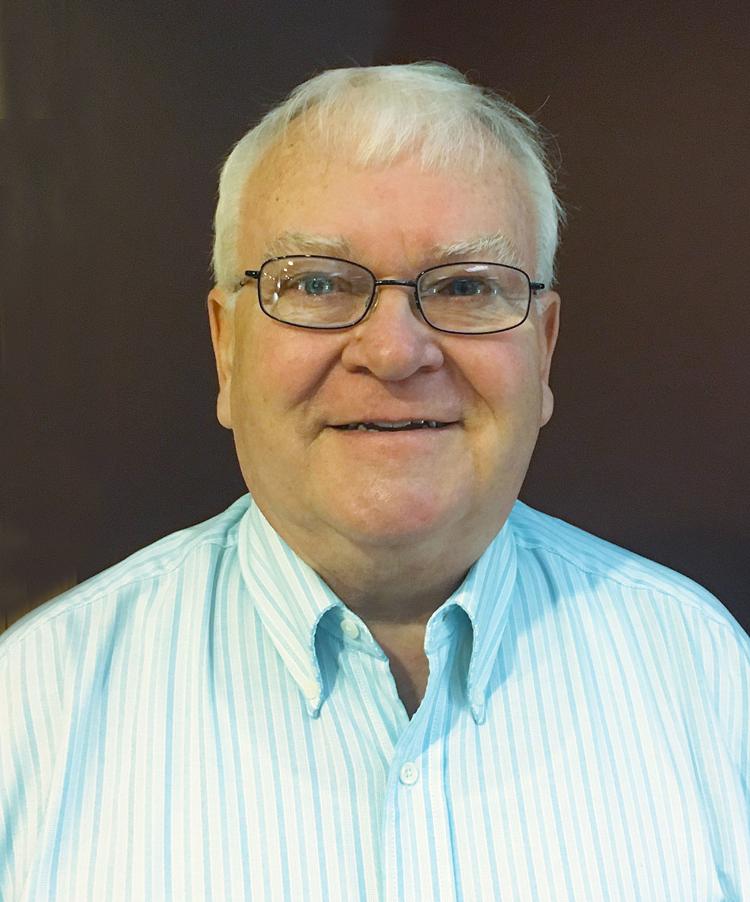 To do so, Daikin requested city utilities be extended to the property, which is currently owned by Met-Con. This required annexation of the property, which the City Council approved.
In addition, the city, the state of Minnesota, the EDA and Rice County offered a $4.8 million assistance package. Between the city and county, Daikin will receive a $1.6 million property tax abatement between 2020 and 2030. Another $150,000 comes from a forgivable EDA loan.
Daikin Vice President and General Manager Will Fort expressed his pleasure that the company's 60-year history will continue in Faribault thanks to the generous package.
"Our process was convincing a Japanese corporation that the right place to invest was here in Minnesota," he said.
Daikin also considered areas in Texas, Mexico and St. Cloud for its new plant.
"We really wanted to leverage the strength of our operation base here in southern Minnesota," he said. "We really went back and forth with the board of directors, so it's important to us that we take the message back that we have the full support of the community."
Stein Air, which plans to complete construction and open operations in December, also reached out to the city in the hopes of securing assistance for its $1.7 million project at the Faribault Municipal Airport.
In total, the state, county and city proposed an incentive package for $283,500.
The city offered $58,000 in property tax abatement over eight years, the EDA offered up to $100,000 to prepare the site for development and the county offered another $25,500 in tax abatement over five years. The overall tax abatement totaled $83,102.
Stein Bruch, the founder and owner of Stein Air, talked about his process finding Faribault, which he now thinks will be a "competitive" spot for his company.
He also noted he is hiring because of his expansion, and joked that he "hopes Daikin doesn't hire all the people around," a comment that delighted the assembly.
"It's huge step for us," he said. "It's been a great experience working with the city of Faribault."