Two people who wouldn't leave a local hotel face drug changes after authorities reportedly found methamphetamine and marijuana in their room.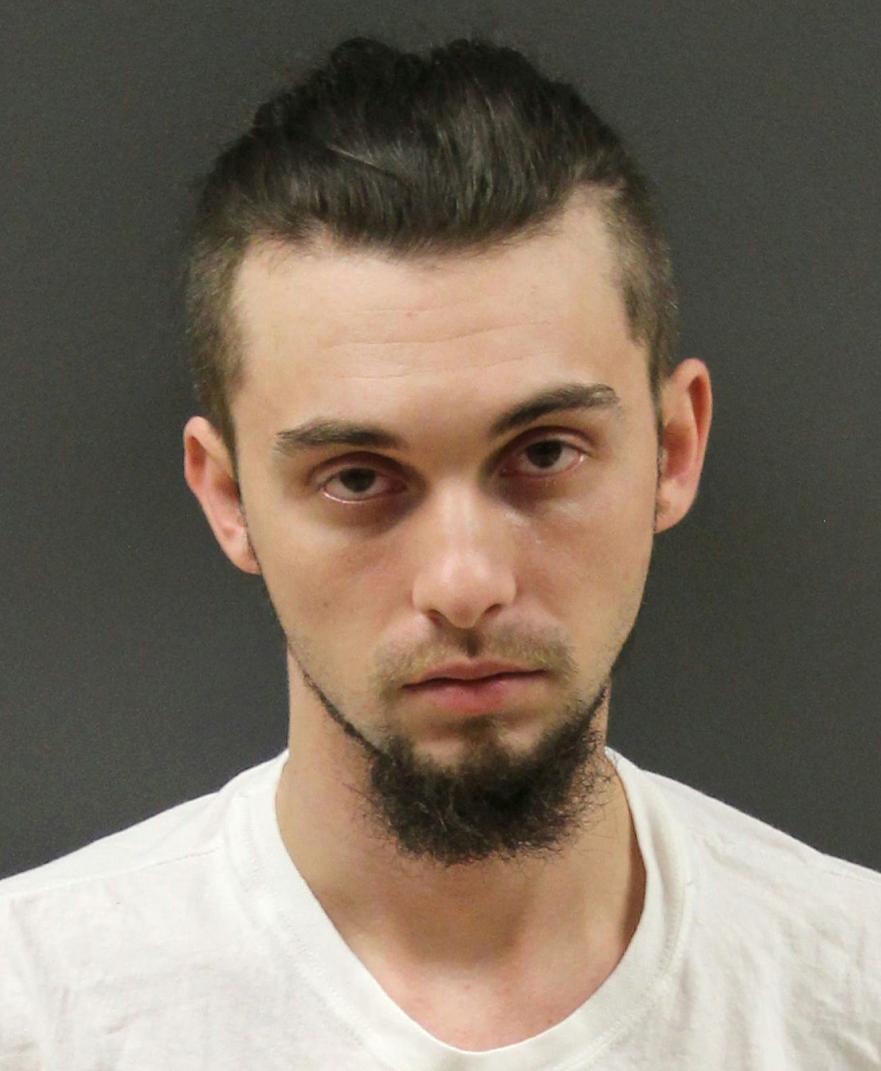 Kenaniah Jesus Handlee-Davis, 22, of Albert Lea, is charged with first-degree meth sale, first-degree meth possession and fifth-degree marijuana sale. Cassandra Jean Shackleford, 21, of Faribault, is charged with felony fifth-degree meth possession.
Court documents state Handlee-Davis and Shackleford were charged after Faribault officers were dispatched Friday to the hotel to remove an unwanted guest from a room.
When officers arrived, they reported a large amount of controlled substances in plain sight and noticed that the room smelled of marijuana. Drug task force agents were called to the scene.
Court documents state an agent saw a sandwich baggy on a desk containing 50.93 grams of meth, a sandwich baggy on a nightstand containing 9.47 grams of meth, a baggy on an officerchair containing 3.14 grams of meth, two baggies of marijuana weighing a combined 54.48 grams and a baggy in Shackleford's wallet containing 1.62 grams of meth.
In a post-Miranda statement, Handlee-Davis allegedly admitted the meth was his and stated the baggies found at the scene were for selling marijuana, not meth.
Handlee-Davis is on probation for fourth-degree criminal sexual conduct in Freeborn County, and Shackleford is on conditional release in Rice County in two cases, one pending sentencing for introducing contraband into a jail and fifth-degree meth possession, with the other a third-degree burglary case.
Judge Christine Long set conditional bail for Handlee-Davis at $50,000 and Shackleford at $15,000. Handlee-Davis' next court appearance is scheduled for Dec. 18. Shackleford was scheduled to appear Wednesday.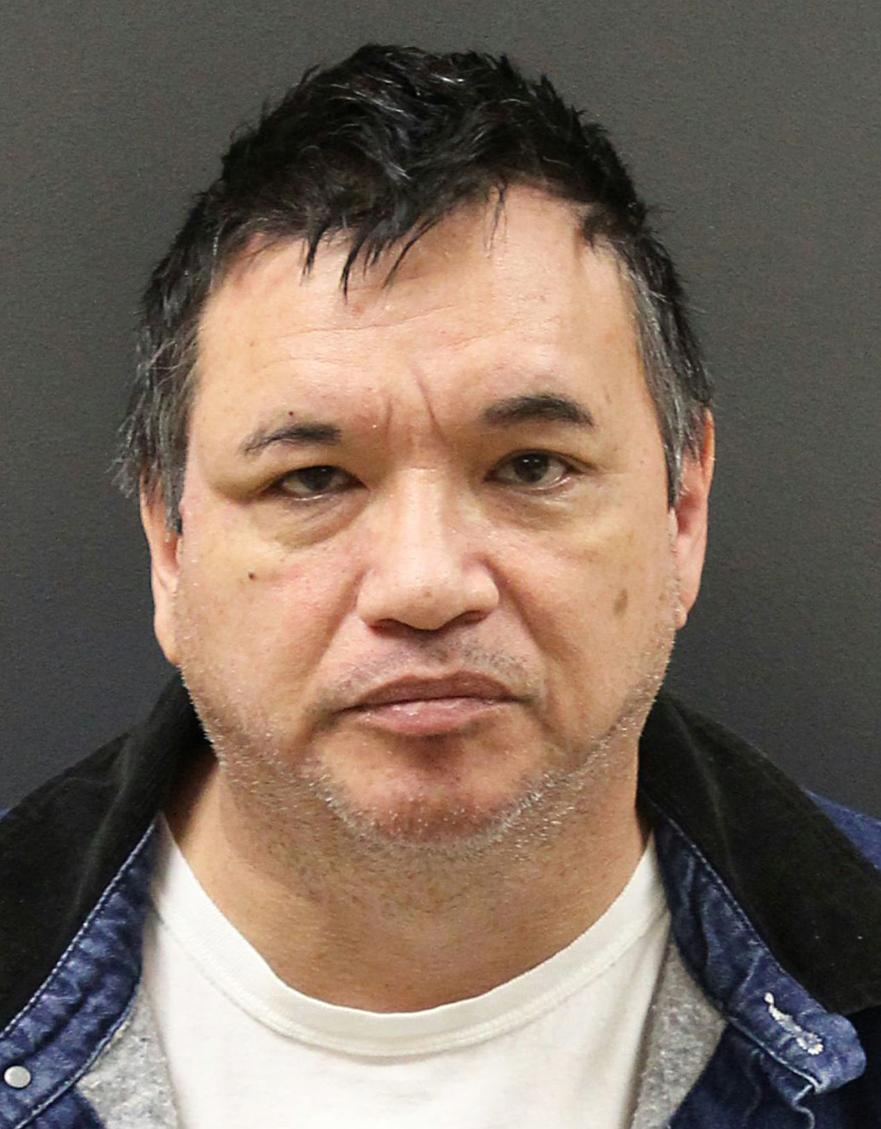 • Nicholas Glen Thomas, 52, of Northfield, is charged with felony domestic assault in Rice County District Court after Northfield police officers were dispatched Nov. 28 to the 400 block of Viking Terrace on an assault report. Thomas allegedly kicked the victim in the back and punched her in the back of her head.