Some children like to play tennis in the gymnasium after school. Others want to program mini robots to roll across the floor. For preschoolers and kindergartners, coloring might pique their interest.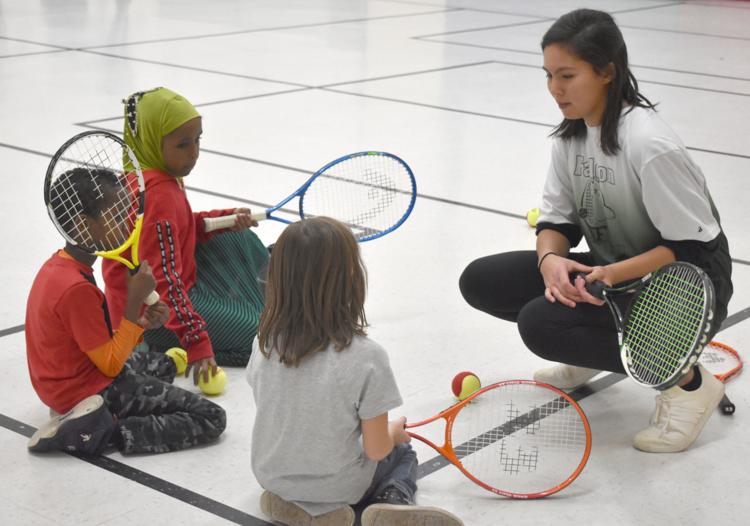 At Faribault Community School, an after-school program for students that lasts from 3 to 4:30 p.m. Monday through Thursday, students can stay active, learn a new skill or get creative. To show off what Community School has to offer, the Faribault School District's two locations hosted a Lights on After School on Thursday.
Vicky Coon, Jefferson Elementary Community School coordinator, said that location and the one at Faribault Middle School present the open house each fall. Since Community School offers new clubs each year, and those previously offered often grow and evolve, residents who attend the Lights on After School event annually never have the same experience twice.
Lights on After School also gives community partners an opportunity to share resources with families. At Jefferson Elementary, Sarah Rojas of Help Me Grow educated parents on the extra support available for McKinley children who may have developmental delays. She distributed charts that illustrate which milestones young children should meet by certain ages.
Coon led visitors through the hallways so they could see what students do while they're in their clubs. In the gymnasium, Faribault head tennis coach Jeff Anderson and a few teen mentors coached students on the game. In the cafeteria, students interested in robotics learned how to maneuver balls across the floor by using an iPad. Students who wanted to embrace their creativity participated in an art club where they learned how to make wind chimes out of styrofoam cups.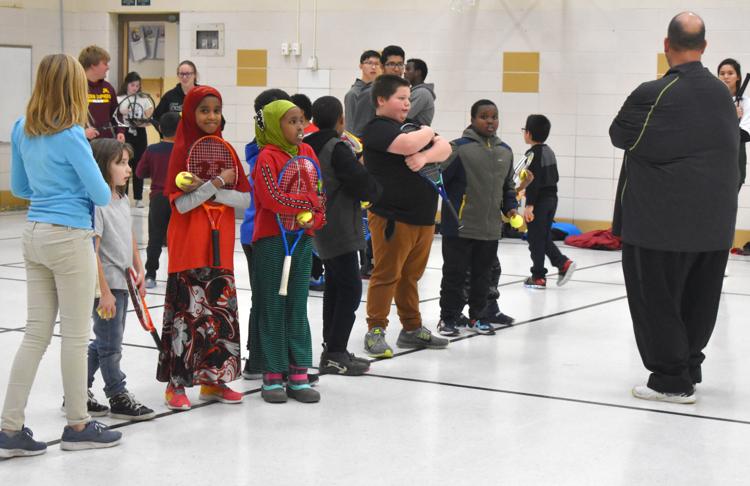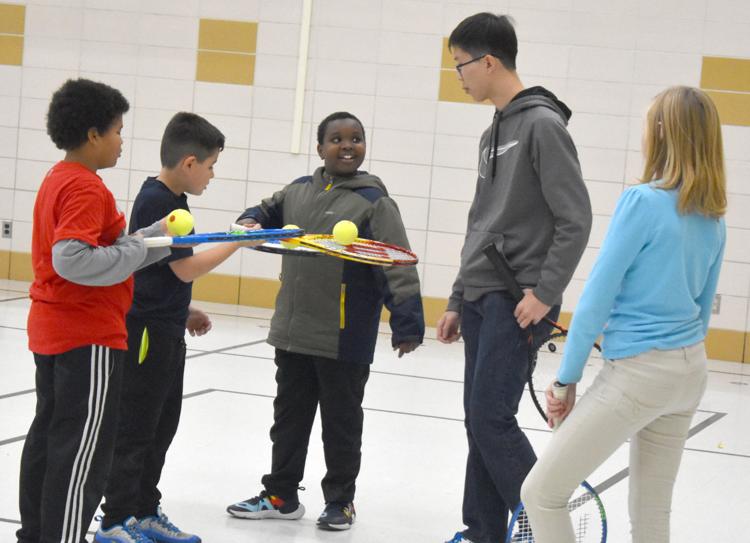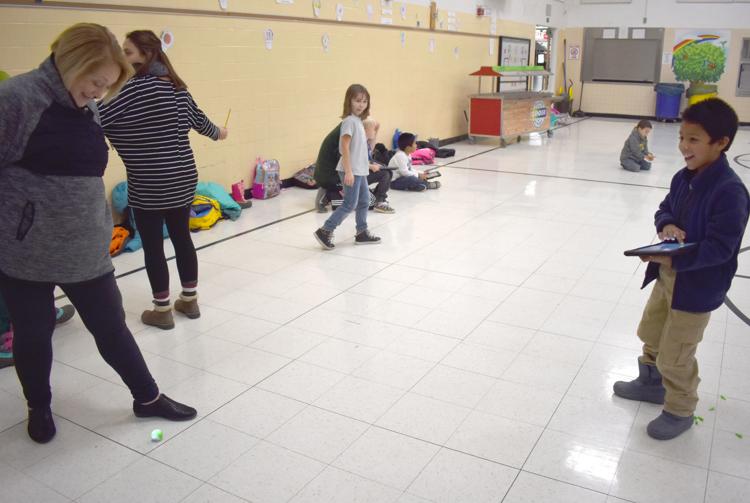 In a book creator module, students like Dalen Jager and Samuel Roth drew detailed pencil sketches for comic books. Their instructor will later edit the books for print.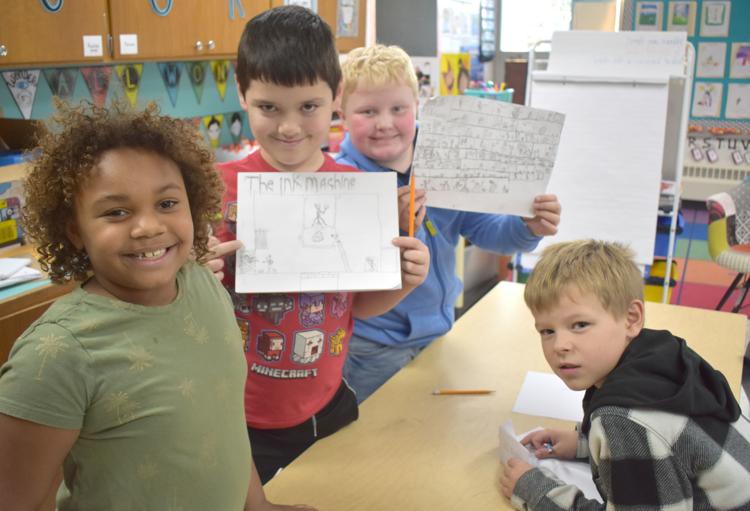 Now that Jefferson Elementary offers all-day preschool in a repurposed classroom, preschool teacher Brittni Rezac also uses her space to host an after-school program called Kinder Club.
Having learned from previous years that kindergarten and preschool students need to run around more than the older children involved in Community School, Coon explained that Kinder Club keeps these young learners occupied in their own space.
Rezac said mostly kindergarten students attend Kinder Club after school, but a few of her preschool students stick around as well.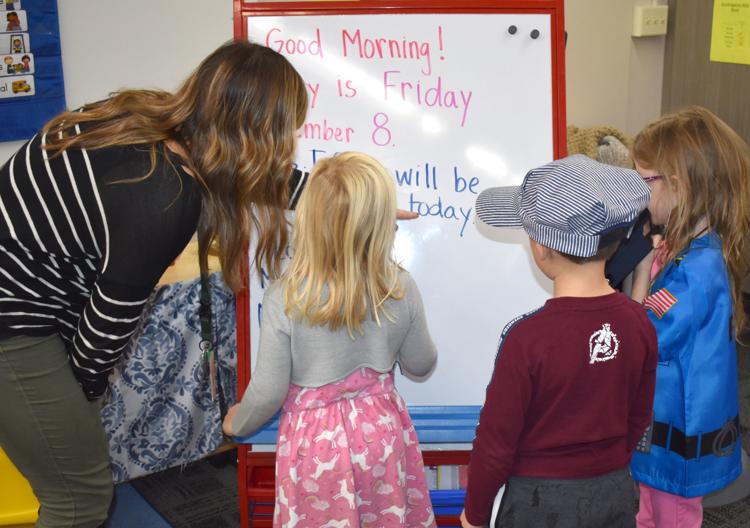 As visitors stepped inside the new preschool/Kinder Club room, 4- to 6-year-olds were either coloring at a table or engaged in imaginative play with kitchen furniture and dress-up clothes.
"We'll start off and do a story and some kind of art or craft," said Rezac. "Then they have playtime and time to relax."
Community School wraps up its after school activities at 4:30 p.m., but students often stick around for a free dinner in the cafeteria.