Sexual abuse charges have been leveled against a Faribault man who allegedly molested two girls under the age of 11 he knew over the course of years.
Jonathan Alexander Sabatino, 32, is charged with four counts of first-degree criminal sexual conduct in Rice County District Court.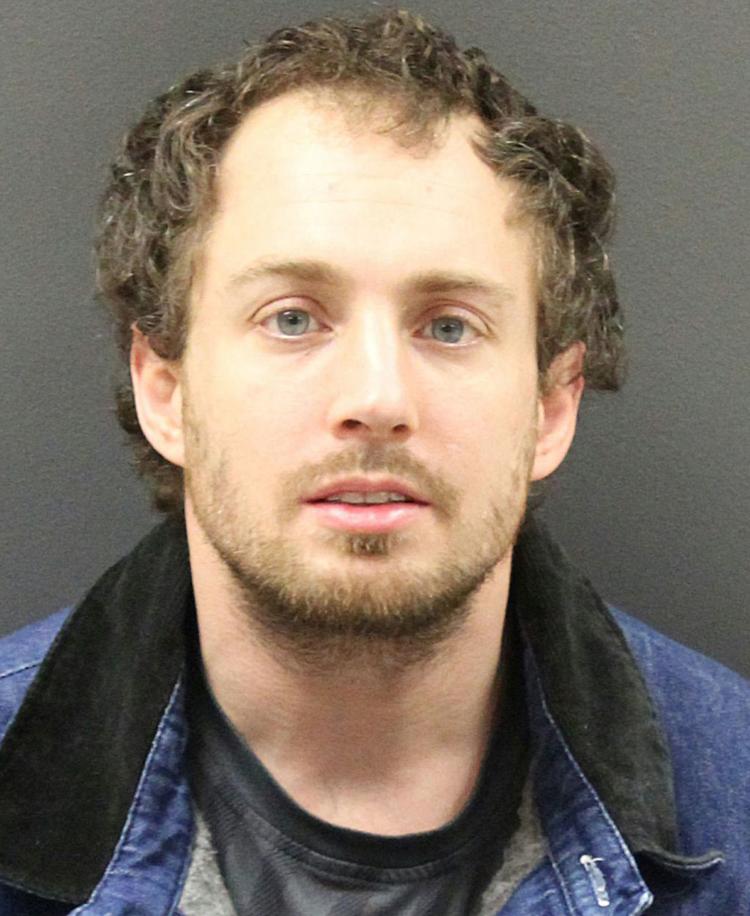 Court documents state Sabatino was charged after the two girls said he had been molesting them.
Sabatino allegedly told someone he knew last month that he had molested the girls. The abuse allegedly began when they were under the age of 5.
Judge Christine Long set conditional bail for Sabatino at $100,000 Jan. 3.
As of Friday, Sabatino was in custody.