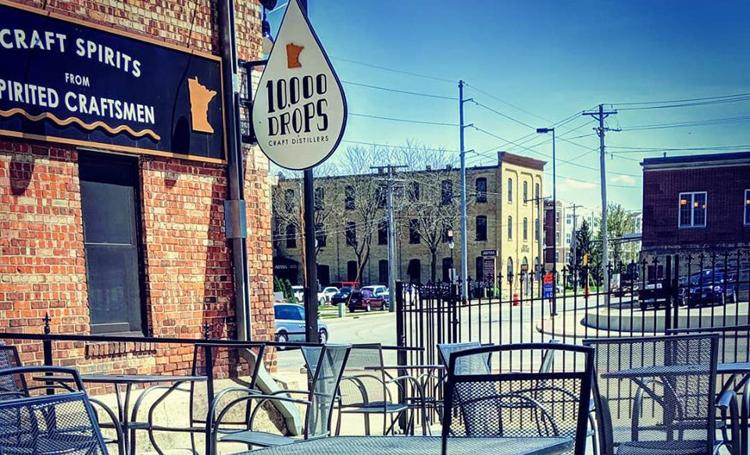 10,000 Drops Craft Distillers — a new distillery in downtown Faribault — and Big Brothers Big Sisters are teaming up for a Big Night Out where people can hangout, have a beverage and learn more about how they can make a difference in a young person's life.
At the event — planned for 5:30 p.m. Wednesday, July 24 — everyone 21 and over will get a free drink, and 10,000 Drops will release a new frozen cocktail and extend happy hour. Pizzeria 201, a food truck, will also be at the distillery.
"Troy Dunn, the Rice County sheriff, reached out to us," said Jake Hvistendahl, part owner and chief manager of 10,000 Drops. "They were hoping to do something with us and we thought it was a good cause."
Hvistendahl is hoping for a good turnout and that 10,000 Drops can host more events that link customers to volunteer organizations in southern Minnesota.
BBBS is a nationwide, nonprofit organization that matches adult volunteers — Bigs — with children 6 through 18 — Littles — who are facing adversity. Their mission is to support these children with positive matches that will have a direct and lasting effect on their lives.
In 2017 and 2018, BBBS of Southern Minnesota, which covers Rice, Steele, Dodge and Waseca counties, was awarded Agency of the Year at a national conference of 250 agencies, but its not stopping there.
"We have 286 kids on the waiting list," said Matt Miller, who is on the BBBS Recruitment Committee. "They're either in a school-based match waiting for a community-based match or vise versa to suit their needs better. One hundred kids don't have anything yet. No volunteer means no mentor."
Miller's match just ended as his Little aged out of the program, but Miller says they still keep in touch.
"With 10,000 Drops, we are trying to get an event at a cool local place to get a lot of Bigs and volunteers together to answer questions," Miller said. "Our great hope is to find good volunteers."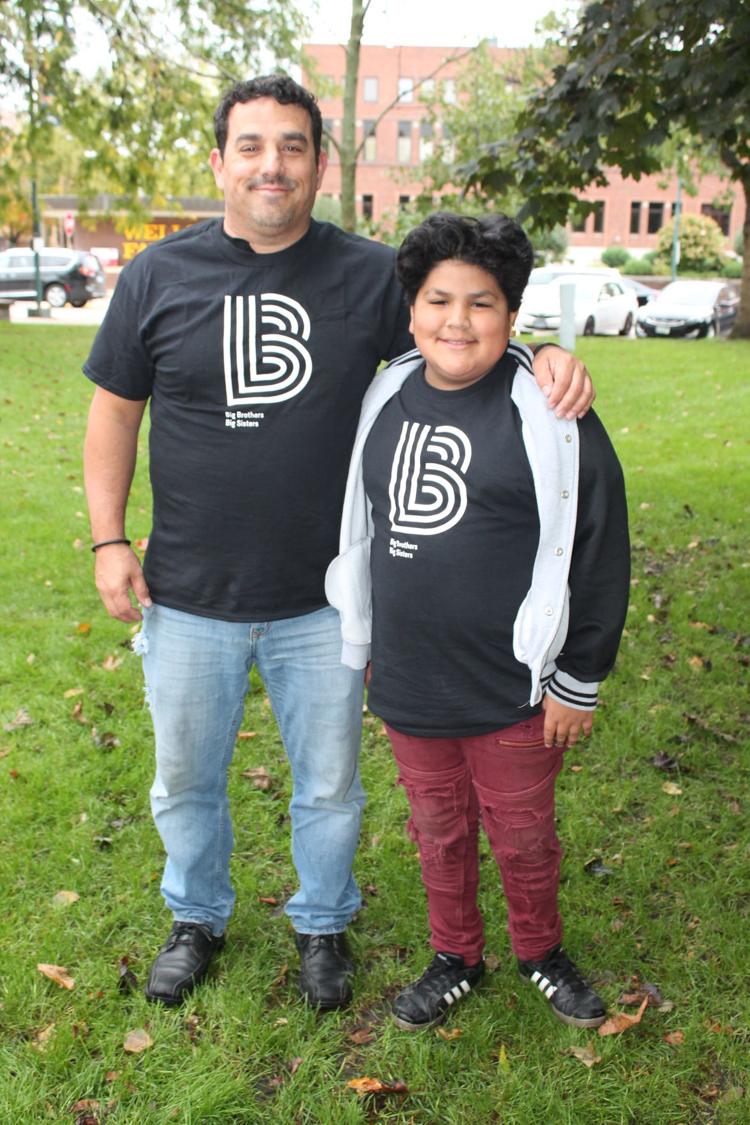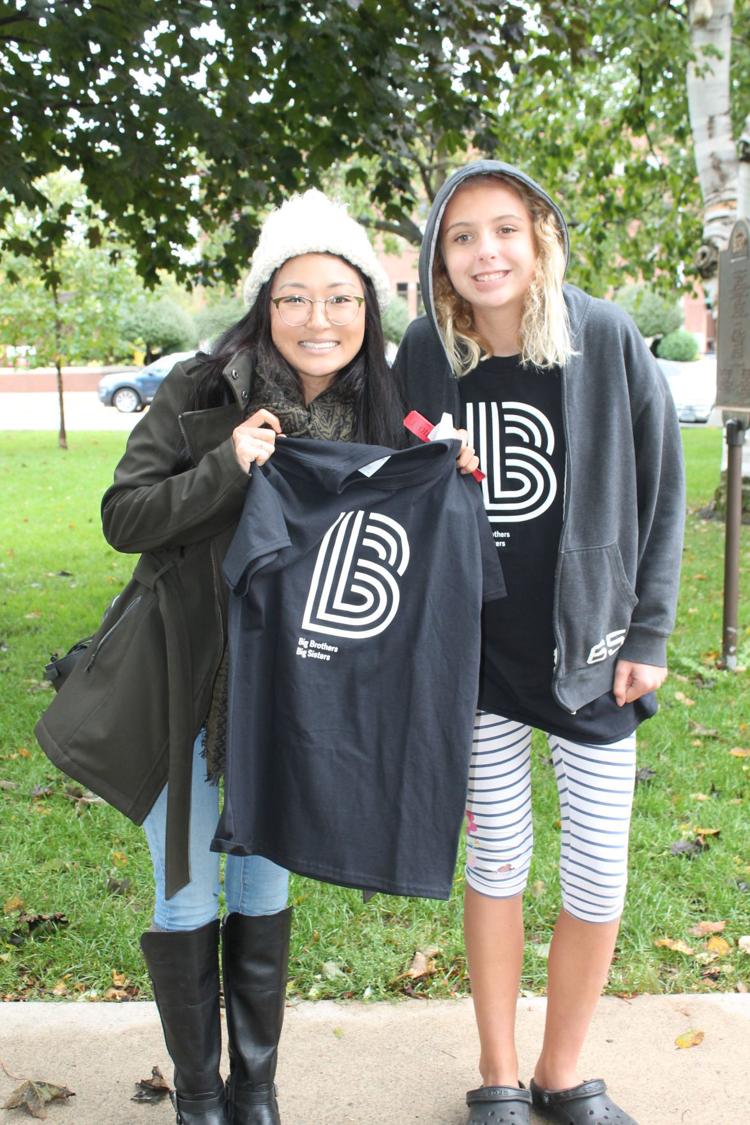 While there will be an informational booth and a short memo on the mission of BBBS, Megan Horton, BBBS community outreach director, said "it's a casual event. We never pressure anybody to volunteer. We know it has to be the right time to get involved."
Horton also said the event is to help spread awareness and squash misconceptions about BBBS being a huge time commitment.
"A lot of people know about BBBS, but they don't know how easy it is to get involved," Horton said. "It's not about big extravagant things. You can bring a Little to do the simple things in life, like going to the grocery store or walking your dog. It's just about spending time with a kid."
While the traditional way to volunteer in BBBS is to be a Big, a family can also volunteer by including a Little in what they're already doing with their kids. Couples can also volunteer together.
"My wife [Tara Dunn] and I have been a Big Couple for seven years," Dunn said. "We love it and we're hoping people can come out to the event and try to recruit new Bigs because we have a lot of Littles looking for a mentor right now."
BBBS also offers five to seven match activities each month to make spending time with Littles simpler for Bigs. The events range from horseback riding to pickleball and everything in between. As Littles get older, BBBS partners with places in the community to help organize optional college and career events for Littles to explore different paths.