A Morristown man want by police has been charged twice this month with forging checks he stole from a former girlfriend.
In all, Kevin Allen Quinn, 53, is believed to have forged checks worth slightly more than $1,200 at grocery and convenience stores in Faribault, Northfield and Owatonna, according to complaints filed in Rice County court.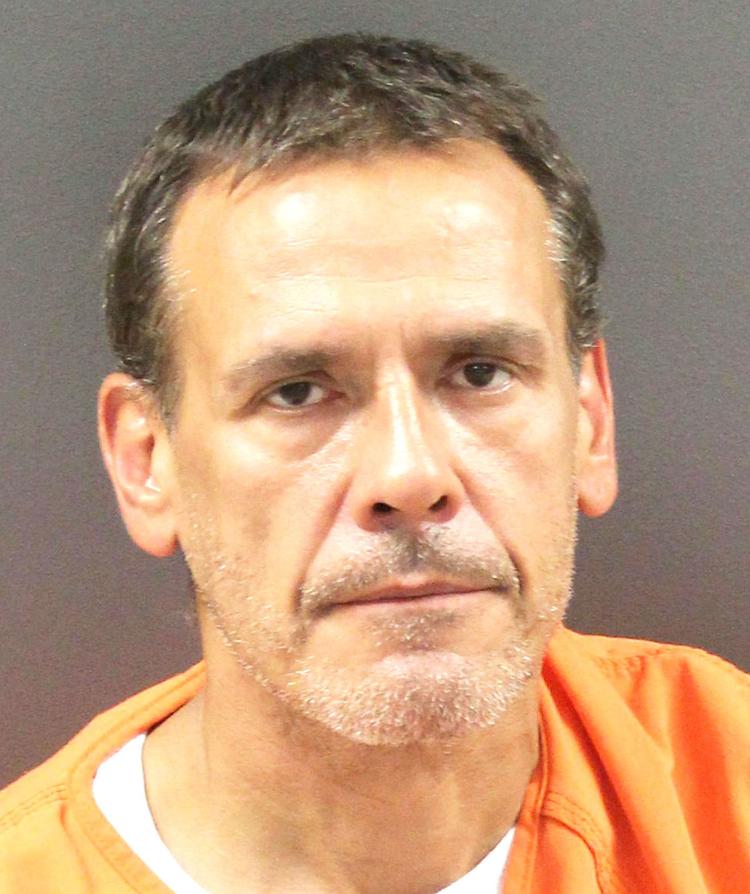 The alleged victim reported the checks missing in May. Three more checks forged on the same account were reported to police in August when a Faribault store employee contacted police.
Police reportedly obtained video and other evidence of Quinn passing seven of the 14 checks believed to be stolen.
A warrant for Quinn's arrest was issued after he reportedly failed to show up for court in two another pending case.
In addition to the felony check forgery charges, Quinn faces one count of felony possession of stolen checks.
In other reports
• Jamey Beldora Williams, 45, of Waterville, was charged Friday with having sex with a prison inmate while a corrections officer at Minnesota Correctional Facility-Faribault. Another MCF-Faribault staffer reported suspicious contact between Williams and an inmate, which was then investigated. Department of Corrections officials reported several phone conversations between Williams and the inmate with "significant sexual content." In the phone calls, Williams allegedly admitted to oral sex with the inmate.
The inmate was interviewed in mid 2017, but denied any sexual contact with Williams. That September, he changed his story and said Williams performed oral sex approximately 10 times while he was an inmate at MCF-Faribault (August 2014 to July 2017). Williams said she would deny the conduct if the inmate reported it to prison authorities, according to court records.
• Breanna Nicole Cooper, 33, of Dundas, was charged with knowingly voting despite being ineligible, a felony. Cooper, who is on probation for a 2016 financial car fraud conviction, reportedly voted in the November 2018 general election. According to court records, Cooper told officers she never would have voted had she known she was ineligible. Conditions of her probation allegedly state "Do not register to vote or vote until discharged from probation and your civil rights are fully restored."
• Robert John Williams, 47, of Faribault, was charged Friday with intent to terrorize and domestic assault by strangulation, both felonies, as well as two counts of misdemeanor domestic violence following a disagreement with a female. Williams reportedly ripped an earring from the woman's ear and hit her with an open hand and closed fist. He pushed her onto a couch and used his weight to press his arms against her neck, according to court records.
He later threatened to punch her and kill her if she didn't stop screaming. Police reported that Williams also threatened a neighbor who heard some of the incident.
• Austin Blake Beytein, 19, of Faribault, was charged Friday with felony domestic assault after allegedly striking a man in the face following a disagreement. Beytein has been twice convicted of domestic violence, which make the current charges a felony.