Four animals have escaped from the Central Park Zoo, and you can find them on Central Avenue this weekend at the Paradise Center for the Arts.
Forty-one young actors have participated in the three-week camp, which was made possible by a grant from the Southeastern Minnesota Arts Council. The result will be "Madagascar: A Musical Adventure Jr." 7 p.m. Friday and 1 and 7 p.m. Saturday.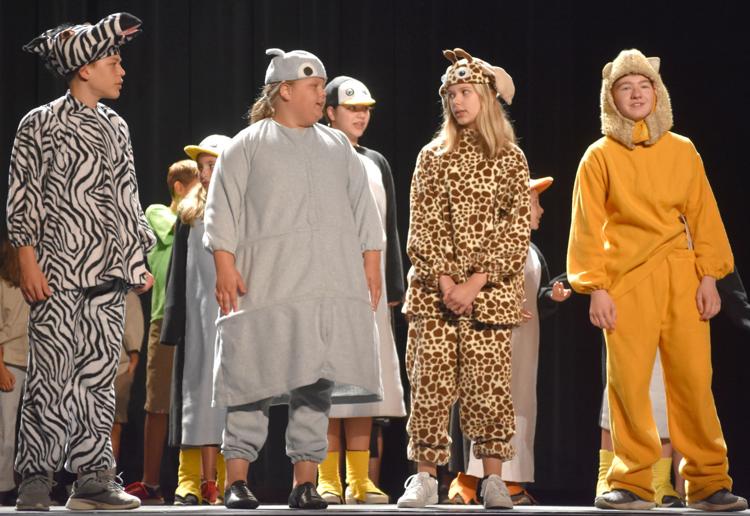 "Madagascar" begins at the Central Park Zoo, where animals like Marty the zebra, Melman the giraffe, Gloria the hippo and Alex the lion are content to live in their cages and delight visitors. But when Marty celebrates his 10th birthday, he starts to wonder if there's more to life that he hasn't discovered.
"His cage is so small, so he wants to run around," said Roman H., who plays Marty in the Marquee Children's Theatre production.
Following a colony of penguins away from the zoo, Marty and his three best friends find themselves shipwrecked on the island of Madagascar. There, they encounter the controlling lemur ruler King Julien and put their heads together to defeat the dangerous and beastly fossas.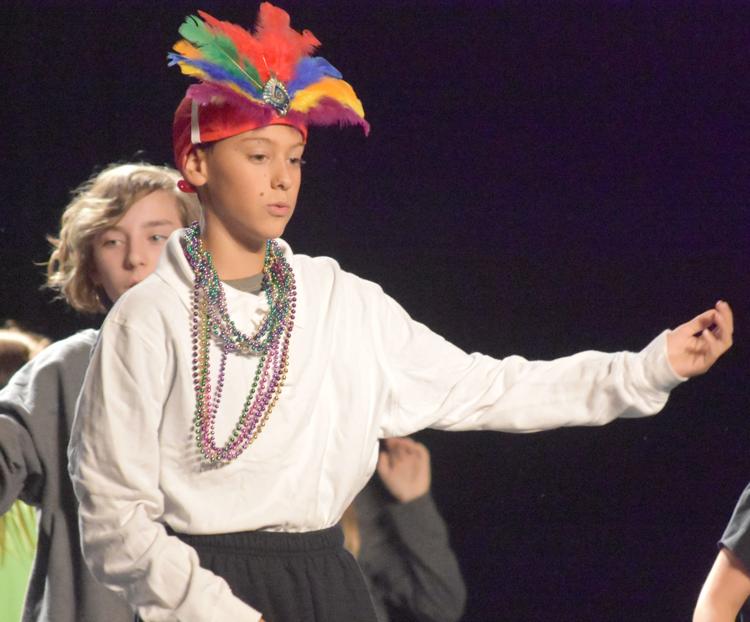 Roman H., 13, takes on his biggest role through Marquee Children's Theatre as Marty the zebra.
"I get to sing a lot, and I can talk to new people," he said of his favorite part of the experience.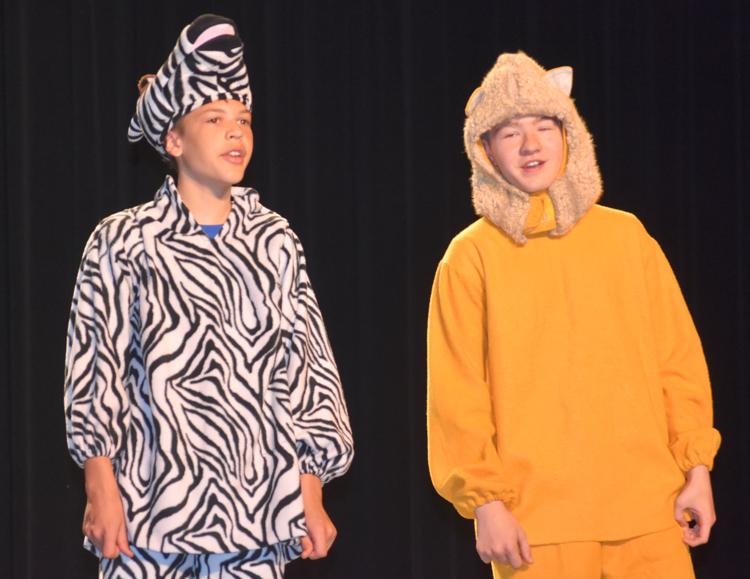 Madeline B., 13, plays Skipper, the leader of the penguins trying to go to Antarctica. Olivia A., 13, plays Kowalski, Skipper's trusted sidekick. Friends in real life, Madeline said she and Olivia work well together as a duo. Last year, they played Timon and Pumba in Marquee Children's Theatre's production of "The Lion King Jr."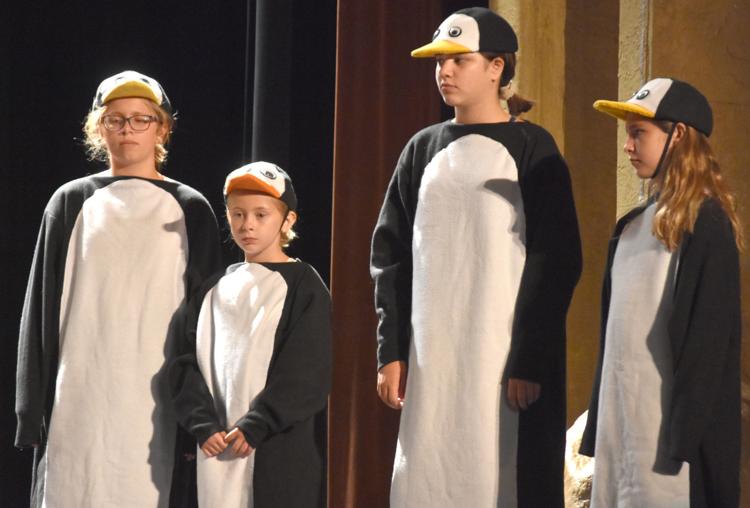 Olivia said she enjoys acting in "Madagascar" because the characters are mostly animals.
"It's fun not being a person," she said.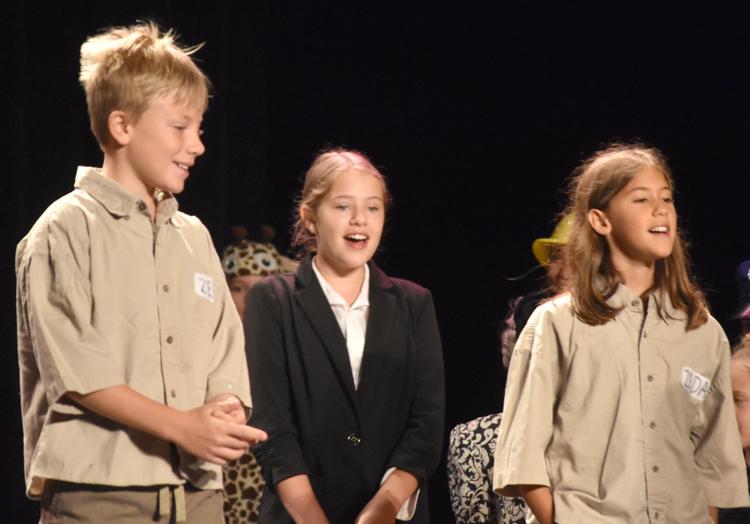 Madeline said she likes "Madagascar" because it contains plenty of musical dance numbers, a contrast to the 2005 movie produced by DreamWorks Animation.
Olivia added that the characters' personalities in the stage production differ from the movie. In particular, the penguins have a bigger role on stage.
Twelve-year-old Maleah E. describes her character, Gloria the hippo, as "very joyful, confident and outgoing."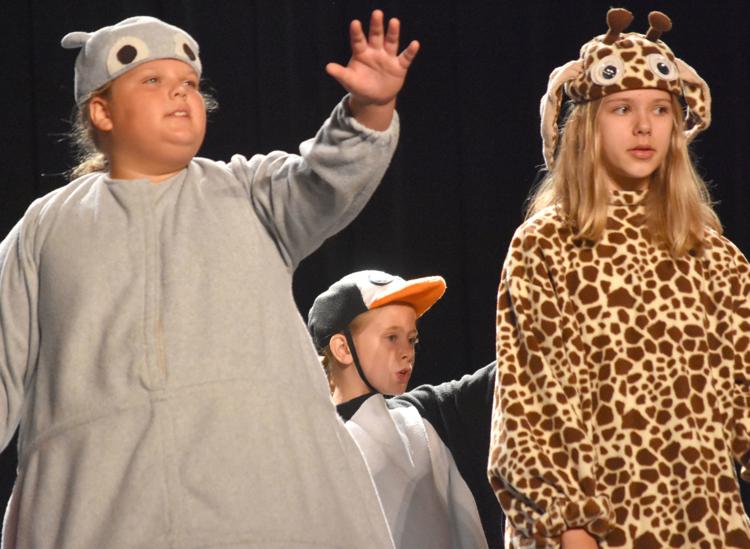 Maleah said "Madagascar" is her first production with the Marquee Children's Theatre. Although she's acted in five other productions through Medford Public Schools, she likes the opportunity to work on a larger stage with new people at the Paradise Center for the Arts, including director Andrew Velishek.
Although the show is a Marquee Children's Theatre production, Velishek credits Child's Play Theatre of Montgomery for providing the costumes and props. He's previously directed "Madagascar" for Tri-City United, Prior Lake and New Prague schools.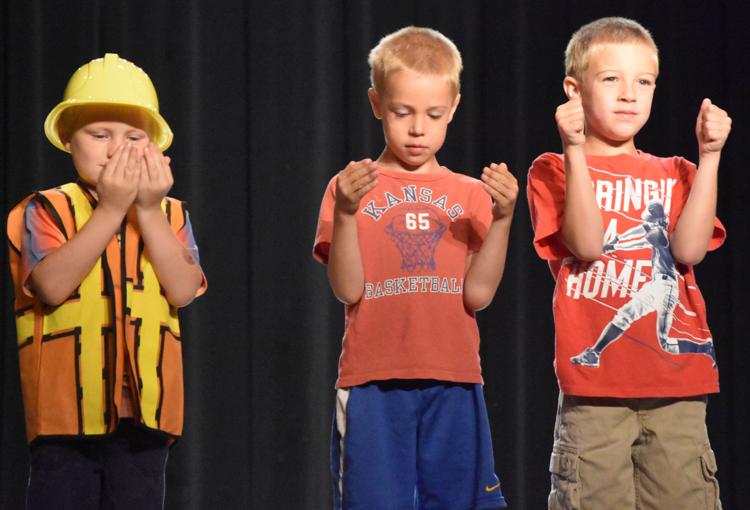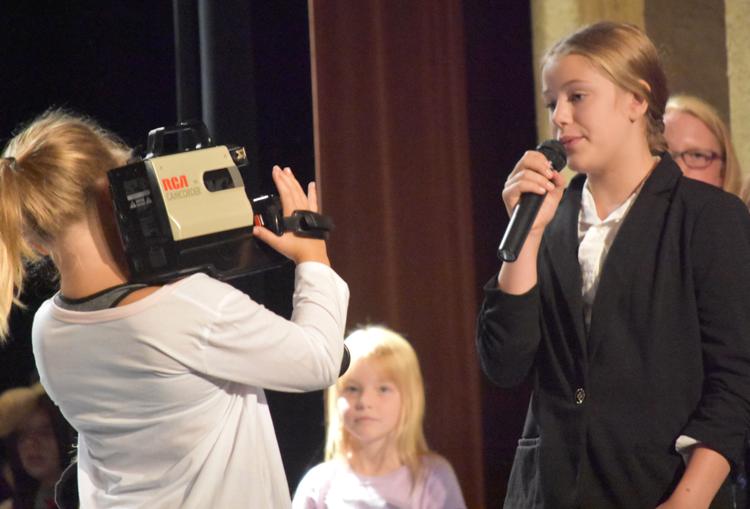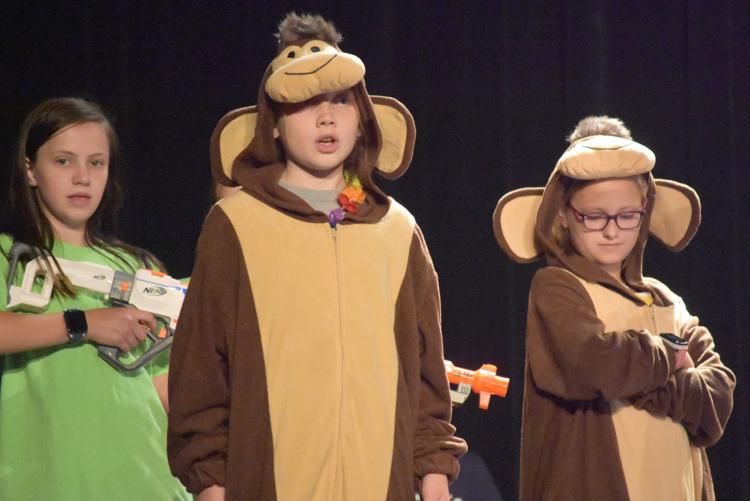 Other contributors to the production include music director Christine Trcka, choreographer Kris Brockhoff, assistant director Rachel Tuma, and stage managers Desiree Brooks and Bailey Brooks.
"Out of all the musicals, for me, this one has some of the most fun, upbeat music I've ever done," said Velishek. "… The songs are so catchy. The audience will go home and sing them two days after."