Anne Antletz, nee Anne Lee Jones, was a woman ahead of her time when she edited the Society page for Faribault Daily News from 1962-68.
In her column titled "For What it's Worth," she predicted space travel would become a realistic endeavor before the first launch to the moon. She wrote about joining the Shrine Circus at age 17, the disastrous but humorous side effects of having children involved in science fair and the experience of raising seven children. She won awards for women's journalism as well as photography during her newspaper career.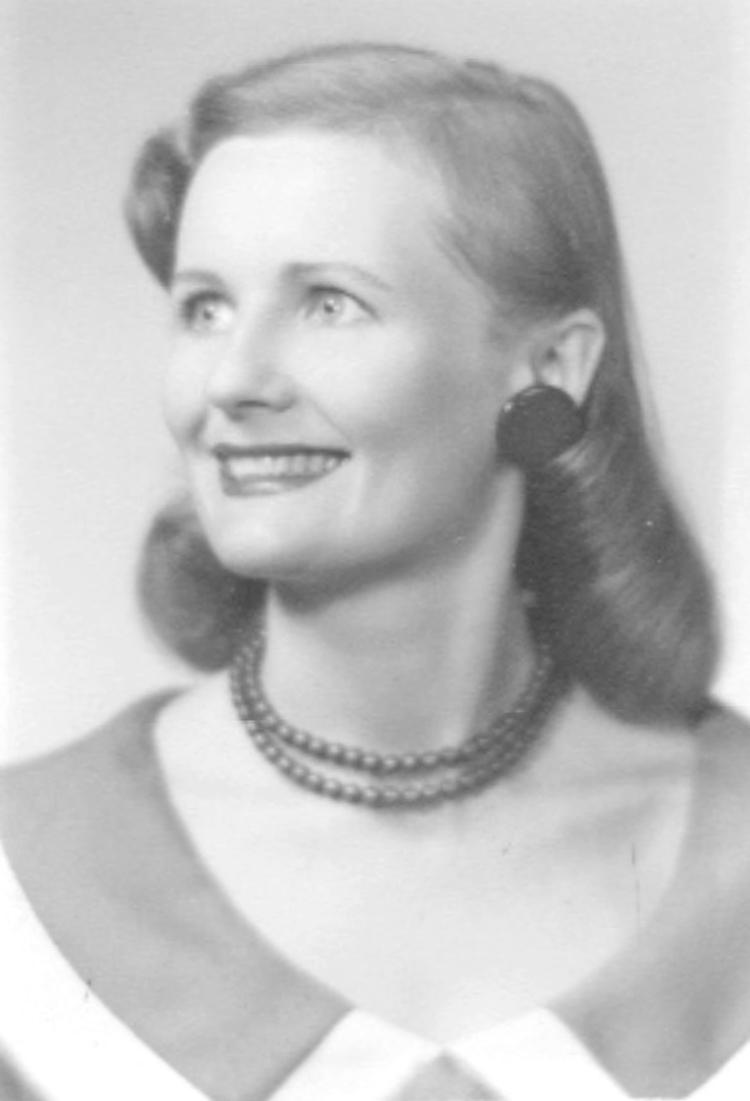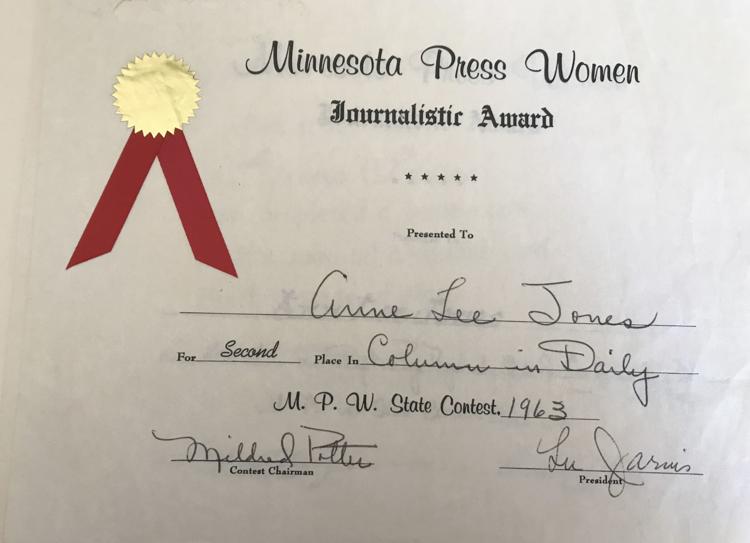 At age 93, Antletz died of natural causes May 9 in San Pedro, California. Although she didn't share her experiences in a newspaper column after leaving the Faribault Daily News in 1968, her life took quite a few turns in the past 52 years.
Antletz's son Charlie said he has vague memories of his mom working for Faribault Daily News, when he was 11 to 17 years old. He remembers her eating cereal in the morning and being gone all day long.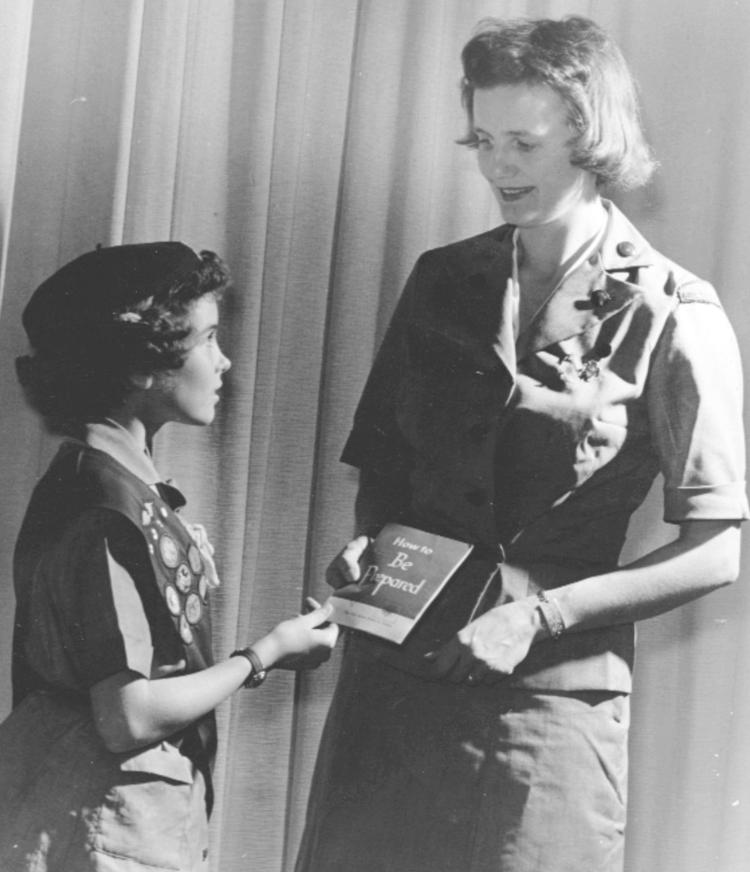 As the story goes, Antletz left the Daily News because she learned one of her employees, who she was asked to train in, was paid more than her. The reason, she learned, was because he had a family to support.
"She was kind of a women's activist before her time," said Ann Jones, Charlie's wife and Antletz's daughter-in-law.
Ironically and tragically, Antletz became the sole supporter of her family for a while after leaving the Faribault Daily News. Her first husband, Thomas Jones, died in 1969. Antletz then earned a certificate in American Sign Language and became a counselor for the Minnesota State Academy for the Deaf. She later moved her family to Glendale, Arizona, and became a registered nurse.
While living in Arizona, she reconnected with her old friend Robert Antletz and they later married. Originally from Minneapolis, he worked as an aerospace engineer and was instrumental in space shuttle flights. Antletz acquired four stepchildren from her second husband, so together they had 11 children. She later adopted one of her grandchildren as well, and she worked as a psychiatric nurse in San Pedro, California, until she retired.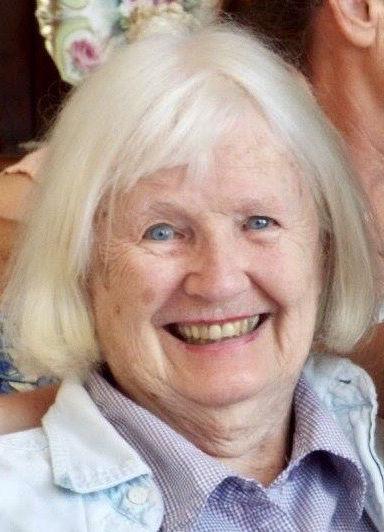 Throughout her career shifts and relocation from Minnesota to Arizona to California, Antletz continued to write pleasure and took photos constantly. Ann Jones said her mother-in-law has about 50 journals packed into a plastic bin and hundreds of photo albums. The family used to joke that Antletz was the one keeping the Walgreens' film department in business as she would buy multiple prints of her photos and send them to each of her adult children.
Antletz used her writing talents in a unique way that made anyone she met feel important. For a number of years, she wrote personal greeting card messages to anyone she knew, as long as she could remember their birthdays. Apart from a personal note, the cards often included a check, photographs and jokes she found on the internet.
"Everyone she ever met got on her birthday list," said Ann. " … She'd have a box full of greeting cards, and she'd spend a couple hours a day getting these cards out. She would send them to our friends, our high school friends, just anybody."
Charlie said his mom kept in touch with his dad's family in Faribault, including the late Robert "Bob" Jones, who worked as a deputy in Faribault for many years, and the late Richard Jones, who worked as a plumber. These were Charlie's uncles.
"She pretty much stayed connected to everyone she ever met," said Charlie.
Her 16 grandchildren and 10 great-grandchildren knew her as "Granny Annie," said Ann, and she made Christmastime and other holidays special in a way her children have replicated.
"She was just fun," said Ann. "'Full of life,' would be a good way to describe her."
After retiring, Antletz traveled as a Road Scholar (nee Elderhostel), an educational travel program for adults. She also did volunteer work and participated in a group called Clutterers Anonymous. According to Charlie, his mother was well aware that she had a hoarding problem — he recalls stacks of newspapers piling high on her dining room table years ago. But his mom was also generous — she often gave to charities like the American Red Cross and the Children's Hospital of Los Angeles.
"She was very caring," said Charlie. "… She was very loving, really a beautiful lady."