A Faribault man who allegedly raped a woman he knew Sunday was charged with two felonies on Tuesday in Rice County District Court.
Ricky David Stadler, 50, is charged with one count of third-degree criminal sexual conduct and false imprisonment.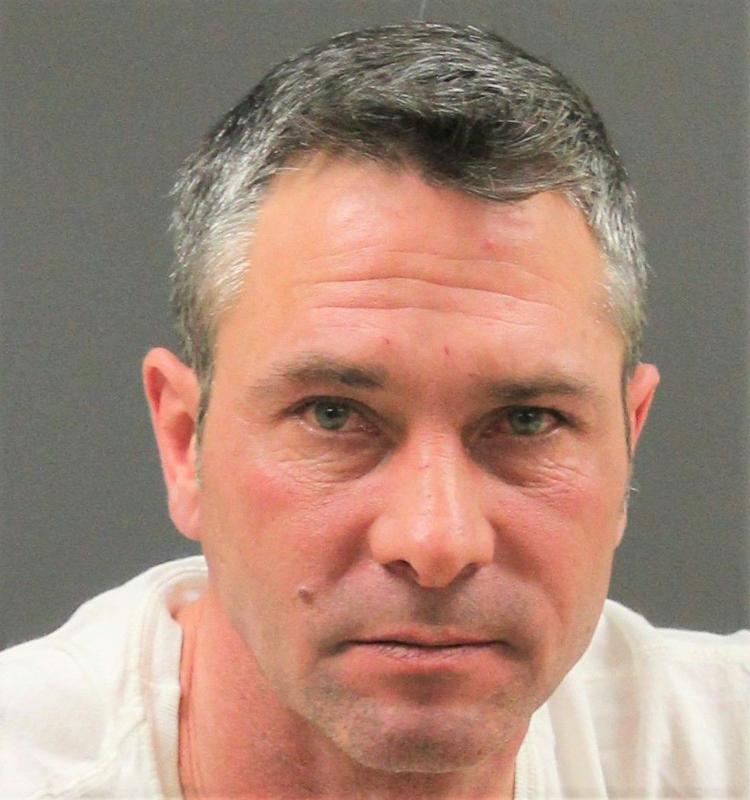 Court documents state Stadler was charged after Rice County deputies were dispatched Sunday to an address on Cannon City Boulevard.
Stadler allegedly showed signs of being intoxicated.
In a separate conversation with law enforcement by phone, the alleged victim described the alleged rape. Court documents state Stadler denied raping the alleged victim but admitted telling the alleged victim he had the right to touch because of their relationship.
Judge Jeffrey Johnson set conditional bail for Stadler at $5,000, contingent on him making all future court appearances, not using or possessing firearms or dangerous weapons, submitting to chemical testing and following other court requirements.
As of Wednesday afternoon, Stadler was not in jail. His next court appearance is scheduled for Nov. 27.