An Eden Prairie man accused of selling the psychoactive drug ecstasy to a Shattuck-St. Mary's School student was charged Thursday in Rice County District Court.
Raymond Charles Jackson Jr., 20, is charged with second-, third- and fourth-degree Ecstasy sale and misdemeanor obstructing the legal process.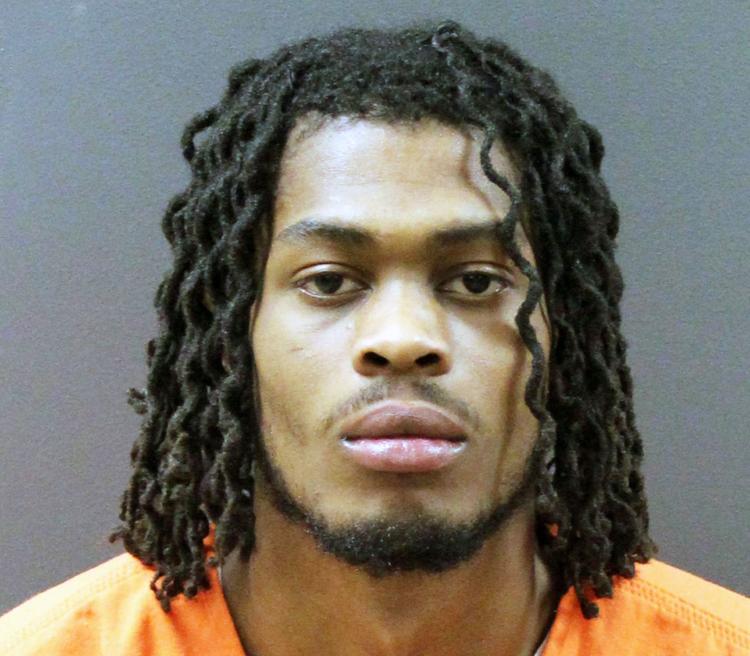 Court documents state Jackson Jr. was charged after a Cannon River Drug & Violent Offender Task Force agent responded Tuesday to the Shattuck-St. Mary's campus following a report of a 17-year-old student having possessed Ecstasy pills the previous day. The student was suspected of purchasing the pills on campus, and the exchange was caught on campus security cameras.
Court documents state a school official provided pills taken from the student, which appeared to be two Ecstasy pills with "alien face" imprints. The pills later field-tested positive for MDMA/Ecstasy.
Footage allegedly showed a vehicle Jackson Jr. was a passenger in park on campus. The student was described as walking up to the passenger door and conducting a hand-to-hand exchange.
Court documents state the student said he indicated wanting to purchase Adderall pills on Snapchat and admitted giving Jackson Jr. $10 through the front passenger window in exchange for the pills.
Rice County Attorney John Fossum said the student was not arrested.
Court documents state after Jackson was arrested in Burnsville and taken to jail, officers believed he was trying to delay unlocking his phone for them, eventually turning away from them and slamming the phone as hard as he could on the ground, shattering the glass.
Judge Jeffrey Johnson set conditional bail for Jackson Jr. at $20,000 on Thursday. His next court appearance is scheduled for Nov. 27. As of Thursday afternoon, he was in custody.