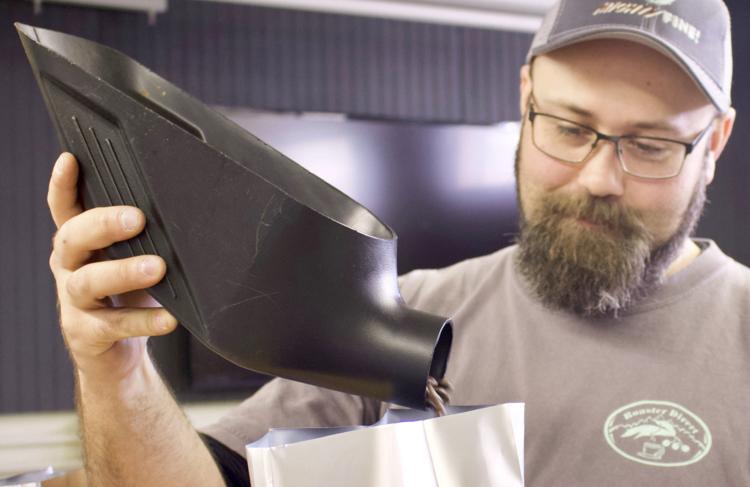 You can feel the excitement when Nate Cunningham and Jordan Brennan talk about coffee.
The two are partners for Mighty Fine Coffee Company, a new coffee-roasting business in Faribault, set to open this fall.
The company will take over on a lease behind 10,000 Drops, located at 409 First Ave. NE, in June, with lots of construction work to do.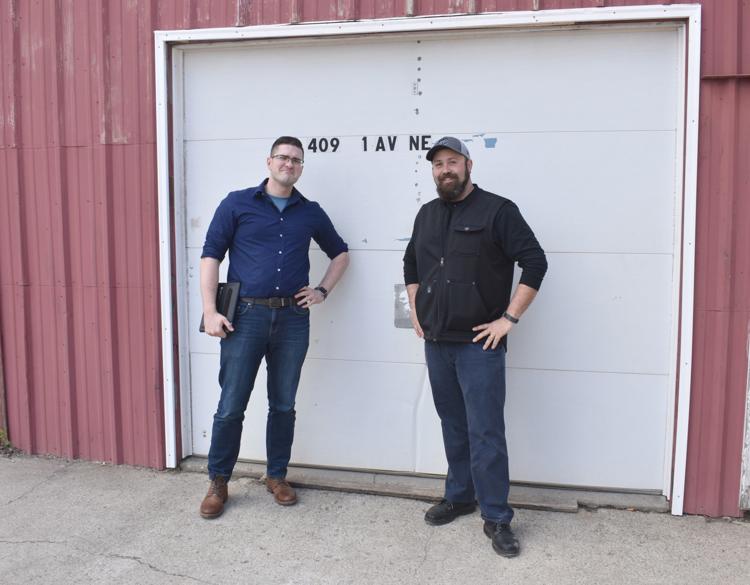 The duo will have to fix the dim lighting in the roughly 680-foot single room, install equipment and a bar area, and install a new door on the front of the building, for starters. When they're done, they're confident it will be worth it.
Cunningham grew up in Faribault, while Brennan is from Nerstrand. Since then, Cunningham has traveled the world with the United States Army, including 10 years in Seattle with his wife, Sommer. Brennan also spent five years living in Seattle before moving back last summer.
Since he's left Faribault, one thing has been on Cunningham's mind: bringing great coffee to his hometown.
He first came up with the idea for a coffee business in Faribault in 2003. Now, he's getting started with a coffee roasting company. Roasting involves bringing green coffee beans to high temperatures quickly to bring out the smell and flavor of the bean, according to the National Coffee Association.
Coffee roasting is a bit more than just applying heat to beans, Brennan and Cunningham stressed, saying that the same bean from five different roasters could taste different all five times.
"People think coffee roasting is just adding heat to coffee beans, right? Yes, that's true, but if you get somebody like Jordan who knows what he's talking about, you can actually tease out different flavors inside of coffee beans," Cunningham said.
Mighty Fine Coffee Company will sell about five different coffee roasts in bags, with additional seasonal roasts to be determined. One of those available options will be the Faribault French, a roast that will only be sold in Faribault. Whatever bag you buy, they're confident it'll be some of the best you've had.
"You're never going to be able to beat coming down here on a Saturday morning and pick up a hot bag of beans that we just roasted for you," Cunningham said. "Folgers isn't going to beat it. Maxwell, Caribou isn't going to beat it. Nobody in town is going to beat it."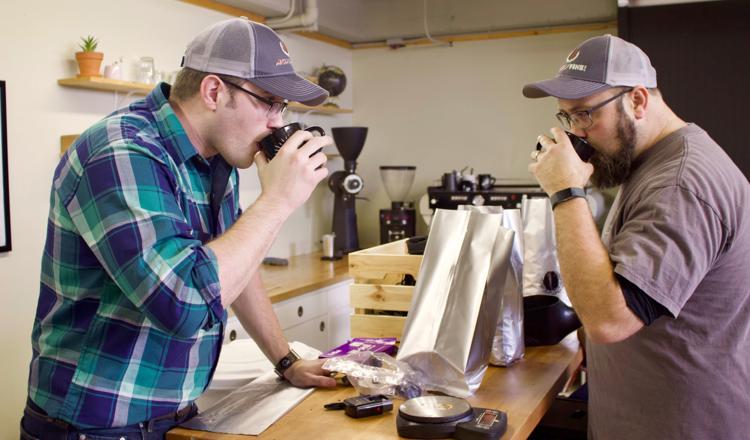 While it won't be a coffee house, per se, the building will hopefully open its doors on Saturday mornings so people can come in and get their coffee.
You'll have to wait until the fall to get a bag, but if you hurry, you can catch some of their coffee liqueur they developed with 10,000 Drops Craft Distillers, which is available at 10,000 Drops while supplies last. That won't be long, co-owner Jake Hvistendahl said, expecting they might run out before the end of the weekend.
The owners of 10,000 Drops and Mighty Fine Coffee Company collaborated to make the liqueur, which is a combination of coffee, 10,000 Drops' silver rum and simple syrup.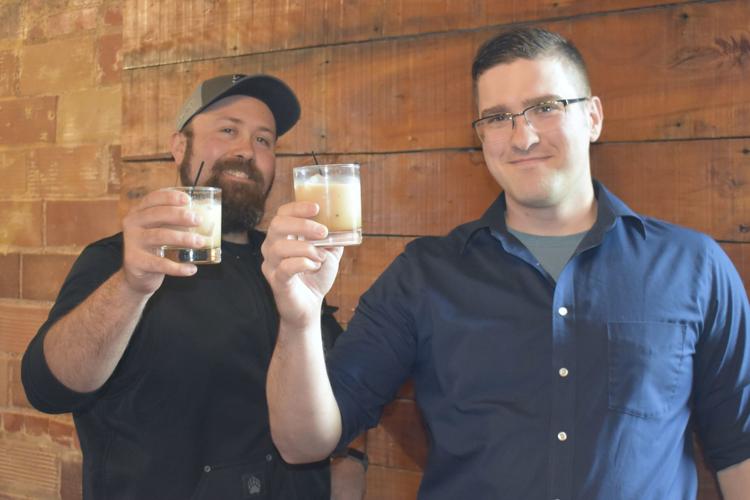 "We were very impressed with what they brought to us in terms of that tasting," Hvistendahl said. "They were very professional and added a lot of value, so we're really looking forward to seeing what they can do."
Once Mighty Fine Coffee Company is up and running, it's fair to assume there could be more collaboration to come. Cunningham and Brennan hope to be staples in the community, which Cunningham said "needs coffee," for a long time to come.
"We're bringing a unique project to the market," Brennan said. "We don't want to just be a splash in the water. We want to still be around."