A Shakopee man who allegedly sold methamphetamine twice last June to an undercover agent was charged Friday in Rice County District Court.
In one file, David Brian Anderson, 62, of Shakopee is charged with first-degree meth sale. In the second case he faces charges of second- and third-degree meth sale.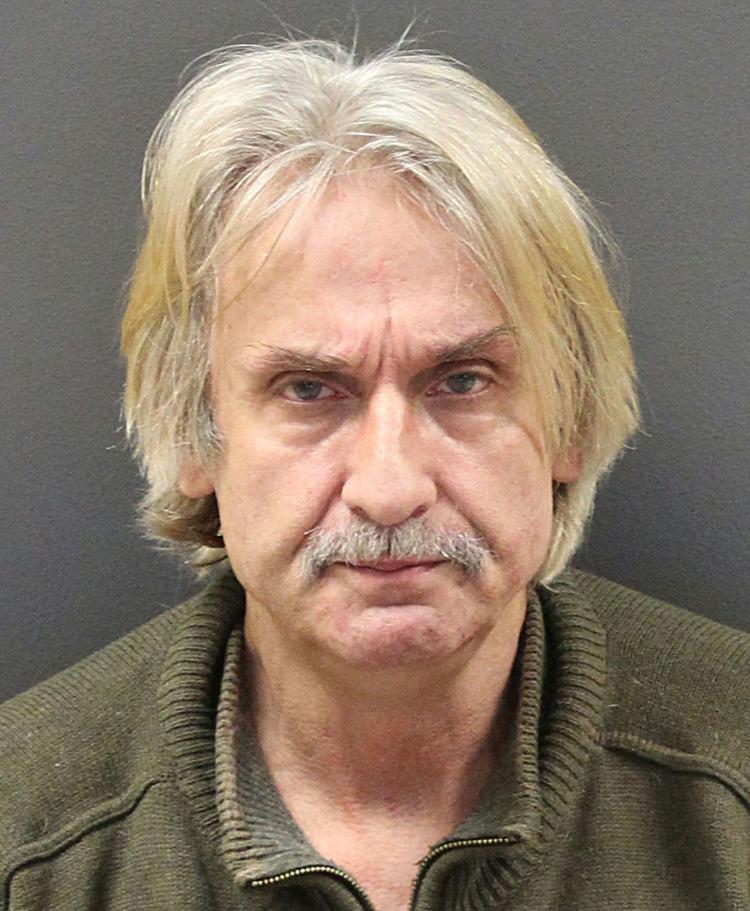 In the first file, Anderson was charged after allegedly selling 20.81 grams of meth to an undercover informant. In the second- and third-degree case, Anderson was charged after allegedly selling 13.86 grams of meth to an informant working with the Cannon River Drug and Violent Offender Task Force.
Judge Christine Long set conditional bail for Anderson in the two cases at $40,000. His next court appearance is scheduled for Jan. 22.
Anderson is currently on probation for a 2017 conviction of felony drug possession.
As of Friday, Anderson was in custody.
In another case, David Tery Goldberg, 23, of Lonsdale was charged with two counts of second-degree assault, one count of third-degree assault and one count of misdemeanor domestic assault after allegedly throwing an ashtray at someone he knew, striking the person in the head Jan. 1 in Lonsdale.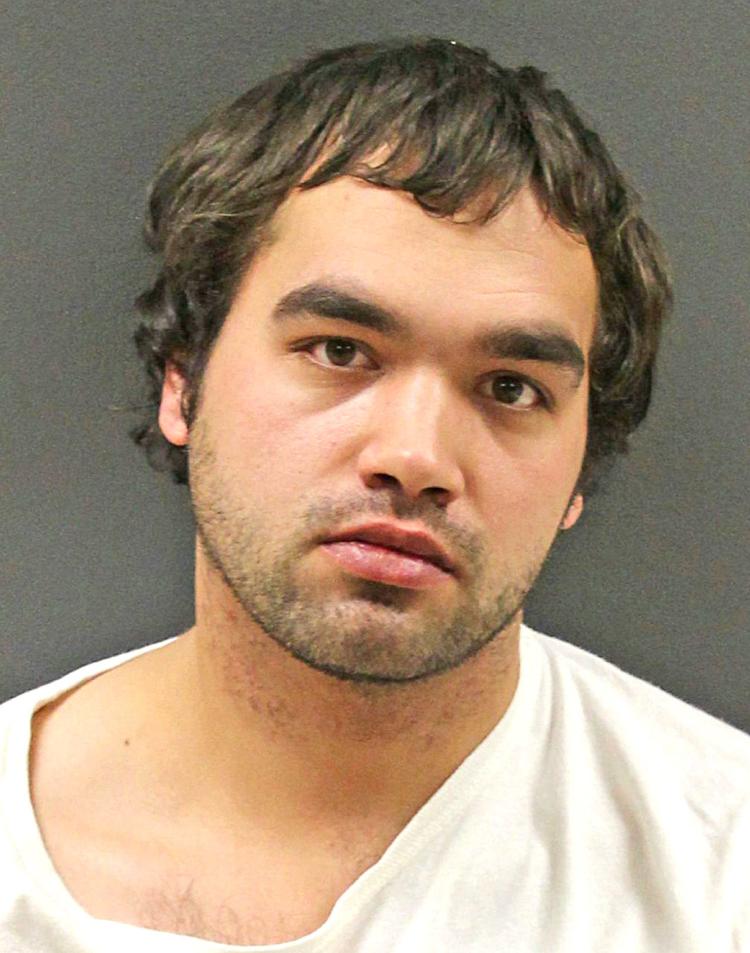 The victim was taken to Northfield Hospital for treatment and received stitches and staples to close the wound.