The class of 2021 is what Faribault Superintendent Todd Sesker referred to as "a new generation of leaders" at Sunday's Faribault High School commencement ceremony.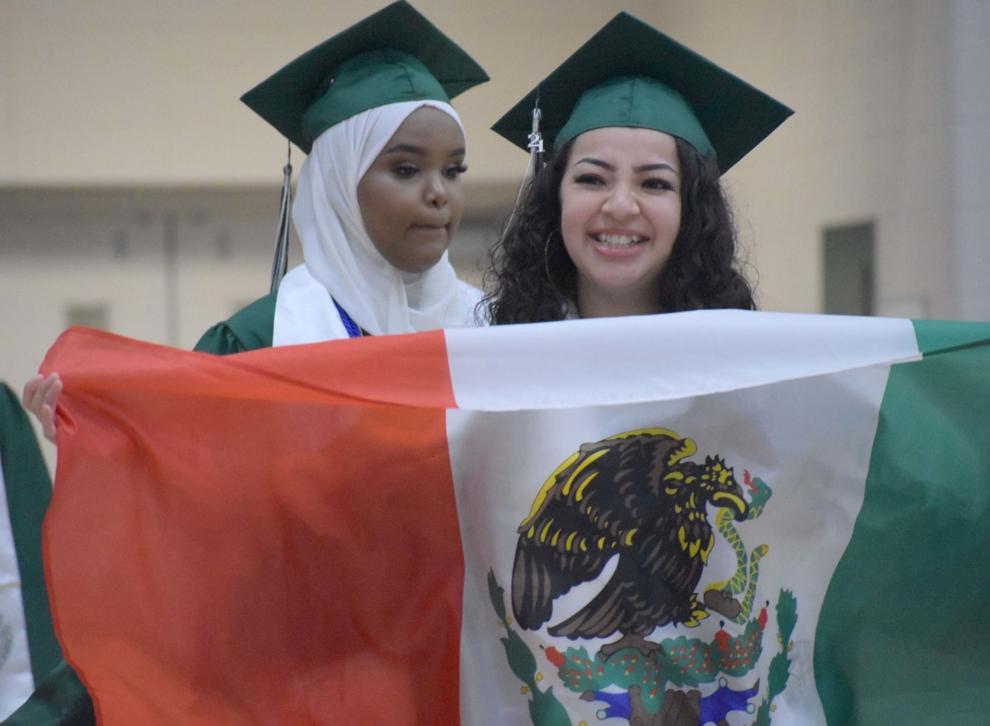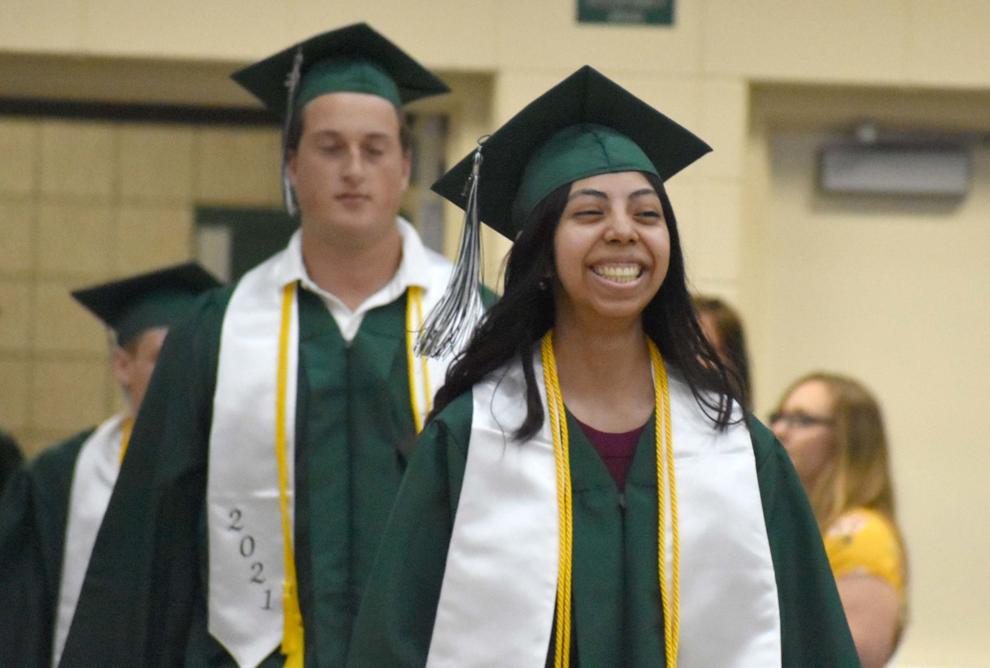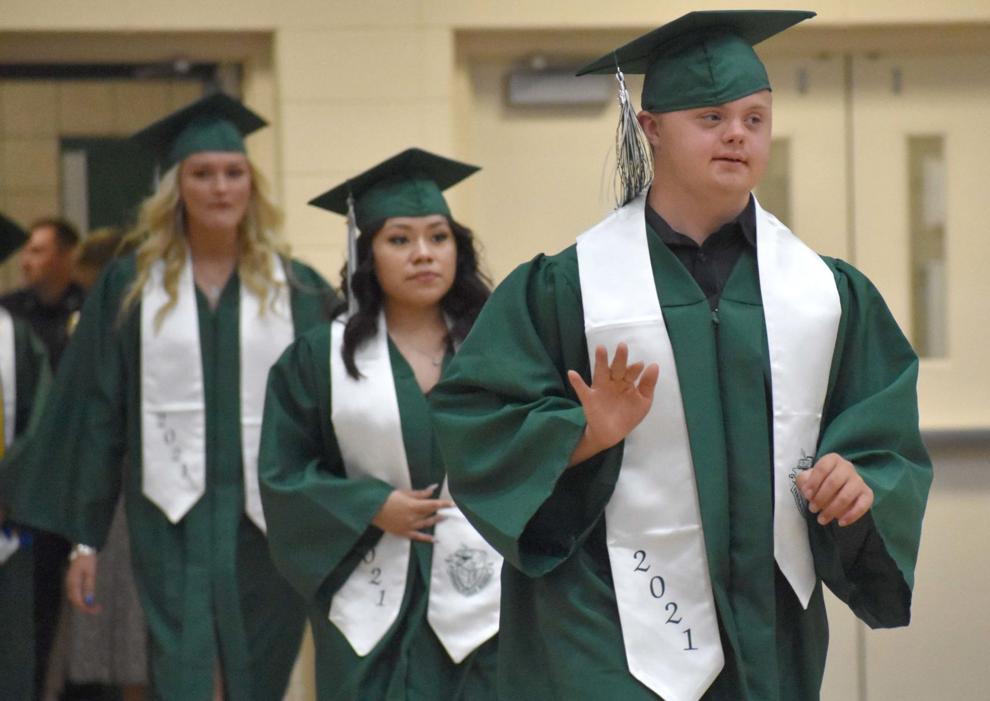 "I don't know if you seniors know what you did for education, not just here, but throughout the U.S.," Sesker said. "… Our pedagogy has changed because of you."
Supporters of the 2021 FHS graduating class filled Nomeland Gym Sunday afternoon. This was the first "normal" FHS graduation ceremony since 2019. Last year's seniors participated in a "drive-thru" commencement to reduce the risk of COVID-19 transmission.
After saying "I'm sorry" to the class of 2021 for all the missed opportunities with school, sports, activities and friends that seniors typically enjoy their last year of high school, Sesker commended the 228 seniors for adapting to the changes the COVID-19 pandemic introduced in the last year.
Faribault High School Senior Class President Payton Ross, who addressed her fellow graduating classmates Sunday, spoke about the legacy the FHS class of 2021 would leave behind, not only as "COVID seniors" as they came to be known, but for small things like holding open doors and sharing kind words. Along with that, she said she recognizes a lot of "passionate world changers" in her classmates and described how the pandemic pushed them out of their comfort zones and forced them to grow and take on the unexpected. When they look back on high school, she said, she and her classmates will most appreciate the things they enjoyed the first three years but missed as seniors.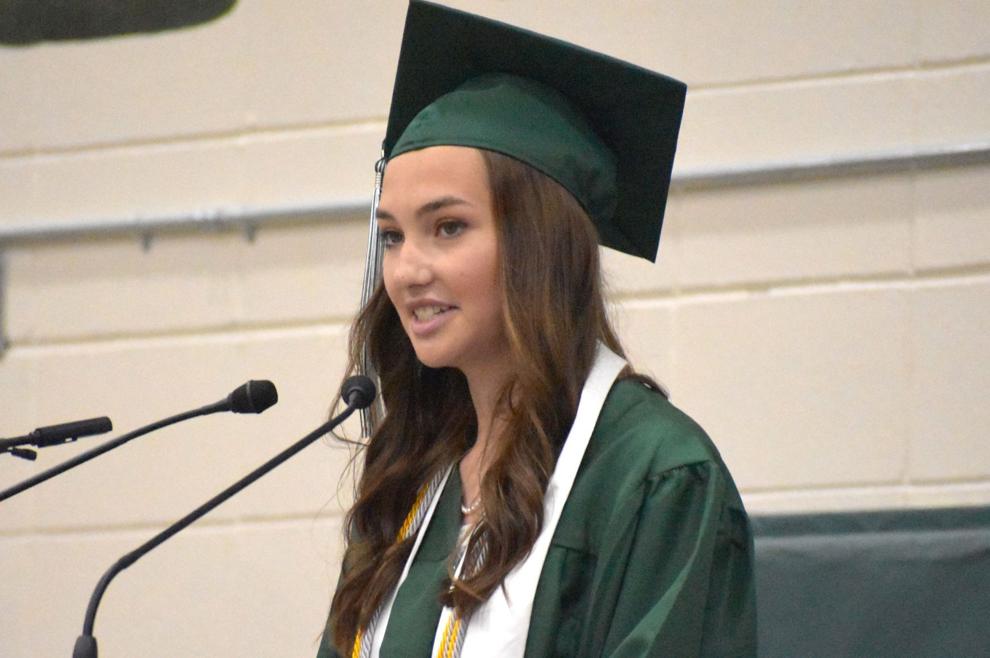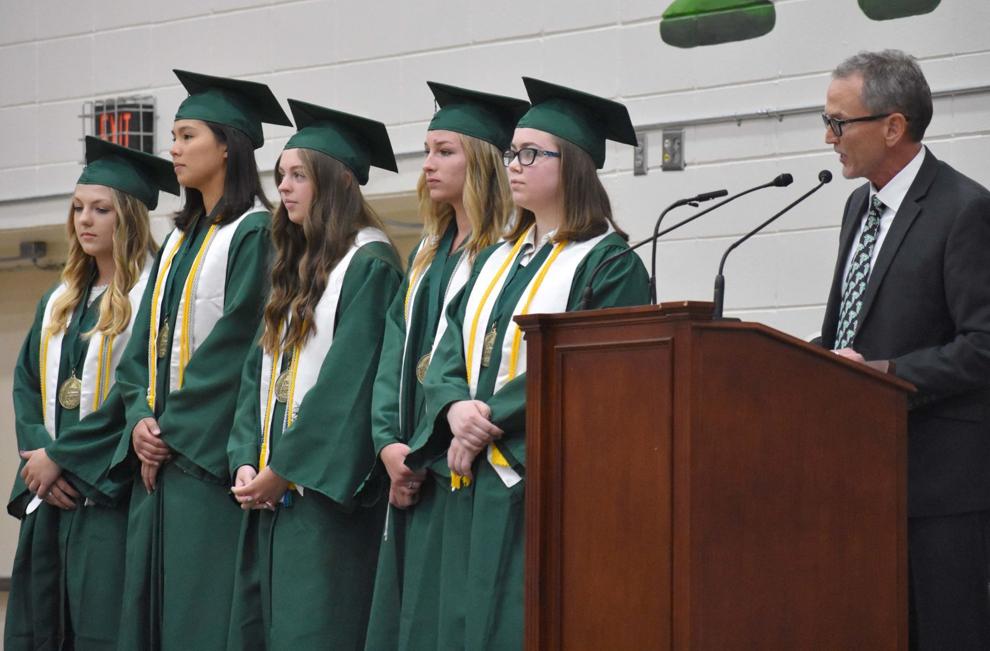 Five valedictorians of the FHS class of 2021 also reflected on their high school years in the commencement addresses they prepared.
Valedictorian Alli Velander began with a quote by Winston Churchill, which she considers fitting for her senior class: "Success is not final. Failure is not fatal: it is the courage to continue that counts." She described high school as both the best and worst days of her life, and the days that molded the whole class into the people they are today.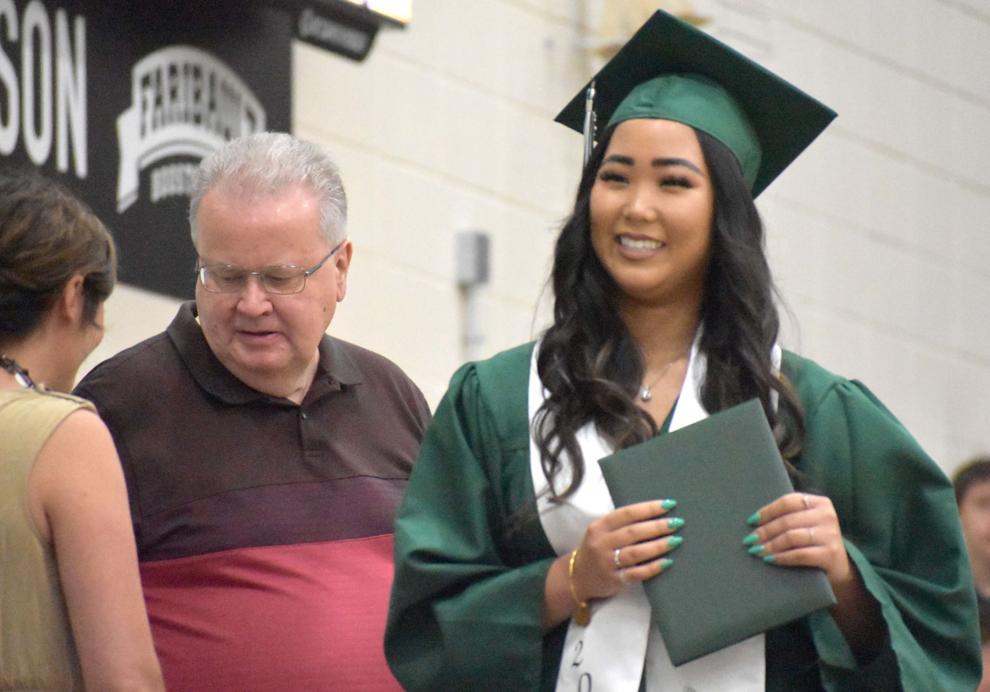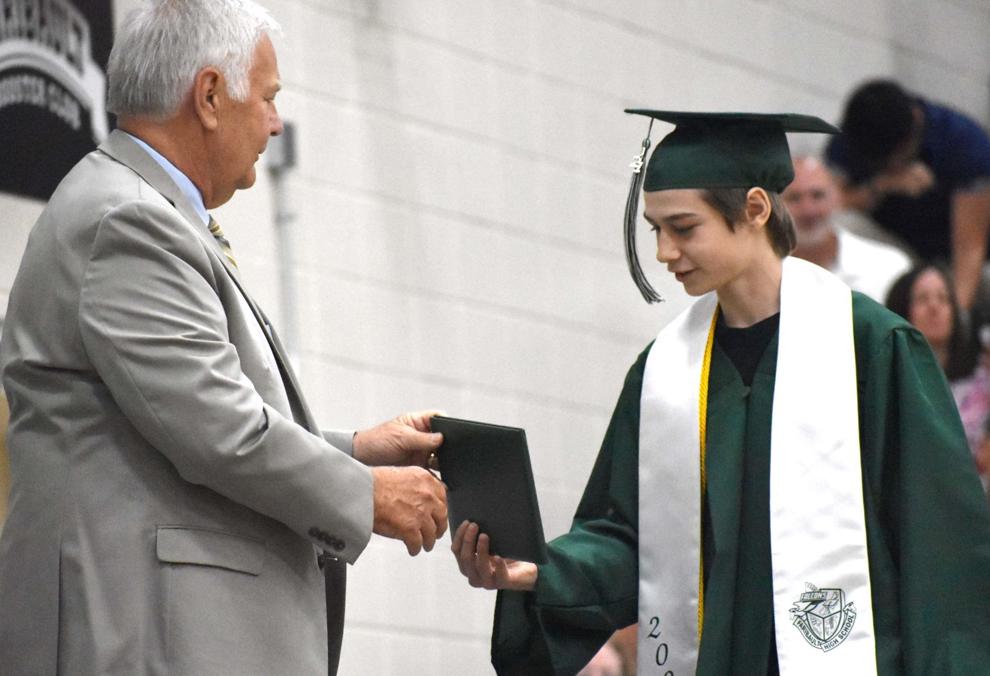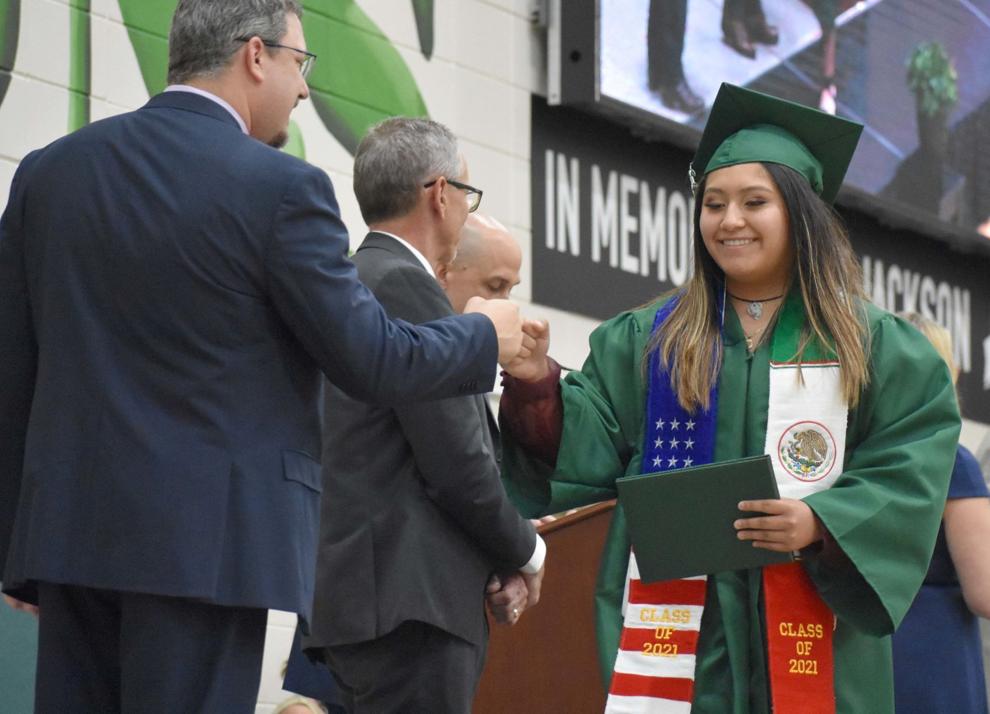 Makayla Keilen, valedictorian, thanked teachers, coaches, the community and especially parents for their dedication to the graduating seniors. She also encouraged her classmates to cherish each moment rather than only looking for hope in the future.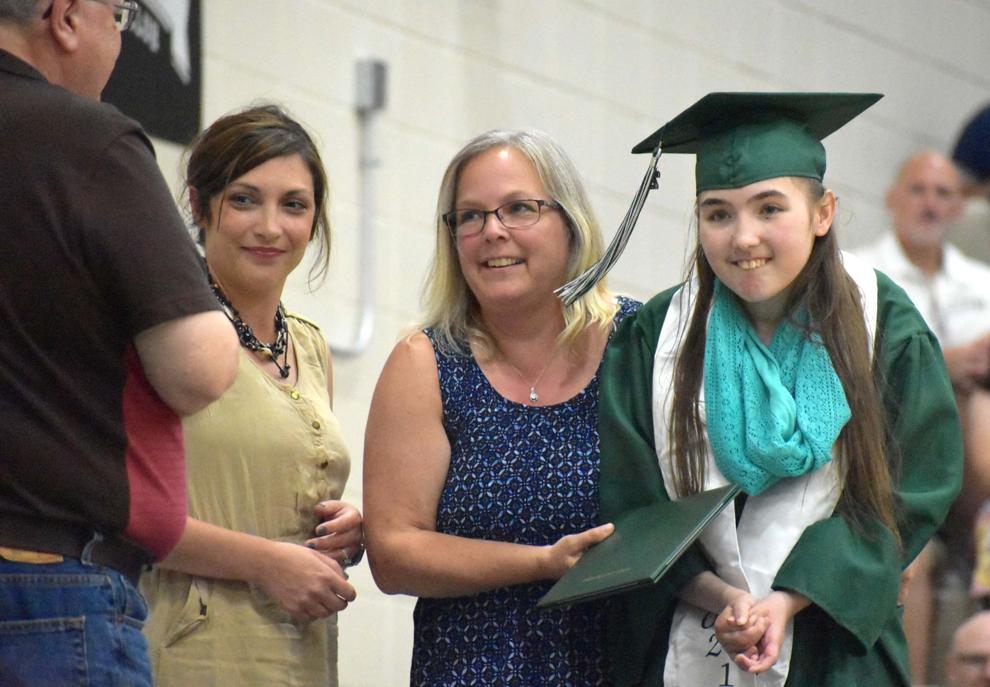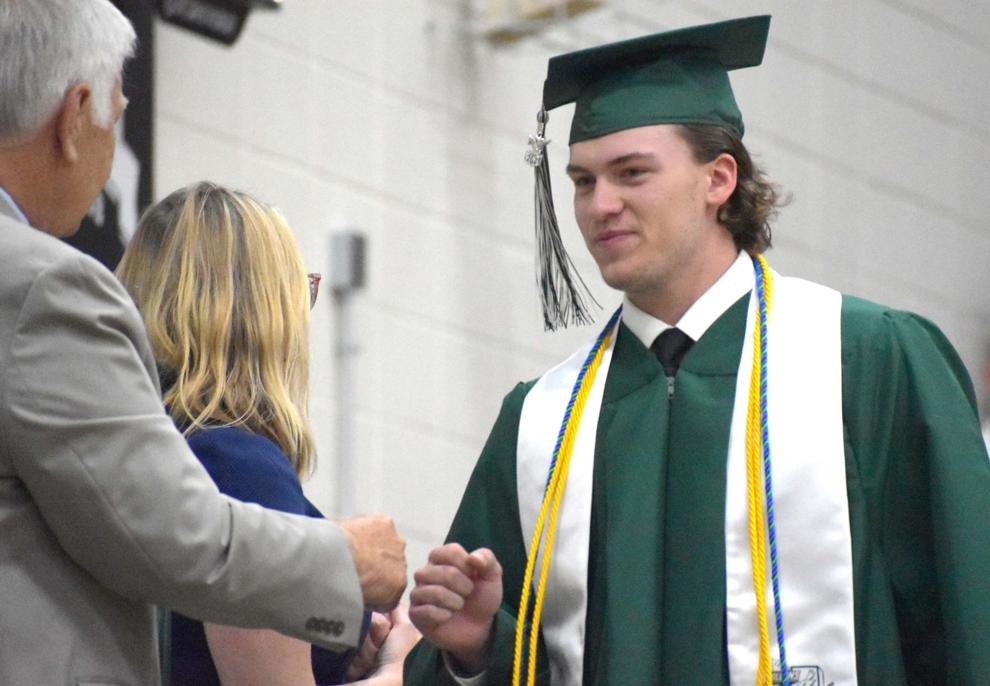 After a year and a half without a normal high school experience, valedictorian Ruby Gernandt urged her classmates to be grateful for the bit of normalcy they had in 2021. In looking back on high school, she encouraged her classmates to remember the positive memories above all else.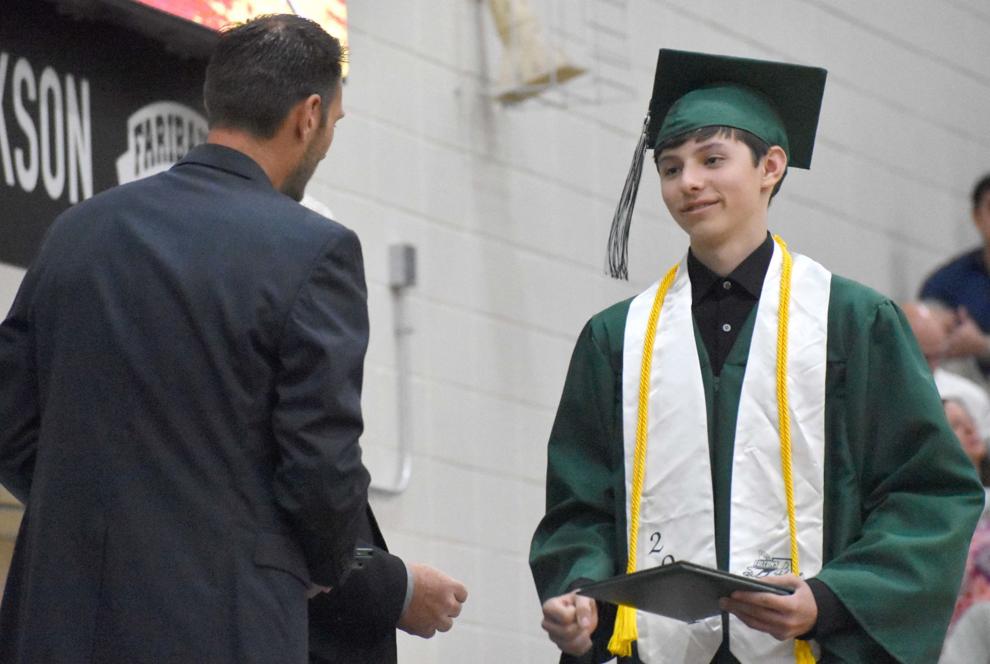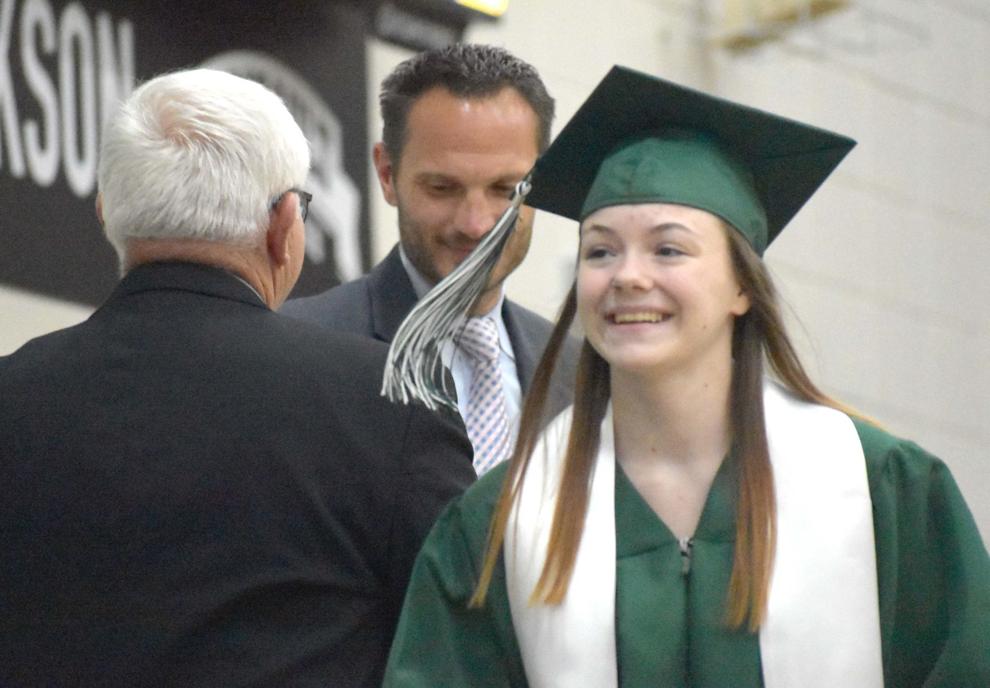 Kylie Petricka's message in her valedictory speech was, "Enjoy your life while you can." Admitting that she herself regrets getting too caught up in homework at times and missing out on the other aspects of high school, she said the pandemic served as a reminder of how quickly life can change.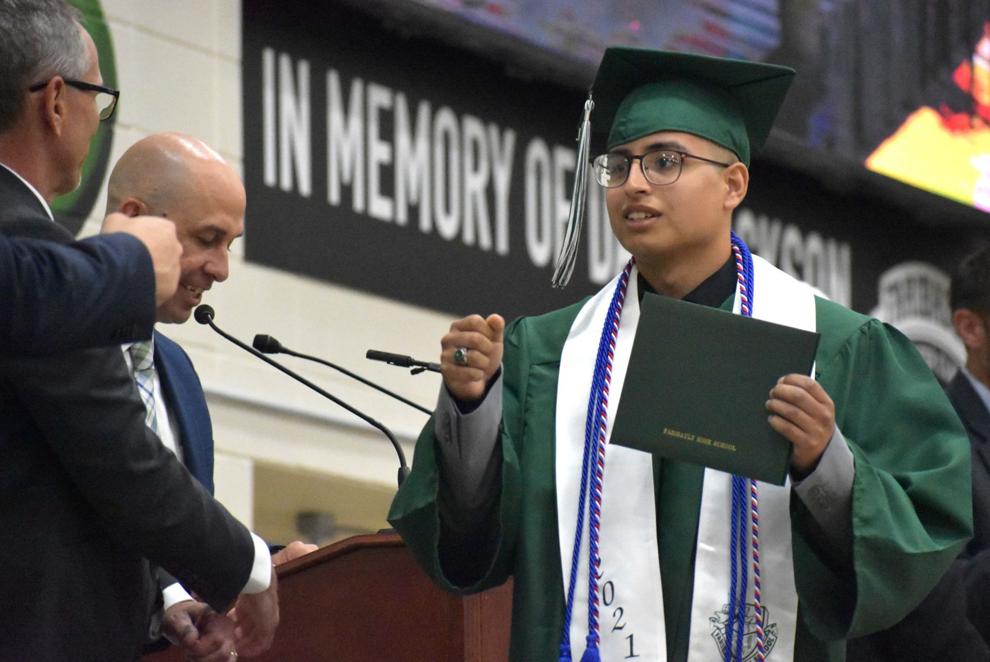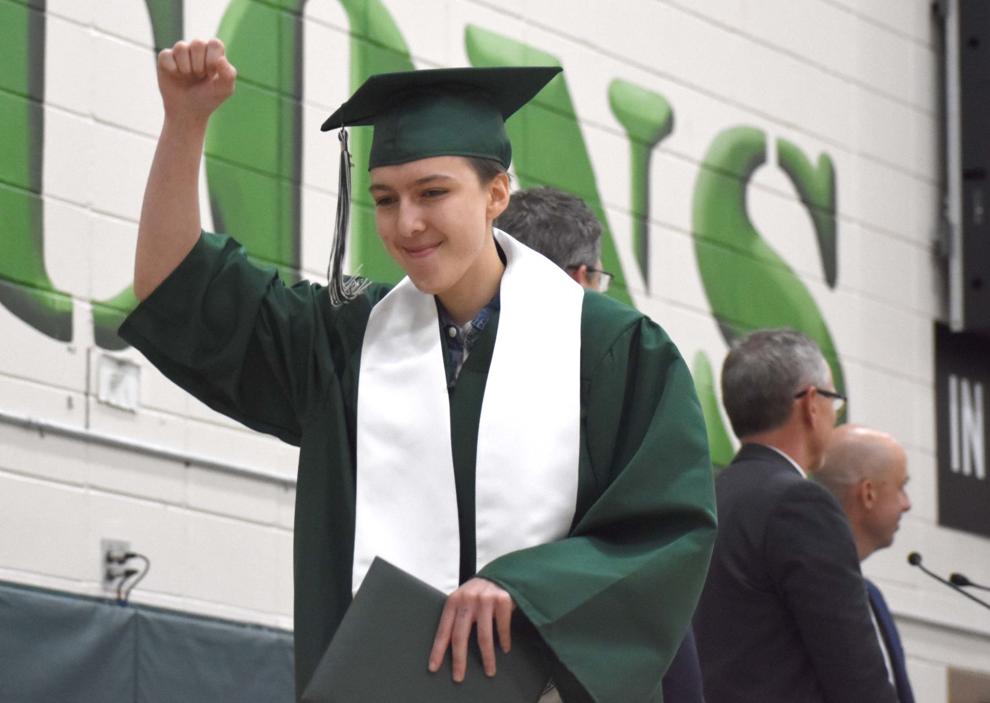 Valedictorian Victoria Carlsten spoke about the obstacles her class needed to overcome individually and together in the past year. What her class learned through the pandemic, she said, was to do everything with purpose and live each day like it's their last.
Carlsten ended with a quote by Malcom X: "Education is the passport to the future, for tomorrow belongs for those who prepare it today."