Northfield Area United Way and Faribault United Way will merge in the coming weeks, a move seen as ensuring the nonprofits sustainability.
The newly formed Rice County Area United Way is expected to serve the region covered by the two organizations, including Rice County and nearby sections of Dakota, Goodhue and LeSueur counties. The release states cities in the combined service area include Faribault, Northfield, Dennison, Dundas, Kilkenny, Lonsdale, Morristown, Nerstrand, Warsaw and Webster.
In announcing the merger via a press release, Northfield Area United Way said "very small United Ways can find it hard to be sustainable while achieving their desired community impact."
United Way of Faribault is one of the smallest United Ways in Minnesota by revenue.
When Faribault United Way Executive Director Adam VonRuden was ready to move to a new job in 2018, the organization's Board of Directors began speaking with the Northfield Area United Way Board to discuss chances for collaboration or a merger, according to the release.
"After a period of due diligence, the boards have concluded that a merger is in the best interests of the regional community," the release states.
Current Northfield Area United Way Executive Director Penny Hillemann will serve as Rice County Area United Way executive director. The United Way will also be staffed by a part-time associate director. No job losses are expected from the transition.
The Rice County Area United Way will operate in one office in the Northfield Community Resource Center.
"Hillemann will be in Faribault frequently, meeting with donors, businesses, community leaders and organizations," the release states. "She will also hold coffee-shop office hours in Faribault from time to time."
Hillemann said United Way of Faribault has made grants totaling about $47,000 each of the last couple years. In Northfield, the United Way made $240,350 in grants this year and $263,000 each of the prior three years.
In the release, Hillemann said she is excited to work with people in Faribault and Northfield to better the lives of residents.
"We look forward to strengthening existing United Way relationships across the area and building new ones," she said.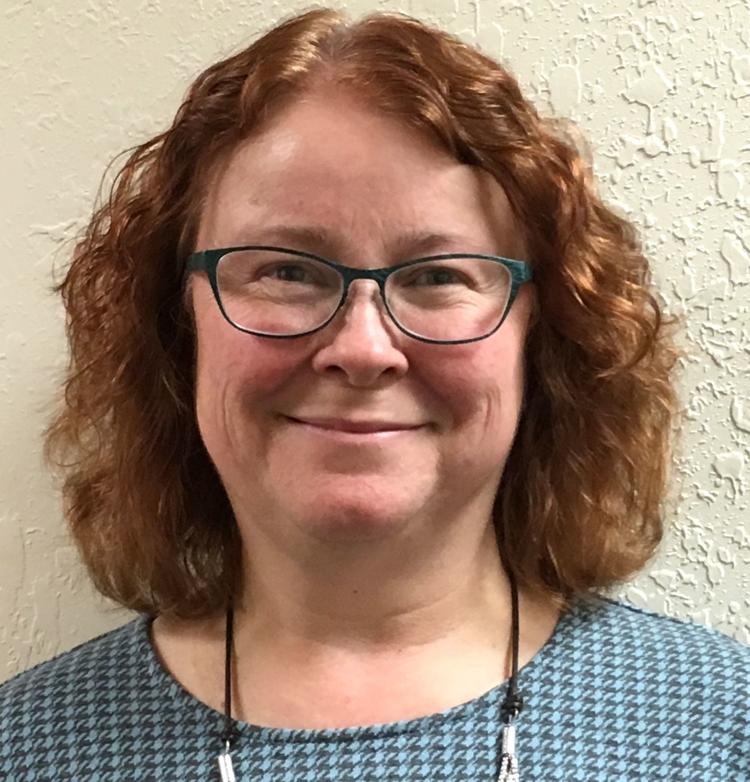 According to the release, the merger will have little impact on United Way grant funding across the region.
"For at least the first two years, and for as long after that as it continues to make sense, funds raised in each of the original United Way communities will be allocated to grants serving that area, unless donors designate otherwise," the release states.
The two United Ways noted shared goals and recent funding. They have funded HealthFinders Collaborative, Exchange Club Center for Family Unity, Northfield Healthy Community Initiative/Faribault Youth Investment, HOPE Center, Project ABLE and Ruth's House. The two are also regional sponsors of Dolly Parton's Imagination Library, a program providing free books for young children to encourage family reading and early literacy skills.
The Board of Directors will include members from Faribault and Northfield.
Programs that received grant funding from Faribault in 2018 are expected to receive the same funding for 2019 without reapplying.
The grant programs will merge in 2020 while continuing to track donor location.
"Our boards believe merging is the right thing to do for all of us," said United Way of Northfield Board President Greg Closser and Faribault Board President Jake Piller said in a statement. "With a more efficient operation, we look forward to being able to have a greater impact for our youth, for our neighbors in need, and for the health of our whole community. Our community just got a little bigger."
The move allows for increased efficiency and effectiveness from the standpoint of the United Way and its funded agencies, Northfield Healthy Community Initiative Director Zach Pruitt said in an email. He spoke highly of local United Way staff and board members.
"Many of us work at a countywide level already, so this is a natural progression," he said. "It will likely streamline processes and allow us for more time and effort to be dedicated to the work at hand."
Erica Staab-Absher of the HOPE Center, which advocates for victims of domestic and sexual violence, said in an email it will help to have one agency advocating on behalf of Rice County agencies.
"By having a strong United Way, we are able to work more effectively together to help eliminate poverty, educate our community and continue to work towards a healthier collective future here in Rice County," she said.
"The benefits to our agency include one set of grants," she said, "one set of reports and more time to put toward serving the clients who are in need of our services each and every day."