Local cities will see a little extra money coming their way next year.
As part of the omnibus tax bill passed during the May 24 special legislative session, signed into law May 30 by Gov. Tim Walz, most Minnesota cities will see an increase in local government aid, a form of state aid distributed annually to most city governments.
In 2020, Minnesota cities will receive a total of $26 million in aid increases over 2019, bringing the total aid amount to $560.4 million. Another $4 million increase is set for 20201, which will bring the total aid amount to $564.4 million — returning the funding to the same level as in 2002, before budget cuts significantly reduced state aid to city governments in 2003.
The amount distributed to individual cities is determined by a formula that considers population, property tax revenue and age of infrastructure, among other factors, according to Gary Carlson, League of Minnesota Cities intergovernmental relations director.
"We're pleased to see the legislature add some additional resources, pleased to get back to that 2002 funding level," said Carlson. "Many of our communities really need the assistance to make sure they can provide those essential services to their residents."
The aid is a portion of the state's general fund, and it's primarily up to individual cities to determine how to use the money. Most cities keep the money in their general fund, which pays for city expenses like government, parks and law enforcement, said Carlson.
Under the new law, Faribault will receive about $282,000 more in local government aid in 2020, bringing the total expected amount to just under $5.9 million. This makes up about 35% of the city's general fund budget, according to City Administrator Tim Murray.
"Any time they can increase it, it certainly helps out," said Murray. "Even when it stays flat, it goes backward because it's not keeping up with the cost of living."
While Faribault's industrial expansion has helped broaden the city's tax base, some department have gotten short shrift. In an effort to even things out, Murray recommended a two year shift in funds from Economic Development to Parks and Recreation. In 2019, Parks and Rec got an additional $141,000 for parks development and improvements.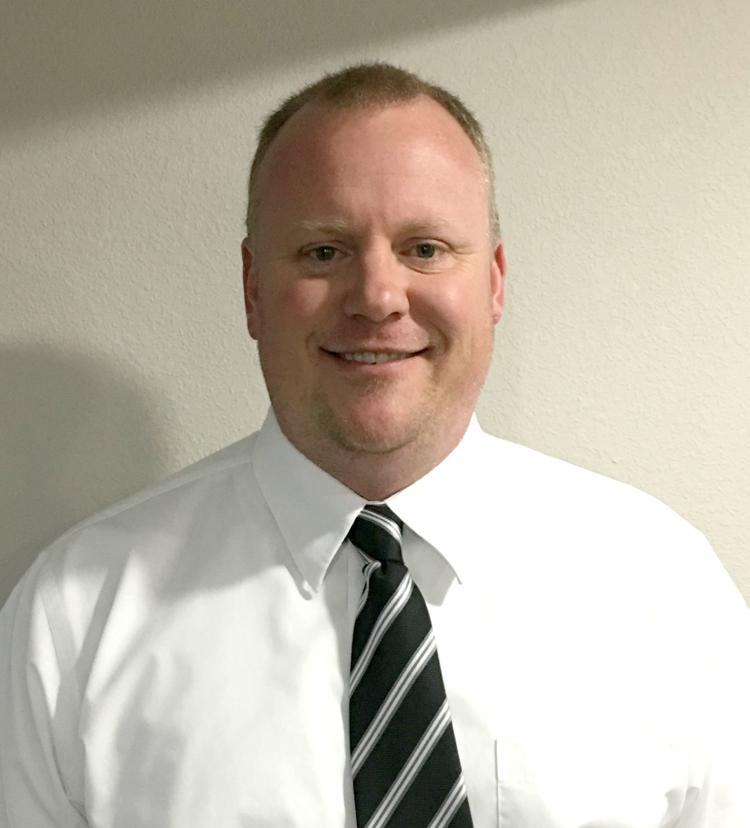 Lonsdale will see an increase of about $47,000, bringing its state aid total to $485,000. The extra money would be split among the city's general fund expenditures, said City Administrator Joel Erickson, to offset the cost of city services usually passed on to property taxpayers.
"Either what happens is services have to be cut, or property taxes have to be increased," said Erickson of the previous state aid decreases.
Northfield is expected to receive an additional $169,000 in 2020, bringing its aid total to roughly $3.19 million, or 23% of its general fund revenue. City Administrator Ben Martig noted that the increase may help fund projects that were put off from previous years. This includes solving the staffing shortages in Public Works and the Police Department, which currently have fewer employees than cities of similar size, said Martig, though no formal decisions will be made until later this summer.
Northfield Police Department Chief Monte Nelson has requested two additional officers for several years running. The number of officers in the department, 22, is the same as it was in 2000. Nelson in 2018 said that means the department spends a lot on overtime.
"I think it's long overdue to see the funding back to the 2002 levels," said Martig. "This new revenue certainly will help us to make investments and offset property tax impacts."