Faribault High School proudly announces seven valedictorians in the class of 2020: Abigail Engbrecht, Jessica Gehrke, Erica Johnsrud, Madison Klecker, Cayla Peterson, Chau Truong and Hunter Williamette.
All accumulated a four-year grade point average of 4.0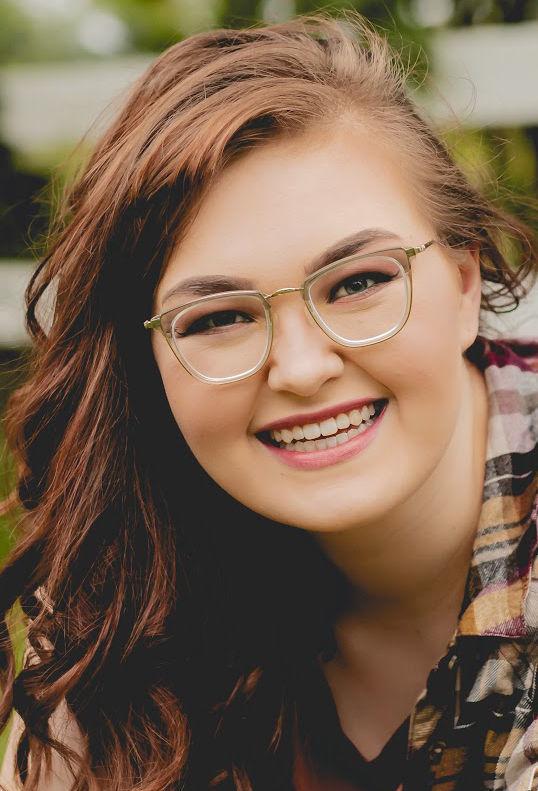 Abigail Lillian Engbrecht is the daughter of Jason and Lisa Engbrecht. She is involved in several activities including theatre, robotics, Project Opera and voice lessons. Engbrecht will attend St. Olaf College to major in vocal performance and mathematics.
Her advice to her classmates is, "Underneath the mess everything is marvelous. I'm sure of it." – Henry Miller. "This is one of my favorite quotes, especially now. Right now we aren't sure of anything. The world feels messy and all the plans we have made are suddenly not so certain. However, it won't always be this way. If you look at history, some of the most beautiful things have come from the biggest struggles. Some of the greatest people have come from the worst of situations. Some of the biggest advancements in technology came from failure after failure after failure. This just shows you: life is not linear. It goes up and down and makes giant loops and confuses the heck out of us just like a roller coaster and we all know that the best roller coasters have the most going on. It might take a while but, we will get through this. I have more faith in our generation than could possibly be explained and I can't wait to see what beauty we will create from the mess." Engbrecht would like to be remembered for caring about others. "Even if it was for only one person, I want to be remembered for making a positive impact on someone's life."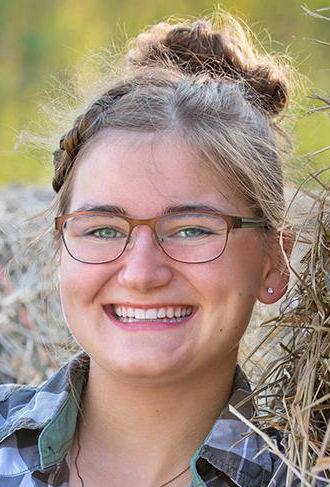 Jessica Clara Rose Gehrke is the daughter of Robert and Amy Gehrke. She is a member of Honors Society, clay target team, 4-H club and youth group. Gehrke will attend South Central College North Mankato majoring in agribusiness-production.
Her advice to her classmates is, "Everything happens for a reason, for experience or a lesson. We can only control our reaction to the situation, so let's make it a positive one." Gehrke would like to be remembered for her hard work and determination.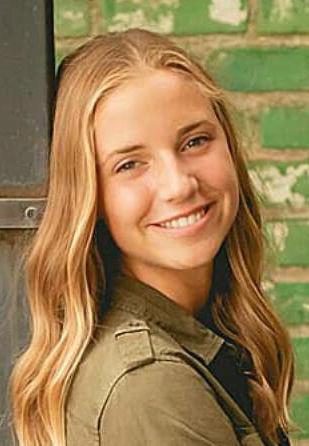 Erica Ann Johnsrud is the daughter of Chris and Kim Johnsrud. She is involved in a number of activities including tennis, DECA, honors society, student council, wind ensemble, peer tutoring, pit orchestra, Link Crew and is the boys tennis manager. Johnsrud will attend Minnesota State University, Mankato studying business management, finance or marketing.
Her advice to her classmates is, "No matter how good or bad high school was for you, we have our whole lives ahead of us and can make them whatever we want. This is a fresh start! Johnsrud would like to be remembered as an example of a student who got the most out of their experience at Faribault High School.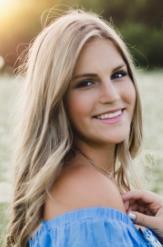 Madison Grace Klecker is the daughter of Scott and Kathleen Klecker. She is involved in orchestra, Link Crew, Honors Society, Rotary Strive and is the hockey manager. Klecker will attend Nova Southeastern University in Fort Lauderdale, Florida majoring in marine science and oceanography.
Her advice to her classmates is, "I'm not one that should be giving words of wisdom since I'm younger than all of you, but I will share some things I've learned. Coming into the public schools so late, I didn't have many friends. I quickly learned who to trust, and who to not trust. Life throws curveballs at you all the time. You lose people you love, childhood friends become strangers; but don't let any of that change who you are. Wear what you want, choose your friends wisely, and don't let anyone stop you from living your dreams." Klecker would like to be remembered for her dedication to her academics, music, work, family and friends; somehow she managed to do it all.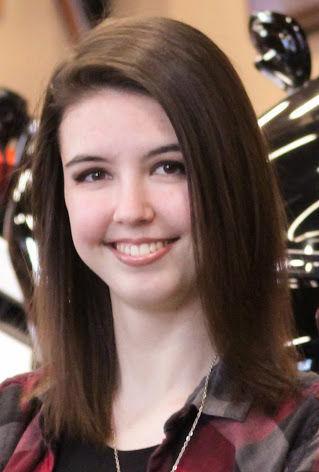 Cayla Christine Peterson is the daughter of Brian and Cristy Peterson. She is a member of theater, National Society of Leadership and Success and Leadership Learning Community. Peterson will attend Bemidji State University majoring in both psychology and criminal justice.
Her advice to her classmates is, "Alright, I know the outlook is bleak now, considering the world is evidently falling apart, but this is only temporary. It doesn't have to slow you down. Try everything you can, find what you are passionate about. Don't waste your time doing things you don't want to. It's your life to live and you don't have to do it by anybody else's rules. Be entirely and uniquely you. There's a place in this world for everybody, even if you have to make that yourself. Peterson would like to be remembered as the woman who tried. Put in effort to do my best and be there when I was needed. A good student, but a better friend.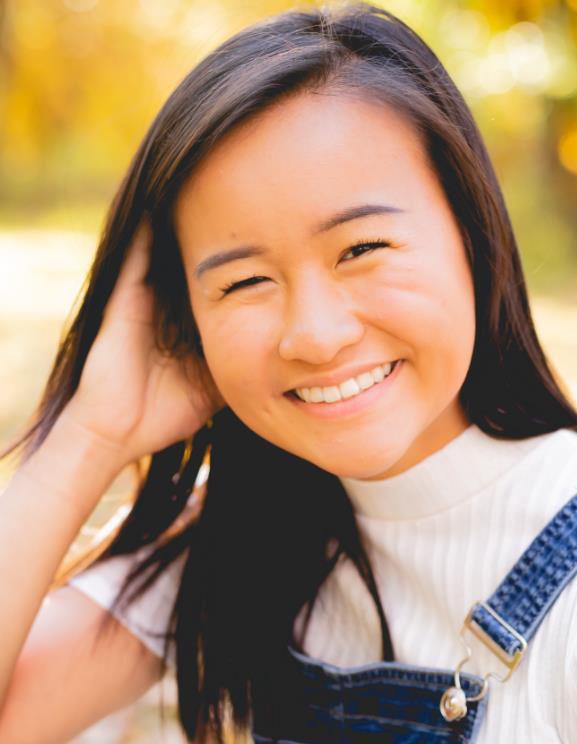 Chau Thuy Truong is the daughter of Tung Truong and Liem Duong. Her extracurricular activities include: Senior Class President, Student Council, Honors Society President, Prom Committee Chair, Girl's Tennis Captain, Boys Tennis, Math Team, Science Team, STOPS, Chamber Orchestra, Pit Orchestra, Link Crew and CIT. Truong will attend St. Olaf College majoring in psychology, neuroscience and physics.
Her advice to her classmates is, "Our consciousness is subjective to our own interpretation, making the world around us meaningless unless we choose to make it meaningful. Staying true to your intrinsic motivations will get you the furthest in life. To build a truly meaningful life you should pursue your passions with positivity and confidence. Truong would like to be remembers as a hardworking, curious, and compassionate person.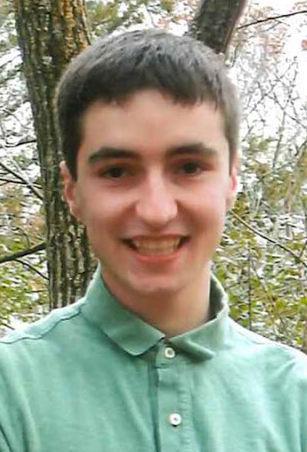 Hunter Allen Williamette is the son of Nick and Tammy Williamette. Hunter is a member of band, robotics and Honors Society. Williamette will attend South Dakota State University majoring in agricultural engineering with an emphasis in structures and environment.
His advice to his classmates is, "Confidence in all things you do will help you to succeed. With this success, you can change the world. Williamette would like to be remembered as someone who was always there to help make your day better.