Dec. 21 was the first of many community events at Legacy House in Faribault.
Hailey Warner and Lacie Nelson, who recently started Legacy House eXp Realty in Faribault, hosted a Christmas-themed event at the downtown location, where children could visit with/get a gift from Santa, color pictures, eat cookies, drink hot chocolate and enjoy time with their families. The community event was a way for Warner and Nelson to give back to the community, bring people together and get to know others.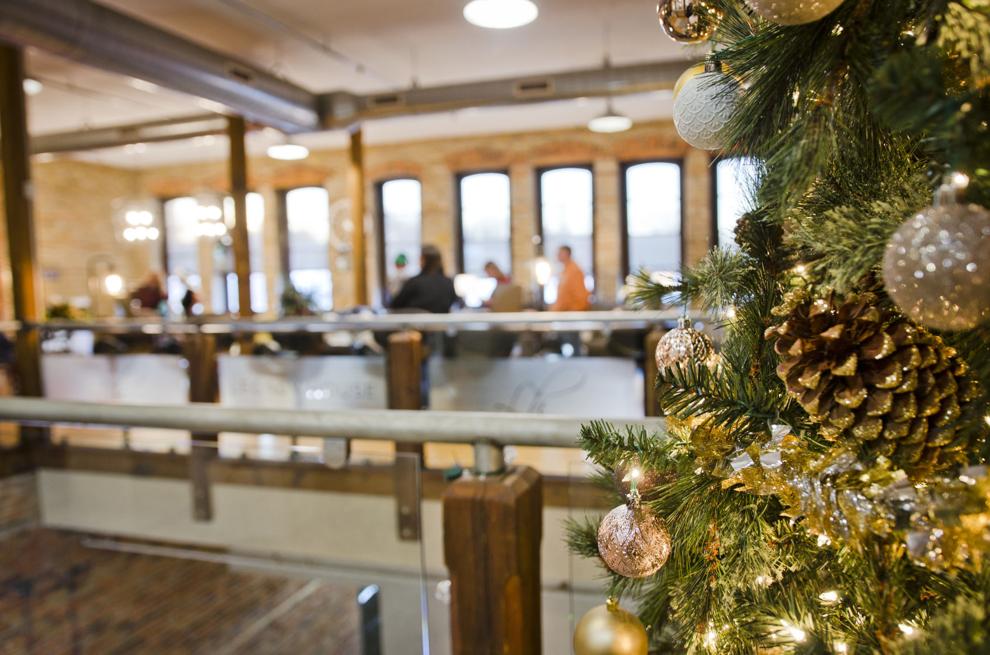 "We don't see people as a transaction," said Warner of the relationships they build with clients. "We want to let them be a part of our lives, too. Relationships go both ways.
Buying a house is the biggest purchase of your life, and it should be handled with the biggest amount of attention."
Both Warner and Nelson grew up in small towns, and left for the big city to experience the world, only to find themselves living back in the small town of Faribault. Warner grew up in Faribault, while Nelson grew up in Eveleth.
Warner, with her husband Erick Warner, have four children, and Nelson, with her longtime boyfriend, Ben Hacker, have six children combined. With children ranging from 1 to 16, both admit their lives are naturally full of movement.
The duo met three years ago when they worked together at G&H Real Estate, the company Warner's father, Larry Harn, started and owned. While they appreciated all that G&H offered, they aspired to create a real estate company that provided more than the traditional model for clients and agents.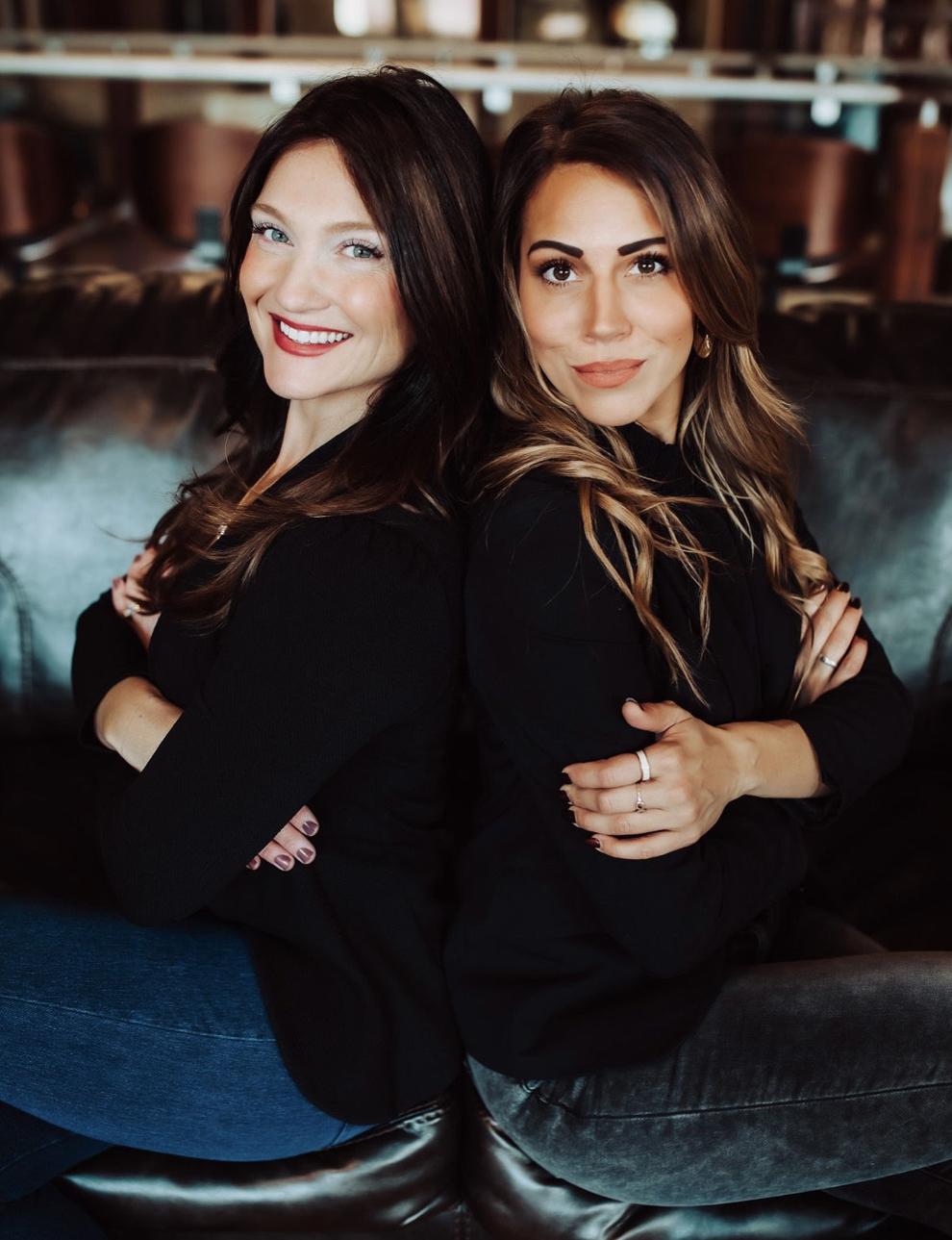 They wanted to bridge the gap between the small town feel they have grown to love and appreciate, and the innovative, progressive offerings found in bigger cities. This vision was captured with the eXp Realty model, which gives agents the option to continue the use of their own brand, while given the opportunity to utilize unique offerings to the agent in the form of health, dental and eye insurance, along with stock award and company revenue sharing.
The eXp virtual brokerage value proposition also includes key elements, like training, technology and collaboration. When Warner and Nelson decided to switch their real estate license to one of the fastest growing worldwide brokerages, they said Faribault was well suited to their vision of launching the real estate organization they created themselves, Legacy House, brokered by eXp Realty.
This allows Legacy House to recruit and support new and experienced agents to join their important mission, while also providing exciting, innovative tools to better serve buyers and sellers.
Warner said that typically those who are moving are also going through a major life transition in their lives, and deserve extra attention and care.
"You start as clients, but leave as friends," said Warner of their sociable personalities.
Both Warner and Nelson are members of the Faribault Chamber of Commerce, with Warner also serving as a board member.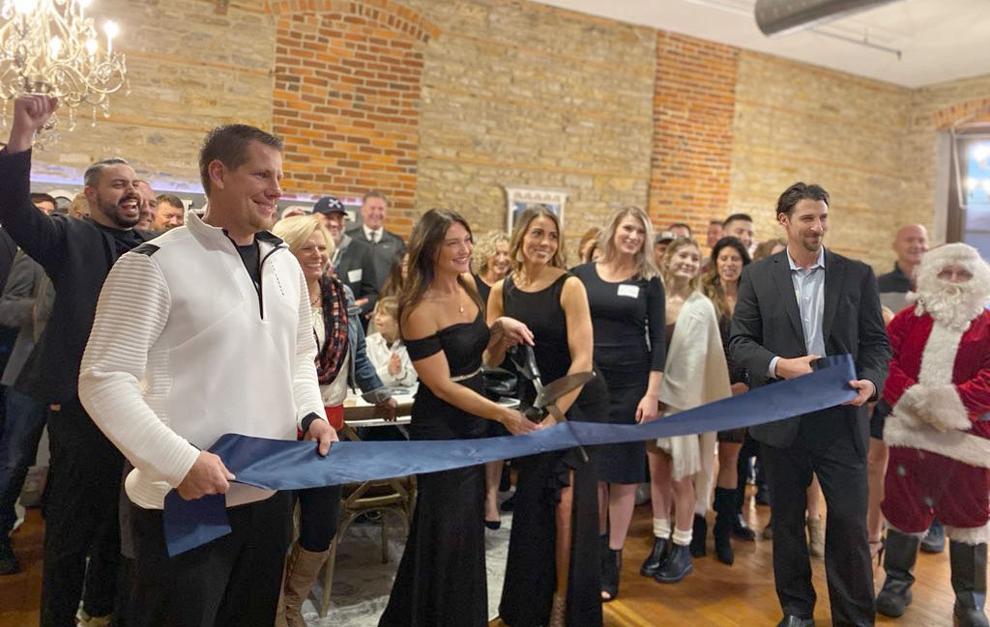 A press release stated their involvement in the community has given them an inside look at the growing history and recent evolution of the city of Faribault, inspiring them to open their own business in the heart of downtown. They officially launched their online and in-person office space on Dec. 3, 2021 with a Chamber of Commerce ribbon cutting. They opened their doors in the upstairs loft space in the Bacharach/Good Day Coffee building at 318 Central Ave.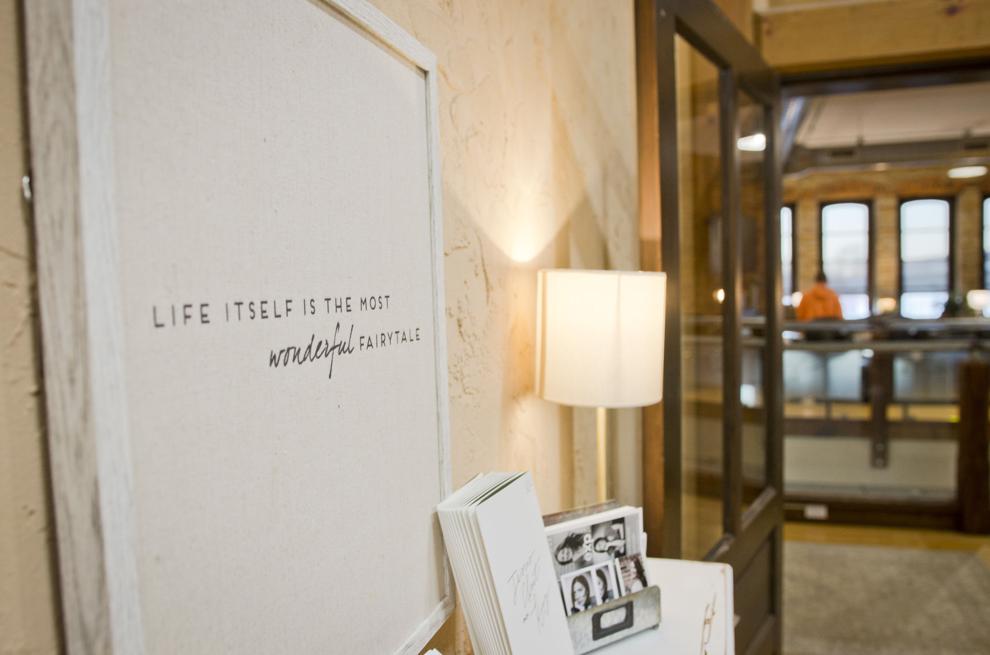 Though the eXp cloud-based model doesn't require an office, Nelson said they loved the idea of having one, and the upstairs loft space checked all of their boxes. They wanted to create a warm, welcoming environment with an open concept and a space where clients can be comfortable.
"It's been cool to watch our dreams come true," added Nelson of how well things came together.
Family is everything to Warner and Nelson, so having a name that fit the idea of building a legacy for their children was perfect.
"Your legacy isn't established years from now or after you are gone. It's a compilation of where you've been, what you've overcome, and the right now," write Warner and Nelson on their website.